SM Prime Holdings, Inc. (SM Prime), one of the leading integrated property developers in Southeast Asia commits to achieve net zero greenhouse gas (GHG) emissions by 2040.
SM Prime continues to collaborate with partners to pursue a climate-resilient future and mitigate the phenomenon's harshest impacts. SM Prime is aware that the window of opportunity to act decisively is of utmost importance. This is why climate action and the transition to a net-zero business are at the top of SM Prime's sustainability agenda.
"We have been working with WWF-Philippines to help us establish our commitment and targets, and align with the global commitment which is to achieve net zero by 2050. SM Prime strives to work on achieving net zero emissions, or the point where our generated greenhouse gas emissions are in balance with our emissions reduction activities. We established our near- and long-term science-based targets for 2030 and 2035 respectively. This is currently being verified by WWF Philippines. We commit to achieving net zero by 2040," SM Prime President Jeffrey Lim said.
SM Prime has been managing the transition to a low-carbon economy, which is why climate health, resilient design, and disaster risk reduction have played pivotal roles in its construction and design activities over the past decades. SM Prime addresses climate change by 1) expanding its renewable energy portfolio, 2) optimizing energy efficiency, and 3) conserving and protecting natural carbon sinks. Moreover, SM Prime is already implementing a large-scale energy and water conservation program that has produced outstanding results.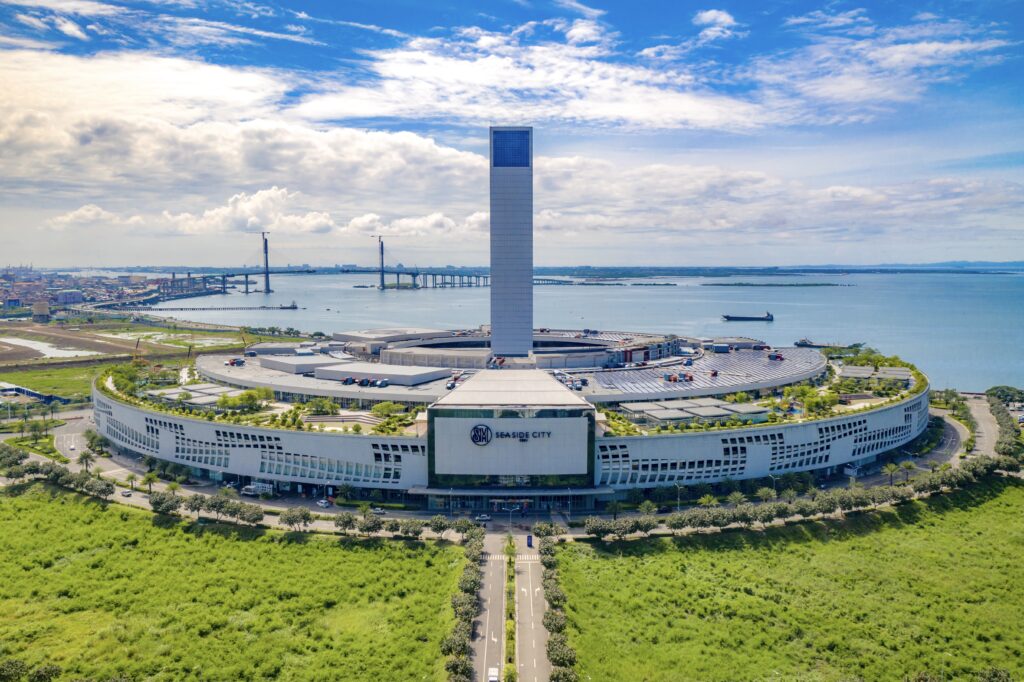 SM Prime achieved its 2022 commitment to sourcing renewable energy for at least 50% of its electricity consumption. This development strengthens its commitment to the Department of Energy's program of moving up the renewable energy supply component of the Philippines to 35% by the year 2030. SM Prime continues to support the transition to renewable energy through direct sourcing. Moreover, it has invested in various forms of manufactured, intellectual and social capital to prepare for a carbon-neutral future.
SM Prime remains committed to its role as a catalyst for economic growth, delivering innovative and sustainable lifestyle cities, thereby enriching the quality of life of millions of people.