The much-awaited PIZZA PARTY – the Official Launching of Food Market New Yorker Pizza – took place on July 28, 2023, at the FOOD MARKET BGC, and it was a night to remember.
Despite the challenging weather conditions with heavy rains, pizza enthusiasts, friends from the media, and bloggers showed unwavering support, making the event a resounding success.
The celebration kicked off at 6:00 pm, and attendees were treated to an unforgettable experience of tantalizing flavors and mouthwatering delights.
New Yorker Pizza lived up to its promise, presenting its signature 16″ Neapolitan-American style Hand Tossed Pizza, crafted with love and perfection.
Guests had the opportunity to indulge in the authentic taste of New York-Style Pizza, thanks to the hand-stretched Neapolitan pizza dough, San Marzano tomato pizza sauce, and a delightful medley of the finest local and imported ingredients.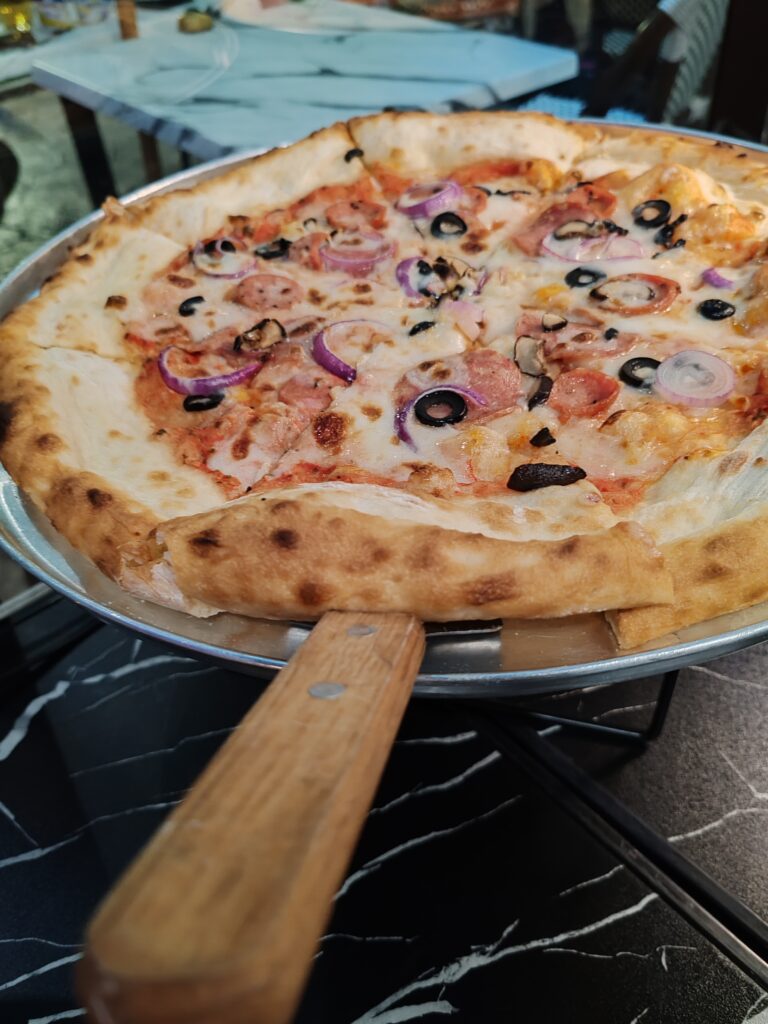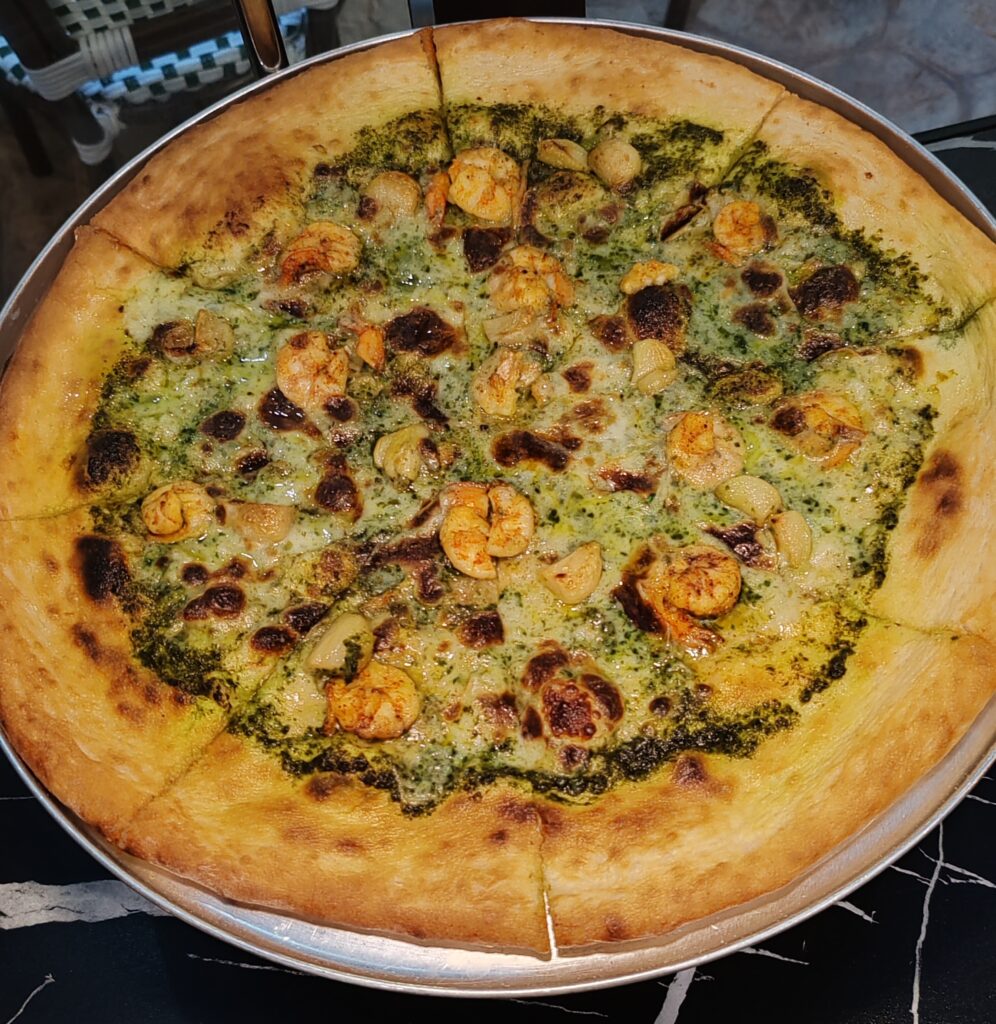 Each slice captured the essence of New York City, transporting diners to the bustling streets of the Big Apple.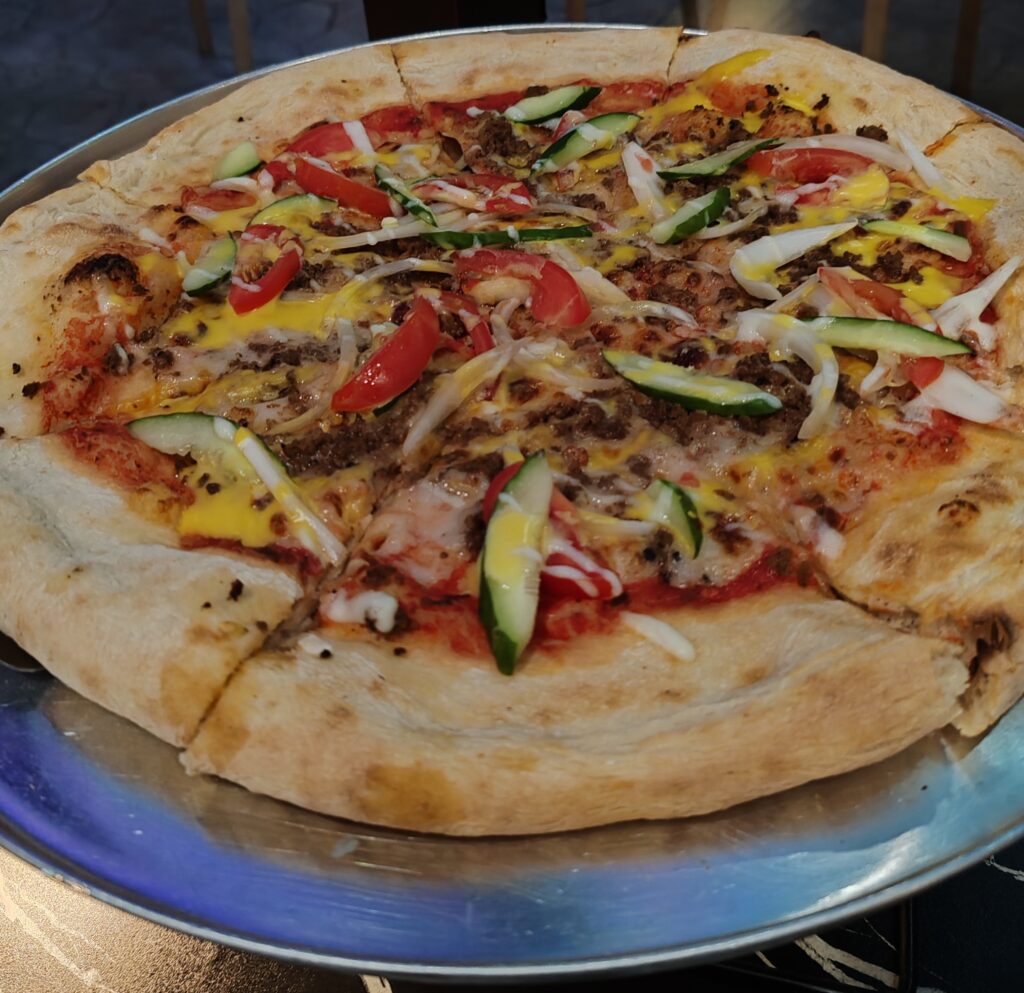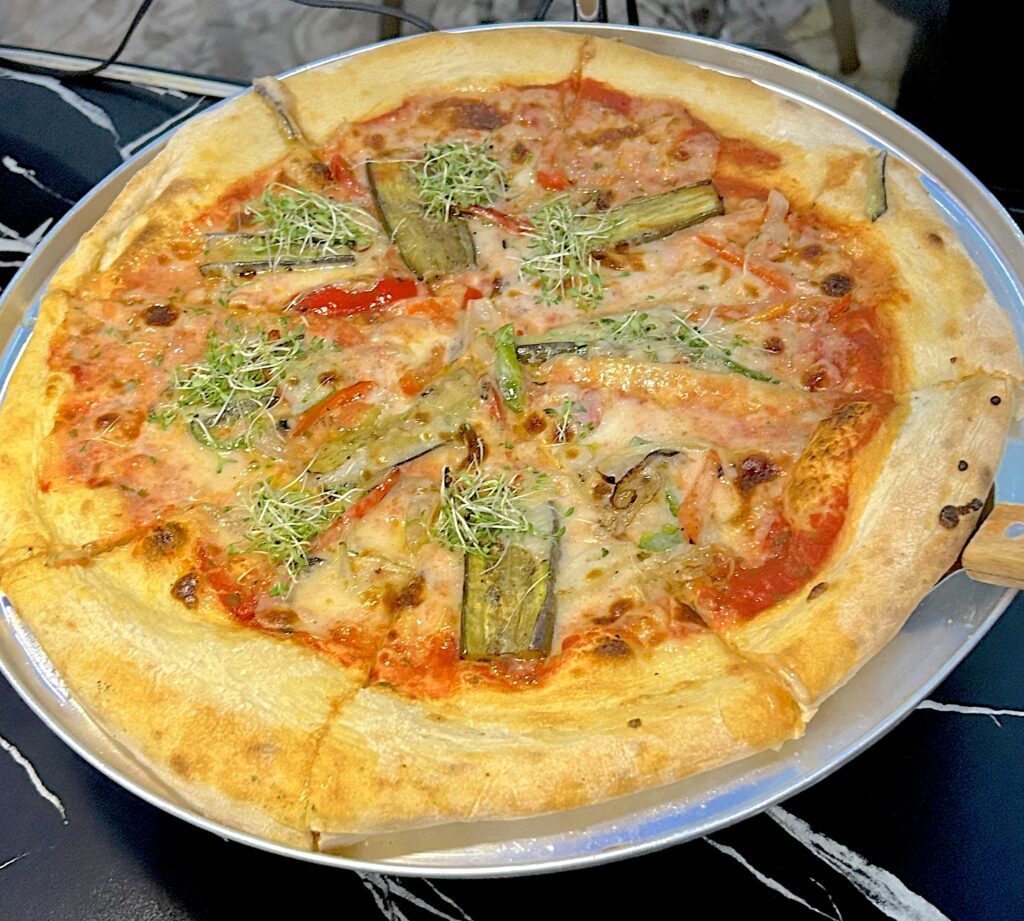 Despite the downpour, the vibrant ambiance at FOOD MARKET BGC and the delicious aroma of freshly baked pizzas created an electric atmosphere that uplifted everyone's spirits.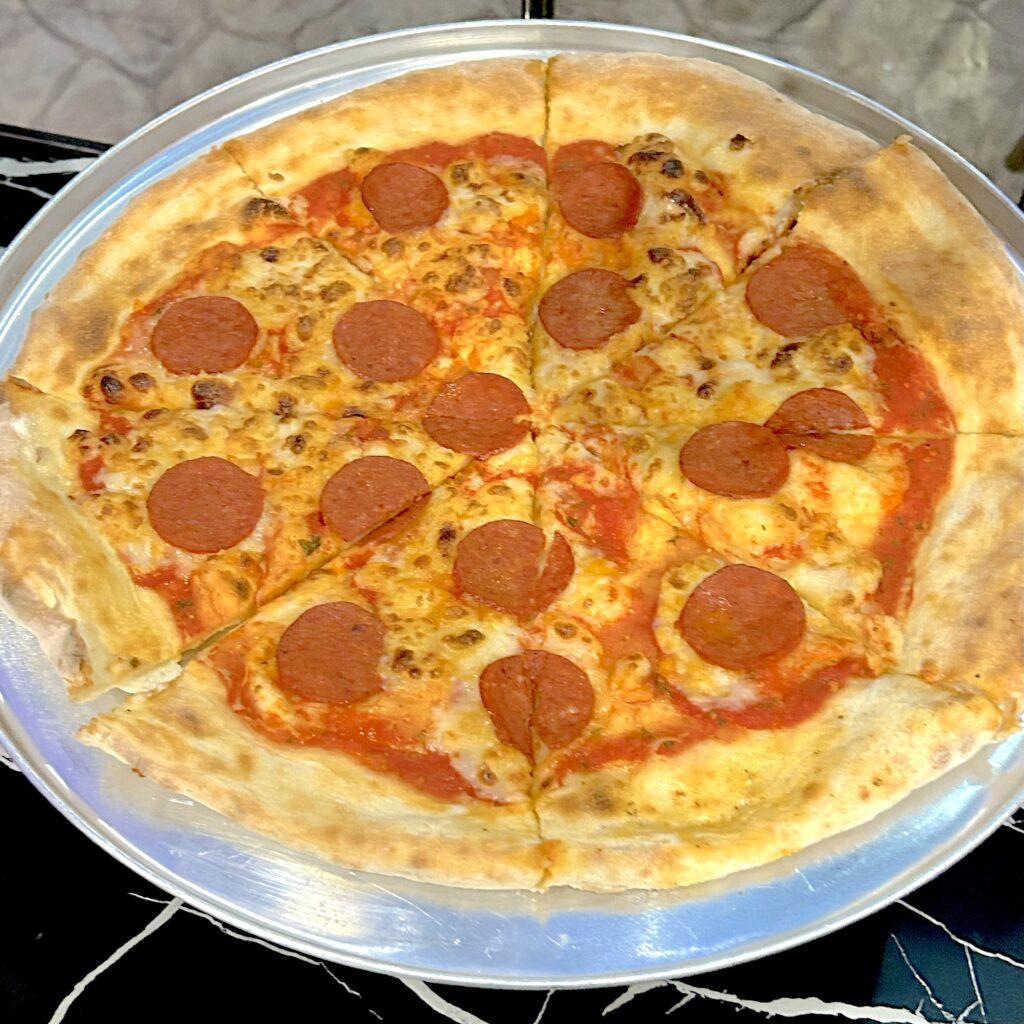 Attendees savored the large size pizzas, perfect for sharing with family and friends, serving 6-10 people with 8-10 slices of sheer pizza delight.
The event was graced by members of the media and prominent bloggers who passionately shared their experiences and raved about the exceptional taste of New Yorker Pizza.
Amidst the camaraderie and the love for pizza, the weather could not dampen the enthusiasm of everyone present.
Chef Velmor, the President of Food Market, expressed his gratitude and said, "We are overwhelmed by the overwhelming response and support we received from our media friends, bloggers, and all attendees despite the rain. It truly shows the love people have for our handcrafted pizzas, and we are immensely grateful for that."
The PIZZA PARTY was not just about indulging in delectable pizza; it was also about creating lasting memories and celebrating the joy of good food and great company.
Food Market extends heartfelt thanks to everyone who braved the weather and joined us for the Official Launching of our signature pizzas.
The success of this event would not have been possible without the support and enthusiasm of each and every attendee. 
For those who missed the PIZZA PARTY, fret not.
The Food Market is excited to welcome you to their restaurant to experience the true taste of New York-Style Pizza any day.