In celebration of SM's 65th Anniversary, prominent Canadian writer Malcolm Gladwell will visit Manila as Keynote Speaker of SM Supermalls' Tenant-Partners Summit on September 4, 2023, at the SMX Convention Center Manila.
Gladwell is known for his skills in simplifying complex concepts and making them appealing, engaging, and accessible.
He is recognized for his New York Times bestsellers: "Outliers," "The Tipping Point," "Blink," and "What the Dog Saw".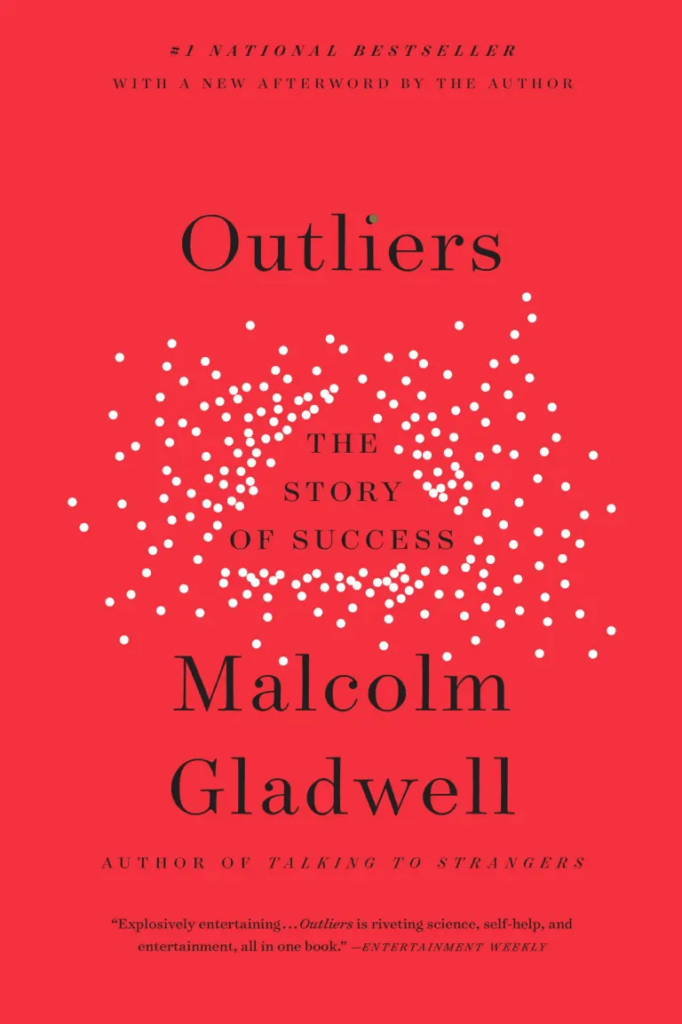 "Outliers: The Story of Success" examines the factors that contribute to high levels of success. Photo from Little, Brown and Company.
"The Tipping Point: How Little Things Can Make a Big Difference" sets out to explain the "mysterious" sociological changes that mark daily life. Photo from Little, Brown and Company.
He will be joined by Emma Chiu, Global Director of Wunderman Thompson, a creative agency.
Annually, Chiu takes charge of producing thought-leadership macro trend reports, including the popular almanac, "The Future 100".
Emma Chiu is the global director of Wunderman Thompson Intelligence, an innovation think-tank.
"The Future 100: Trends and Change to Watch in 2023," provides the most interesting themes to keep an eye on. Photo from Wunderman Thompson Intelligence.
With 83 malls operating in the Philippines and seven malls in China, SM Supermalls champions Micro-, Small, and Medium Enterprises (MSMEs).
The shopping mall operator aims to become Asia's most popular mall chain through partnerships with the world's best retailers.
SOURCE: SM Supermalls | #EverythingsHereAtSM