The provincial government of Zambales has started a P500-million project for the construction of a new Capitol building in this town to replace a structure that was reconstructed at least two times from a building built in the 1870's by the Spanish Civil Government.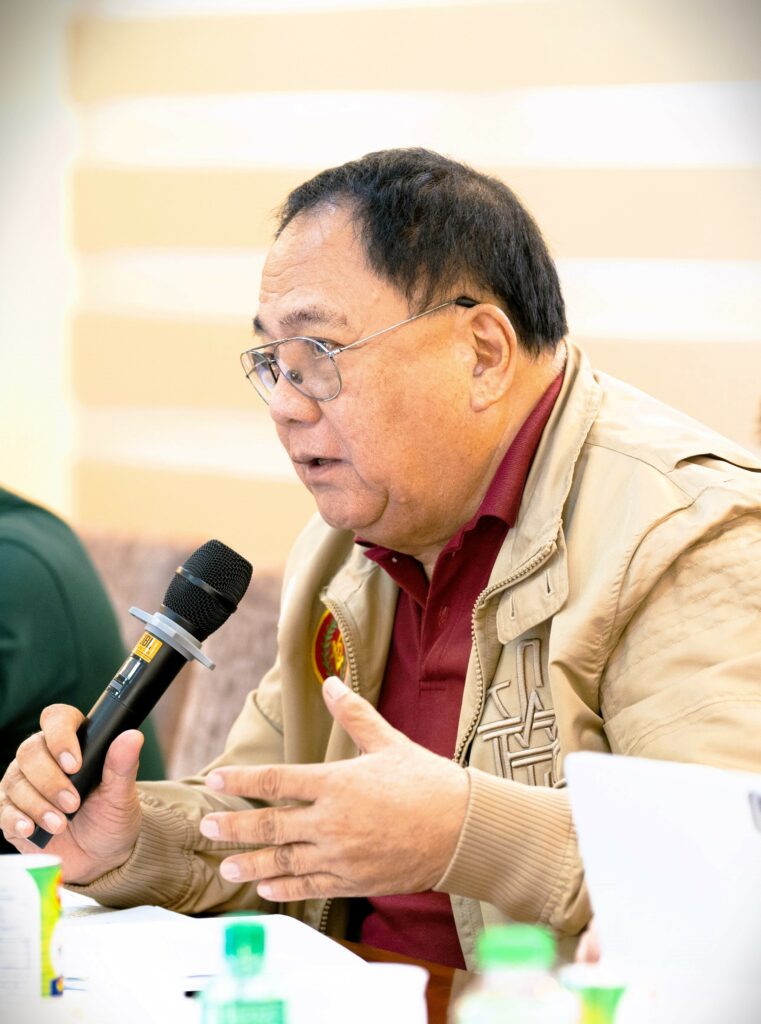 Governor Hermogenes Ebdane Jr. said the new Capitol building will be a modern facility with technology upgrades to boost the provincial government's capacity to provide better-quality public service and enable greater access to residents and customers.
"We have to build a new seat of government that would be in keeping with the needs of the times and with our mandate to elevate public service to a new level," Ebdane said.
"If our physical facilities stay in antiquated condition, it would not be surprising if government services remain as outdated. That's why we need to bring the Zambales Capitol up-to-date. Our people need and deserve this upgrade," he added.
Ebdane said the new Capitol building will be built at the People's Park right across the existing provincial government building.
It will be four stories high, with basement parking and a total floor area of 15,475 square meters.
The project would be funded out of a P2.6-billion borrowing from the LGU-Omnibus Term Loan Facility Program of the Land Bank of the Philippines to finance priority development projects of the province.
The loan was approved by the Zambales provincial board in October last year through Resolution No. 2022-283.
"Eight other infrastructure projects are actually covered by the loan from Land Bank, but we will begin with the Capitol building first, as well as the expansion of the President Ramon Magsaysay Memorial Hospital," Ebdane revealed.
The existing Capitol building is a two-storey structure that was renovated in 1979 under the administration of then-Gov. Vicente P. Magsaysay.
It houses the administrative and financial offices of the provincial government.
The legislative department had since moved into a new building completed in January 2021 under the Ebdane administration.
The original building where the Capitol now stands was constructed by the Spanish Civil Government in 1875 to 1878.
This was used as a provincial prison and later as the general headquarters of the Revolutionary Government of Zambales in 1899.
A marker at the existing Capitol indicated that a portion of the old building had since become the seat of the provincial government, with the front part of the structure reconstructed in 1939.
Ebdane said that while the new Capitol building will have modern technology embedded in its design structure, its façade will nevertheless retain the classical mold of Filipino government buildings with massive support columns and colonial-styled balconies in front.
He added that ground preparations have been ongoing at the project site since last July. — TAKTIKOM