SM Cares continues to drive active participation in ocean conservation by taking part once again in this year's International Coastal Cleanup Day last Sept. 16.
Some 15 SM malls in 12 locations nationwide partnered with the Department of Environment and Natural Resources (DENR), Local Government Units (LGUs), and communities to collect 75,033kg of trash.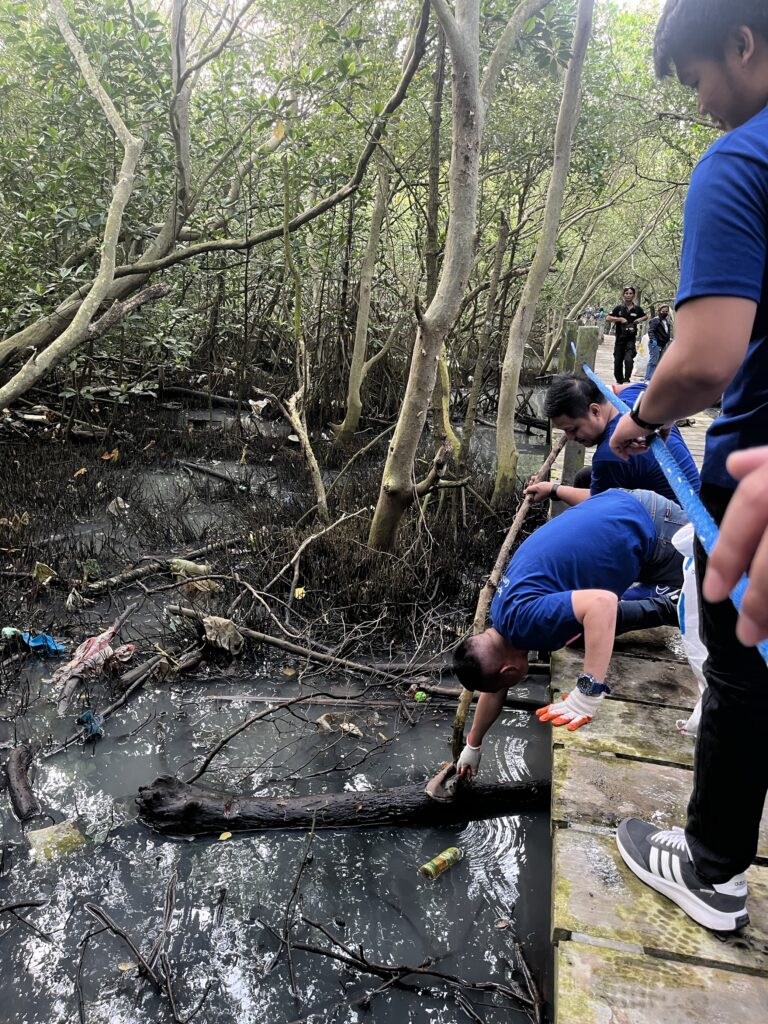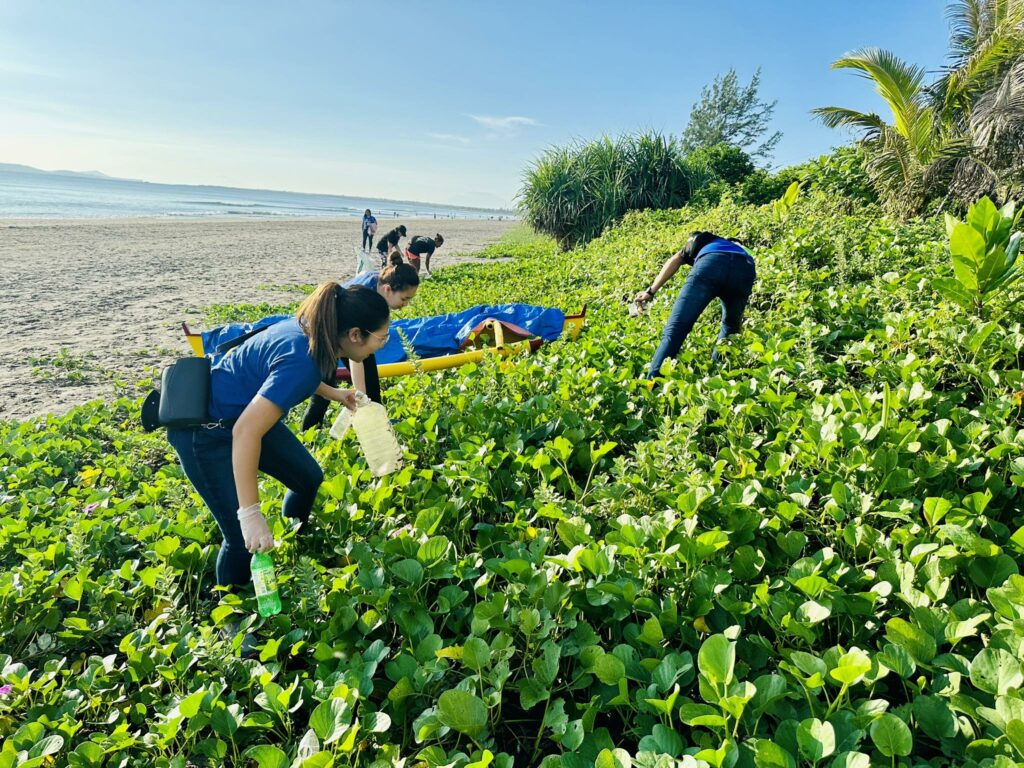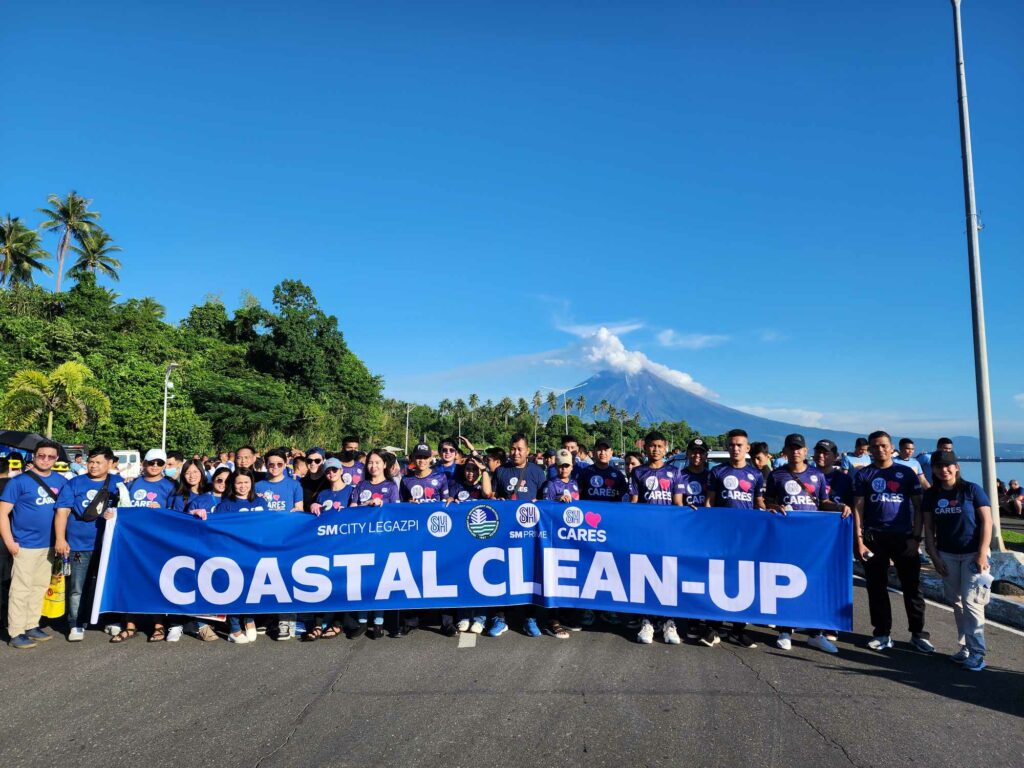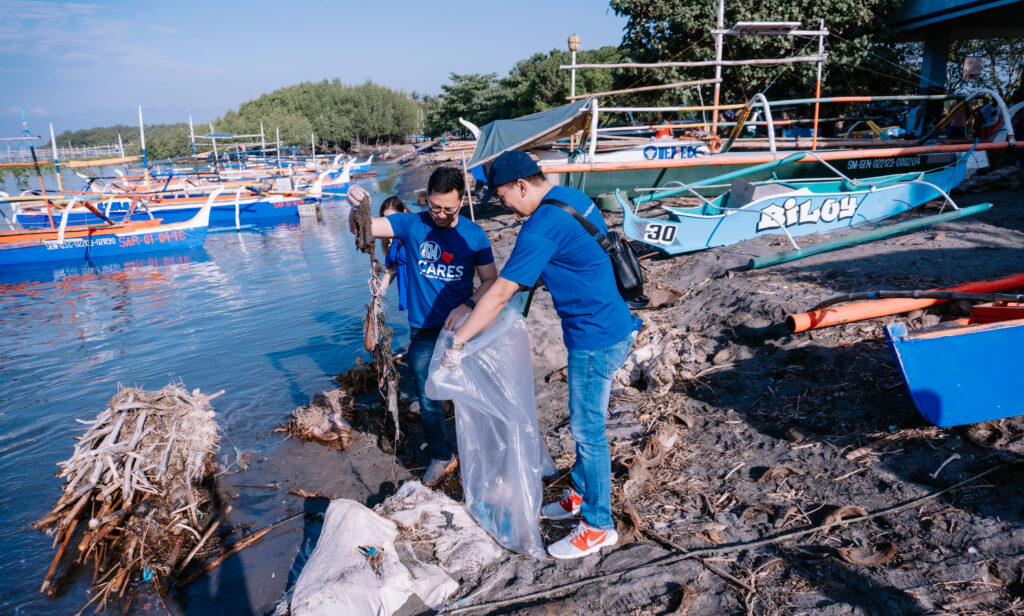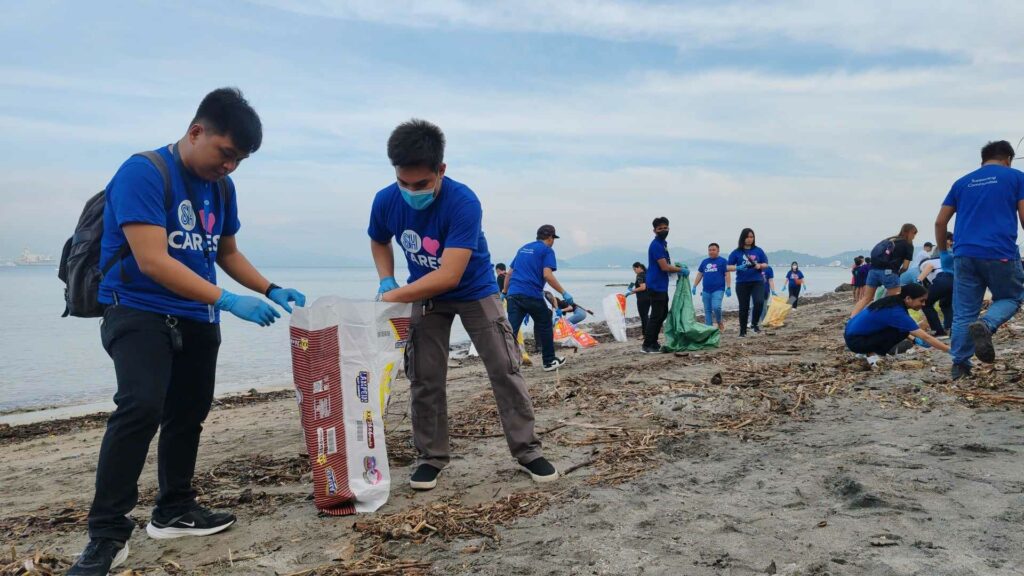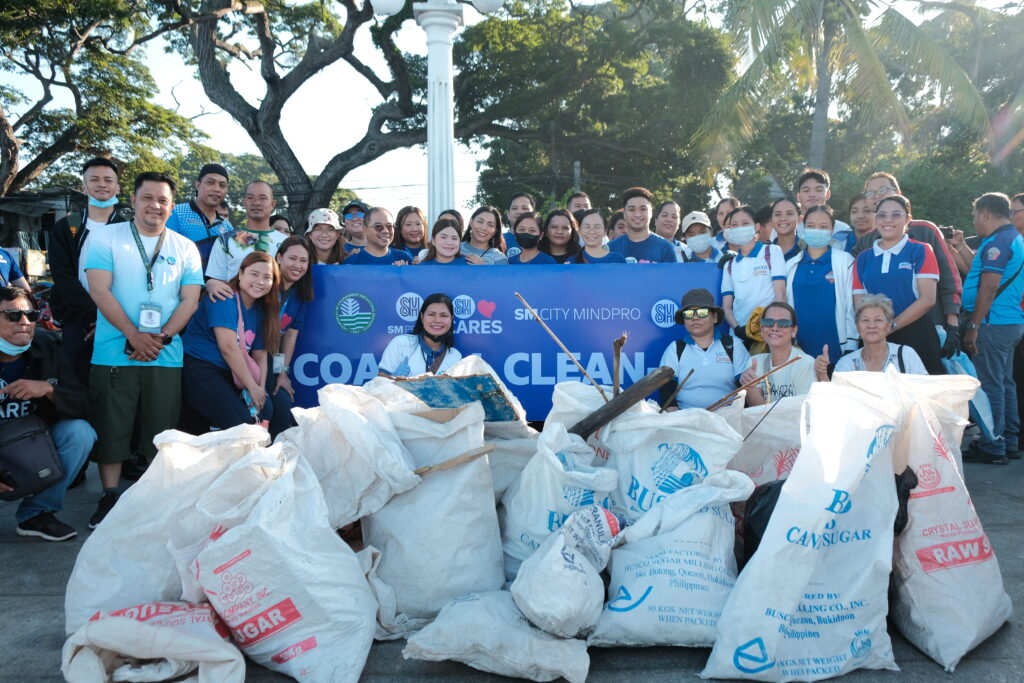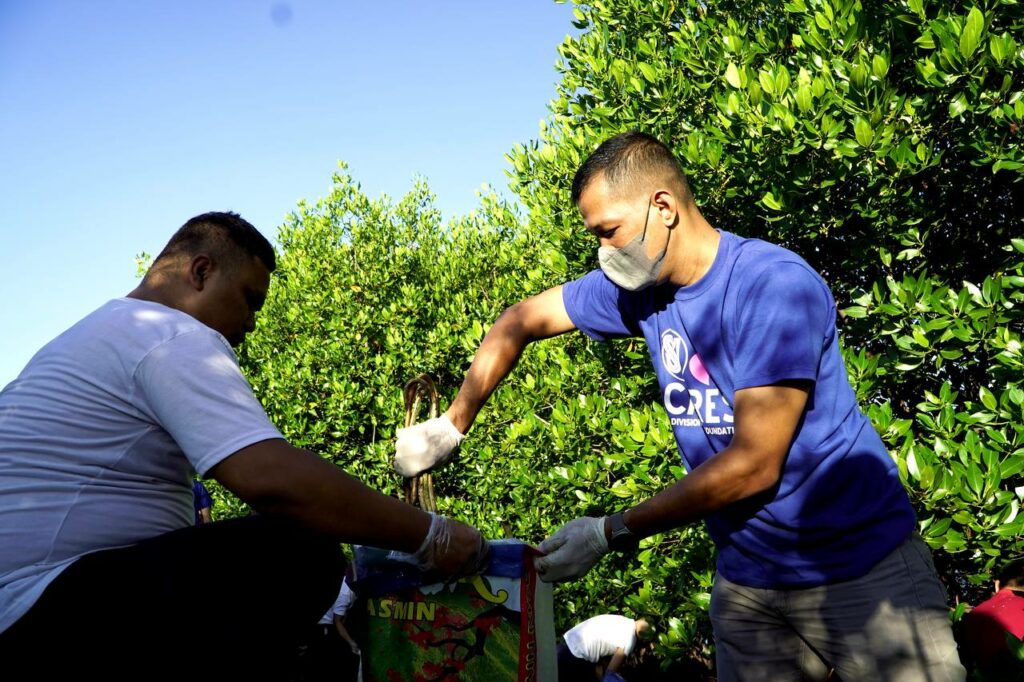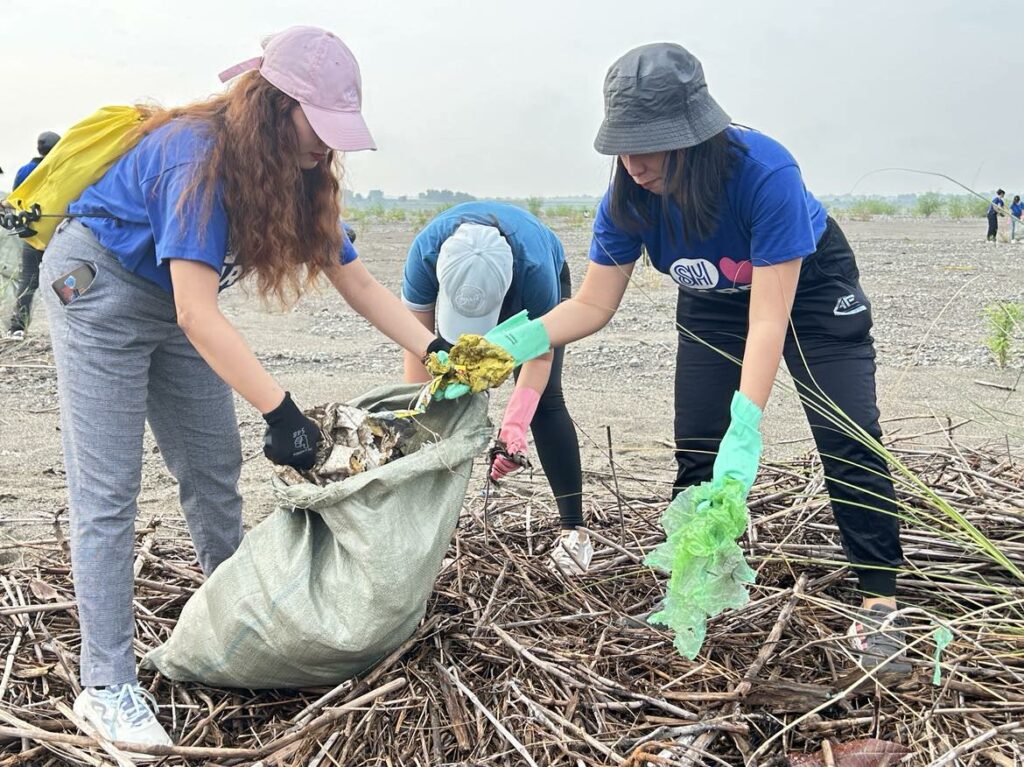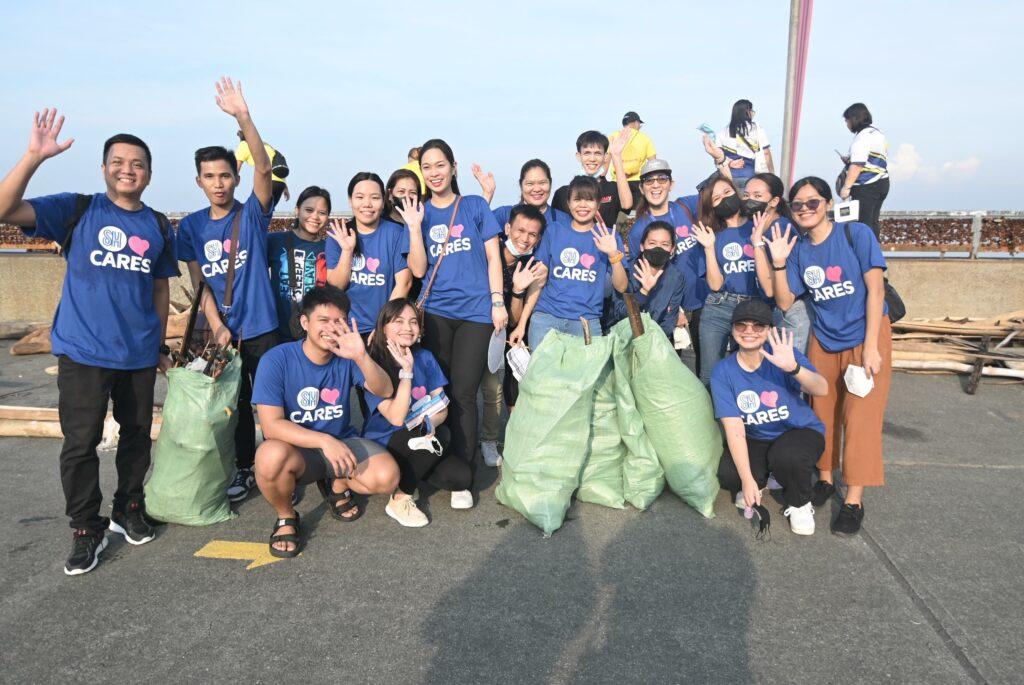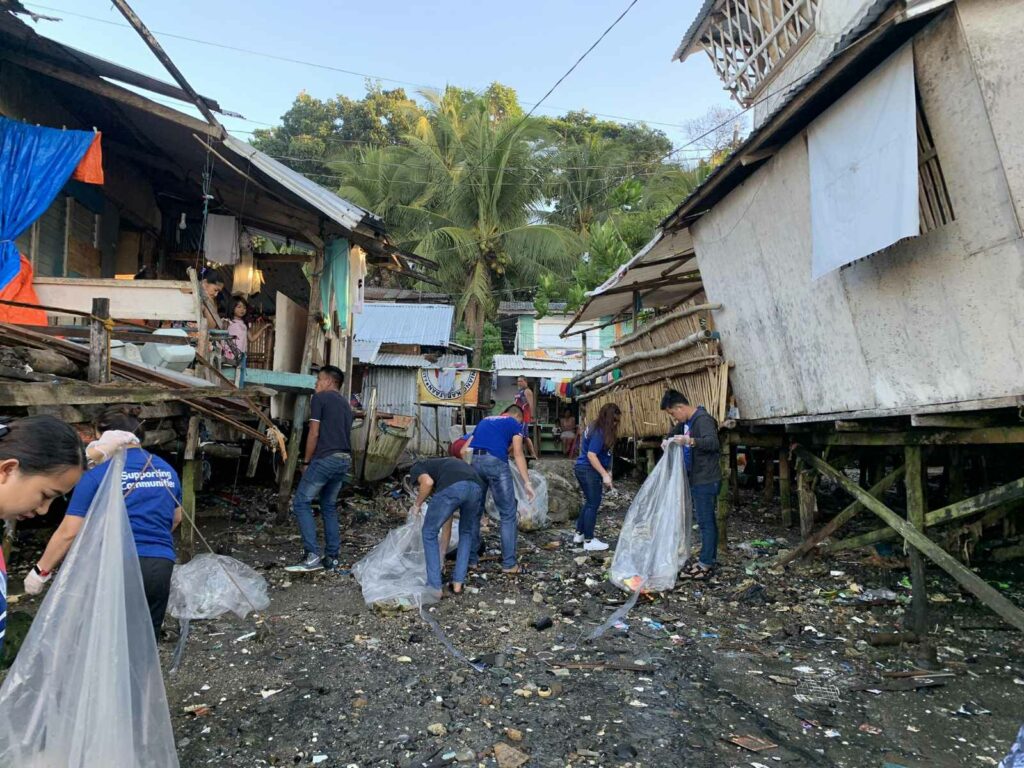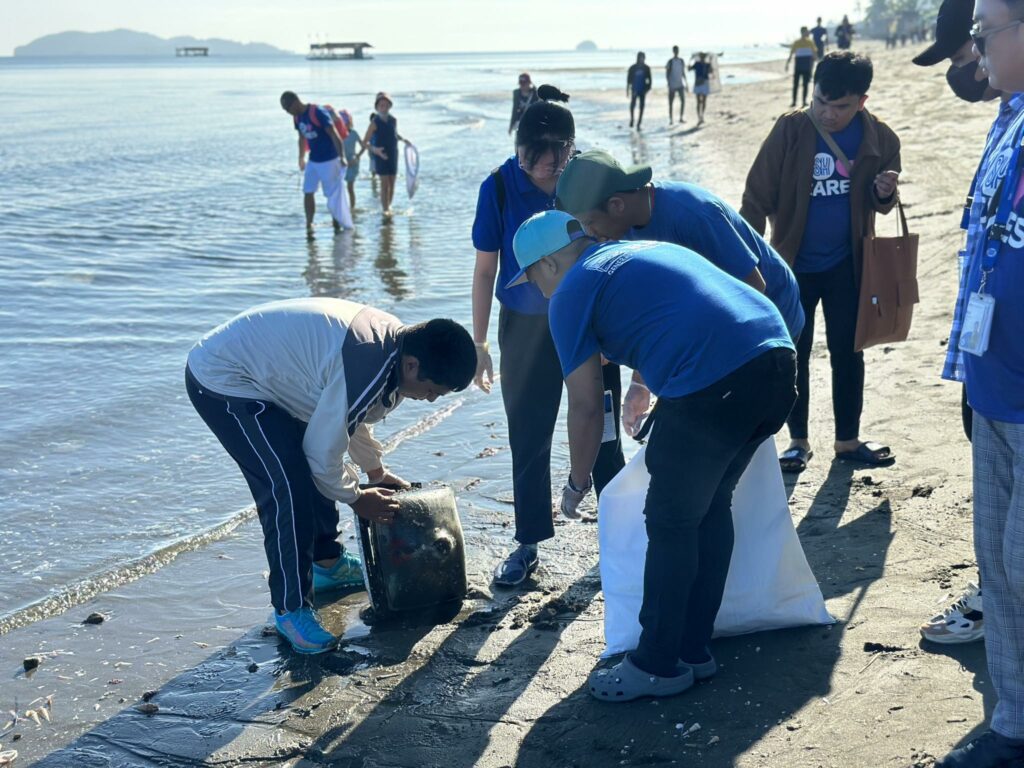 SM's goal was to gather the biggest haul of trash and marine debris. This year's efforts amounted to 75,033kg collected with the support of SM's biggest participation since 2015—15 SM malls in 12 locations in Luzon, Visayas, and Mindanao. This enabled more volunteers, totaling 17,026 SM employees and members of various sectors to join more clean-ups throughout the country.
Gathering over 17,000 volunteers from various sectors, coastal clean-ups are part of SM Cares advocacies that champion social inclusion and care for the environment.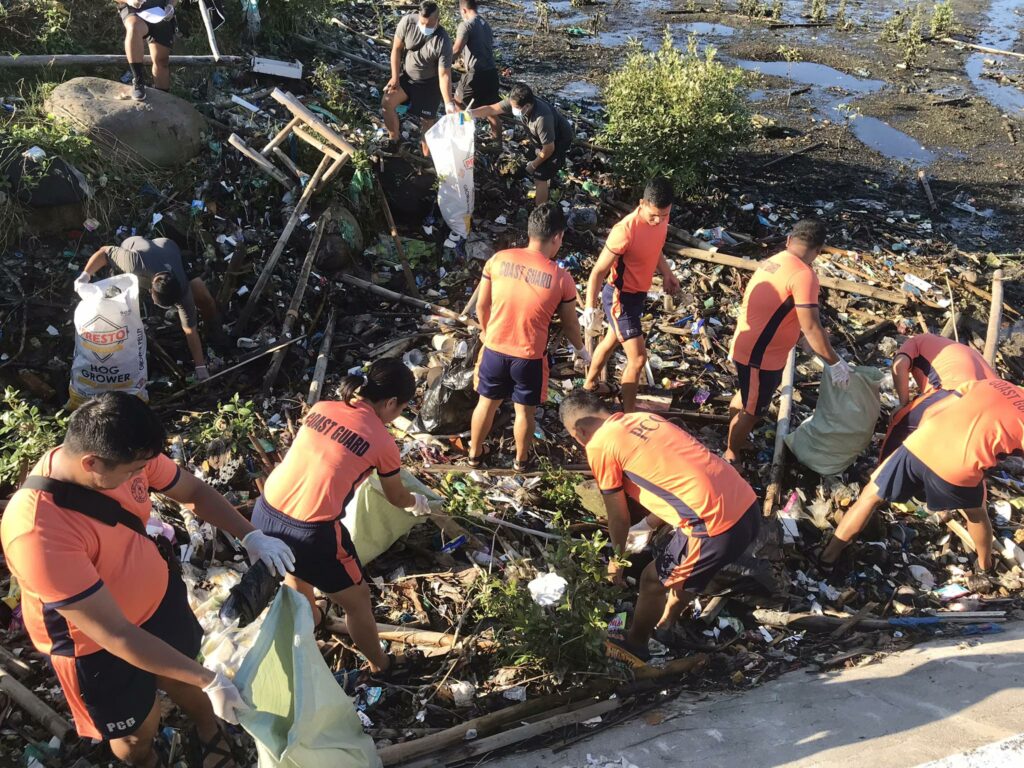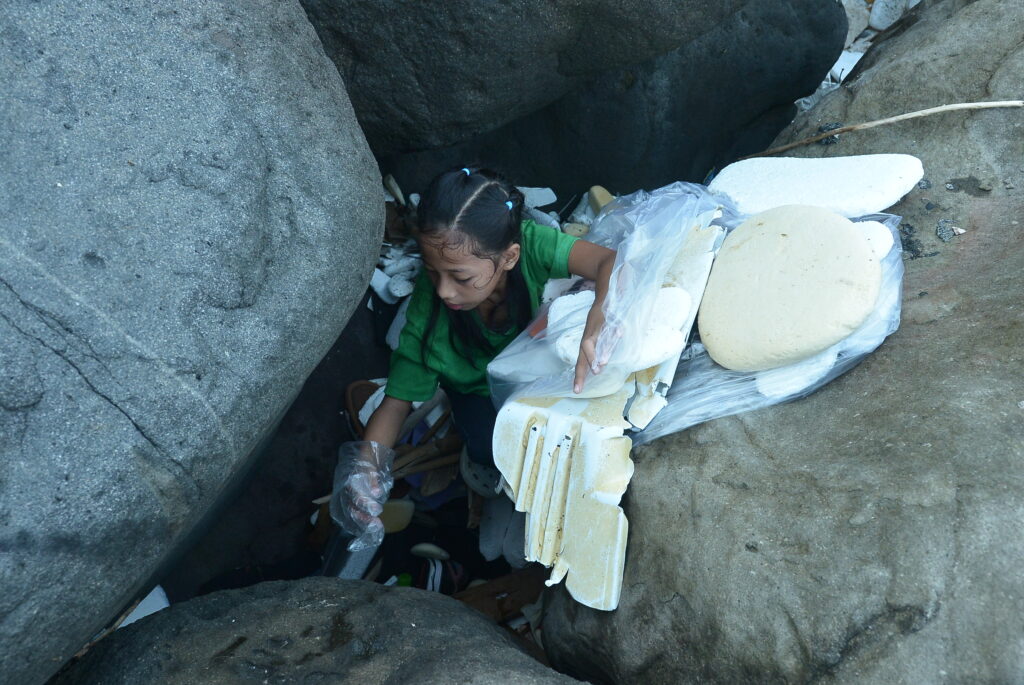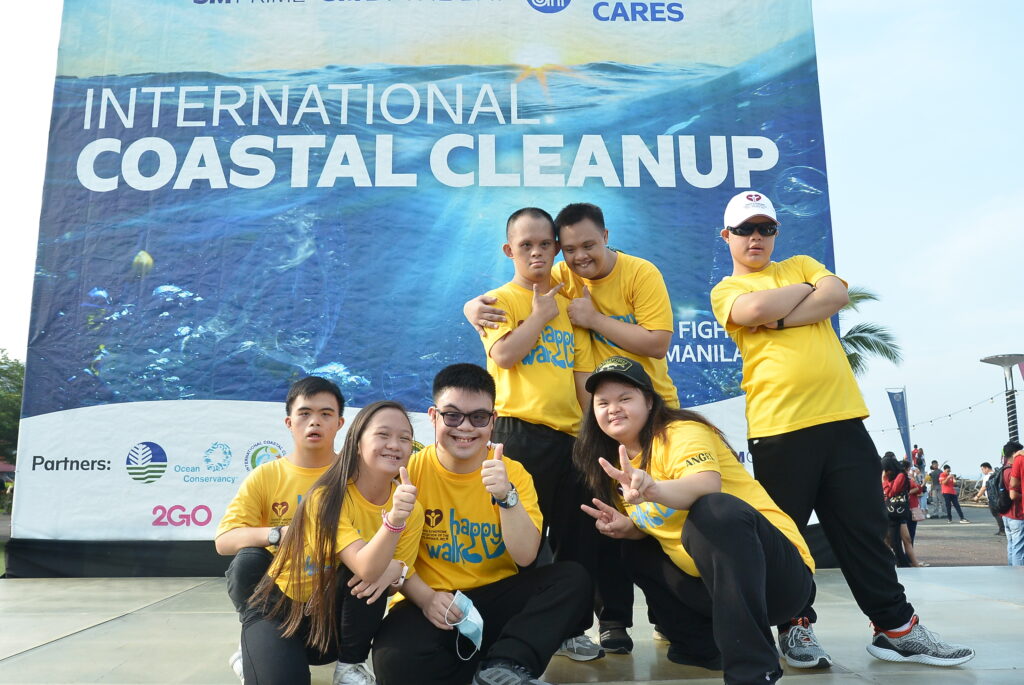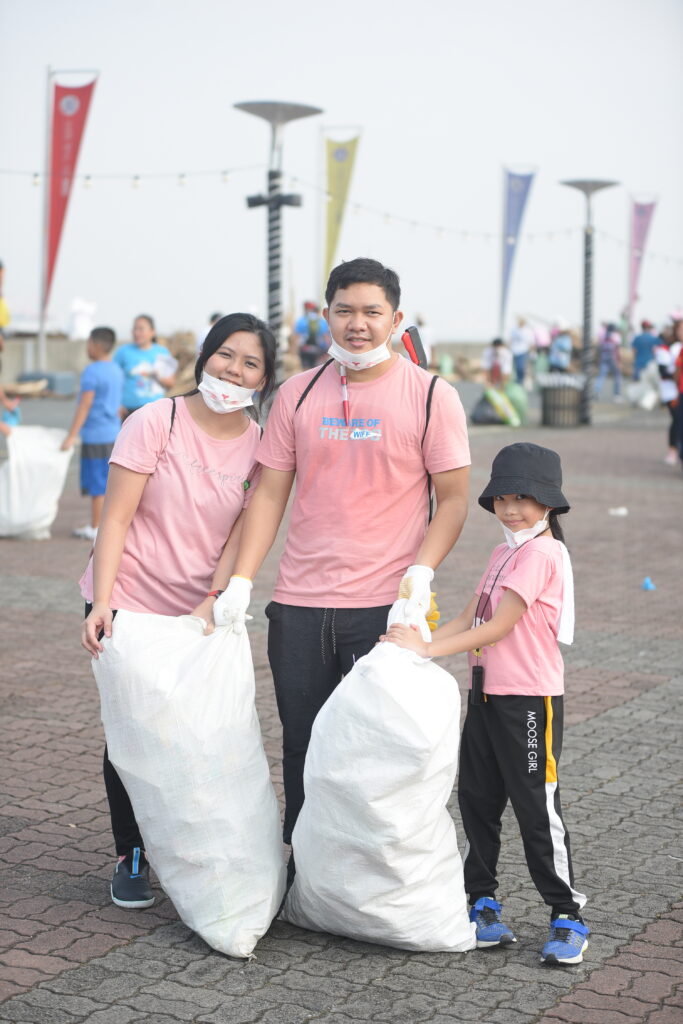 SM spearheads numerous cleanup drives throughout the year in support of the United Nations Decade of Ocean Science for Sustainable Development (2021-2030). In line with this year's UN Ocean Decade Challenge, Sustainably Feed the Global Population, SM's projects on water conservation, including the recycling and treatment of water from handwashing and rainwater harvesting, highlights the importance of community initiative in minimizing pollution, protecting fisheries and helping maintain potable water sources for everyone.
"We all have a responsibility to help protect and safeguard our marine environment, its resources, and the communities it serves," said SM Supermalls Vice President for Corporate Compliance and SM Cares Program Director for the Environment Engr. Liza B. Silerio. "A cleaner ocean means a better future for generations to come."