The royalty of aesthetic and beauty centers is now open in Bonifacio Global City.
To celebrate its 4th anniversary, Queens Wellness and Beauty Center recently formally opened its third branch at One World Place in BGC. Its two other branches are located in Quezon City and Makati City.
Mary Grace Juliano, founder and CEO of Queens Wellness and Beauty Center, said she really made it a point to formally open the BGC branch on October 28 because it was that same day when she opened her own aesthetic clinic in Quezon City. Her business partner in this endeavor is Alain Chan who helps manage their mall business, distribution, and farm in Mindanao.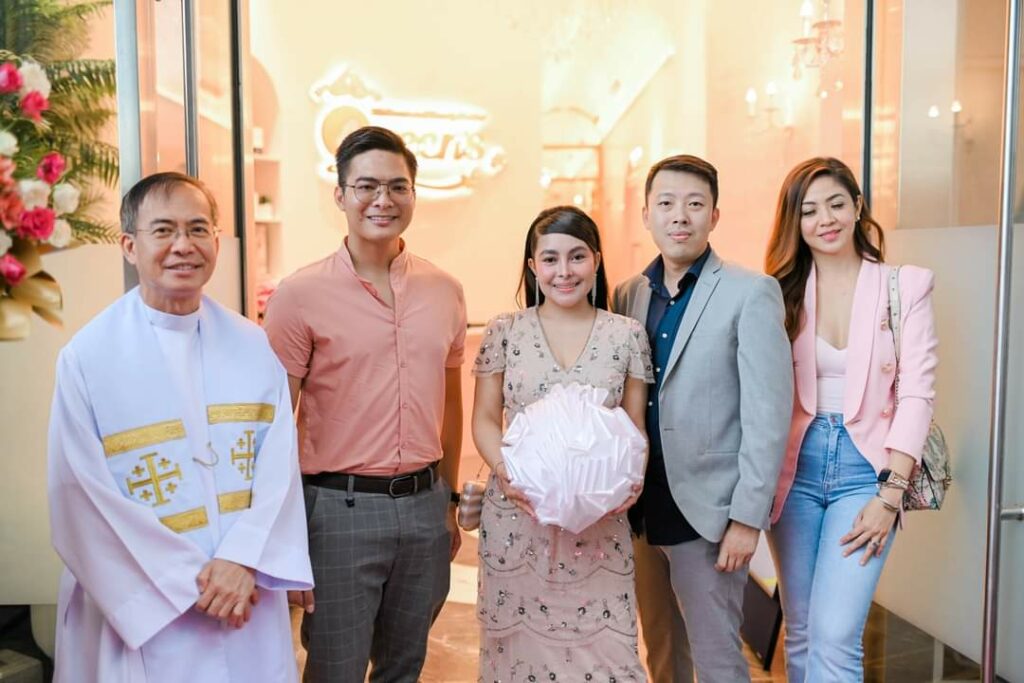 "Since I was a frequent visitor of aesthetic clinics, I decided to put up my own clinic back in 2019 at the height of the COVID-19 pandemic in Quezon City. The floor area of the first clinic was 58 square meters," Juliano recalled.
She added that she decided to call it Queens Wellness and Beauty Center because it represents who she is—beautiful, independent, powerful and empowering individuals to embrace their unique beauty.
"I worked hard to create a nurturing and empowering environment where clients feel inspired, supported, uplifted and embrace their unique beauty and achieve a sense of inner radiance," Juliano said.
ONE-STOP BEAUTY CENTER
Queens Wellness and Beauty Center is a one-stop aesthetic beauty center that offers services ranging from manicures, pedicures to beauty drips and surgical and non-surgical aesthetic procedures.'
When asked why she chose BGC to be the site of Queen's newest branch, Juliano said for her BGC was the ideal location because it catered to a wider clientele—from office workers to those in high society.
The center also has its own in-house doctors who are ready to advise clients on what services would suit their individual needs.
"We want to assure our clients that our machines are top of the line ad that we give our clients the best possible service. We want our clients to feel like royalty at the center," Juliano said.
BEAUTY PROGRAM
Another feature that makes Queens stand out from its competition is that they offer programs to their clients. These programs not only help achieve what they client wants; they are also able to strengthen their relationships with them.
"You will not be able to see the effects of the service that you availed of after one session. It has to be a program so that your inner beauty will be revealed," Juliano said.
For more information about Queens Wellness and Beauty Center, you can visit their FB page.