More Unli Wagyu, Lobsters, Japanese Sake and Beer Now Available at Teppanya
Filipino-owned Teppanya Restaurant Inc. (Teppanya) launched its Emperor Unlimited Madness, offering Filipinos more high-end dishes to enjoy in unlimited quantities.
Now available in its Mall of Asia and Shangri-La Plaza branches, Teppaya's newest buffet upgrade includes Japanese Hokkaido Wagyu A5 BMS 9 Premium Steak, Boston Lobster Tail, Foie Gras, and more for the price of Php 6,888+.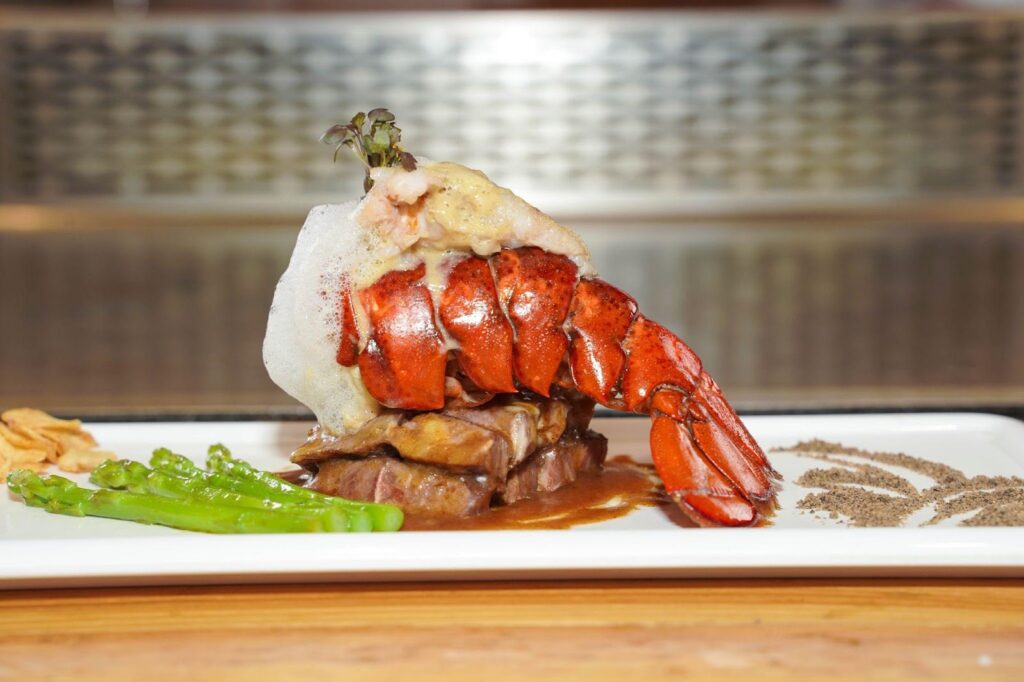 Teppanya remains driven by its vision to provide Filipinos with the best Japanese dining experience.
Continuously searching and exploring Japan and different parts of the world for must-try and premium dishes, Teppanya brings them home to the Philippines for everyone to experience. Launching the Emperor Unlimited Madness enables Teppanya to make a game-changing move that further challenges the eat-all-you-can service that Filipinos love.
The Emperor Unlimited Madness features more dishes such as Iberico Secreto Steak, Smoked Iberico Pluma Steak, and Emperor Nigiri Set (Norwegian Scampi, River Prawn and Amaebi). Guests who will avail this upgrade can also enjoy free-flowing Japanese sake and beer, rounding up the complete dining experience.
More dishes have also been added to the Unlimited Madness including JPN Hokkaido Wagyu Sando, Kaiju Sea Prawns, Amaebi Nirigi and Sashimi, Special Nigiri Set (Amaebi, Spanner Crab Gunkan and River Prawn), Hokkaido Scallops, Hokkaido Scallops Sashimi with Ikura, and Lobster and Scallop Chahan.
Special Nigiri Set – River Prawn, Spanner Crab Gunkan, and Amaebi
By expanding its menu, Teppanya's guests now have more options when it comes to meat, poultry, and seafood selections under its Unlimited Madness. Whether it's Regular, Deluxe, Premium or Emperor, those who avail this offering are also treated to other unlimited dishes like appetizers, makimono, donburi, dessert and so much more.
Visit Teppanya's branches for the new Emperor Unlimited Madness. It is currently at the SM Mall of Asia in Pasay City and Shangri-La Plaza in Mandaluyong City. This new upgrade and the dishes included will also be offered at SM North Towers in Quezon City, and Evia Lifestyle Mall in Las Pinas City soon. For reservations and inquiries, visit Teppanya's respective Facebook pages and Instagram.