Factory Outlet Prices with Mall Pick-up Convenience
Bargain hunters who frequent factory outlets will soon have a digital go-to place to hunt for the best deals for some of the top brands in the country.
The new Online Store is set to open with a 3-day sale with up to 60% off from Aug. 22 to 24.
You need to sign-up with just your email to get an exclusive invite. Click the link below:
What to expect:
Factory Outlet Prices with up to 60% off during the 3-day sale. There are limited items only so reservation is a must.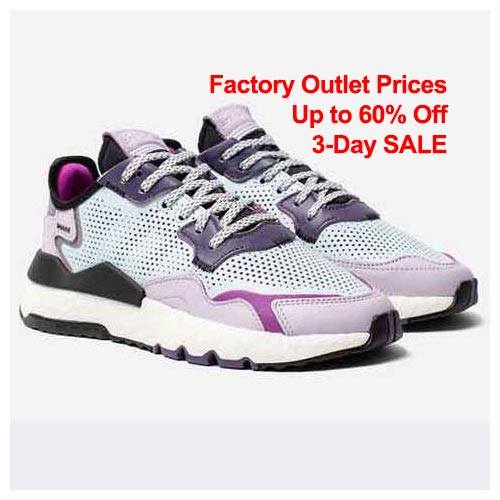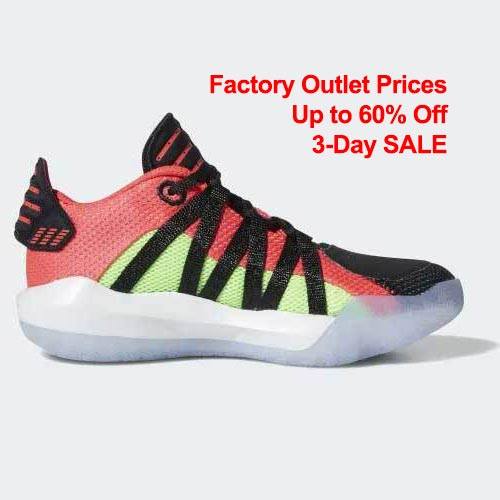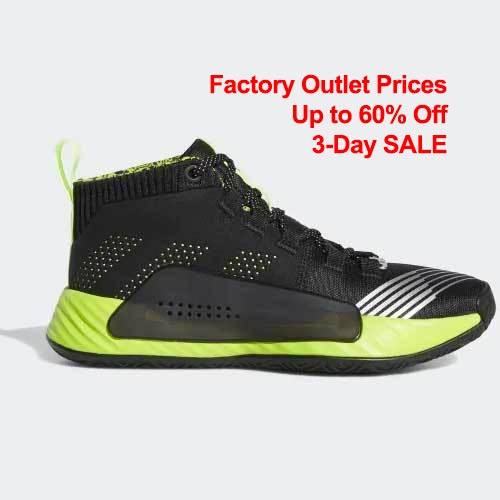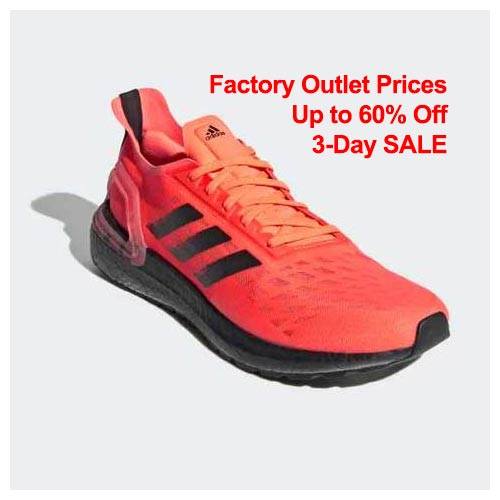 How it works:
1) Browse the site
2) Reserve the item
3) Pick-up next day at a mall near you
For the 3-day sale, there will be 5 pick-up locations available at your convenience:
Robinsons Magnolia, Quezon City
Adidas
2nd Level, Robinsons Magnolia, Aurora Blvd. corner Doña M. Hemady St., New Manila
Quezon City, 1112
Metro Manila , Philippines
Festival Mall, Filinvest, Alabang
Adidas
+6328834 8726
Festival Mall, Filinvest, Alabang
Muntinlupa City, 1781
Metro Manila , Philippines
Robinsons Galleria, Quezon City
Adidas
Ortigas Ave, Ortigas Center, Quezon City, Metro Manila, Philippines
Quezon City, 1100
Metro Manila , Philippines
Gateway Mall, Quezon City
Adidas
Gateway Mall, Araneta Center
Quezon City, 0810
Metro Manila , Philippines
Ayala Mall Circuit, Makati
Adidas
Ayala Malls Circuit, Circuit Makati,
Makati City, 1630
Metro Manila , Philippines