An agriculture and consumer products company, PMFTC Inc., the local affiliate of Philip Morris International is now leading the change across the Philippine tobacco industry to a smoke-free future.
An employer of choice, a major tobacco leaf buyer, taxpayer and a partner to law enforcement, PMFTC's business supports two million Filipinos who depend on tobacco for all or part of their livelihood. Its parent company Philip Morris International (PMI) has been around for over 170 years and during those years, its core business hasn't changed that much. Tobacco is grown, harvested and processed. It's then manufactured into cigarettes and sold through traditional retail channels.
But how and why does one the world's largest corporations, a Fortune 500 company go about a dramatic transformation?
PMFTC President Denis Gorkun shared their company's bold vision at the recently concluded DigiCon Omni 2020 virtual conference organized by the Internet and Mobile Marketing Association of the Philippines (IMMAP).
SCIENCE & HEALTH
It's a given fact that smoking is addictive and harmful. The best thing for smokers to do is quit, or for non-smokers to not start at all.
"All over the world, governments have taken action to address smoking prevalence, with the Philippines being no exception. In recent years, taxes have gone up. The number of places where one can smoke has gone down. Warnings are everywhere—on pack, in store and across the airwaves," Gorkun said.
Despite these measures, he noted that the cold hard reality is that there are still 16 million smokers in the Philippines. "With a cold turkey quit rate of just 4%, it isn't any wonder that the World Health Organization estimates that there will still be more than one billion smokers worldwide in 2030."
With the situation in mind PMI reckons that with today's science and innovation, there must be a better way.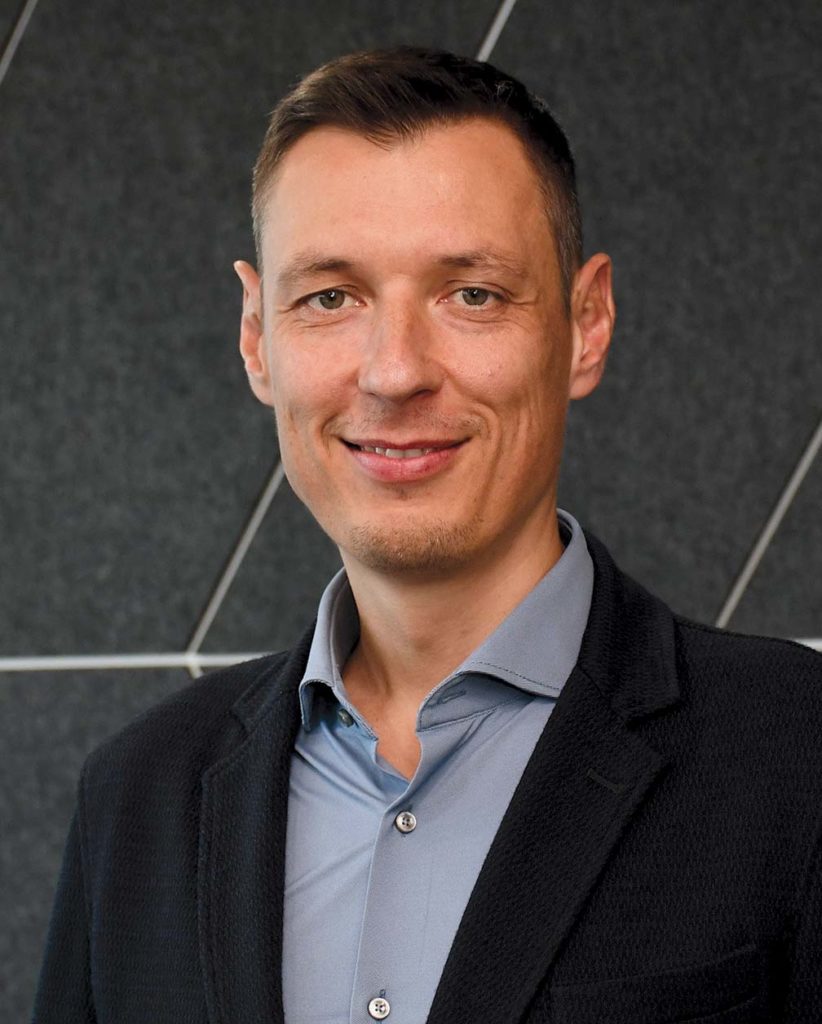 "For our company, the answer is clear: we need to innovate, and innovate responsibly. By doing something that sounds easy in theory but is much more difficult in practice. And that is to take the smoke out of smoking." Gorkun revealed.
"The reality is that the moment we light anything on fire, we open up a chemical factory. This applies to the tobacco in a cigarette. The fuel in a car. Or the wood in a stove. And this is why there is a movement across sectors to reduce and eliminate combustion or burning. Just look at the innovation we are seeing in the automobile industry with the growth of electric and hybrid vehicles," explained Gorkun.
SMOKE-FREE FUTURE
Asked how and why does PMI intend to go about this dramatic transformation, Gorkun had this to say: "First, it starts with a vision. One that we call 'delivering a smoke-free future.' With a very specific goal: to provide the world's adult smokers, who would otherwise continue to smoke, with smoke-free alternatives."
He underscored that the company is going smoke-free because "it is the right thing to do, and our resources allow for it."
Supported by top-in-class scientists, engineers, technicians and a state-of-the-art research and development, PMI's bold vision is to transform its business, to replace cigarettes at the soonest possible time. "To take the smoke out of smoking."
Gorkun admitted, however, that "it's no easy feat but as a company, we have developed—and continue to develop—a range of smoke-free products that do not burn and do not produce smoke but deliver the same tobacco experience that people, who would otherwise continue to smoke, desire."
He clarified that these products are not risk-free saying that nicotine, although not the primary cause of smoking related disease, is addictive and minors—those 20 years old and below—should not vape or use smoke-free alternatives.
Gorkun reiterated that the best way to avoid the harms of smoking is to not even start, or to quit altogether. "But for those adult smokers who don't want to quit smoking, smoke-free alternatives represent a better choice than continued smoking."
VISION BASED ON SCIENCE
Aware of the skepticism that came along with innovation, Gorkun claimed that PMI's vision is not a marketing or public relations campaign, but a vision based on science.
"We've invested seven billion dollars in R&D. We've hired over 400 scientific experts. We have 5,800 patents granted as of 2019. And we've produced hundreds of studies that have been peer reviewed or are in the process of being peer reviewed. This is a testament to our commitment to put science at the forefront as we continue on our quest. It also is a manifestation of our company's conviction that responsible innovation through science and data overcome problems and result in solutions that work for our consumers," stressed Gorkun.
A product of PMI's extensive research and development, the heated tobacco product, IQOS, has been recognized by the US FDA as a fundamentally different product than combustible cigarettes. Authorized to be marketed in the US under a modified exposure order, it is deemed appropriate for the "promotion of public health" and is "expected to benefit the health of the population."
IQOS is an electronic tobacco heating system, a new patented technology. Its components include a pocket charger and heating device. And this heating device is used only with a tobacco stick—called HEETS—that is designed to be heated and not burned, thus producing a vapor. IQOS is smoke-free. It heats real tobacco, and produces no smoke, no fire and no ash.
Gorkun explained: "When we tested the IQOS aerosol, we saw the big difference that heating makes. Comparing two filter pads, one that absorbs cigarette smoke, and the other, IQOS non-smoke aerosol, we readily noticed their difference in color. The filter pad with smoke is brown and is loaded with toxic particles, while the filter pad with vapor has retained its white color. That's because the aerosol mass is composed of mostly water and glycerin only, without any carbon-based solid particles. You can see the science machines in our stores in Eastwood Mall and Mall of Asia."
NOT AN OVERNIGHT TRANSFORMATION
Gorkun is transparent to admit that that PMI's pivot and transformation towards a smoke-free future cannot be completed overnight. He noted that achieving it requires a new skillset for people, professionals who can operate in a consumer-centric, omni-channel environment.
Gorkun disclosed that with the advent of Smoke-Free Products, his company spends most of its energy on working with consumers in experimenting and pivoting until they find the solution that works. He acknowledged that the world is changing and says that PMI is changing with it.
"Millions of people who would otherwise continue to smoke are changing with us. And we expect the pace of change to accelerate and we are looking forward to taking this journey with adult smokers who would otherwise continue to smoke," he concluded.