December is the month of Christmas when happiness and hope spill from the heart to fill a world made weary by conflict and contagion. At least, that's how the story's been told for thousands of years since Christianity began. And whether one is Christian or not, hope is what fills our hearts with happiness in this season of pandemic.
For our Christmas issue, we give you the backstory to our highly successful first webinar on Literature attended and viewed by hundreds of young students. High school students from north to south of the Philippines aptly watched and listened, asking writing tips from National Artist for Literature F. Sionil Jose, multi- awarded poet-fictionist and academician Dr. Jose "Butch" Dalisay, and veteran journalist and art & culture critic Lito Zulueta. Get to read the papers delivered during the webinar and the interesting questions posed by literature-inquisitive youths.
* * *
John Mangun, one of BusinessMirror's most widely-read and celebrated columnists, delivers an incisive and amusing essay, "How not to let COVID-19 steal Christmas." His advice: "Maybe we won't have all the celebrations we expect for a normal Christmas. Laugh and sing anyway, glad for what we have and not worried about what we do not have. Take Christmas back from the heartless COVID-19 Grinch."
* * *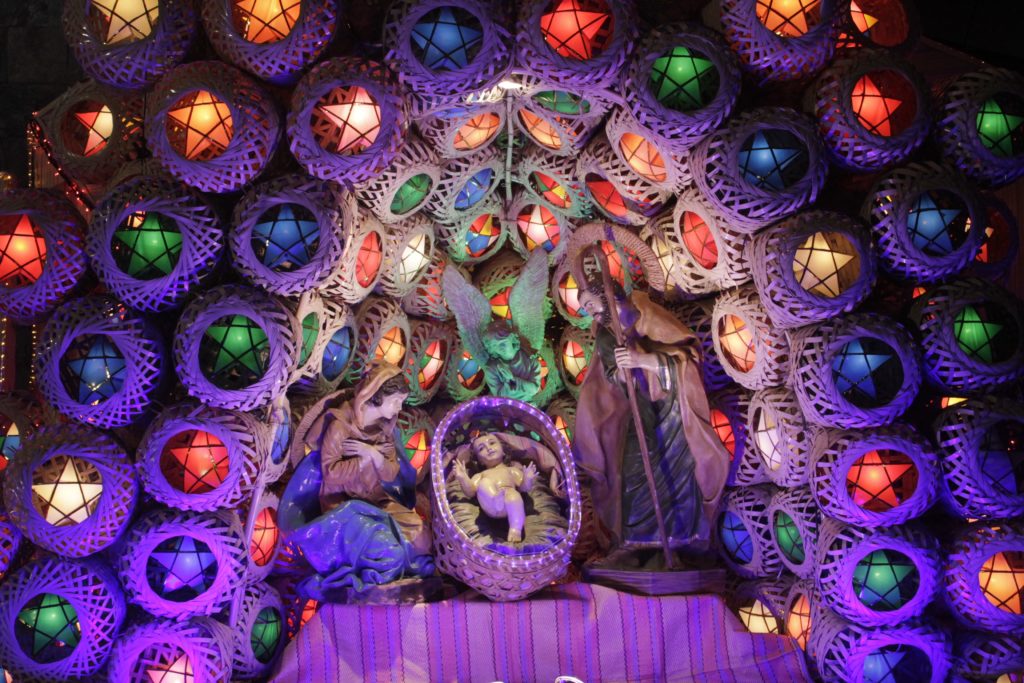 A trip to Tarlac by BusinessMirror photojournalist Bernard Testa yields a bonanza of colorful and brightly-lit nativity scenes executed in stunning, life-size dioramas. It is the 13th edition of Belenismo and this year, the celebration is infused with a touch of daring as Tarlaqueños celebrate and make-merry despite quarantine rules.
* * *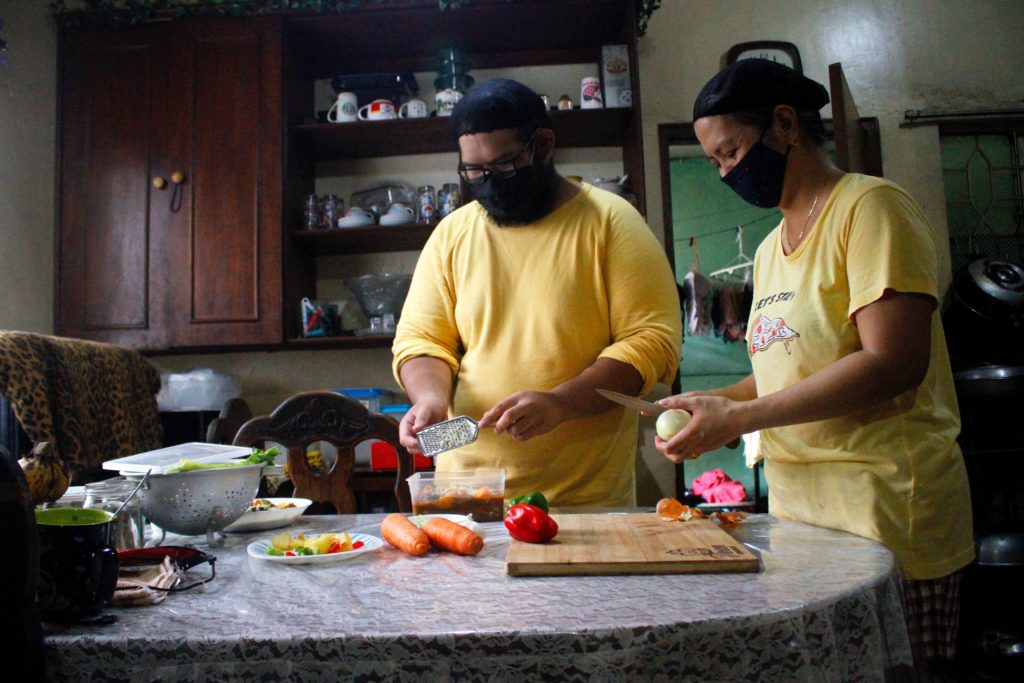 The cooked food they offer online comes from a mixture of heirloom recipes and recipes sourced from the Internet and Youtube videos. But with a lot of support from friends and relatives, this family of home cooks from Cainta is thriving and earning by the tub.
* * *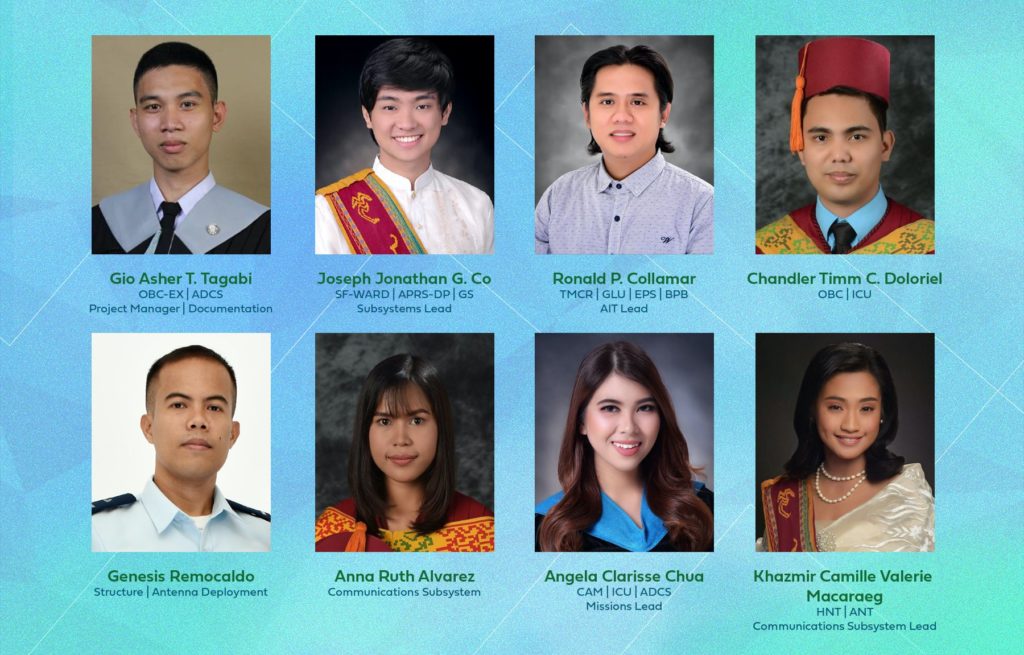 Our Science & Technology section trains its sights on outer space, the Filipino way. Slowly, but surely, the Philippines is building the talent and infrastructure required to launch its very own space program, with eight new Filipino scholars training and constructing what would soon be new nano satellites for the country.
Science Secretary Fortunato dela Peña sums it up: "Our collective efforts are living proof that, indeed, space is not just a dream anymore for Filipinos because we have already reached it and will continue to go further and contribute to innovation."
* * *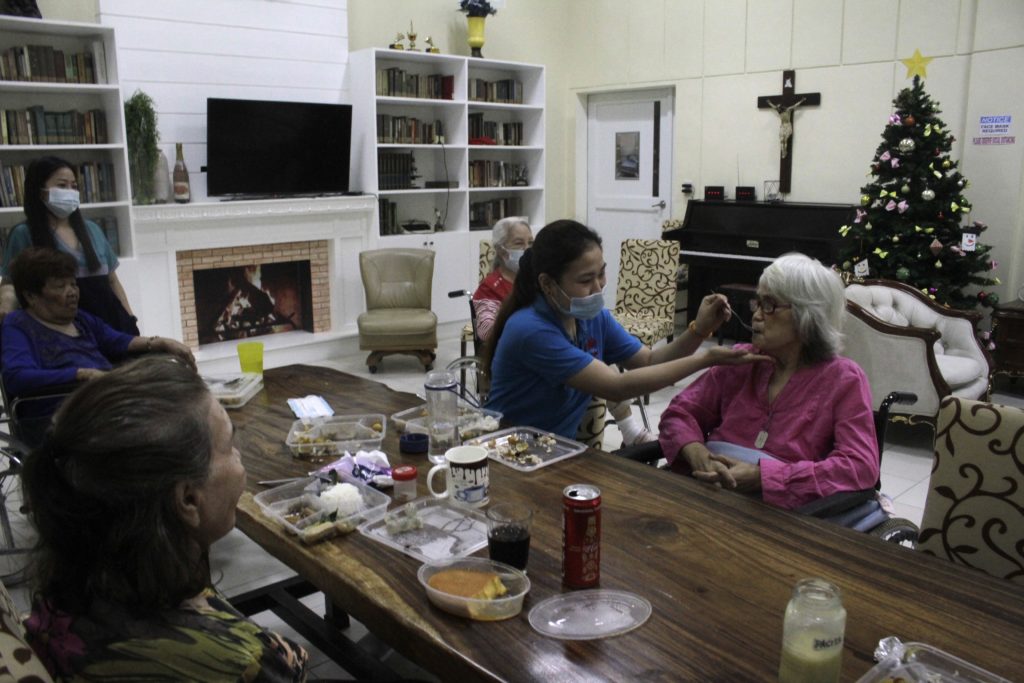 Would you place your parents in nursing homes when they grow old?
This question would have been unheard of a generation or two ago. But, according to a survey, the Filipino family is changing. Many are coming to terms with the reality that taking care of seniors in their waning years may require more sophisticated treatment.
We welcome our readers to the Camillus Medhaven Nursing Home, touted as one of the biggest private nursing homes in the country, where 80% of its elderly suffer from different forms of dementia.
* * *
Finally, we bid the year goodbye with scenes from 2020, an unbelievable year for mankind. MERRY CHRISTMAS AND A HOPE-FILLED NEW YEAR TO ALL!!!