Pfizer Senior Director Dr. Amgad Gamil put it succinctly: "We don't know up until now everything about the virus. We don't know everything until now about the COVID–19 disease or the SARS coronavirus and we are just learning every day."
When the COVID–19 pandemic struck the world in earnest in January 2020, scientists of every nationality and related discipline immediately went to work. Within nine months, there was a vaccine.
Dr. Beaver Tamesis, president and managing director of Merck Sharp & Dohme (MSD) in the Philippines, described the feat as "amazing."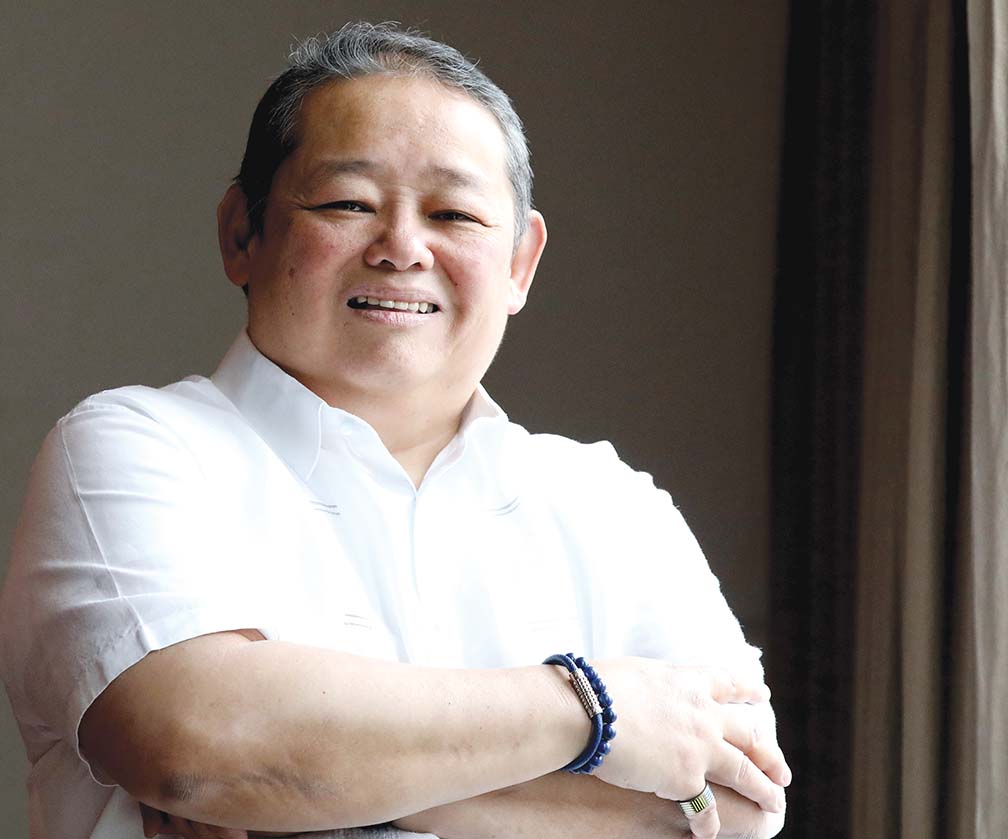 "What happened this time was that there was very early cooperation. The data from the Chinese in terms of molecular structure, the RNA of the virus, was shared very early. So, people were able to jump in on this immediately. They started formulating and identifying the important proteins that we would need to target. From there, things just snowballed. A lot of companies have also had experience with the SARs, the initial SARS virus of 17 years ago from Hong Kong. People were already studying that. They already had a lot of data on that. Which is why they were able to transfer knowledge immediately to this particular virus. Since then tuloy-tuloy na [everything followed]. Everybody really, all hands on deck, in time to develop a vaccine for this. It's amazing that in just nine months, we already have approved vaccines. It's amazing," said Tamesis, who is concurrently the president of the Pharmaceutical and Healthcare Association of the Philippines (PHAP).
He added that prior to COVID–19, the shortest time for developing a vaccine was four years for the measles vaccine and five years for the Ebola vaccine.
VACCINE BREAKTHROUGHS
It's been 200 years of scientific breakthroughs, since man developed its first vaccine for the small pox. Since that time, numerous vaccines have been advanced for cholera, rabies, tetanus, influenza, malaria, dengue, Ebola, and measles.
Today, governments and citizens of the world are hoping that a vaccine would prove effective in counteracting the debilitating effects of COVID–19.
Pharmaceutical companies have come forward and announced working vaccines that they have developed. These include America's Johnson & Johnson and Moderna, British–Swedish firm AstraZeneca, Russia's Gamaleya Institute, India's Novovax, US–based Pfizer, and many more.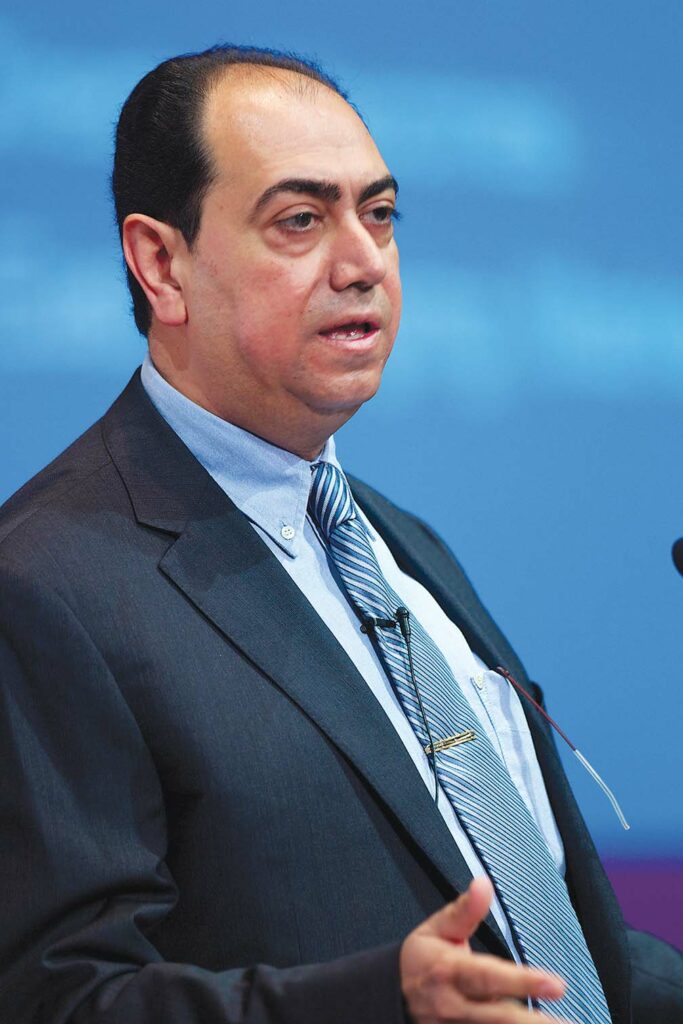 According to Dr. Gamil—senior director for Emerging Markets Medical Lead of Pfizer Inc.—their company partnered from the very beginning with German biotechnology company BioNTech to develop a vaccine that was more than 90% effective.
AstraZeneca and Oxford University in Britain has a COVID–19 vaccine that does not require ultra–freezing temperatures and can be kept in refrigerators.
Vaccinations for COVID–19 are as of this moment being done in richer, advanced nations like the United States, Great Britain, France, Germany, Italy, and other parts of Europe.
Here in the Philippines, Cabinet Secretary and Vaccine Czar Carlito Galvez is at the forefront of the government's efforts to source, acquire, and distribute COVID–19 vaccines for the country.
NEED TO KNOW
Every day, people are being deluged with information available in the Internet and the traditional mass media about the COVID–19 vaccine.
But what is the COVID–19 vaccine? And what should the public really know about it?
On Dec. 10 of last year, the Philippines Graphic and the BusinessMirror—in partnership with the Pharmaceutical and Healthcare Association of the Philippines (PHAP), conducted a webinar, "Health and Economic Outlook for 2021—Sparking Hope: Will a Vaccine see an end to the Pandemic?"
A wide range of speakers from the government, private sector, and the scientific community participated in the three–hour webinar that tackled, in the words of Graphic publisher T. Anthony C. Cabangon, "the most serious, continuing natural catastrophe to strike mankind in this century."
Welcomed by PHAP executive director Teodoro B. Padilla, the speakers included—From the government agency sector: Sec. Carlito G. Galvez, Jr., Chief Implementer of the Philippines' Declared National Policy Against COVID–19; Sec. Francisco Duque III, Department of Health; Sec. Ramon Lopez, Department of Trade and Industry; Atty. Langley Gratuito, Food & Drug Administration; USec. Ma. Rosario Vergeire, Department of Health; and Sec. Karlo Nograles, co–chair of the Inter–Agency Task Force on Emerging Infectious Diseases (IATF–EID) and chairman of Task Force Zero Hunger;
From the Scientific/Medical community: Dr. Beaver Tamesis, PHAP president & president and managing director, Merck Sharp & Dohme (MSD) in the Philippines; and Dr. Amgad Gamil, Senior Director, Emerging Markets Medical Lead, Pfizer Inc.;
Reactors from the Local Government sector—Cavite Gov. Jonvic Remulla, Quirino Gov. Dax Cua, Biñan Mayor Arman Dimaguila, and Manila City Health Officer Jonathan P. Laya; and
Reactors from the Private Sector—Marie Janette Jakosalem, chief business officer, 1PH Zuellig Pharma Supply Chain Management for COVID Vaccines; and Elmer Sarmiento, president and CEO Royal Cargo and member, Cold Chain Association of the Philippines.
AUDIENCE RECEPTION
At the time it was live streamed on Facebook, the three–hour webinar had 5,544 people reached, 2,609 engagements, 260 reactions, 143 comments, and 575 shares. Majority of those who watched came from the 18–24 age group, followed by those aged 25–34.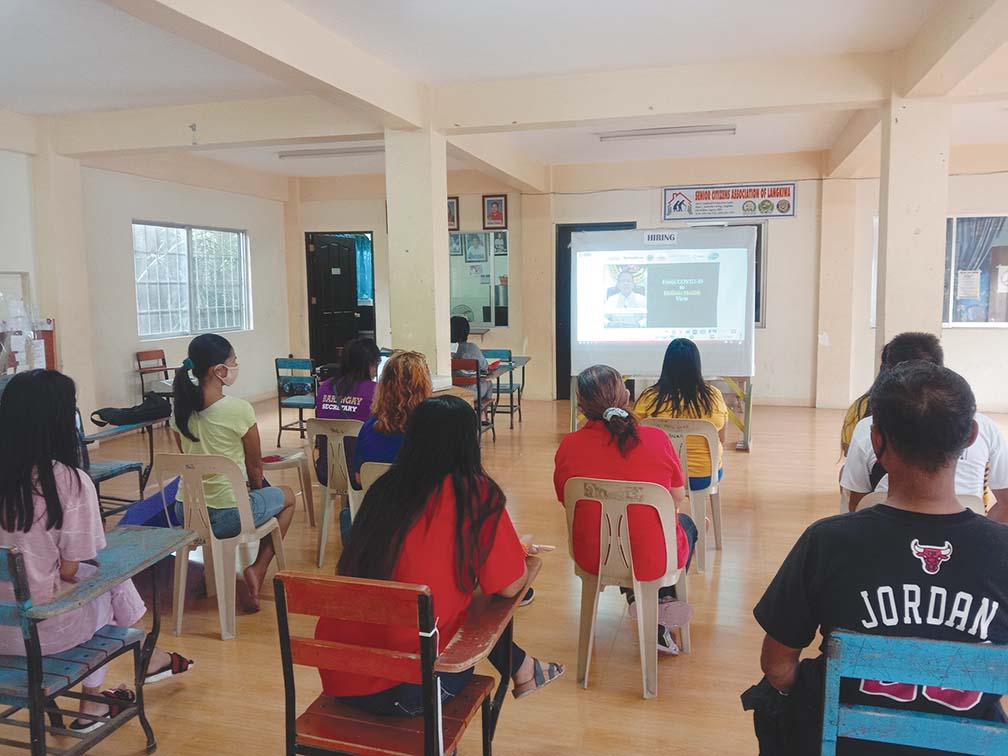 Ably assisted by Wazzup.PH as online events partner, a total of 514 people registered for the webinar. And from those who registered, the Graphic posed two questions: 1) If the vaccine were available today, would you have yourself vaccinated? 2) Which of the vaccines reported in the media would you most prefer?
Indecision marked the response to the first question, with 44.8% undecided, 39.8% saying yes, they would, and 15.5% saying no, they would not.
As to the second question, 48.7% preferred US–made vaccines, 26.4% preferred those made in England; 12.9% preferred Russia–made vaccines, while only 5.8% preferred vaccines made in China.
The results of the survey gave relevance to the reaction of Biñan Mayor Arman Dimaguila who told Vaccine Czar Carlito Galvez that his kababayans were reluctant to try China–made vaccines. Dimaguila suggested that an education campaign be conducted to better inform the people about vaccines.
We promised our readers that we would document and present—with the barest, minimal editing—all the papers delivered in the webinar as part of the Philippine Graphic's advocacy to provide news and information that the public can use.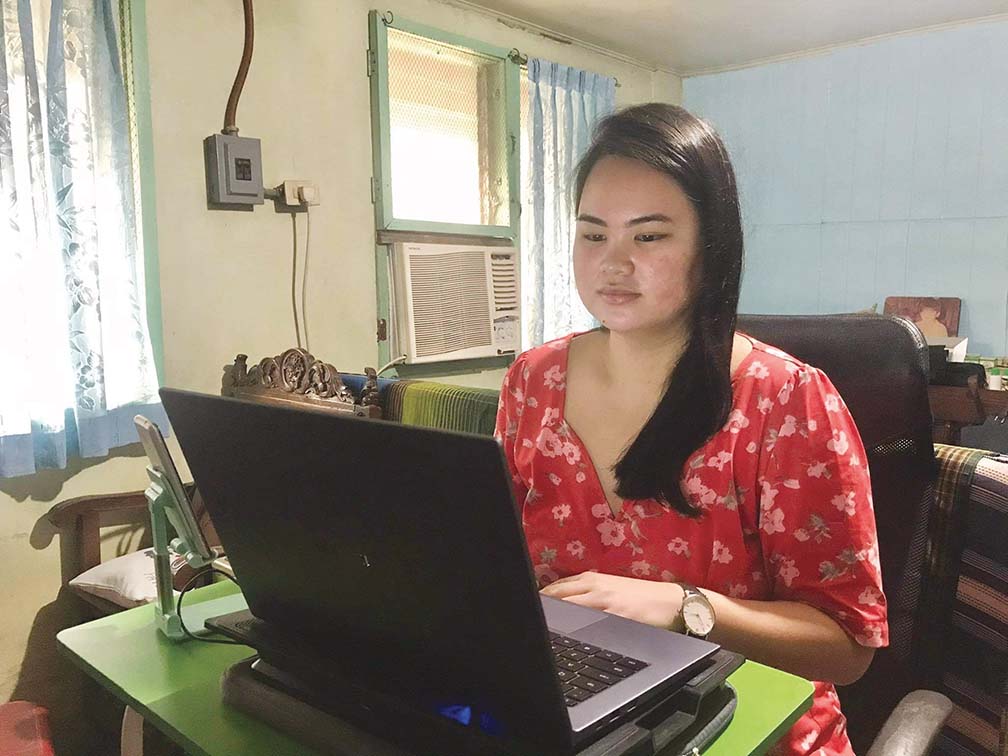 In the age of social media and no–filter, we believe our readers have the right to read for themselves the documents presented—in the words of the speakers who delivered them.
____________________________
The Philippines Graphic Vaccine webinar would not have been possible without the unqualified support of D. Edgard A. Cabangon, chairman of the ALC Media Group; T. Anthony C. Cabangon, Philippines Graphic/BusinessMirror Publisher; Lourdes M. Fernandez, editor-in-chief of the BusinessMirror and webinar host; Anne Ruth Dela Cruz, Graphic Wellness editor and webinar moderator; the Pharmaceutical and Healthcare Association of the Philippines (PHAP), Marian Pausanos, PHAP Public Affairs and Communications director; Creative Director Ed Davad, Ces Cabangon, Social Media Team Sari Osorio and Faye Pablo, Layout artist Shaira Barnuevo, Graphic Advertising team led by Dennis Cruz Guevarra, Charmine Rose Arquibel, Queenie Somoza, Leah Caling-Bonotan; Events head Rodel Suarez, Carlo Modesto Abalos, WazzupPH and its CEO Aristedes Claudio, and colleagues Dino Datu, Maribel Avelis, Nerliza Nobleza, April Sarabia-Bornales, Emm Alquinto, Loida Virtudazo, and the entire Graphic Accounting and Circulation departments.