ABOVE PHOTO: SBMA Chairman and Administrator Wilma T. Eisma joins MPBL Commissioner Kenneth Duremdes (right) and other sports officials in presenting the 2019-2020 MPBL Lakan Cup at the Subic Gym on Mar. 21
SUBIC BAY FREEPORT — The successful conclusion of the Maharlika Pilipinas Basketball League (MPBL) championship games here at the Subic Gym has further cemented Subic's claim to fame as a safe destination for sports events under the "bubble" concept.
Subic Bay Metropolitan Authority (SBMA) Chairman and Administrator Wilma T. Eisma said the MPBL finals is the latest crowning glory in Subic's bid to be an exclusive safe haven amid the continuing COVID-19 pandemic.
"We're proud to say that the bubble held until the last game of the MPBL finals. And that's because we are firm here in Subic in observing health protocols laid down by the IATF (Inter-Agency Task Force for Emerging Infectious Diseases)," Eisma said.
"The Freeport community has taken painstaking effort to keep Subic safe, knowing it's necessary for the nation's economic rebound, and this determination is now paying off for everyone," she added.
Prior to this, Subic also hosted the 2021 Gatorade-PSL Beach Volleyball Challenge Cup organized by Philippine Super Liga (PSL) under a similar sports bubble that required participants to be housed in dedicated accommodation facilities and monitored by health personnel.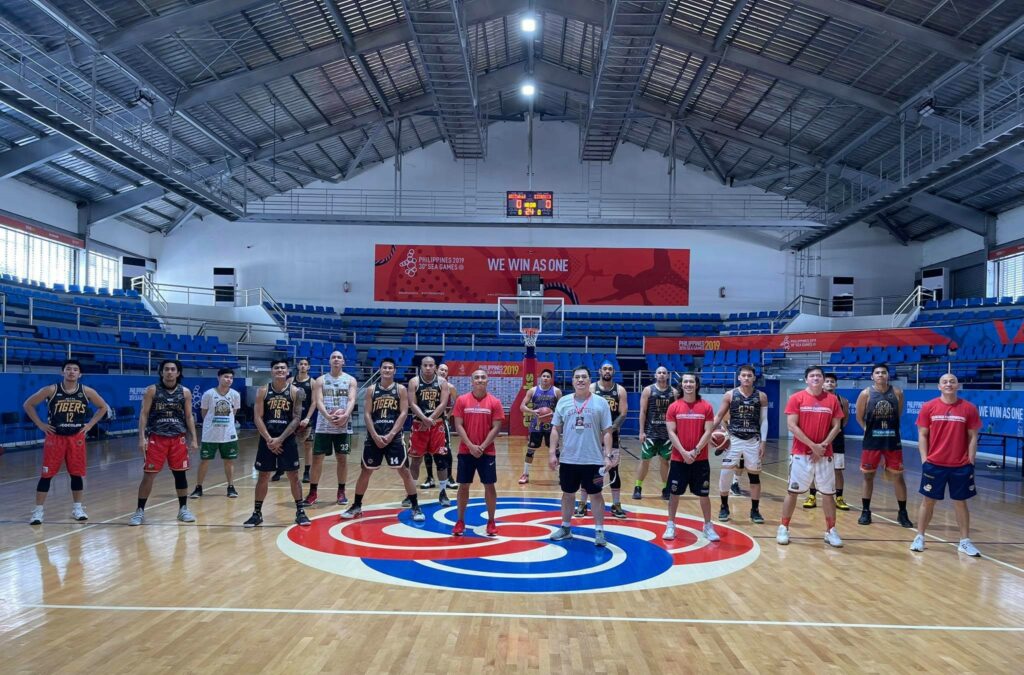 Under the sports bubble, spectators were not allowed in the playing area, and players and technical crew were prohibited from interacting with the public. The games were livestreamed over online video platforms.
MPBL Commissioner Kenneth Duremdes said the bubble championship games in Subic ended without any hitch, despite initial problems when some players of the Basilan team tested positive before the semifinals. The whole team was not allowed to enter the Subic bubble.
But Duremdes pointed out that "no one was tested positive inside the bubble."
The championship games ended on Mar. 21 with Davao Occidental Tigers-Cocolife winning the 2019-2020 MPBL Lakan Cup by defeating defending champions San Juan Knights-Go For Gold 89-88 in an overtime.
With the 2019-2020 MPBL championship ended, Eisma said Subic looks forward to its return for the league's regular season subject to the approval of the IATF. She added the SBMA is also negotiating with the Philippine National Volleyball Federation for a similar bubble tournament here.
Apart from sports events, Subic's reputation as a safe haven has made it an international crew-change hub for mariners, and a center for corporate jet maintenance in Southeast Asia.
Eisma said the SBMA will further leverage Subic's safe environment as today's must-go destination for sports, pageants, conferences and other events under the bubble concept.