When asked what advice he can give to the new breed of lawyers—considering the current backdrop of the legal profession such as the prevalent red–tagging and killings of lawyers—Atty. Nilo Divina, former Dean of the UST Faculty of Civil Law, said that for new lawyers, they should first determine where their passion lies.
Whether it is in corporate practice, advocacy, environmental, labor, tax or in any other field, Divina said lawyers should persevere to be the best in their chosen field of practice.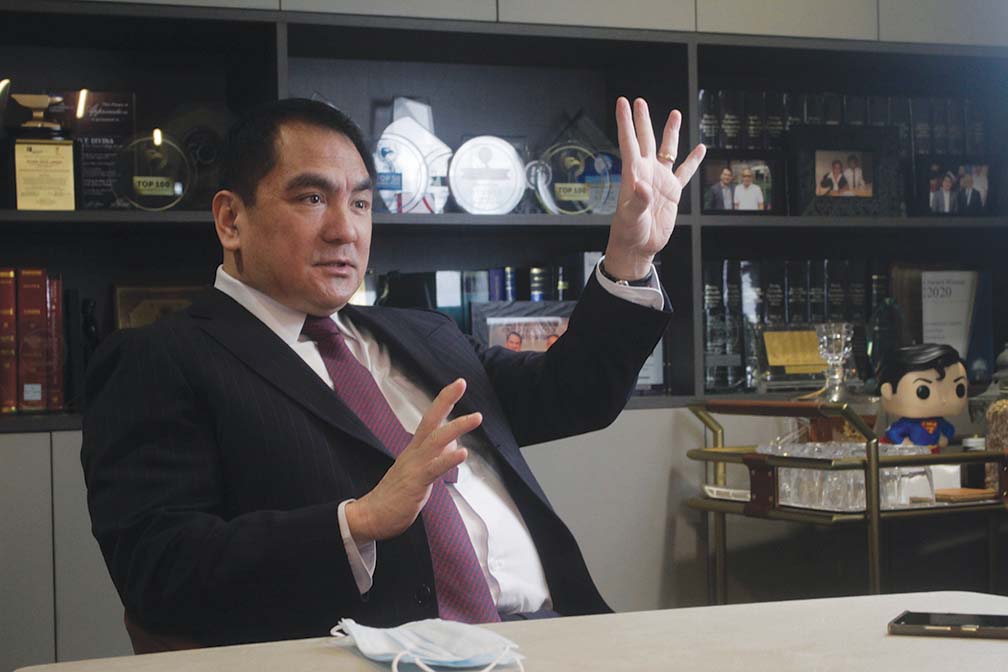 "You have to choose your passion. What is it that would make you excited? What is your passion? It may be in corporate practice, then go ahead, be the best corporate lawyer that you can be. If your passion is advocacy, go ahead. It may not probably make the same amount of money as a corporate lawyer but if that is what will make you happy then go out and be the best advocate lawyer that you can be. You want to be an environmental lawyer, you want to be a labor lawyer, tax lawyer just choose your passion and once you have decided, be the best lawyer that you can be, under those circumstances," he stressed.