On the basis of the 2017 Defence Co-operation Agreement, the Ministry of Defence (MOD) of the Czech Republic and the Department of National Defense (DND) of the Philippines signed a Memorandum of Understanding (MOU) to establish a framework for future partnerships in the defense sector.
The MOU was signed by Her Excellency Ambassador Jana Šedivá, on behalf of the Czech MOD, and Philippine Undersecretary for National Defense Cardozo Luna on Oct. 12.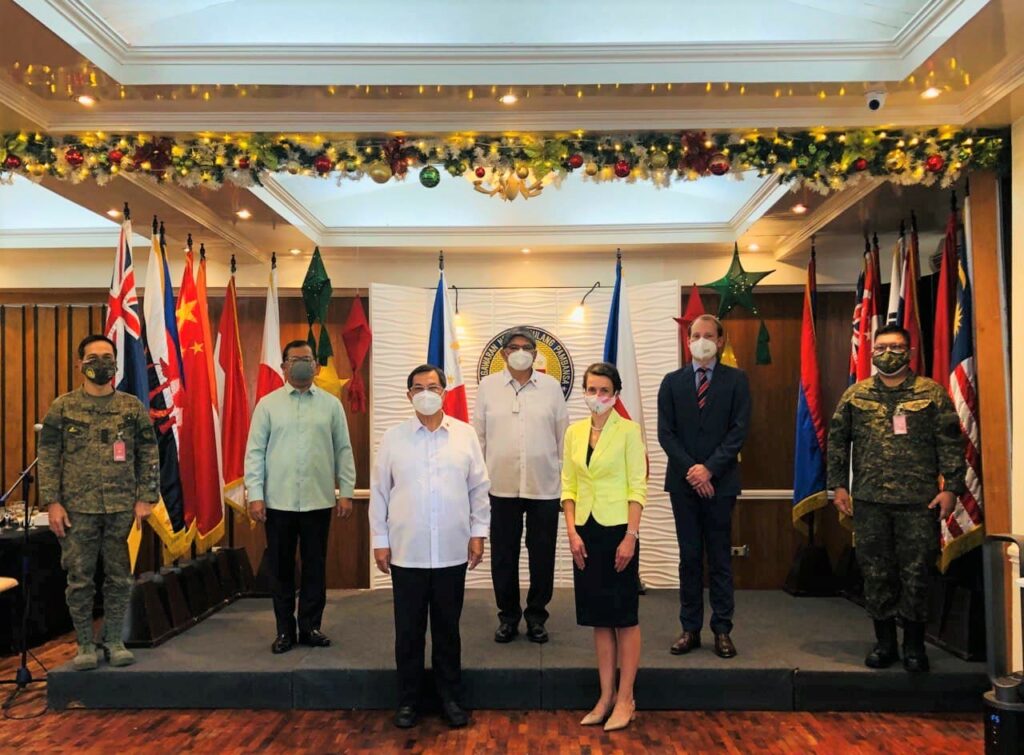 During her remarks, Czech Ambassador Jana Šedivá noted, "There is a need to cooperate and the MOU acts as a critical instrument for this. It commits our countries to work together and find solutions to a wide range of security issues. It also provides support for the exchange of expertise and technology between our countries for the betterment of our own respective defense industries and economies."
Under the MOU, both countries will cooperate through various areas such as sharing of technical knowledge in the defense sector and logistics as well as providing assistance for procurement and export of defense material and equipment.
It is expected that the MOU, together with the 2017 Defence Co-operation Agreement, will largely contribute to the improving bilateral relations between the Czech Republic and the Philippines in the defense sector.
Relatively, the Czech Republic has repeatedly expressed its strong interest in providing aid to the Philippines as a defense technology exporter for the ongoing modernization program of the Armed Forces of the Philippines (AFP).
The DND in response has guaranteed its openness to cooperate with the Czech Republic and the Embassy of the Czech Republic in Manila on the development of its defense capabilities. This was also mentioned by Undersecretary Luna during his remarks at the signing ceremony.