Like the rest of the world, everything in San Pablo City ground to a halt when it was struck by the COVID-19 pandemic. This happened when San Pablo City Mayor Loreto "Amben" S. Amante was into the first year of his last term as Mayor.
Businesses had to close down and many people lost their jobs. City government revenues were down but expenses were growing as Amante had to make sure that San Pablo residents would be getting the assistance that they needed.
"While we were able to get funding for some of our tourism infrastructure programs, we had to slow down in its implementation. Under such circumstances, the priority was the health and wellbeing of residents as well as the survival of their businesses," Amante said.
To manage the pandemic, Amante made sure that the urgent needs of his constituents were met whenever the government called for a lockdown. Any government assistance, he added, would be delivered at the soonest possible time. The city government also made sure that it would be able to detect and identify all those who tested positive for COVID-19 and that there would be sufficient quarantine facilities.
"While we made sure that all health protocols are implemented, we also worked on coming up with city ordinances that would provide discounts on government fees for businesses that got hit by the pandemic," Amante said.
SAFETY SEAL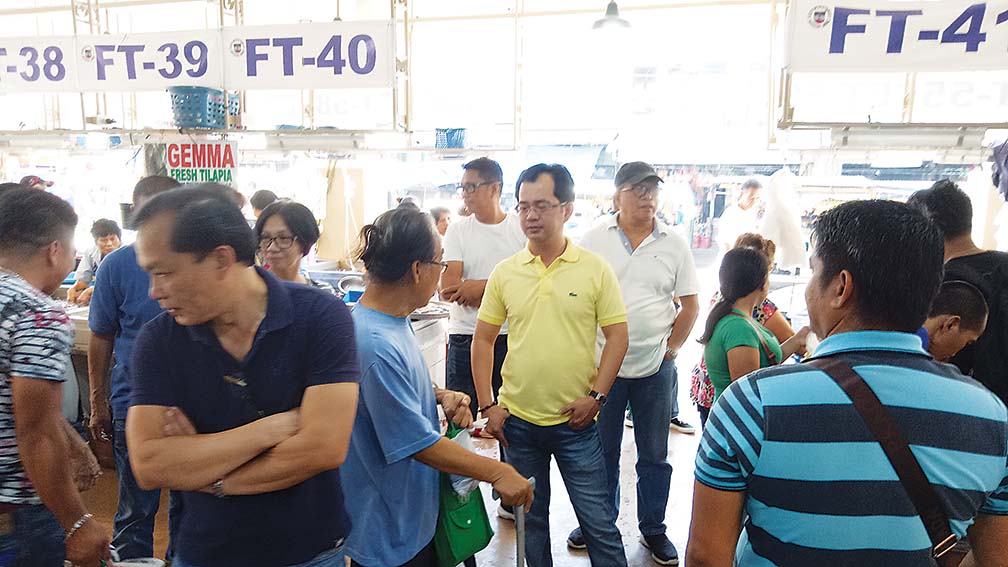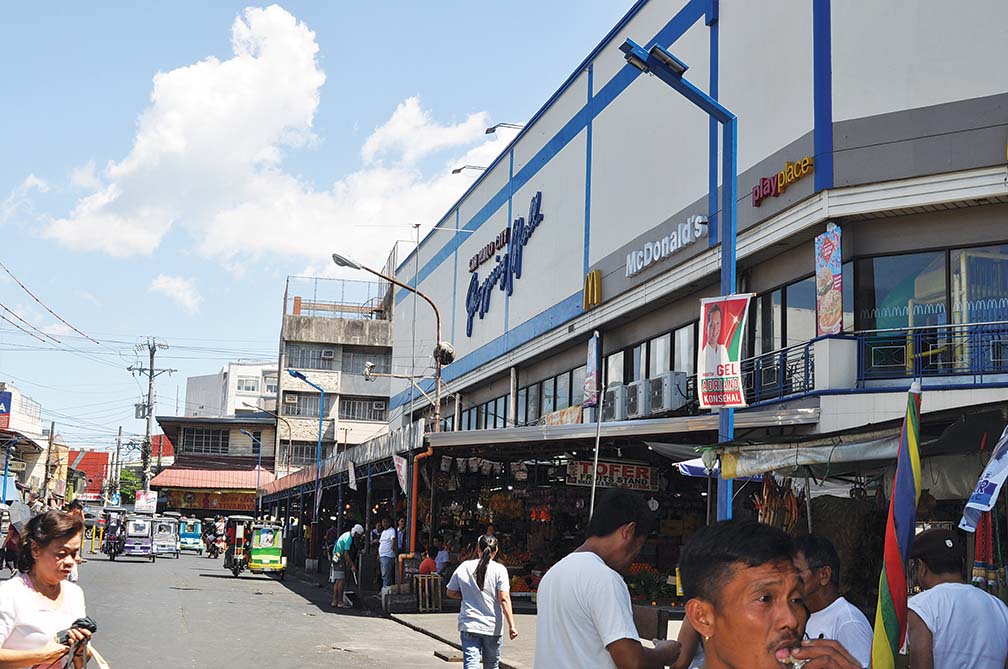 So far, 60 business establishments have received the Safety Seal Certification, an affirmation that an establishment is compliant with the minimum public health standards set by the government.
Agriculture also thrives in San Pablo and most of the land is farmed to rice and coconut trees. While these were not so much affected by the pandemic, the overall demand for these products decreased. However, with the reopening of the country's economy, Amante noted that there is an increasing demand for vegetables and fruits coming from the city.
Social media played a crucial role during this critical time. When he needed to update the public on the COVID-19 situation, Amante said he would do so through social media platforms.
"Whenever I have to make any important announcement online, I garner thousands of views in an hour. So far, the City Information Office Facebook page, which is the page I use to convey my messages, has around 86,000 followers, not including the followers of the FB pages of other city government offices," he said.
It was also through social media that Amante convinced San Pablo residents to get vaccinated. To generate more interest, the city government raffled off a motorcycle, television sets and other household appliances to residents who got vaccinated during the National Vaccination Days from November 29 to December 1, 2021. The city government also deployed teams to conduct house to house vaccination for those who do not want to leave their residences
"We even welcomed residents from Quezon and Batangas. If they want to be vaccinated here, we allowed them. Everyone has to do their share and to help each other overcome this pandemic," Amante said. "And as the mayor, we know that the vaccine is the number one solution to stop this problem."
SPC GENERAL HOSPITAL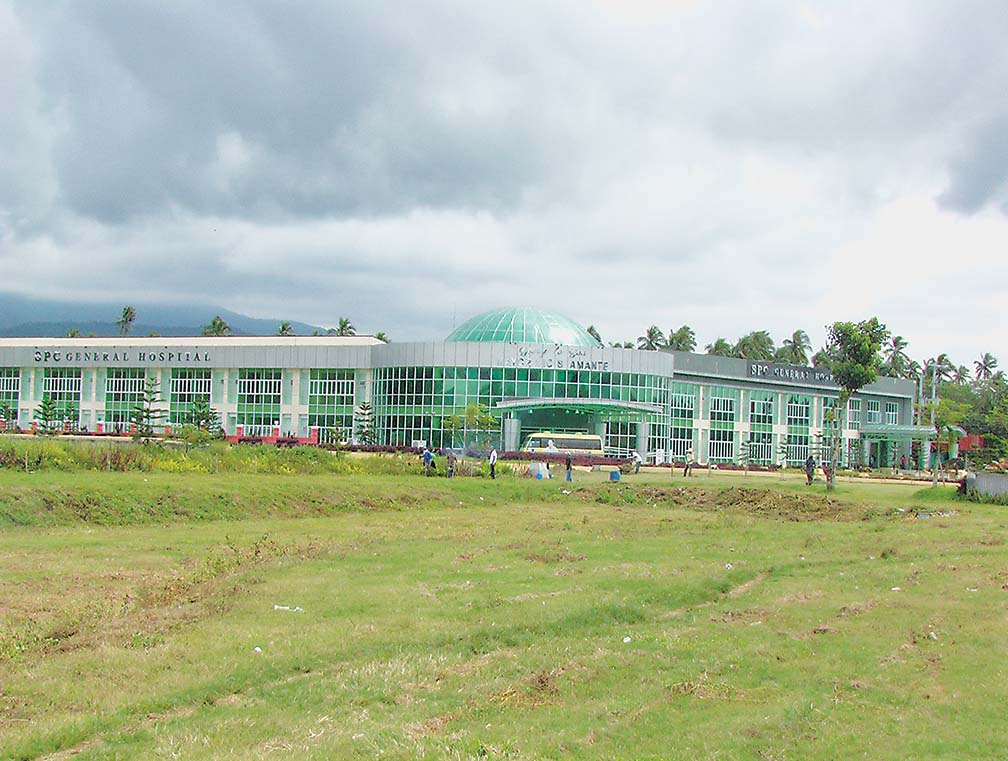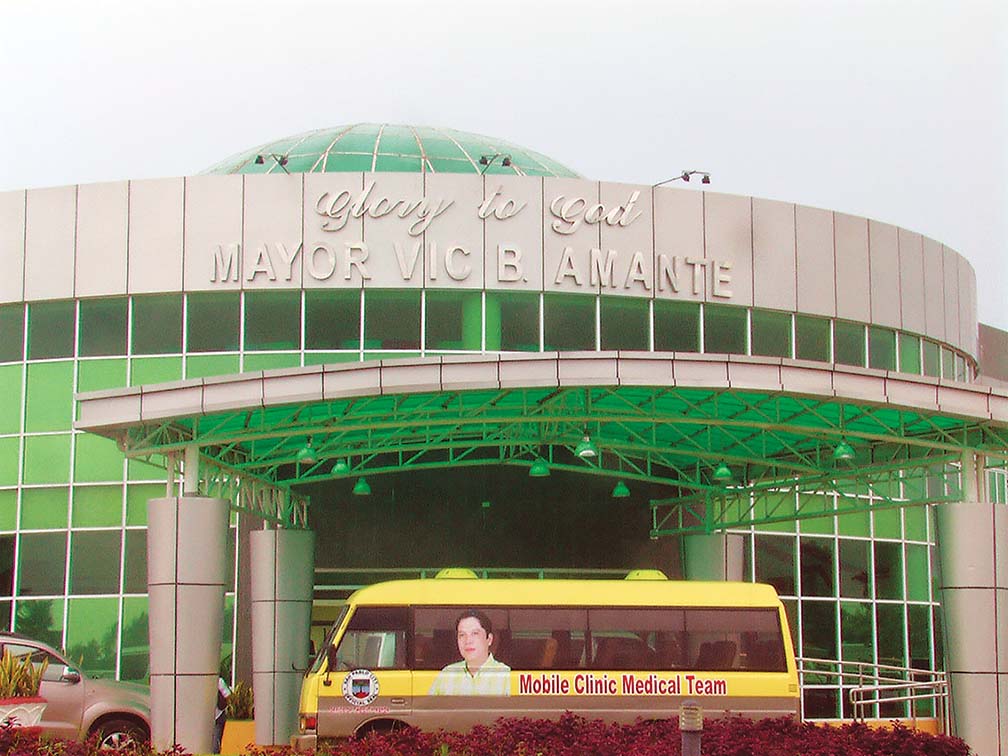 The pandemic made San Pableños realize the importance of having their own San Pablo City General Hospital
"Toward the end of 2021, there were no reported COVID-19 cases. So far, 8,518 have recovered from COVID-19 cases while 374 deaths were recorded."
As of 12 noon of December 30, 2021, nine new COVID-19 cases were recorded.
The pandemic also made San Pableños realize the importance of having their own hospital. It was during the term of the older Amante that the San Pablo City General Hospital was constructed. However, there was a lot of opposition to the project because it created a big dent in the city government's finances.
When the pandemic struck, however, San Pableños were relieved that they did not have to seek medical treatment outside of the city. Amante also saw the need to increase bed capacity and is working on transforming San Pablo General Hospital into a Level 2 hospital.
Amante added that he believes that his constituents are more optimistic now because of the way the city government has dealt with the COVID-19 pandemic.

He said that San Pablo City was the first in Laguna to roll out the vaccination in March 2021. "We were also the first in Laguna to roll out vaccination for children aged 12 to 17. On top of that, our vaccination program is consistently on top among all the cities and municipalities in Laguna, with the highest percentage of fully-vaccinated individuals and now, with the most number of individuals with booster shots."
"I also believe that there is a silver lining here because for the past two years, I have seen people coming together and helping each other. This only goes to show that there is still a lot of good out there. It is also our faith that has kept us going in spite of everything that has happened," he said.
HEATHCARE ACCESS
He also feels that everyone should have access to healthcare.
"I would like to come up with a law that would look into the establishment of city hospitals. Even if we want to transform our hospital into a Level 2 hospital, we have to comply with a number of requirements. Perhaps these requirements can be less stringent so that we can be able to serve more of our constituents," he said.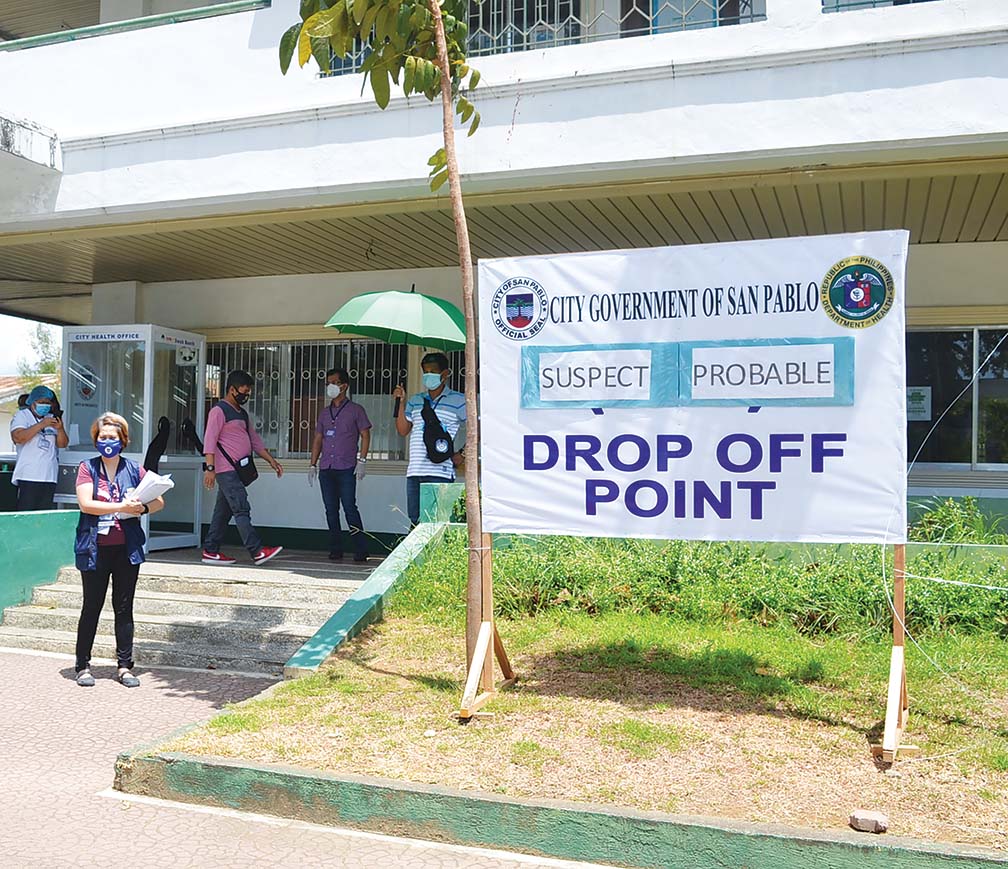 Amante related that from his experience with the San Pablo City General Hospital, as a primary hospital, it has limitations when it comes to bed capacity and services.
"Once we go over the bed capacity, it's either charges will be filed against the mayor or there will be a delay in the issuance of the hospital's license. So I would like to amend this so that we will be able to accommodate more patients especially when there is an increase in the number of COVID-19 cases," he said, adding that he would prefer to accommodate all these patients instead of not having them seen by the doctors.
Amante also wants to look into lifting the moratorium on nursing schools because of the current shortage of nurses not only in the Philippines but also in the rest of the world.
"All hospitals are complaining about the shortage of nurses. I would like to see if we could have more institutions offer nursing programs so that we can address this situation," he said.
Other pieces of legislation that he will be looking into are on making sure that all cities, towns and provinces have sufficient water supply and additional options for senior citizens who reach the age of 100.
For now, Amante's wish is for his constituents to overcome all the challenges brought about by the COVID-19 pandemic.
"My constant prayer is for the constituents of San Pablo to continue fighting and to not give up hope. I also pray that our economy, not only in San Pablo but in the entire Philippines, will be on the road to full recovery soon," he said.—Anne Ruth Dela Cruz