LWUA Administrator Guiling "Gene" A. Mamondiong bared that in order to resolve the financial problems encountered by water districts, some of them entered into joint ventures with other companies. But this could lead to further problems because the joint venture partner might assume that they have jurisdiction over the water district.
    "Although the water district has a joint venture, LWUA does not lose all of its investment in the district. It still remains a water district and it is under the jurisdiction of LWUA," Mamondiong explained.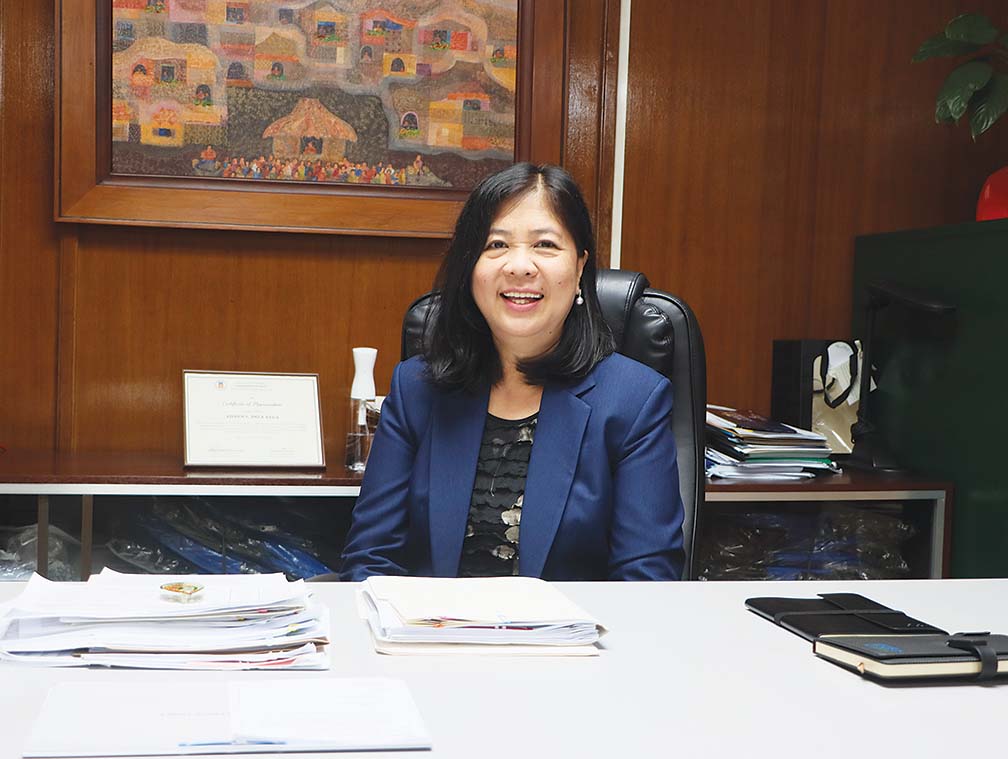 LWUA Acting Administrator for Institutional Development Service Eileen L. Dela Vega said water districts may enter joint venture agreements under the 2013 Revised Guidelines and Procedures for entering into JVs. There are already efforts to modify the guidelines, to more clearly state the procedures, coverage and process for entering into JV agreements.
Dela Vega related that she recently met with some General Managers from Luzon who brought these similar issues.
"While we respect those opinions, there is a law that covers LWUA's mandate. It's a role that we have to perform. It is a duty we have to fulfill," she added.
She further explained that a joint venture is not the privatization of the water district. What a joint venture encourages is the pooling of resources and expertise between government and private sector entities.
"However, what happens is that the water district gives all the control to their joint venture partner which makes it look like privatization when in fact the spirit and intention of a joint venture is not like that," she said.
"It is getting a partner to take advantage of that partner's resources, whether expertise or money or connection, so that they can get the project going. That is the intent of the joint venture," she added.
Some of the companies that have entered into joint ventures with the water districts include Prime Water, Metro Water, and Manila Water.
PARTNERSHIPS
Mamondiong said he is in favor of the private-public partnership but such an arrangement should always be to the advantage of the government. This should still remain service-oriented, and not profit-oriented.
For now, Mamondiong said LWUA is asserting itself in four areas. The first is in water testing because there are other agencies that are doing so. Another issue is that of water rate adjustments, which is covered by LWUA's mandate. The third is the performance audit of all water districts and lastly in the takeover of non-performing water districts.
He is also in favor of establishing a Department of Water because LWUA cannot fulfill its mandate on its own. Mamondiong is also frustrated that not much importance is given to water, considering it is essential to life and that LWUA has been left behind.
    "I am not an expert but I can predict that sometime in the future, there will be a global crisis, a global weather crisis so we have to manage our water resources and find ways to conserve water," Mamondiong said.