The City of Sto. Tomas in Batangas has a population of 218, 500. It is a relatively young population. As early as 2015, the city already had 41 youth dependents to every 100 of its working population, according to the Philippine Statistics Authority.
The city's median age is 26, indicating that half of the entire population of Sto. Tomas are aged less than 26 years old.
    For its burgeoning number of youths, Sto. Tomas City has four public schools, 28 public elementary schools, 15 private schools, and one government university—the Polytechnic University of the Philippines (PUP), located inside the city center of Sto. Tomas.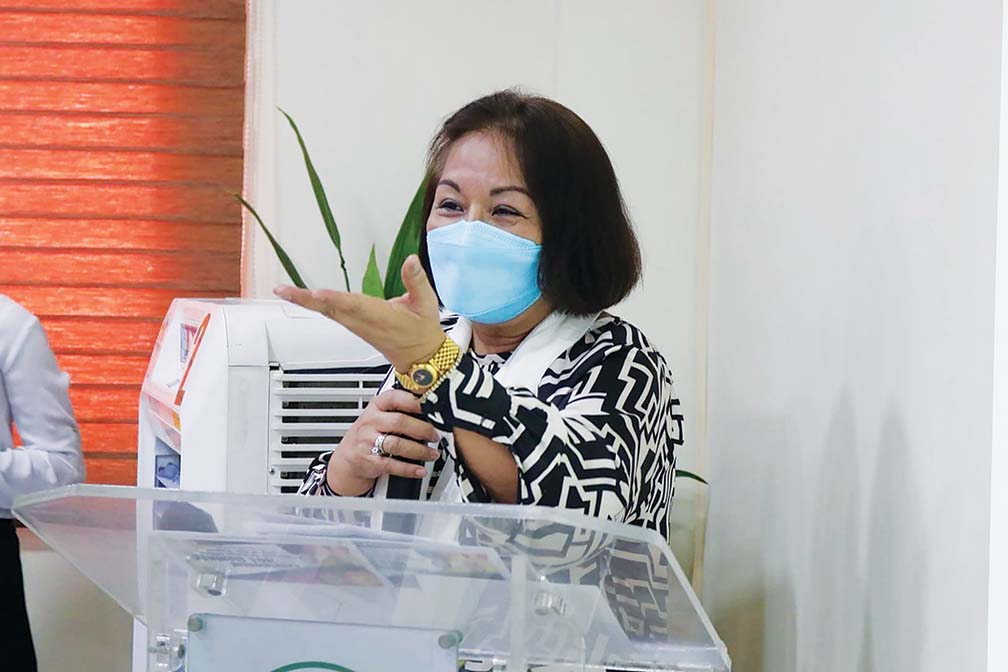 City Mayor Edna P. Sanchez has made it her commitment to address the needs and aspirations of the youth of Sto. Tomas by strengthening the administrative structure governing each and every school in the city.
"Four walls and a tomorrow inside" was how much the city government of Sto. Tomas valued its elementary and high schools, while school officials prepared the city's growing children for a brighter tomorrow.
SDO FOR STO. TOMAS
Within three years after winning her campaign to convert Sto. Tomas municipality into a city in 2019, Mayor Sanchez pushed for the establishment of a Schools Division Office in her city.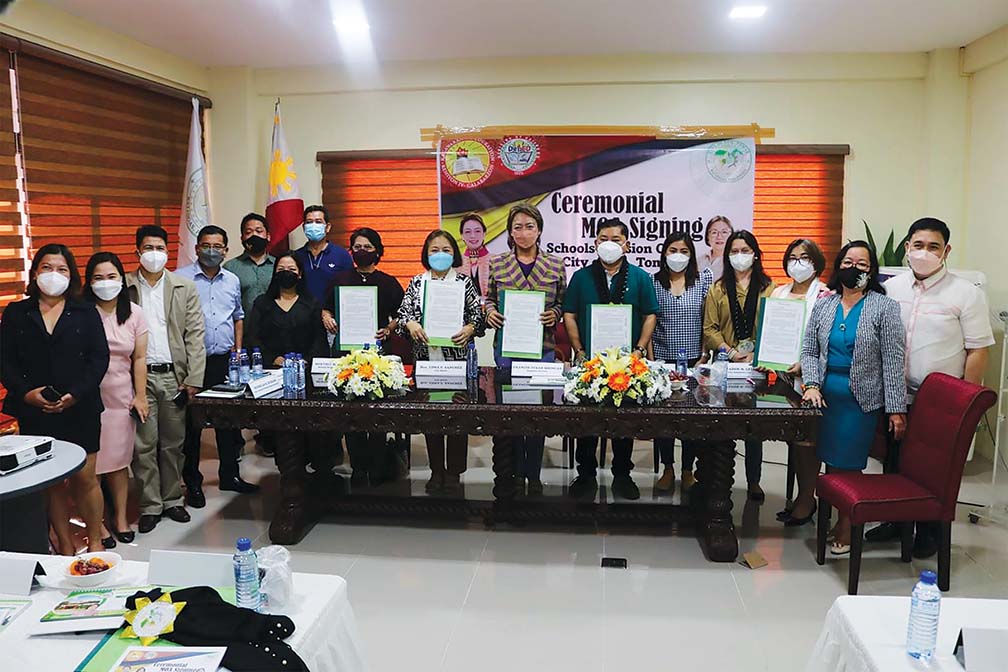 On Jan. 5, 2022, a Memorandum of Agreement (MOA) was inked between the city of Sto. Tomas and the Department of Education. It was formally signed by Mayor Sanchez and Vice Mayor Armenius O. Silva, together with Dr. Merthel M. Evardome, Batangas Schools Division Superintendent; Dr. Francis Cesar B. Bringas, Regional Director-Calabarzon; Dr. Guillerma L. Bilog, PSDS Sto Tomas South District; and Dr. Olivia J. Deocariza PSDS-Sto. Tomas North District.
"Ako'y natutuwa at malaki ang aking pasasalamat sa DepEd at matutuloy ang pagkakaroon ng School Division sa lungsod ng Sto. Tomas [I am so happy and extremely grateful to DepEd for the establishment of a School Division Office (SDO) in the city of Sto. Tomas]," Sanchez said.
She added that the School Division will go a long way in ensuring the quality of education in Sto. Tomas.
For her part, Dr. Evardone said the SDO will be a beautiful legacy that Mayor Sanchez can impart to her fellow Sto. Tomasinos before she retires as mayor this June 30.
The Sto. Tomas SDO shall serve as the primary support structure in the administrative supervision of schools.
SCHOLARSHIP PROGRAM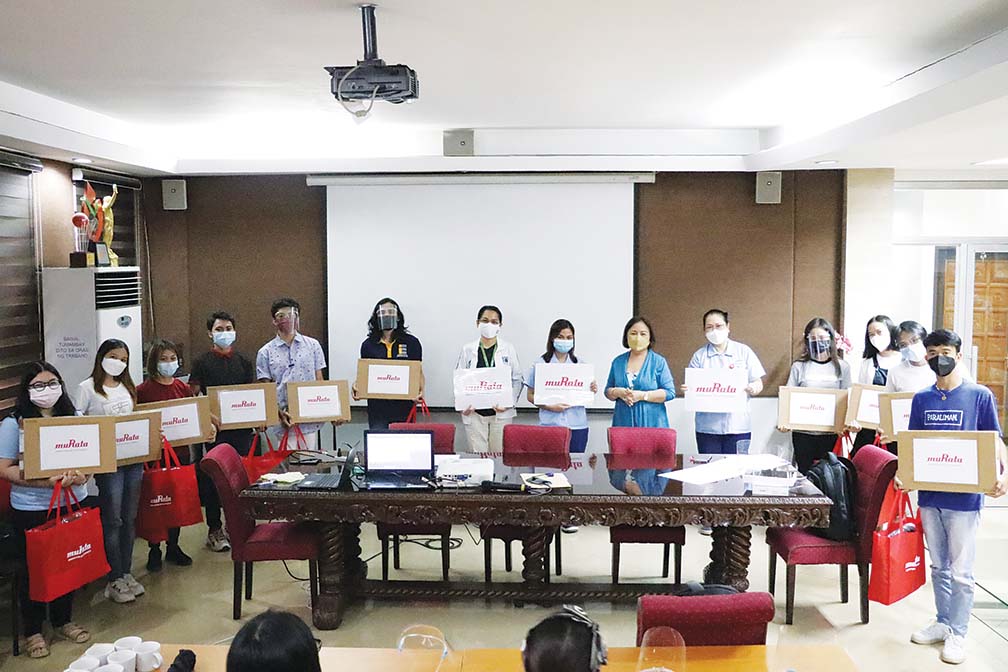 A firm believer that education is the most effective way the local government can help children and their families escape from the cycle of poverty, Sanchez came up with the Sto. Tomas Scholarship Program.
With the slogan, "Edukasyon Pahalagahan Sagot sa Kinabukasan," the scholarship started with 77 scholars during school year 2014-2015. By school year 2021 to 2022, the total number of grantees increased to 3,391. The city scholarship program already has 2,656 graduates.
The city government also entered into partnerships with different schools which resulted in additional scholarship grants for more deserving students.
This includes full scholarships for college which covers tuition and miscellaneous fees for a semester. Grantees can enroll in FAITH Colleges, Tanauan Institute, La Consolacion College of Tanauan and Marcellino Fule Memorial College.
Another program of the city government is the Educational Assistance Program for College and Senior High School. This program, which is also under the Sto. Tomas Scholarship Program, is designed to assist Senior High School and College students.
The recipient of the Senior High School Program will receive P5,000 for the whole year and every semester for the recipient of the College Educational Assistance, for as long as they meet academic standards.
FEEDING PROGRAMS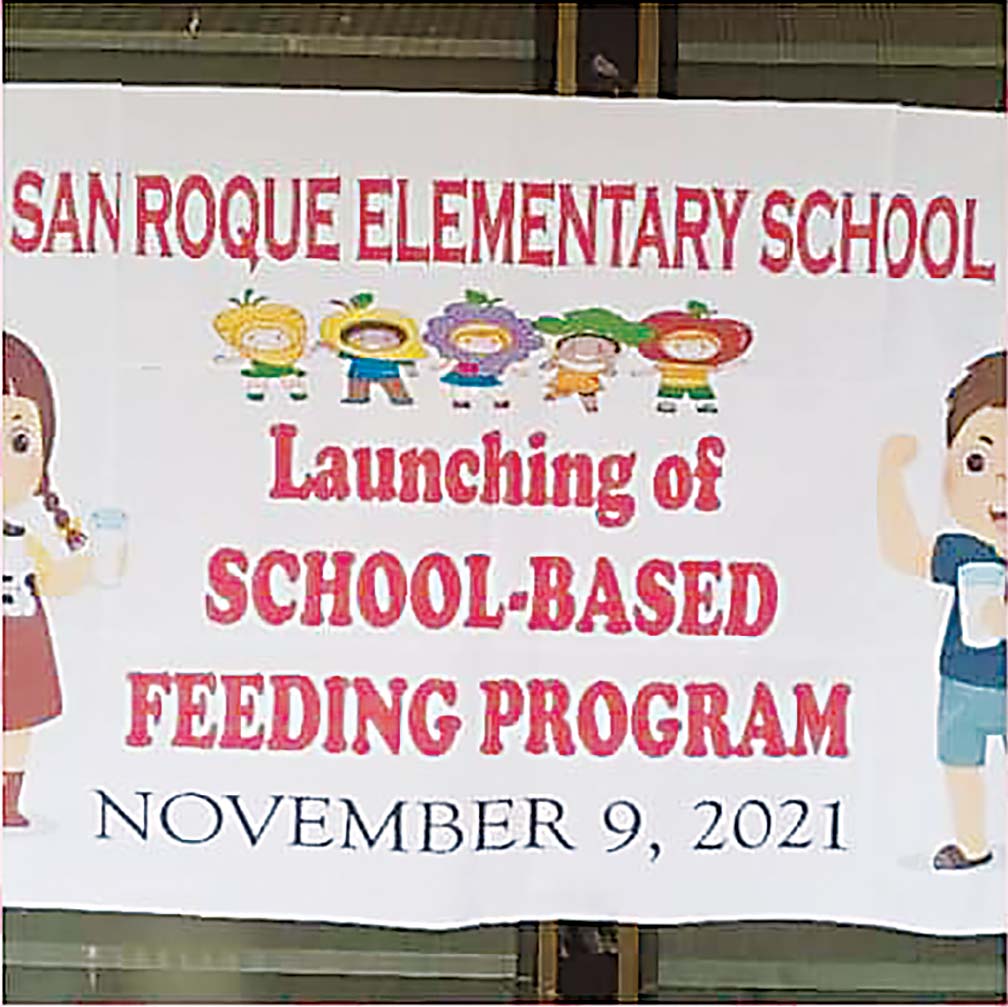 Conscious of the nutritional needs of elementary school children, the city government of Sto. Tomas also launched a school-based feeding program for school-year 2021-2022.
Nutritious food were supplied to some 902 pupils in the Sto. Tomas District to ensure proper weight gain for undernourished children.
Food was donated by SDO Isabela, which included banana chips and ginisang munggo (beans), among others.