Nutella and Wildflour Café + Bakery launches its special limited-edition collaboration box
Breakfast is considered one of the most important parts of one's day.
As the first meal of the day, eating breakfast helps kickstart your body and your mood. It has always been an integral part of Philippine culture. Local cuisine is not complete without the Filipino breakfast, with the simple but versatile pandesal as its most iconic staple.
A breakfast prepared by family or a loved one is a sign of love and care. This is because a satisfying Filipino breakfast not only fills your tummy; it can also put a smile on your face and put you in good spirits.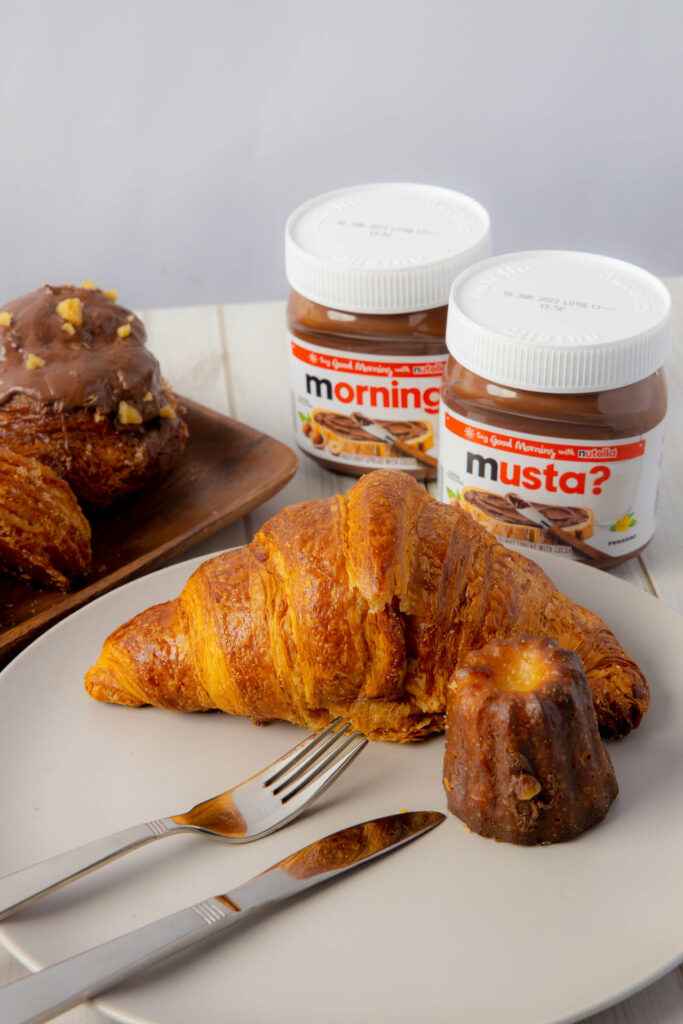 Unfortunately, Filipinos are also recently more inclined to skip breakfast, either due to the heavy demands of day-to-day life or the misconception that a good breakfast is fussy and difficult to prepare.
Preparing a full meal at the start of the day can seem like a task daunting for many, given the responsibilities an average Filipino has to accomplish on a daily basis. This isn't surprising. A 2021 study has named Manila as one of the most stressful cities in the world, for instance.
Ironically, this is also the reason why a good breakfast is a necessity for Filipinos. A satisfying breakfast can give you the boost to turn your dreary morning into a light and positive event, something to look forward to every day. Filipinos deserve better, sweeter mornings.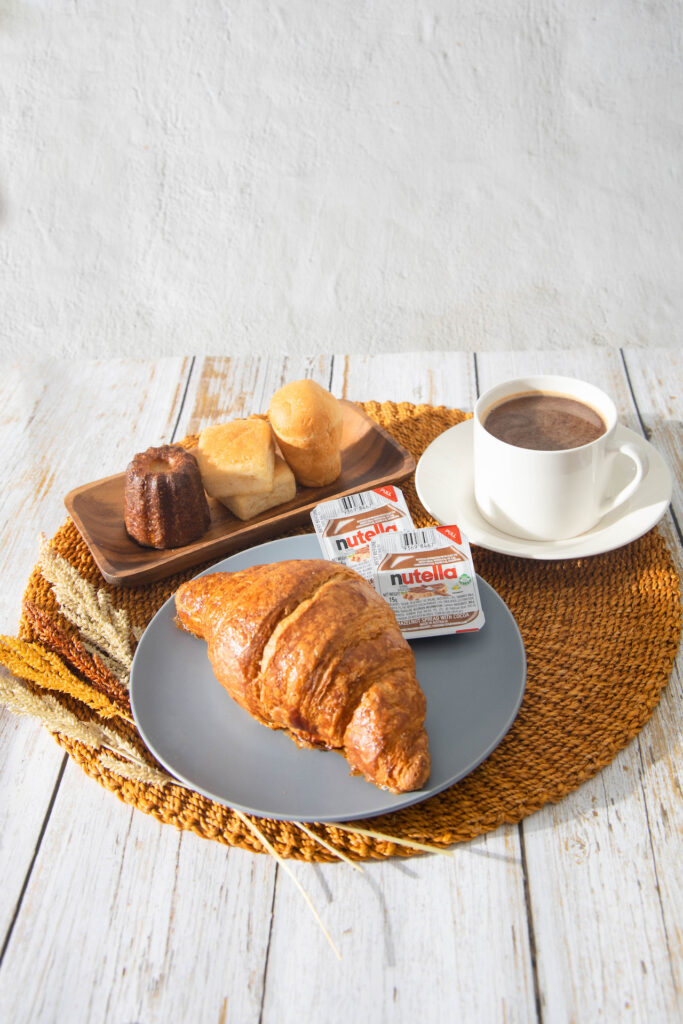 Nutella, the popular hazelnut cocoa spread, has always aimed to help Filipinos start their day with happiness. From April to May, Nutella will be offering a series of new 'Good Morning' label jars.
The new, limited-edition Nutella 'Good Morning' packs are Nutella jars with its label replaced with positive and joyful messages to help remind Filipinos to start the day better.
The Nutella 'Good Morning' pack phrases—namely, "Tara, Breakfast!", "Good Morning!", "Musta?", and "Gandang Umaga!"—are good reminders for you and your loved ones to start the day on a sweet note.
The limited-edition Nutella jars are also a good way to greet and express your love, a way to share the gift of a good morning with a good breakfast. It is a perfect gift to friends and loved ones!
According to Sulabh Madhwal, Nutella's Head of Marketing for South-East Asia, "As we get ready for our days, it's better to start our mornings with happiness and optimism. Nutella has always been keen to help Filipinos enjoy happier mornings, with its unique taste putting smiles on your family's faces. Now, the Nutella 'Good Morning' jar is another perfect way to do this, a reminder that a morning dose of positivity and Nutella in our day can make it better and special."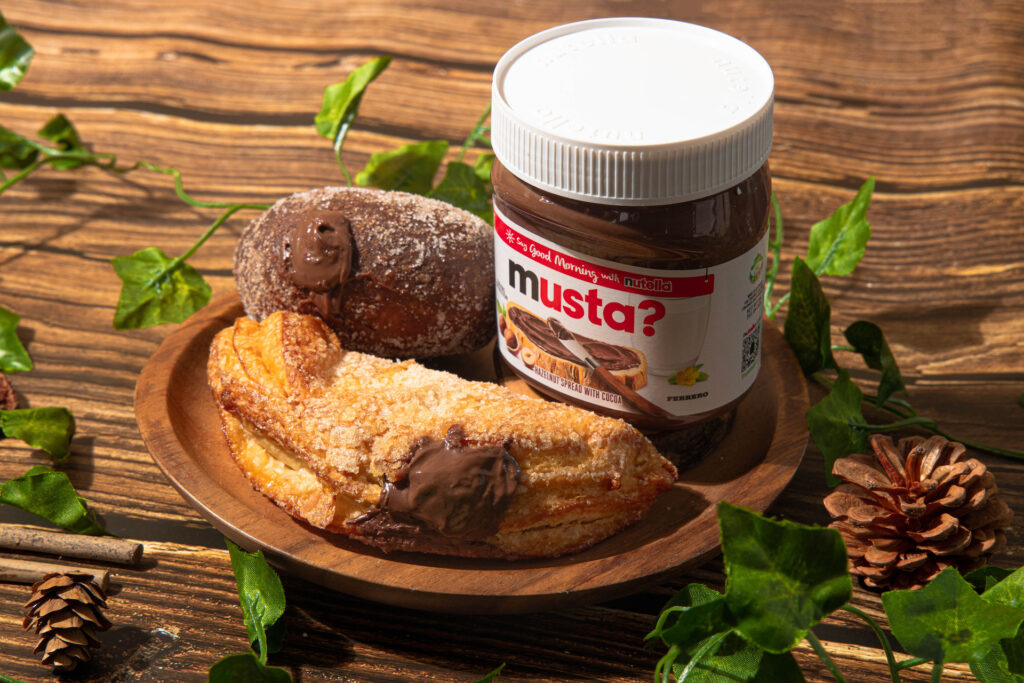 Of course, even more than the jar, what makes Nutella a good part of any Filipino breakfast is its high-quality cocoa and hazelnut flavor with a chocolate taste that delivers satisfaction with just a small amount. Nutella can easily make breakfast an exciting meal for anyone who wants to start their day on a sweet note, whether it is for families or busy individuals. With its signature smooth, creamy texture, it can be simply paired with many readily available bread products and baked goods.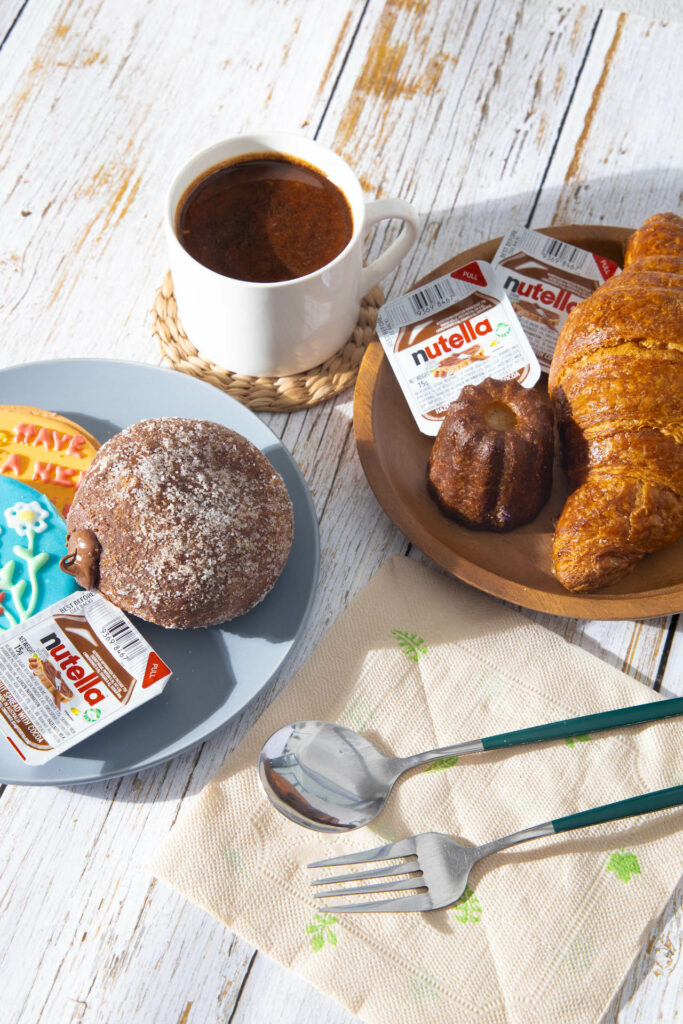 To make your mornings even more exciting, Nutella is launching a limited edition 'Bread Box' in collaboration with Wildflour Café + Bakery. The box is designed in the shape of a Nutella jar, and contains Nutella copetta packs, a Nutella bread spreader, and a number of popular Widlflour Café + Bakery baked goods to help turn your breakfast into a special meal. Sending the bread box to your friends or your loved ones is also a subtle way to let them know you care for them.
"We want Filipinos to remember that they deserve to start their mornings on a positive note. While the challenges we face every day may seem tough, starting the day with a sweet and satisfying breakfast can make it feel a little easier," said Sulabh.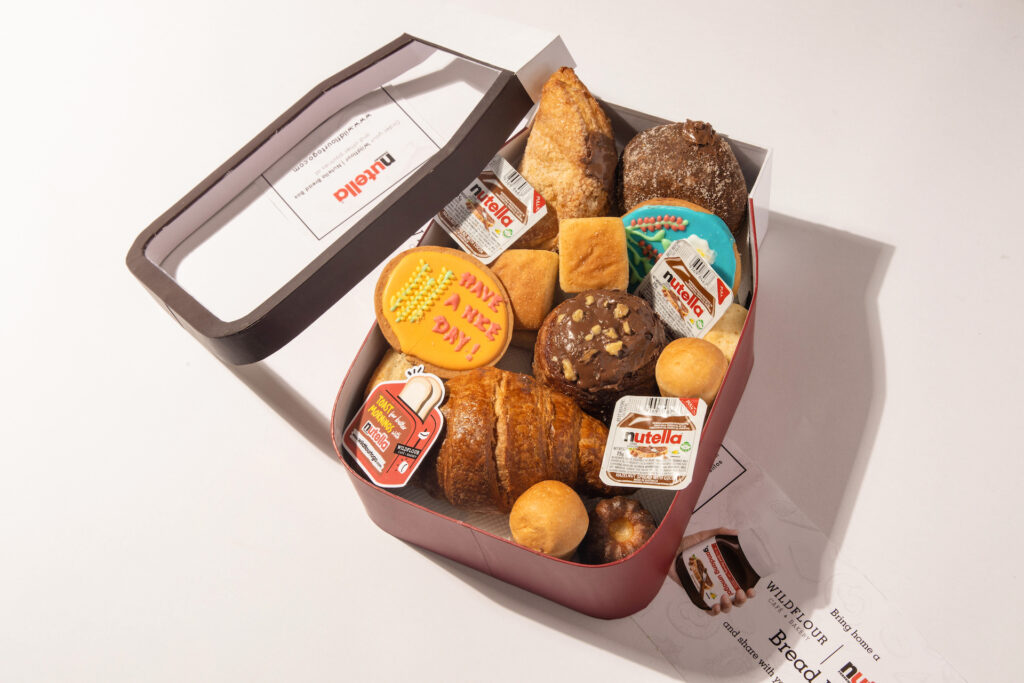 The Nutella and Wildflour Café + Bakery box will be available for a period of 5 weeks starting April 23 at Wildflour Café + Bakery outlets, or online via www.wildflourtogo.com.
Nutella's special 'Good Morning' jars are available in most grocery chain stores nationwide.
For more information, visit Nutella Philippines's Facebook page, YouTube page at https://www.youtube.com/channel/UCWqN7xYxuUnHVy2xzQpAWUQ, or visit https://www.nutella.com/ph/en/. There are also plenty of Nutella recipes at https://www.nutella.com/ph/en/get-inspired