Solidaridad Publishing House releases three of F. Sionil Jose's latest books completed before the National Artist's death on Jan. 6 this year.
A necrological tribute by the Cultural Center of the Philippines and the National Commission for Culture and the Arts will be held on May 18, 5 p.m., at the Cultural Center of the Philippines. The three books will be available on May 19 at Solidaridad Bookshop, 531 Padre Faura, Ermita, Manila.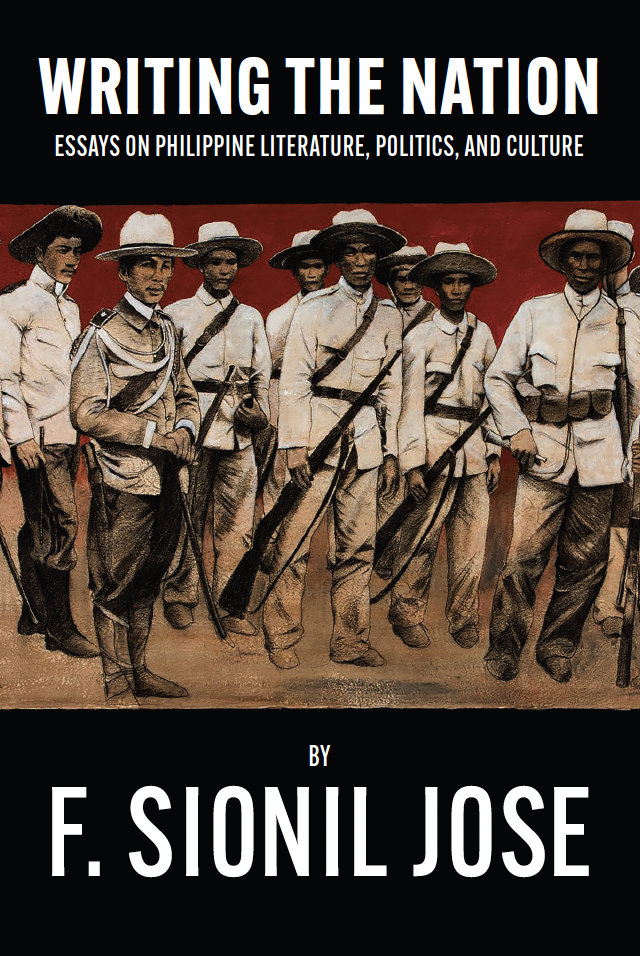 Writing the Nation: Essays on Philippine Literature, Politics, and Culture is Sionil Jose's eighth volume of essays consisting of lectures, talks, and speeches, the core of which is literature, "the world where he lived and breathed his ideals and aesthetics." The articles included in this book, were culled mostly from his column, "Hindsight," of The Philippine Star. The essays trace the development of Philippine literature in English and express his literary views, particularly on the role of literature in depicting the human condition and the function of writers as "keepers of memories" through their narratives.
 Compared with his provocative and passionate socio-political commentaries, Sionil Jose's views on literature are more circumspect and pragmatic, but no less thought-provoking. Reading these selections will enable us to savor the universality, substance, and soundness of his thoughts.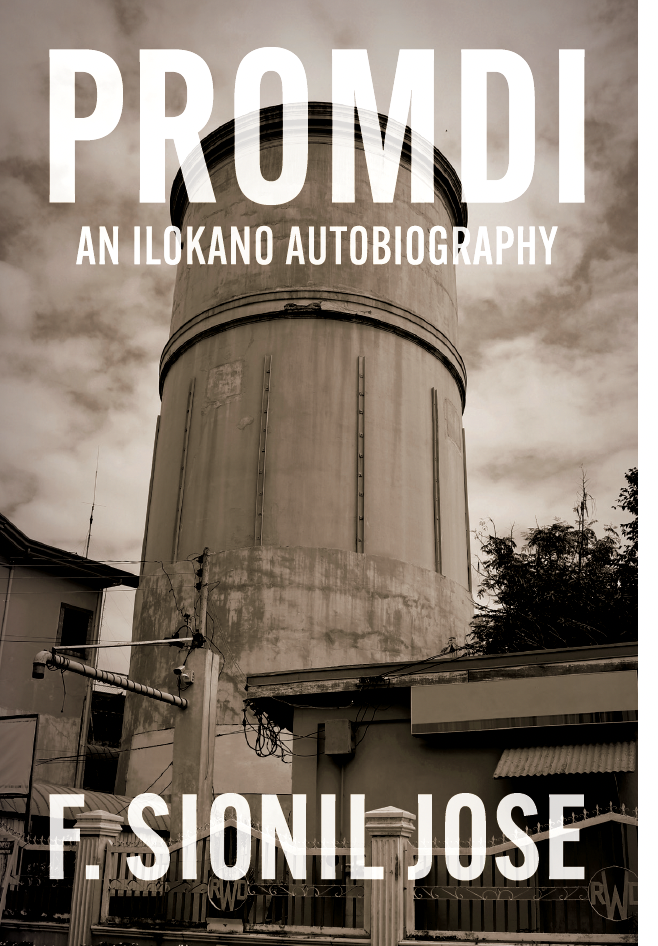 Promdi: An Ilokano Autobiography is a recollection of F. Sionil Jose's awakening and the development of his personal and social consciousness and moral conviction. This collection of personal essays begins with his childhood experiences in his small village of Cabugawan in Rosales, Pangasinan and his memories of his mother who single-handedly raised him and his siblings. It then continues to his journey to the city to further his studies, only to be cut short by the WWII and the Japanese Occupation. Soon after the war, Sionil Jose continued his studies and began his career in journalism, first as editor of the Varsitarian and eventually with The Manila Times. By that time, Jose was already writing his novels that later comprised his Rosales Saga.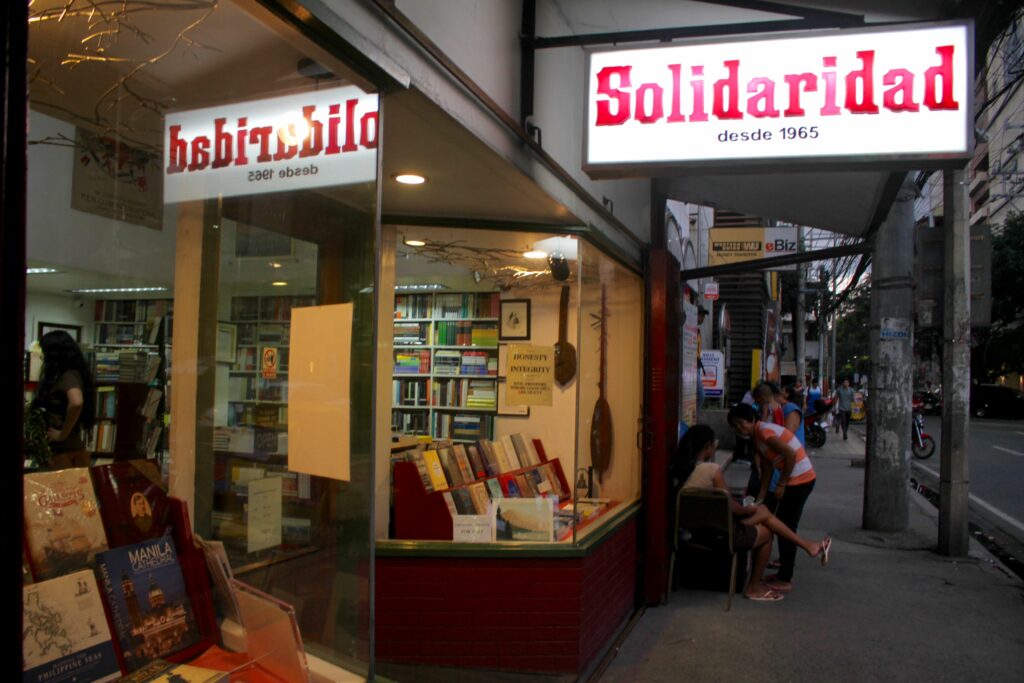 Having lived his life for three years short of a century, Sionil Jose saw it all—injustice and inequality, war and oppression, beauty and extravagance. His personal experiences and love for literature provided the themes for his works and shaped his perspective on society and life in general. While admitting to being an "old hack" and physically weak, Sionil Jose remained steadfast in his resolve to write about the truth in society, just as he advised fellow writers to be. In the end, Sionil Jose was still wondering if he had done enough.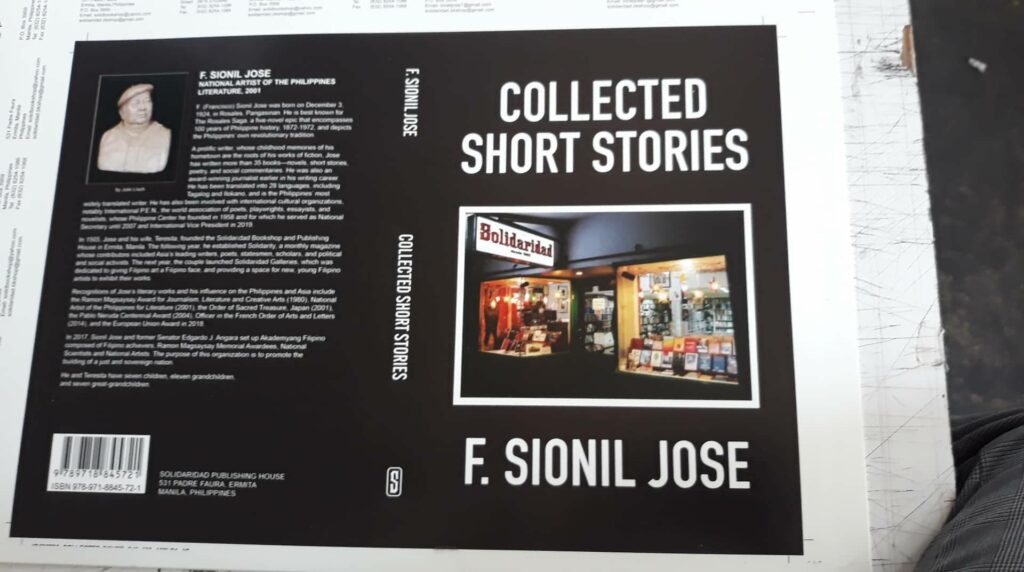 Collected Stories is a comprehensive collection of short stories written by F. Sionil Jose covering the span of his writing career beginning in his twenties. This collection of 48 short stories is a must-read for anyone with an interest in Philippine literature and Sionil Jose's contribution to our understanding of Philippine society and culture. Sionil Jose's fiction is a narration of his memories of his beginnings and what he envisions as society's ills and the suffering of the Filipino people. At the beginning of the book, he writes this advice to "To the Young Writer": "…remember you are writing not for critics or other writers, but for your own people who, in their silence and perhaps poverty, cannot express their aspirations and anguish."
The short stories in this valuable collection are rooted in the writer's memories and his social consciousness about justice and truth. The stories are narrated with honesty, even humor, and in a literary style uniquely his own. As Lito Zulueta writes in his introduction to the Collected Stories: "His fiction always rings true with its social vision; there is not a false note in it. F. Sionil Jose is simply our supreme fictionist."
(For more information, please call Solidaridad Bookshop at 8254 1068 or 8254 1086
or email solidaridad.bkshop@gmail.com)