Multi-awarded journalist and short story writer Amadis Ma. Guerrero was a staff writer of the Graphic from 1969 up to 1972, when Martial Law closed down all the newspapers and magazines in the country.
Now 81, Guerrero has authored some 20 books, including collections of short stories, travel essays, biographies, as well as coffee-table books on the visual and performing arts.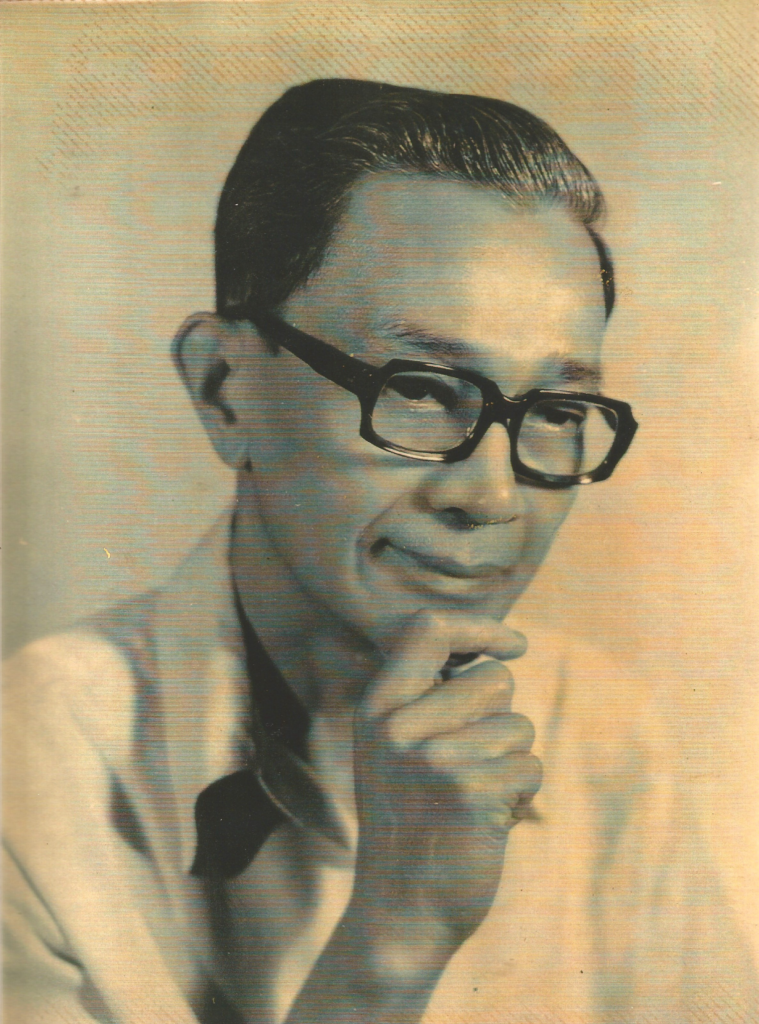 He returns to the Philippines Graphic to illuminate with his pen the life and works of the late poet, verse playwright, literary and art critic, essayist, author, and Art Studies (formerly Humanities) professor Ricaredo Demetillo.
Pablo Tariman was a proofreader-writer for the Graphic in 1971, covering politics, travel and entertainment. He is a poet whose poems have been included in the anthology, "The Best Asian Poetry 2021," published by Kitaab Publishing in Singapore.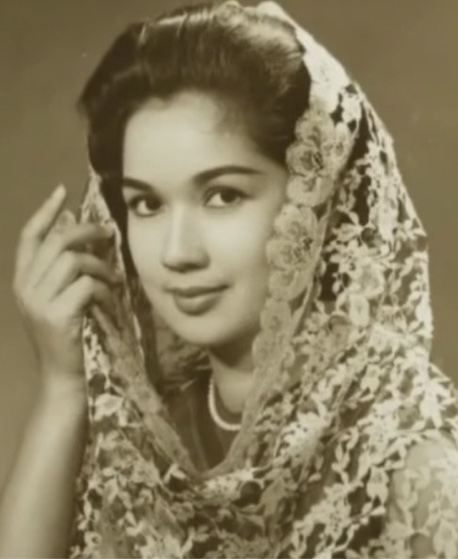 Tariman delivers a memory essay on the life and works of the late Queen of Philippine movies Susan Roces, who passed away last May. His writing relives special moments, not known by many, about the woman whose beauty has been described as the "face that refreshes."
Catch both writers and their stories in the June 2022 95th Anniversary of the Philippines Graphic.
BONUS: The Demetillo essay comes with a companion feature from the poet's granddaughter Astarte Demetillo Abraham.
Available at all Lazada and 7-Eleven outlets!