DOST scholars gear up to become the next lodis of information technology (IT).
Through the project League of Developers Initiative (LODI), an undertaking of two Department of Science and Technology (DOST) offices: the Science Education Institute (DOST-SEI) and the Planning and Evaluation Service (DOST-PES), DOST scholars taking up IT courses can soon avail government internship opportunities.
The Department claims a 'win-win' arrangement over this.
The internship program vows to provide scholars with exceptional IT internship experience and, at the same time, amplify DOST's digital transformation efforts.
The project is slated for long-term implementation and will cover more complex components of the transformation, such as culture and systems education, on top of automation of various DOST data and processes.
The development will include programming, testing, copywriting, design, and implementation.
During the memorandum of agreement (MoA) signing held on Aug. 4, 2022, at the DOST Compound in Taguig City, DOST-SEI Director Dr. Josette Biyo expressed excitement for DOST scholars.
"It's an opportunity to provide a challenging environment to further develop the skills of our science scholars and encourage them to join the government workforce," Dr. Biyo said.
The DOST-SEI spearheads the country's premier science scholarship programs.
It also engages in teacher training programs, innovations in education, and youth science promotion activities.
Project LODI is an addition to the Institute's initiatives to develop scholars' professional excellence and social responsibility.
Dr. Biyo stated that more and more DOST scholars are involved in worthwhile endeavors.
Many have started volunteer work in their communities.
"Now, we'll welcome talented IT students into this DOST-wide project. Our scholars are on the right track, and we couldn't be any prouder," she added.
DOST scholars nationwide can participate since this will be a 'bring your own device' (BYOD) arrangement on virtual or work-from-home setup.
According to DOST-SEI Scholarship Division Chief Peter Gerry Gavina, around 1,000 DOST scholars graduating IT students are expected to join in the project's pilot run.
The DOST-SEI will coordinate with state universities and colleges (SUCs) delivering the DOST scholarship programs to come up with the list of scholars qualified for the internship.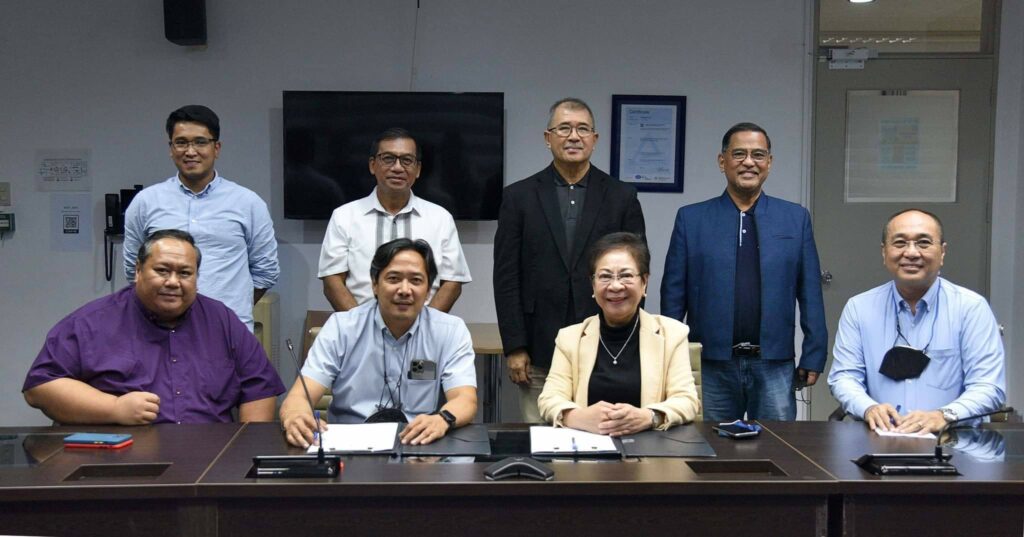 Also present during the MOA signing is DOST-PES Director and IT project manager Cezar Pedraza.
He assured that in LODI, "students will have a more solid foundation on programming and an optimal experience for their on-the-job (OJT) training."
Pedraza also hopes to address the challenges encountered by many students in their OJT, such as inadequate and unrelated tasks.
To anchor the project, the DOST-PES Information Technology Division has already developed the Programming Conventions and Standards, an IT Library of components and assets, and the Standard Software Development Life Cycle (SDLC) for the DOST.
Former DOST Secretary Fortunato de la Peña and newly appointed science chief Dr. Renato U. Solidum Jr. gave their full support to LODI, which Sec. de la Peña described as a "scholars' project and a way of letting people know what the DOST is doing."
Sec. Solidum, who was instrumental in creating LODI as DOST's Chief Information Officer, is optimistic that the project will speed up DOST's digital transformation. "DOST scholars will play key roles in enhancing the Department's efficiency, promoting transparency, and delivering better services to the people," he said.