The month of September is a significant month for those who are deaf.
The World Health Organization celebrates International Week of Deaf People from Sept. 19 to 25 with the theme "Building Inclusive Communities for All."
Within that week, on Sept. 23, the world will be celebrating International Day of Sign Languages with the theme "Sign Languages Unite Us."
Be more deaf aware this month of September as Overdoughs, the company that employees deaf partners, is organizing "A Deaf Awareness and Basic Filipino Sign Language (FSL) seminar" on Sept. 13 and 27, 2022 from 4 pm to 5:30 pm at the Overdoughs Café in Promenade, Greenhills.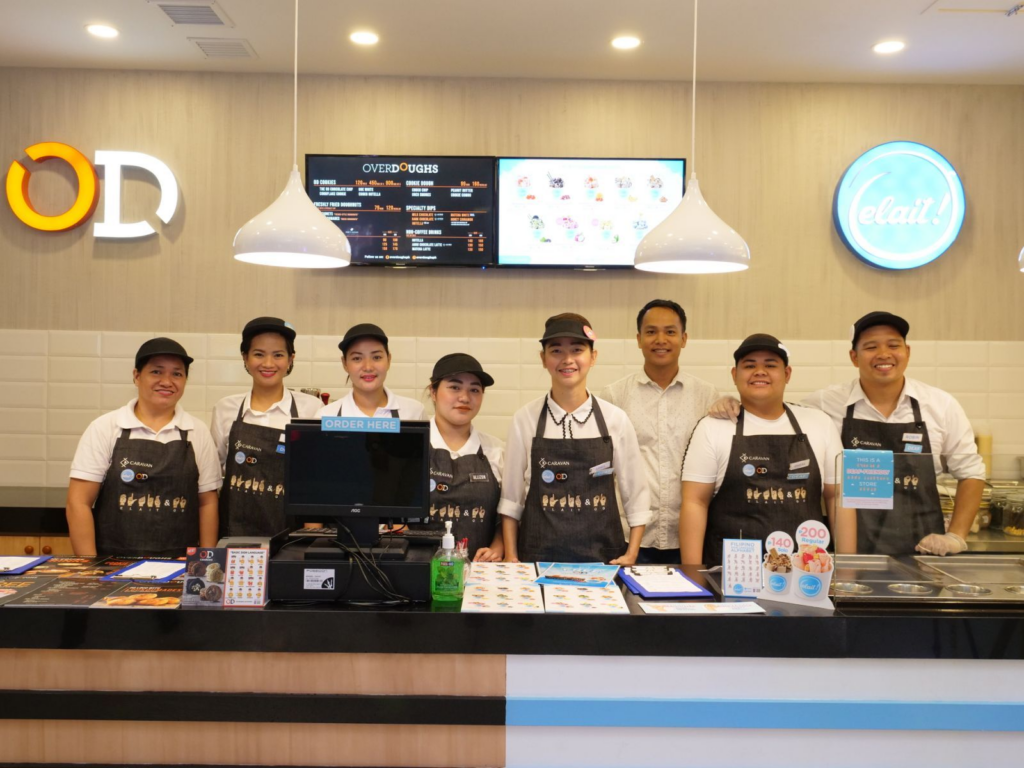 The sessions will cover the following:
Deaf awareness workshop
– Deaf culture do's and don'ts
– How to communicate with the deaf

Basic Sign Language
– alphabet and greetings
Register now at HTTPS://BIT.LY/THEGOODSIGN.
Slots are limited!