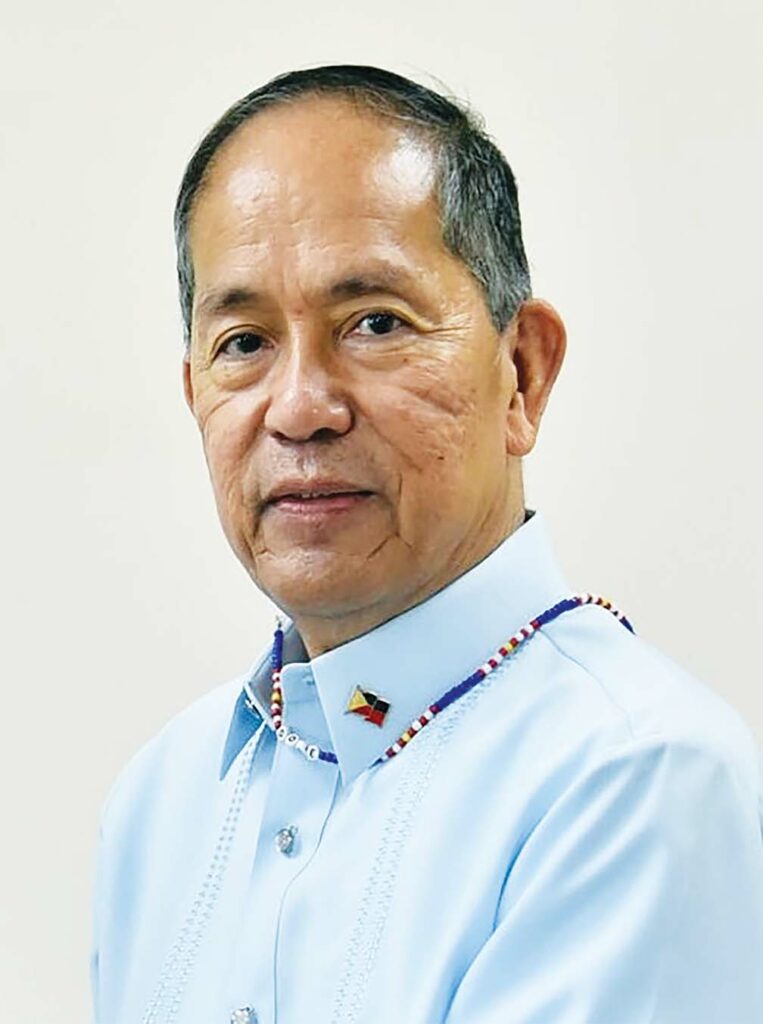 The oldest labor federation in the country praised the Commission on Appointments (CA) for confirming the appointment of Labor Secretary Bienvenido Laguesma, expressing hope that Laguesma "will be equal to the new challenges confronting his department and its partners: the workers, employers and the public."
"The Federation of Free Workers (FFW) is elated to hear about the confirmation of the appointment of Sec. Bienvenido Laguesma as chief of the Department of Labor and Employment (DOLE) by the CA," said Atty. Sonny Matula, FFW president.
Laguesma was given the confirmation after two hearings with the CA.
"The good secretary is more than qualified for the job. The FFW is committed to work with him in the spirit of social dialogue anchored on social justice," said Matula.
The FFW president added: "It is principled collaboration. FFW will cooperate with him in generating decent jobs and empowering workers through union organizing and collective bargaining negotiation."
LANDMARK CASES
In the past, as Labor Undersecretary, Laguesma had achieved landmark cases on workers' right to organize and to collectively bargain.
According to Matula, these included cases affecting FFW-member workers at the Paper Industries Corporation of the Philippines (PICOP), California Manufacturing, De La Salle University Medical Center, and Goya, Inc.
Labor Chief Laguesma has been tasked to resolve persistent labor issues such as contractualization, national minimum wage and inclusive social protection.
Last Sept. 21, the FFW had a dialogue with Laguesma, Undersecretaries Ciriaco Lagunsad, Benedicto Bitonio, and Bureau of Labor Relations (BLR) Director Ma. Consuelo Bacay.
Among the FFW leaders present were FFW president Atty. Sonny Matula, FFW president emeritus Atty. Allan Montaño, and UERM Employees Union-FFW President Manuel Payao.
DIALOGUE POINTS
During the dialogue, Laguesma gave assurance that under his watch, freedom of association including organizing unions, collective bargaining, and the right to strike in accordance with the law, will be respected, protected and enjoyed by the workers.
He likewise assured that trade union representation in tripartite bodies, including the Social Security System (SSS), Employees Compensation Commission (ECC), and the Pag-ibig fund, among others, will be observed.
This is the first dialogue of FFW with Laguesma after the latter's CA confirmation.
Recently, the FFW urged government to address the low or delayed delivery of wages and incentives of health care workers in the private sector.
"We know that about 40% and counting of nurses in private hospital have resigned and migrated to other countries since 2020, yet it seems our employers and government are undisturbed, have no sense of urgency and doing business as usual, UERM Employees Union-FFW President Manuel Payao lamented.