Delectable local and international dishes from various countries, including the Philippines, Japan, Spain, Turkey, Korea, Vietnam along with artisan crafts await visitors to the Ortigas Market every Saturday, starting Oct. 1, 2022 at F. Ortigas Jr. Road (formerly Emerald Avenue) in Pasig City.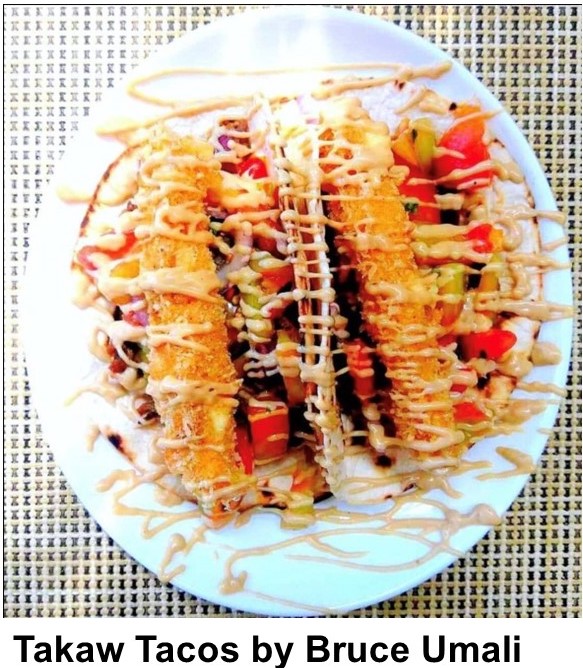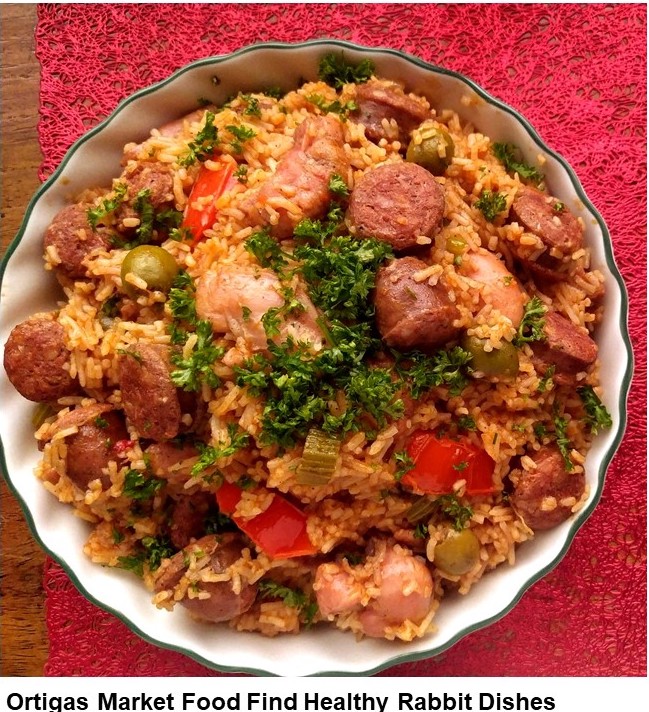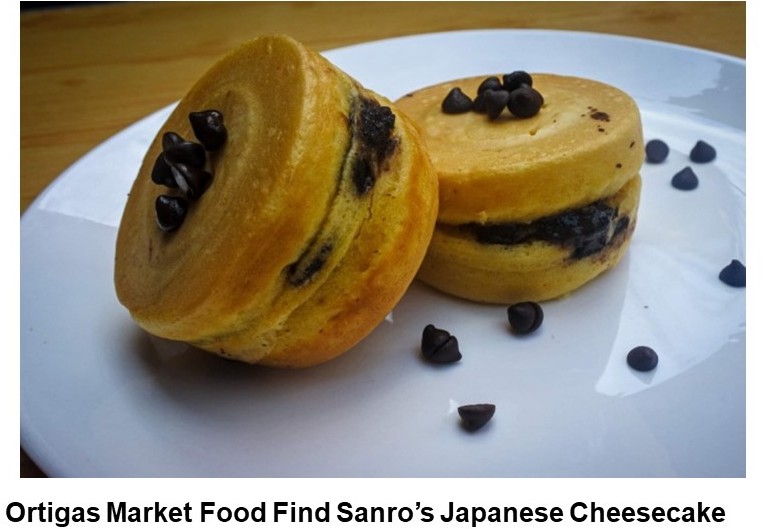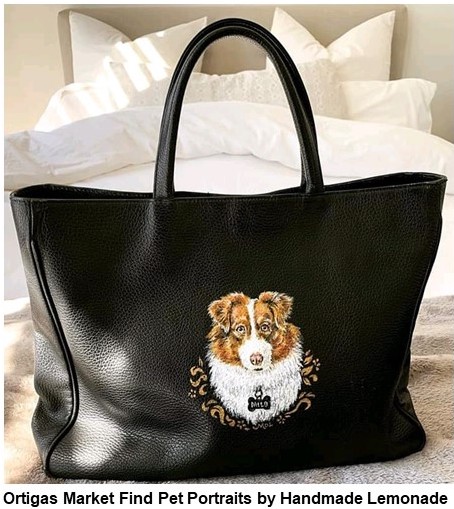 Ortigas Market is spearheaded by DTC Promos Inc. in partnership with Pasig City, Ortigas Center and Barangay San Antonio.
This project is made possible by Media partners, Manila Bulletin, Business Mirror, DWIZ, Home Radio, Pilipino Mirror, Cook Magazine, Health & Fitness, Philippines Graphic and Mayani.