Bayanihan, the national dance company of the Philippines, won the grand prize at the Cheonan World Dance Festival held from Sept. 21-25, 2022 at Cheonan, Korea.
The dance company showcased the beauty of the Philippines through dances and music.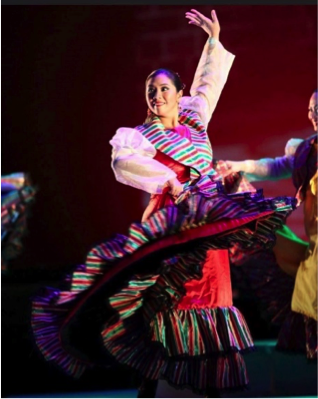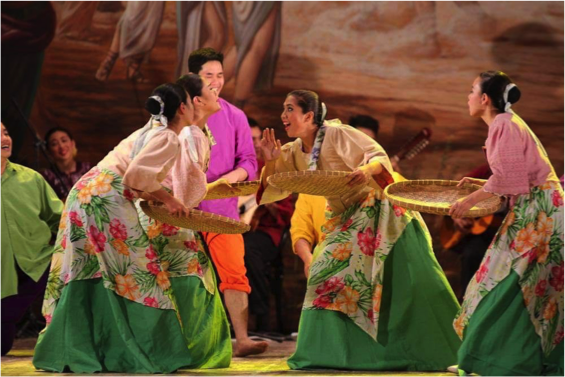 Bayanihan bested other dance groups from Europe and Asia that participated in the international dance competition.
It is the 14th international recognition garnered by Bayanihan.
In 2011, Bayanihan also bagged the top prize, winning over 100 other participants in the World Dance Festival.
Meanwhile, the Federation of International Dance Festivals (FIDAF) has appointed Bayanihan Trustee and Executive Director Marielle Benitez Javellana as FIDAF Philippine National Representative and elected her as co-vice chairman for Asia during its General Congress held in Cheonan, Korea last Sept. 22, 2022.
FIDAF is the organization for international dance festivals, represented by more than 80 countries.