At the heart of SM Supermalls is its people.
Those at the core of the SM organization are key players who continuously inspire the achievement of business goals.
It is for that reason that their learning, growth, and overall wellbeing are prioritized and invested in by SM Supermalls.
Adapting to the ever-changing social and economic landscape, SM Supermalls remains steadfast in continuously innovating the employee experience through programs that are anchored on purpose, passion, and performance – the pillars that embody life in SM.
Through groundbreaking programs which include the strengthening of employee communication, learning, and engagement; programs such as leaders' town halls, coaching and mentoring sessions; SM Masterclass; online mental health counselling; and wellness learning series', among others, SM Supermalls has been able to achieve their business targets, retain 90% of their high potential talents, deliver 94% in training coverage, and achieve 100% in employee engagement reach.
These employee-centric efforts did not go unnoticed, as SM Supermalls recently received three awards from global awarding institutions.
These include a Gold Award for Excellence in Learning and Development and a Silver Award for Excellence in Employee Engagement from the HR Excellence Awards 2022 (HREA) Philippines.
At the recently concluded Stevie Awards, they also received a Bronze Stevie Award for Employer of the Year (Retail) from the 2022 Stevie Awards for Great Employers (SAGE).
"It is an honor to be recognized by these global institutions for our efforts to transform the SM Supermalls employee experience. These accolades highlight our strength and drive to propel our organization to the future. We are committed to continuously innovate our programs attuned to the changing needs of our people, the business, and our communities," said SM Supermalls Vice President for Human Resources, Cheryll Ruth L. Agsaoay.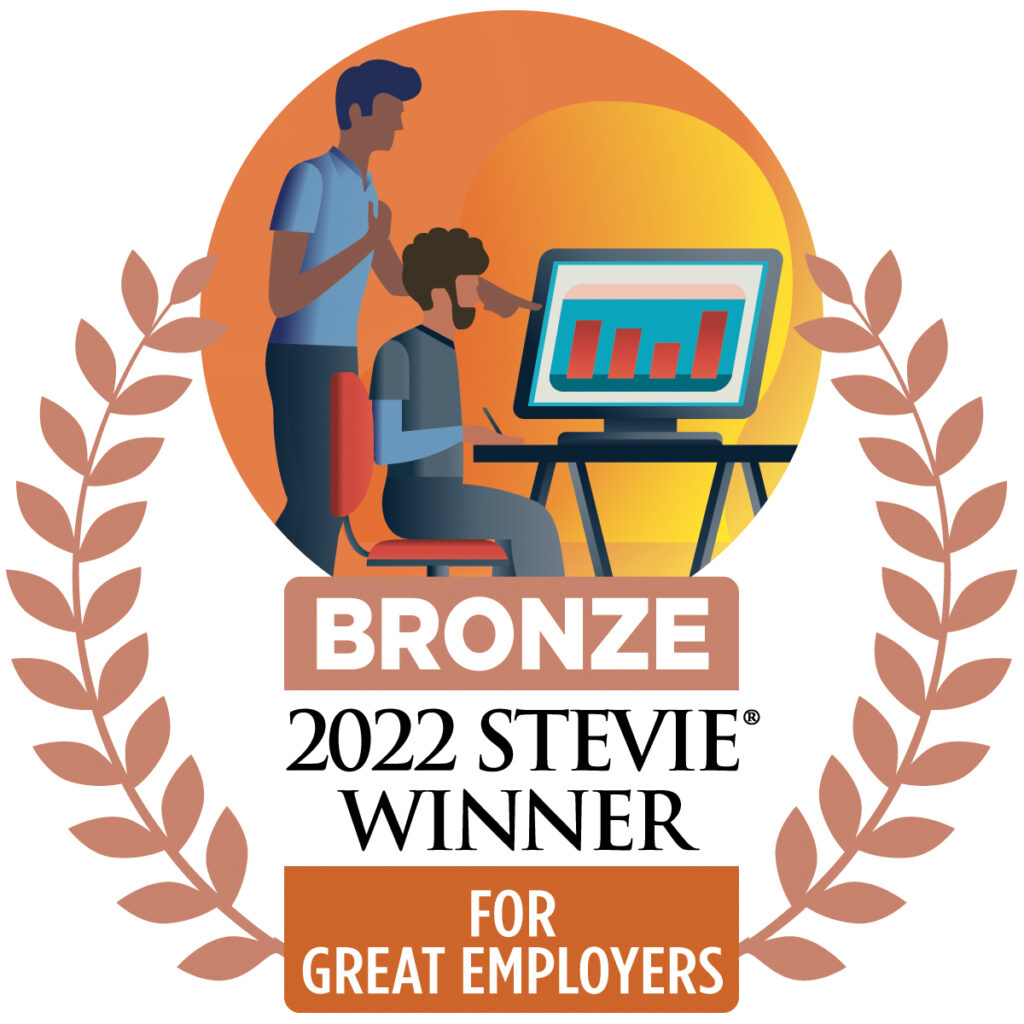 Winners of the 2022 Stevie Awards for Great Employers were announced on Sept. 17, 2022 at the Caesar's Palace in Las Vegas, Nevada, USA, while the winners of the first ever HR Excellence Awards 2022 (HREA) Philippines were announced on Sept. 23, 2022, at a gala dinner at Hilton Manila.