Providing diagnostics and laboratory tests at your doorstep
CleanMed Health Care —the country's newest medical laboratory and diagnostics center has opened its first-ever branch in La Loma, Quezon City.
The establishment was made to provide customers with affordable and high-quality healthcare services.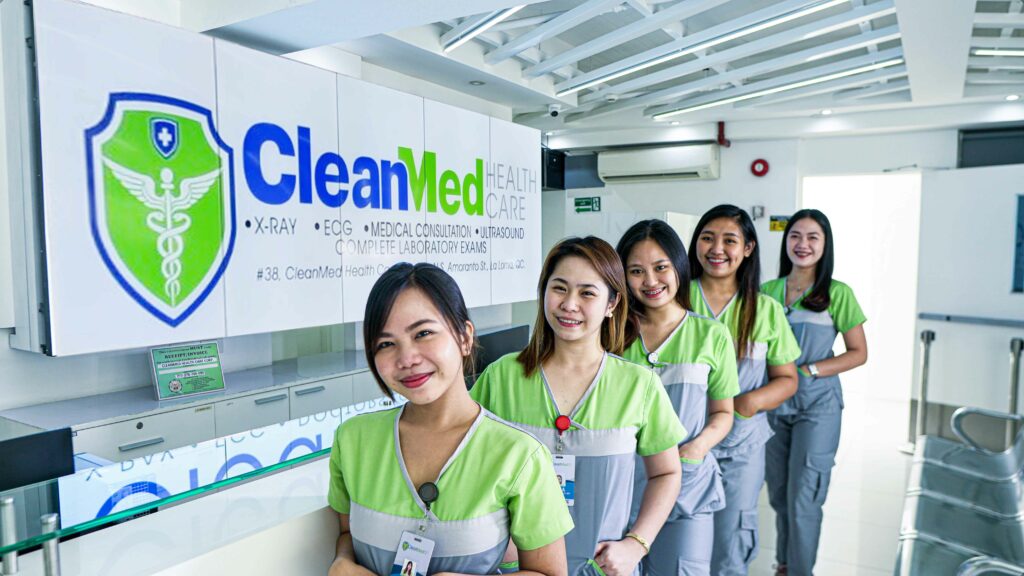 The newly inaugurated diagnostic center offers state-of-the-art medical facilities that can conduct comprehensive laboratory tests such as hematology, blood chemistry, immunology, serology, histopathology, microbiology, and other clinical body examinations.
It also offers imaging examinations such as X-Ray, Ultrasound, ECG and 2D Echocardiogram.
All these services are done in the building's new flagship center, where customers can safely wait for the results of their tests.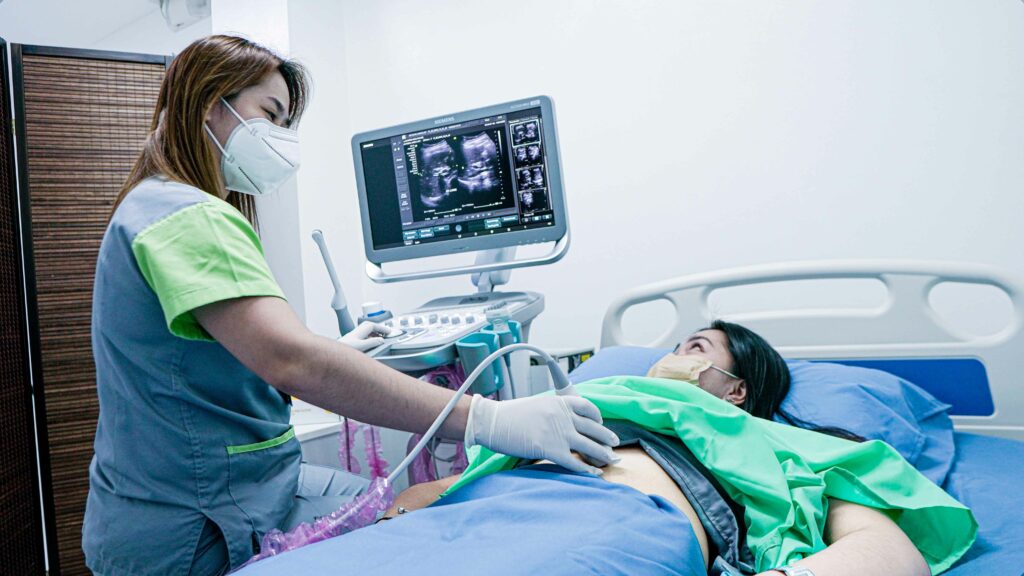 Further, CleanMed Health Care also provides doctor's consultation with its pool of medical doctors that cover various fields of medical expertise.
"We strive to provide better healthcare services for every Filipino, believing that every individual deserves to live a healthier life. At CleanMed, we stand in our mission to provide quality healthcare, exceptional service as well as timely, accurate results for our patients," said Dr. Sheena Herrera, Medical Director of CleanMed Health Care.
Moreover, CleanMed Health Care's flagship laboratory center and clinic along La Loma, Quezon City is set to attract nearby residents and customers.
"We are happy that we can serve and attend immediately to the health needs of our customers. Good thing, we have medical doctors, and efficient healthcare personnel to assist them with the medical services they need." adds Dr. Herrera.
With so many laboratory centers in the Metro, Dr. Herrera assures customers convenience and accuracy of the results.
"Our modern facility, state-of-the-art equipment, and excellent services passed strict DOH accreditation standards. This enables customers to experience the quality health care they deserve when they visit CleanMed," said Dr. Herrera.
CleanMed also offers home service for routine laboratory procedure, rapid antigen testing, and RT-PCR.
"We are proud to say that CleanMed has responded to the health care needs of the public through the deployment of our healthcare personnel for home service testing," shared Dr. Herrera.
"The opening of CleanMed Health Care is perfect timing for us amid the Covid-19 pandemic. Most of our customers became more conscious of their health; thus, we are giving them the chance and convenience of getting comprehensively checked. " explained Dr. Herrera.
"This is just the beginning of our much grander plan of putting a dialysis center that would eventually improve the management of many patients undergoing therapeutic care for renal diseases. This is one step at a time, as we wanted to make sure to cover everything in sustaining the quality of life of every person."
CleanMed Health Care is located at N.S. Amoranto Street in La Loma, Quezon City.
Its clinic hours are from 6AM to 5:30PM, Mondays to Saturdays.
For inquiries, call (02)-8695-3388 or email customercare@cleanmedhealthcare.com .