Mikhail Gorbachev, who set out to revitalize the Soviet Union but ended up unleashing forces that led to the collapse of communism, the breakup of the state and the end of the Cold War, died Aug. 30. The last Soviet leader was 91.
Gorbachev died after a long illness, according to a statement issued by the Central Clinical Hospital in Moscow.
Though in power less than seven years, Gorbachev unleashed a breathtaking series of changes. But they quickly overtook him and resulted in the collapse of the authoritarian Soviet state, the freeing of Eastern European nations from Russian domination and the end of decades of East-West nuclear confrontation.
U.S. President Joe Biden called Gorbachev a "man of remarkable vision" and a "rare leader" who had "the imagination to see that a different future was possible and the courage to risk his entire career to achieve it.
"The result was a safer world and greater freedom for millions of people," Biden said in a statement.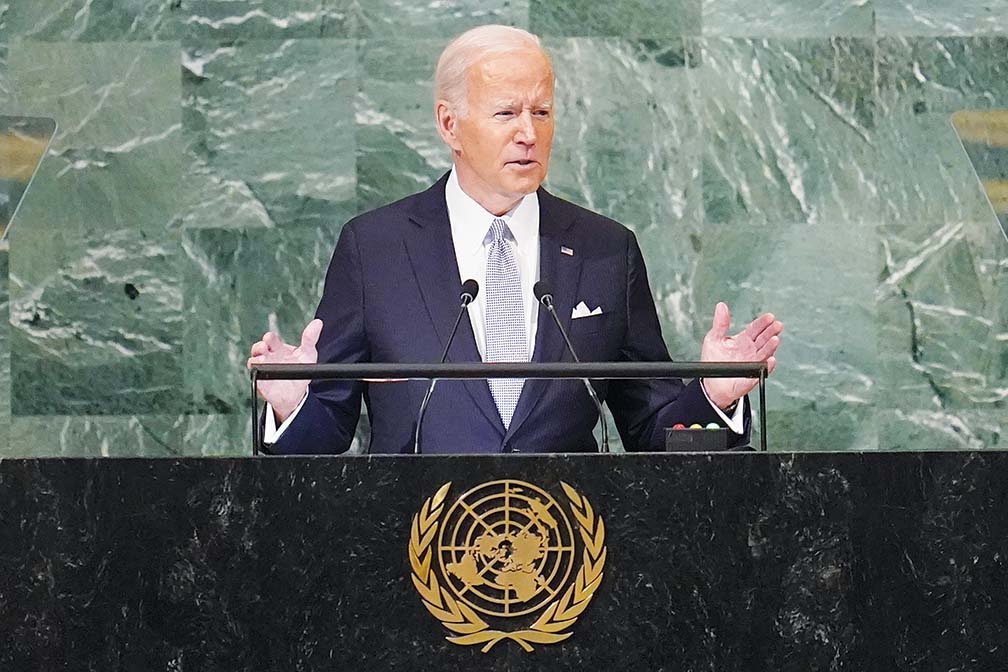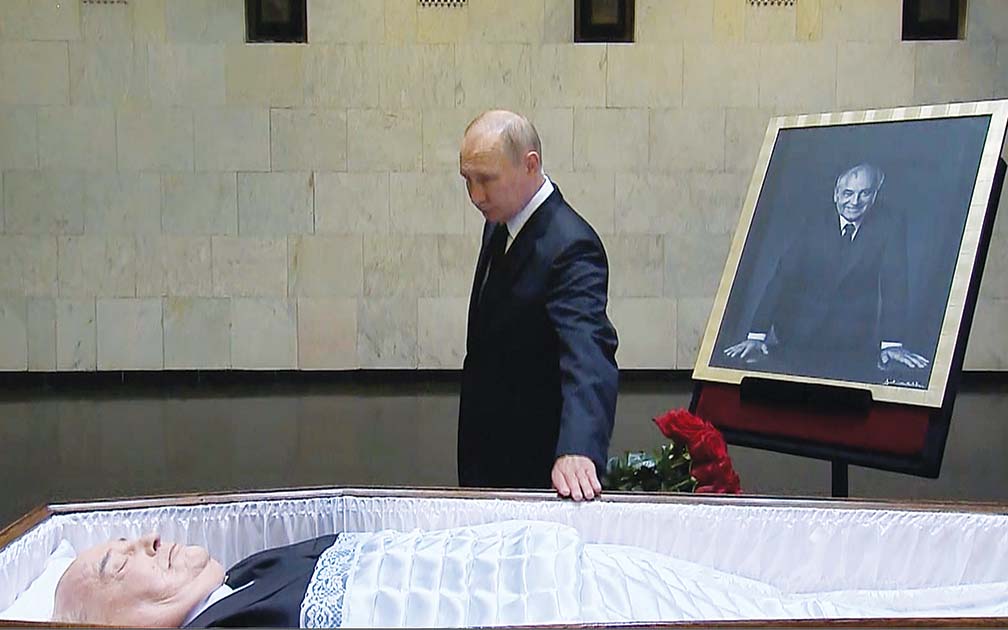 Soon after taking power, Gorbachev began a campaign to end his country's economic and political stagnation, using "glasnost," or openness, to help achieve his goal of "perestroika," or restructuring.
But the many changes unleashed by Gorbachev, including the Soviet breakup, bore no resemblance to the transformation that he had envisioned when he became Soviet leader in March 1985.
RISE TO POWER
Gorbachev was a true if unorthodox believer in socialism. He was elected to the powerful party Central Committee in 1971, took over Soviet agricultural policy in 1978 and became a full Politburo member in 1980.
Along the way, he was able to travel to the West, to Belgium, Germany, France, Italy and Canada. Those trips had a profound effect on his thinking, shaking his belief in the superiority of Soviet-style socialism.
"The question haunted me: Why was the standard of living in our country lower than in other developed countries?" he recalled in his memoirs. "It seemed that our aged leaders were not especially worried about our undeniably lower living standards, our unsatisfactory way of life, and our falling behind in the field of advanced technologies."
But Gorbachev had to wait his turn. Soviet leader Leonid Brezhnev died in 1982, and was succeeded by two other geriatric leaders: Yuri Andropov, Gorbachev's mentor, and Konstantin Chernenko.
It wasn't until March 1985, when Chernenko died, that the party finally chose a younger man to lead the country: Gorbachev. He was 54 years old.
His tenure was filled with rocky periods, including a poorly conceived anti-alcohol campaign, the Soviet military withdrawal from Afghanistan, and the Chernobyl nuclear disaster.
But starting in November 1985, Gorbachev began a series of attention-grabbing summit meetings with world leaders, especially U.S. Presidents Ronald Reagan and George Bush, which led to unprecedented, deep reductions in the American and Soviet nuclear arsenals.
After years of watching a parade of stodgy leaders in the Kremlin, Western leaders practically swooned over the charming, vigorous Gorbachev and his stylish, brainy wife, Raissa.
In 1990, Gorbachev won the Nobel Peace Prize for his role in ending the Cold War and spent his later years collecting accolades and awards from all corners of the world.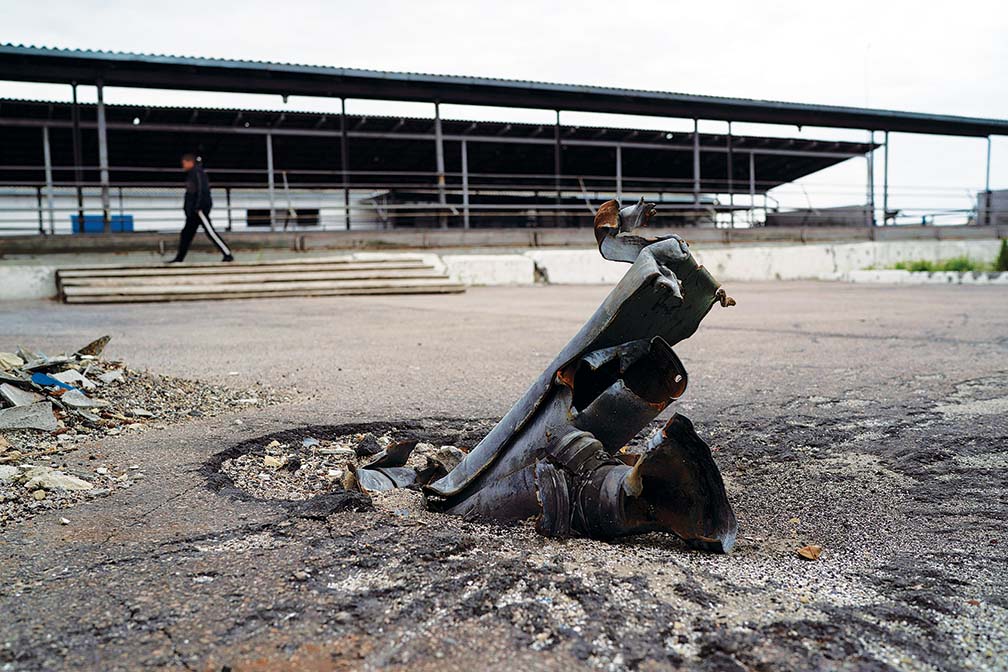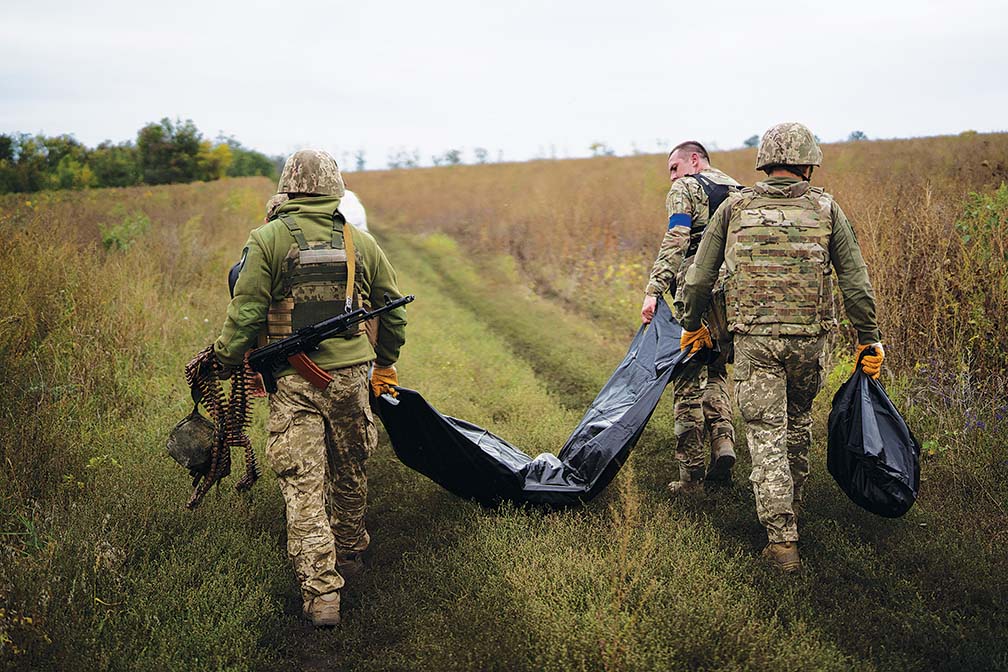 RISING PUBLIC CRITICISM
Gorbachev has been lauded in the West for reforms that put an end to the Cold War but reviled by many at home for actions that led to the 1991 Soviet collapse and plunged millions into poverty.
Long-suppressed ethnic tensions flared, sparking wars and unrest in trouble spots such as the southern Caucasus region. Strikes and labor unrest followed price increases and shortages of consumer goods.
In one of the low points of his tenure, Gorbachev sanctioned a crackdown on the restive Baltic republics in early 1991.
The violence turned many intellectuals and reformers against him. Competitive elections also produced a new crop of populist politicians who challenged Gorbachev's policies and authority.
Chief among them was his former protégé and eventual nemesis, Boris Yeltsin, who became Russia's first president.
By the end of Gorbachev's rule, he was powerless to halt the whirlwind he had started.
In the final days of the Soviet Union, the economic decline accelerated into a steep skid. Hyper-inflation robbed most older people of their life's savings. Factories shut down. Bread lines formed. Popular hatred for Gorbachev and his wife grew.
Russians blamed him for the 1991 implosion of the Soviet Union—a once-fearsome superpower whose territory fractured into 15 separate nations. His former allies deserted him and made him a scapegoat for the country's troubles.
His run for president in 1996 was a national joke, and he polled less than 1% of the vote. In 1997, he resorted to making a TV ad for Pizza Hut to earn money for his charitable foundation.
UKRAINE
Russian President Vladimir Putin privately laid flowers at Mikhail Gorbachev's coffin, snubbing the public funeral in a move reflecting the Kremlin's uneasiness about Gorbachev's legacy. Putin visited a Moscow hospital where Gorbachev's body was being kept before the Sept. 3 funeral.
Russian state television showed Putin walking to Gorbachev's open casket and putting a bouquet of red roses next to it. He stood in silence for a few moments, bowed his head, touched the coffin, crossed himself and walked away.
Sergei Markov, a pro-Kremlin political analyst, observed that Putin's decision to privately pay tribute to Gorbachev reflected both "security problems and utter unpopularity of Mikhail Gorbachev's policies." At the same time, Putin wanted to show his respect to the former head of state, Markov said.
While avoiding explicit criticism of Gorbachev, Putin in the past has repeatedly blamed him for failing to secure written commitments from the West that would rule out NATO's expansion eastward — an issue that became a major irritant in Russia-West ties for decades and fomented tensions that exploded when the Russian leader sent troops into Ukraine on Feb. 24.
Gorbachev, for his part, veered between criticism and mild praise for current Russian President Vladimir Putin, who has been assailed for backtracking on the democratic achievements of the Gorbachev and Yeltsin eras.
While he said Putin did much to restore stability and prestige to Russia after the tumultuous decade following the Soviet collapse, Gorbachev protested growing limitations on media freedom, and in 2006 bought one of Russia's last investigative newspapers, Novaya Gazeta.
Gorbachev also spoke out against Putin's invasion of Ukraine. A day after the Feb. 24 attack, he issued a statement calling for "an early cessation of hostilities and immediate start of peace negotiations."
"There is nothing more precious in the world than human lives. Negotiations and dialogue on the basis of mutual respect and recognition of interests are the only possible way to resolve the most acute contradictions and problems," he said.—with reports from Vladimir Isachenkov (AP)