Step into the magical and vibrant realm of Twin Lakes Hotel Tagaytay as it launches its first-ever Halloween event, "Whimsical Tales", a 3-day Halloween getaway for all – kids, grown-ups, and pets.
Marking a milestone, the hotel is ready to celebrate this year's Halloween with an eventful long weekend starting Oct. 29 to 31.
October 29, Day 1 – It's Kids' Day Out!
Gear up the kids in their Halloween best or dress up in their favorite Madrigal-inspired fits, and win an overnight stay in Twin Lakes Hotel with la Familia.
The Halloween Party on Oct. 29 is a fun-filled afternoon with games, heavy snack buffet, kiddie booths, entertainment, loot bags, raffle, and access to the Netflix Party.
The Kids Day Pass is priced at Php 1 100nett per pass for one (1) kid or one (1) adult.
Whimsical Getaway Room Packages are also available for a complete weekend staycation.
It comes with event passes, accommodations, and buffet breakfast with rates starting at Php 8 999 for an overnight stay, and Php 14 999 for a 2-night stay.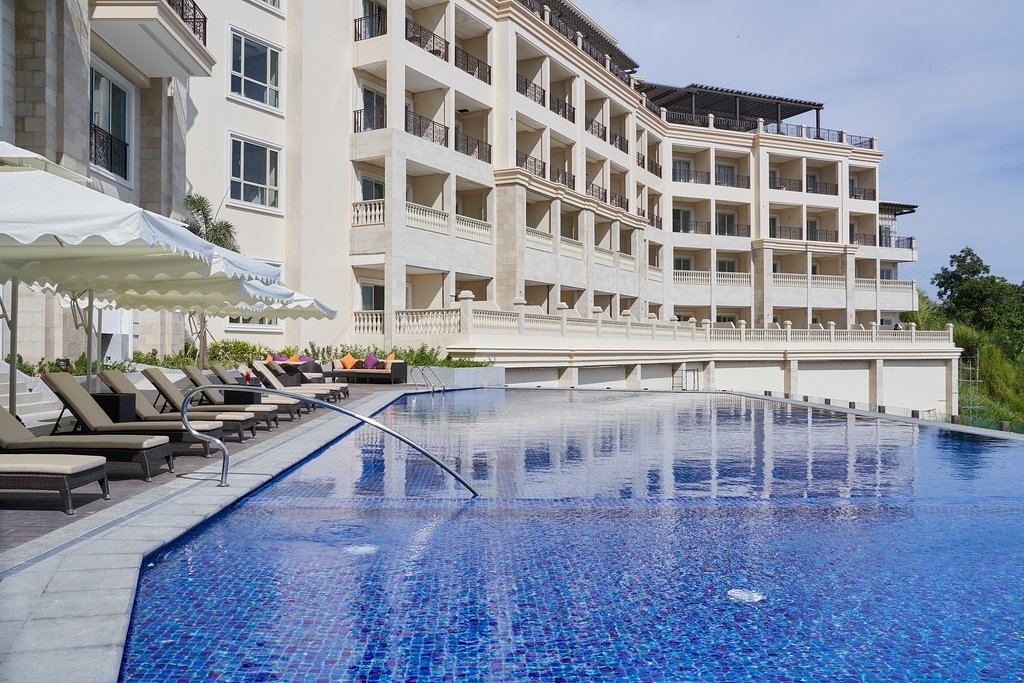 October 30, Day 2 – Halloween Paw-iesta
It's Paw-iesta on Oct. 30.
Pets* are in for a Halloween celebration, too, with a talk and prizes from Petdentity, Basic Obedience Training session with dog trainer Coach Billy Espiritu, pet blessing, loot bags, and raffle.
Dress up your furbabies in their cutest costumes and get a chance to win an overnight Fur-cation in Twin Lakes Hotel.
The Pets Day Pass for Oct. 30 is available at Php 1 550nett per pass for one guest, and 1 pet.
Planning to stay the night?
Book the pet-friendly Premier Room for either an overnight or 2-night stay, with buffet breakfast for 2 adults and 2 kids OR for 3 adults, waived pet fee, and 2 tickets to one Halloween event.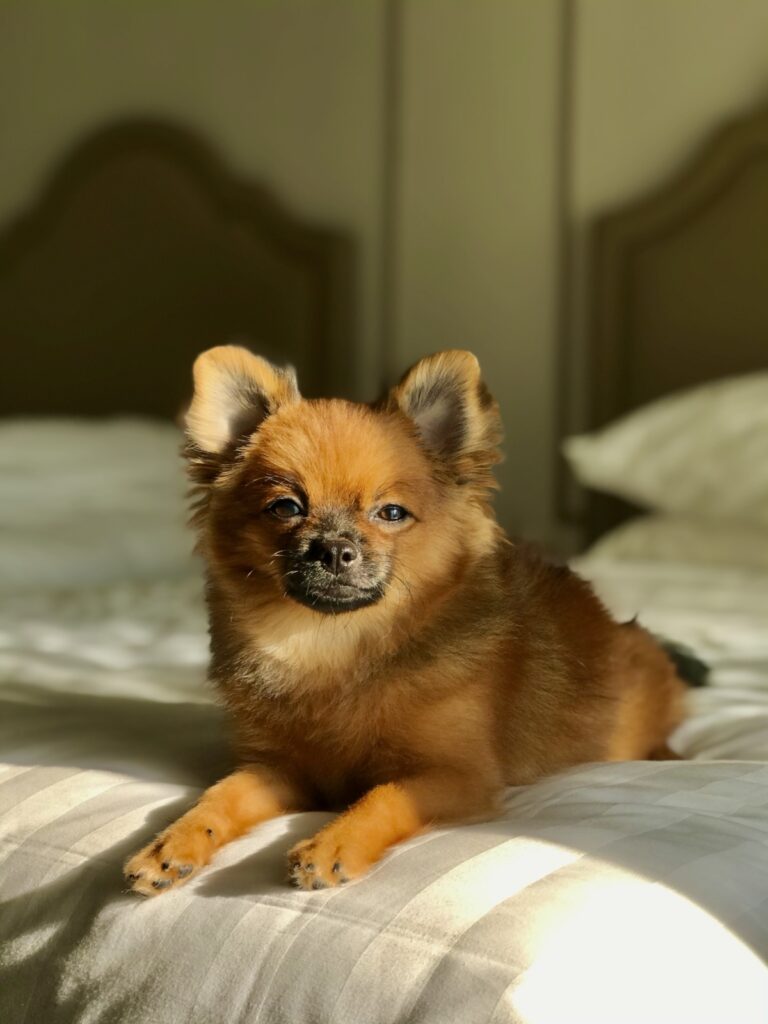 October 31, Day 3 – The Halloween Day Getaway
Curated for the grown-ups, Oct. 31, is a Latin-themed celebration filled with music, art, and cocktails.
A "Sip, Paint & Salsa Halloween Soiree" is happening from 3 – 6pm.
Sway to salsa music while having a sip & paint session with watercolor artist Yen Victore over Twin Lakes Café's signature cocktails and snacks.
Soiree guests also get access to A Studios' Self Shoot Pop- Up Booth, and to The After Party with DJ Jade Dee at 6 – 11 pm.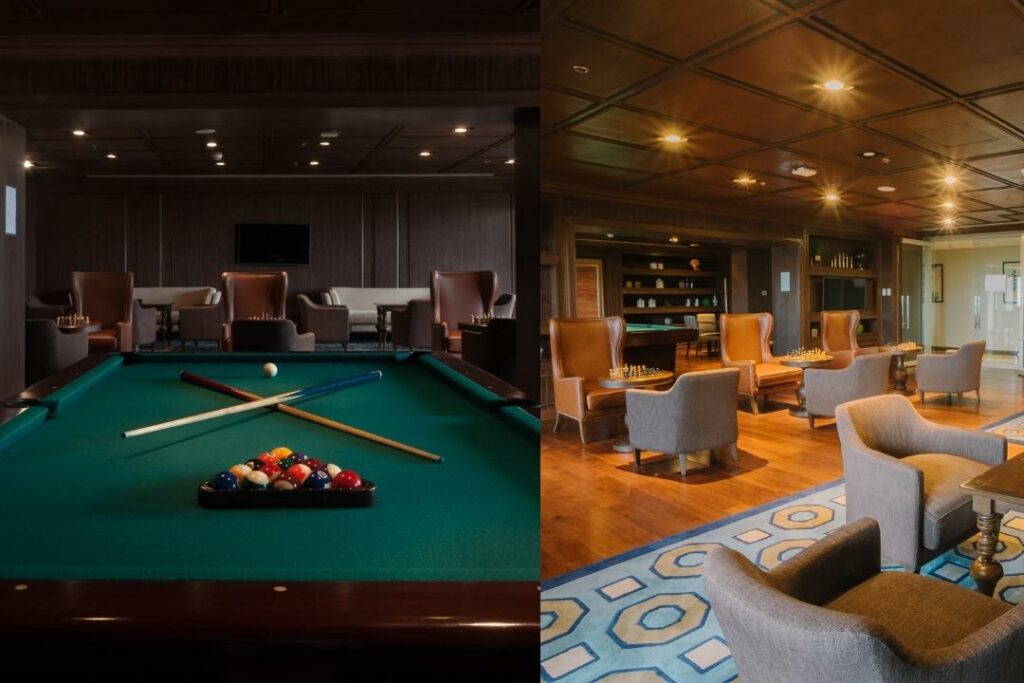 Save yourself from the long weekend rush now that Oct. 31 is officially a non-working holiday.
The Halloween Soiree, and The After Party are packaged with accommodations available at Php 18 999nett for a 2-night stay in a Premier Room with buffet breakfast for 2 adults and 2 kids OR 3 adults, 2 tickets to Halloween event on Oct. 31, and with waived pet fee.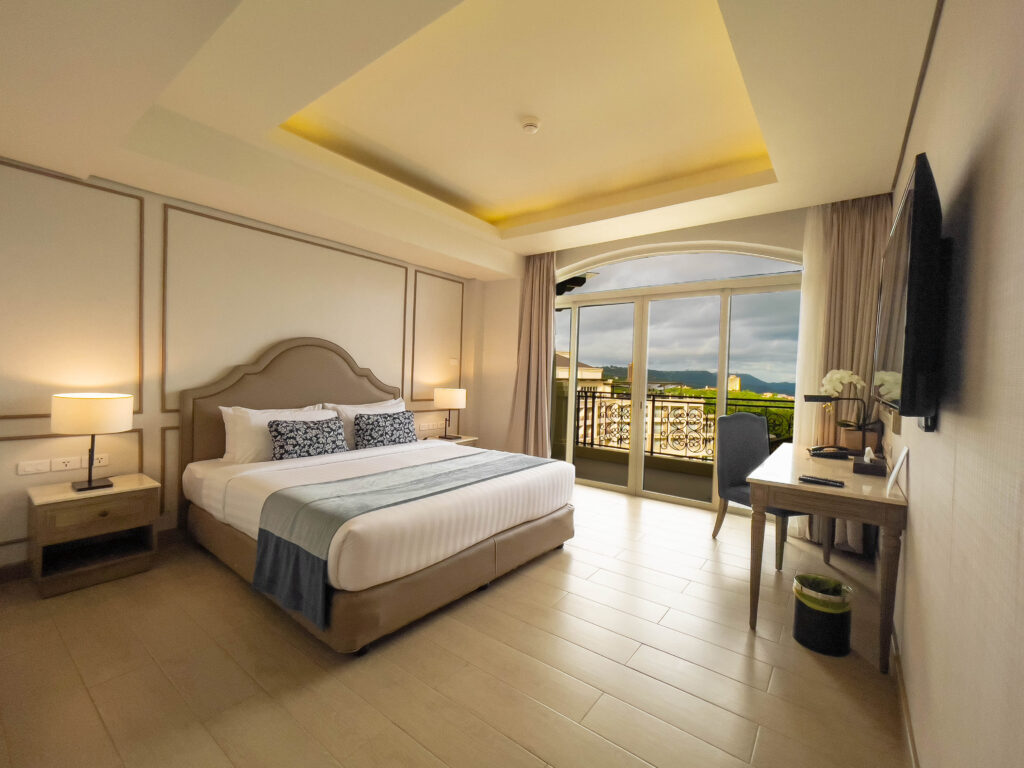 Twin Lakes Hotel is looking forward to holding more of these bespoke events.
"It's a much- awaited celebration of a milestone. We are glad to be able to finally welcome guests for a fun Halloween. It's always a delight whenever families, couples, with their pets get together at Twin Lakes Hotel. We hope this 3-day event we prepared is the start of a new tradition among guests, and the team.", Twin Lakes Hotel's General Manager Oliver Esguerra expressed.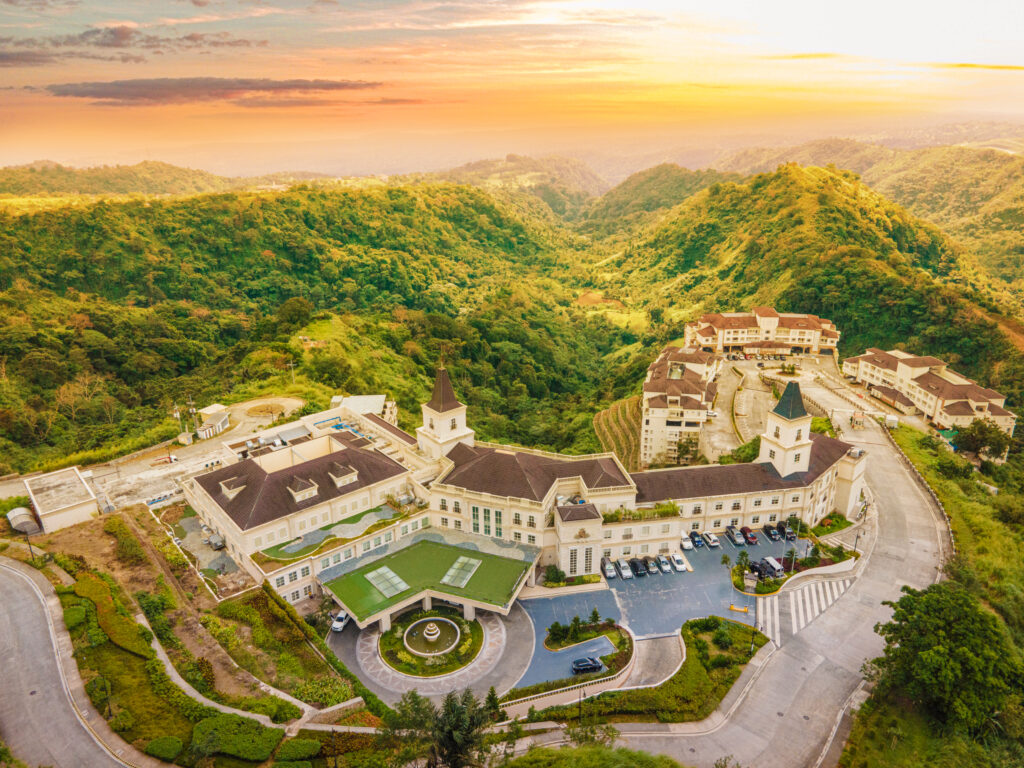 Create magical moments with the whole family at Twin Lakes Hotel Tagaytay this Halloween.
Score the limited Whimsical Getaway Room Packages, and event passes.
Book your stay: https://www.twinlakeshotel.com.ph/.

Shop for event passes: https://onlineshopping.twinlakeshotel.com.ph/

For inquiries and other concerns, you may call Twin Lakes Hotel's Reservations Team thru +63 917 853 7468, +63 917 846 1389 or email reservations@twinlakeshotel.com.ph.

To get updates on Twin Lakes Hotel's latest offers, follow their official Facebook
(https://www.facebook.com/twinlakeshotel) and Instagram page
(https://www.instagram.com/twinlakeshotel/).