The City government of Biñan garnered three awards at the recently-concluded 10th Cities and Municipalities Competitiveness Summit of the Department of Trade and Industry (DTI).
Biñan City took home the Most Competitive Component City for Economic Dynamism award, the second Most Competitive Component City for Innovation award, and the 6th Most Competitive City (Overall Ranking).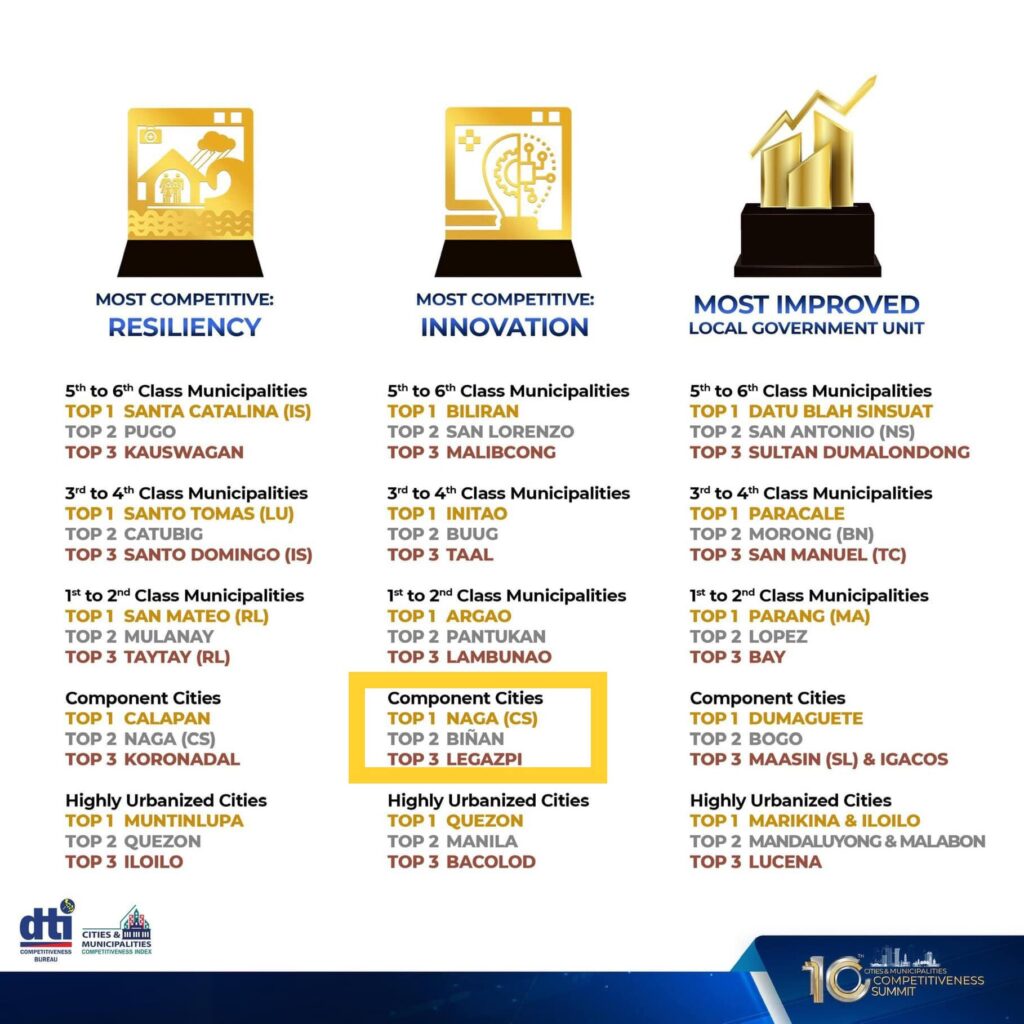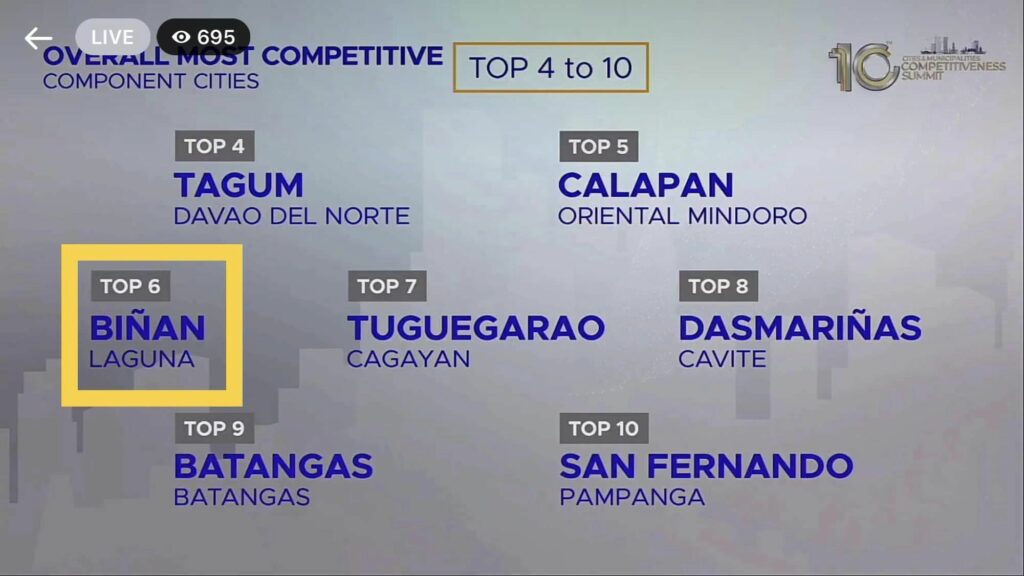 Rankings of cities and municipalities are based on the sum of their scores on four Pillars: Economic Dynamism, Government Efficiency, Infrastructure, and Resiliency.
Provincial rankings are based on population and income weighted average of the overall scores of cities and municipalities under a province.
In a related development, the city of Biñan also received the 2022 Most Business-Friendly Local Government Unit Special Citation award.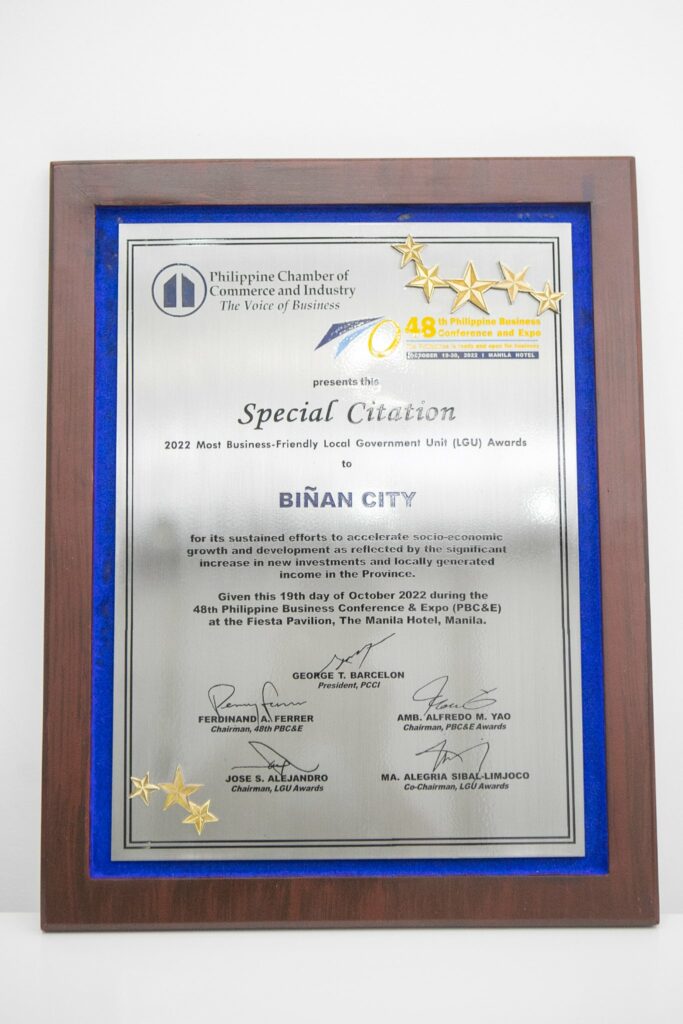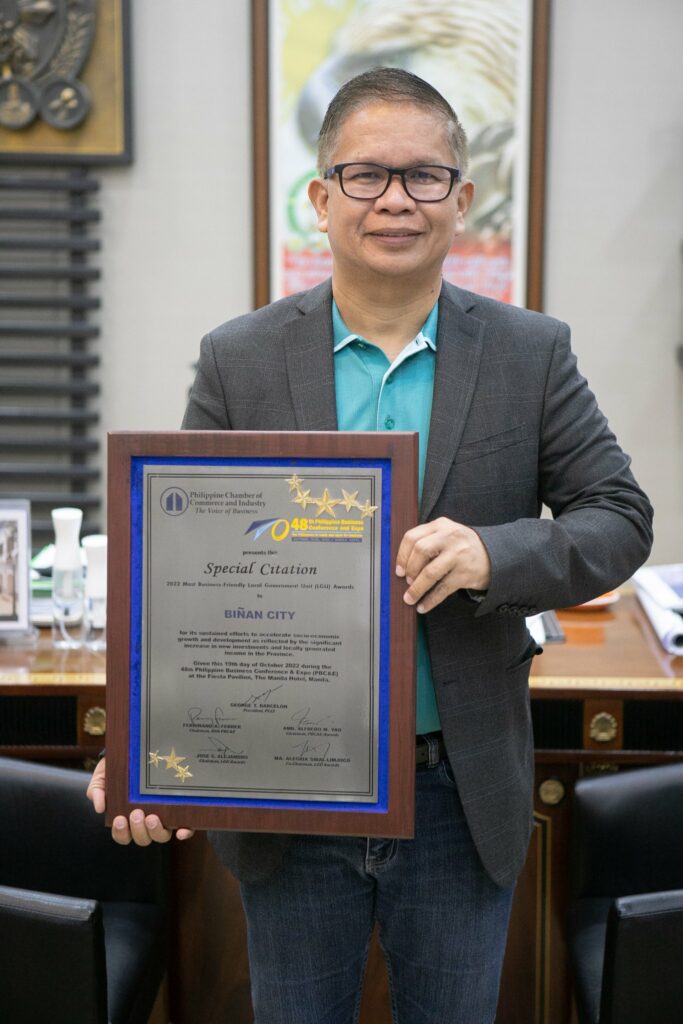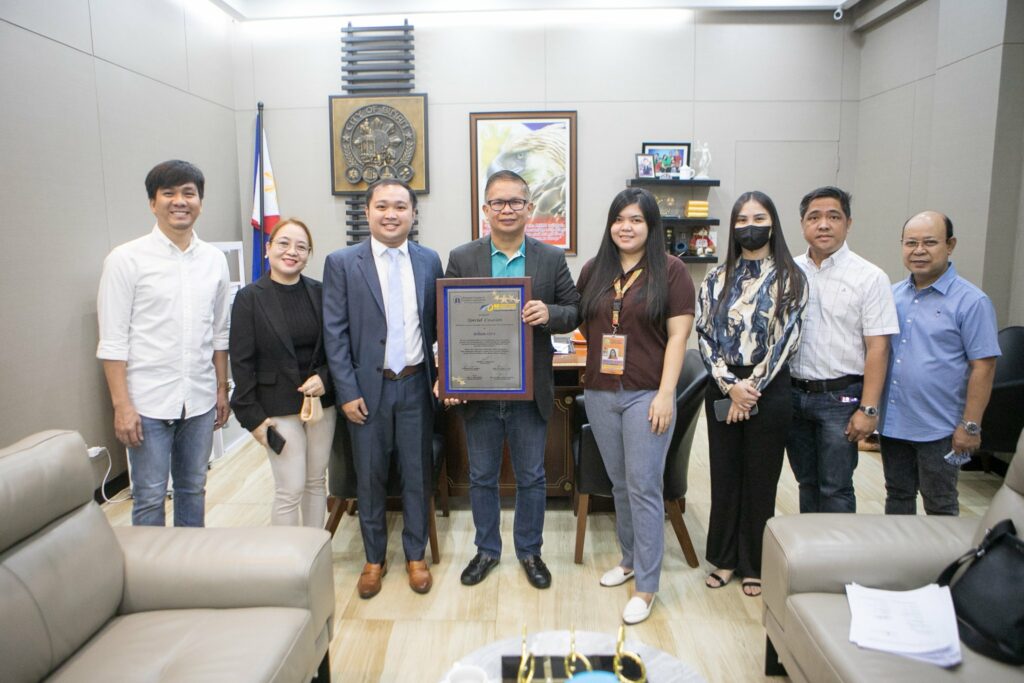 The award was given at the 48th Philippine Business Conference and Expo held at the Fiesta Pavilion of the Manila Hotel.
On the same day, Biñan City Mayor Arman Dimaguila—together with Councilor Dada Reyes of the City Education of Binan and Binan City Treasurer's Office—led in the distribution of cash incentives to over 1,000 Grade 11 Senior High School (SHS) students.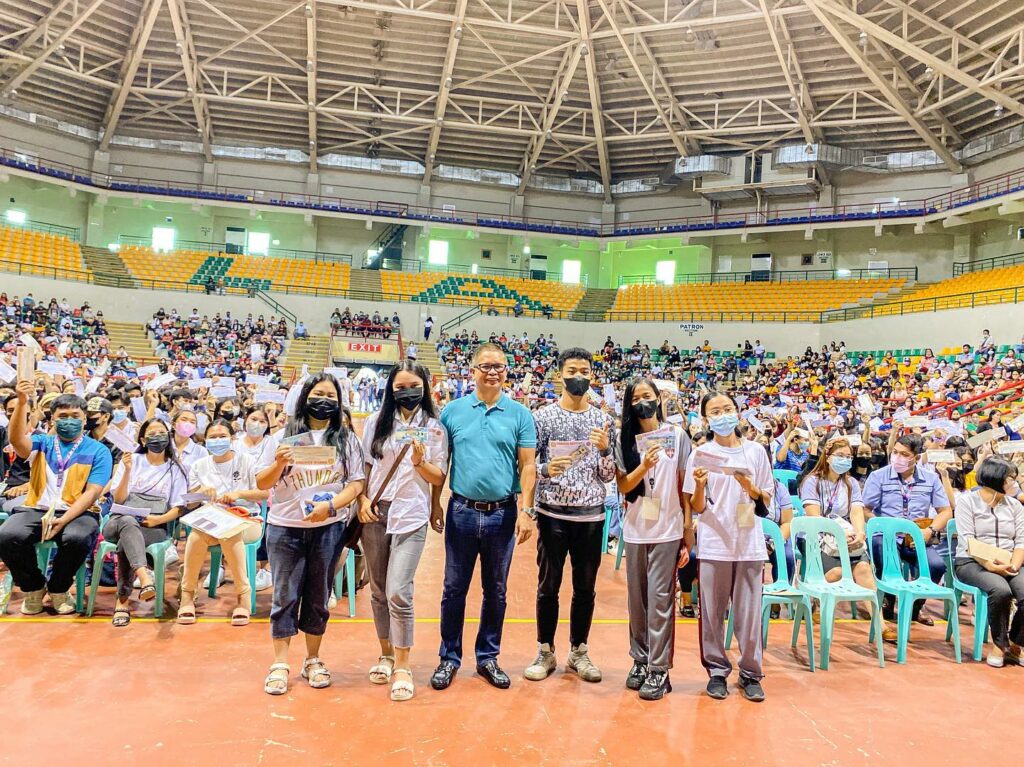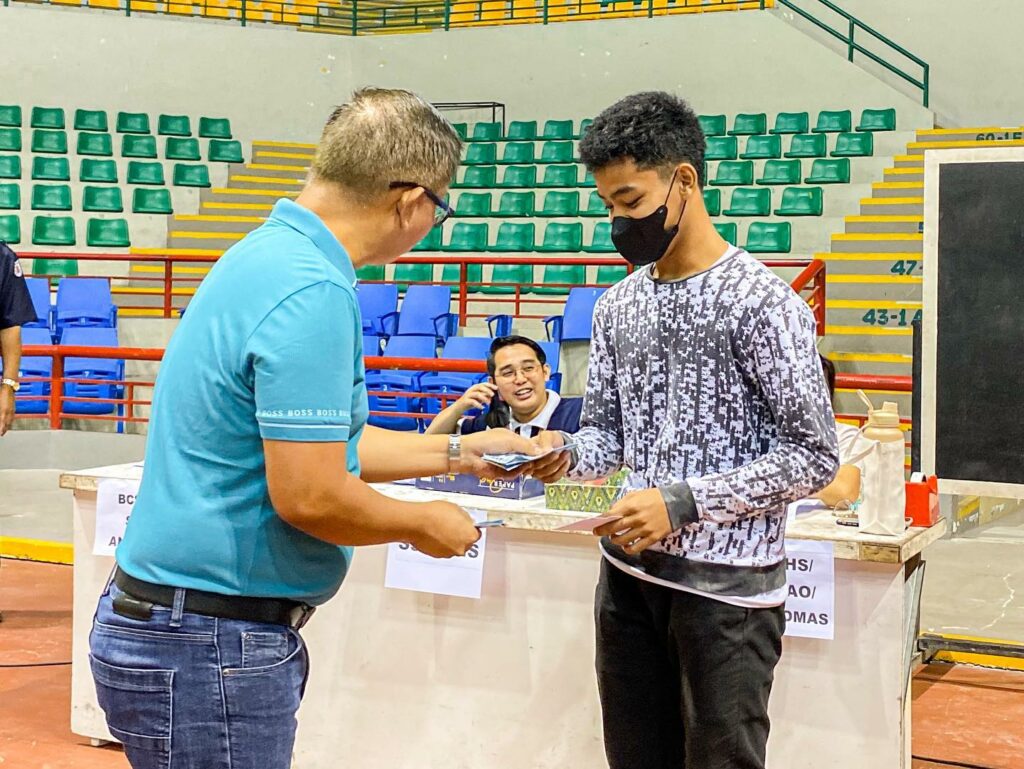 The P10,000 per student voucher was given under the Financial Assistance Program of Biñan City.