Now in its third year, PALDAK AT PULAYI will be held again this coming Oct. 29.
"Paldak at Pulayi " is a community event with more than 500 runners and bikers expected to participate.
It aims to raise funds for the continuing conservation of the Holy Rosary Parish or Pisambang Maragul while raising awareness on this important cultural heritage site.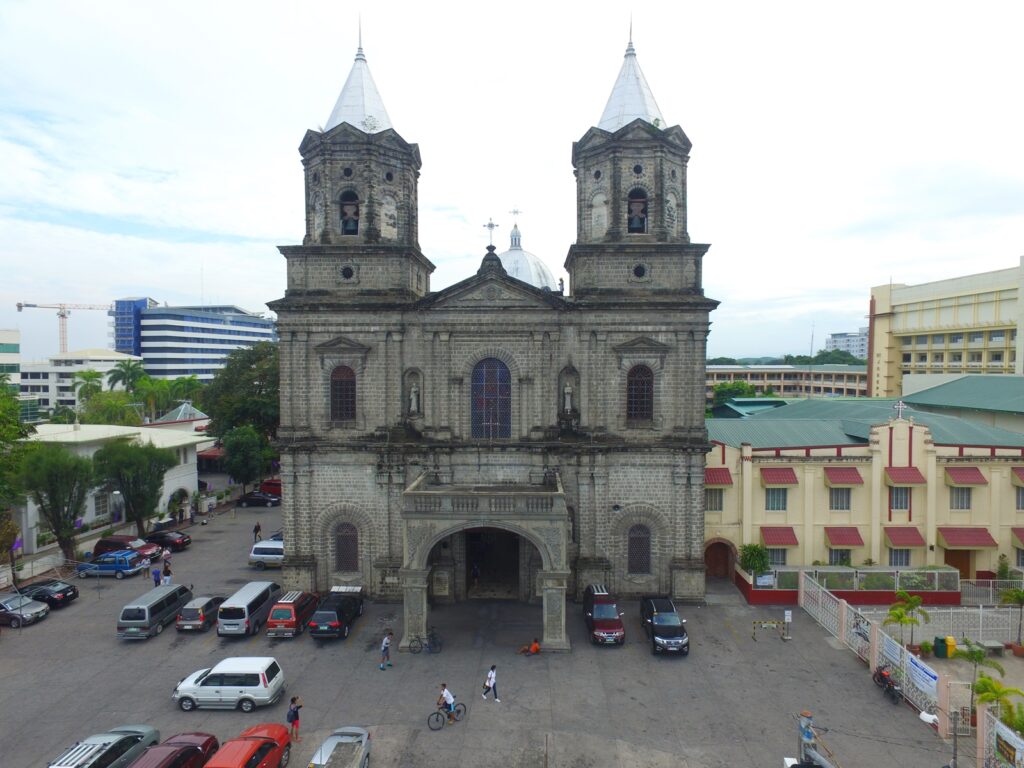 The fundraiser will have 3 components, namely: Paldak (bike ride), Pulayi (fun run) which are both scheduled on Oct. 29, and a pre-Christmas bazaar which will simultaneously open from Oct. 28 to 30, from 6am to 9pm.
The fun run will commence at: 4:00 am to be followed by the fun ride at 6:00 am.
The Church grounds will be the starting point for both activities and will be the venue of the Christmas bazaar.
The event also aims to promote Angeles City by featuring the areas to be used for the event routes (bike stops) as well as to promote running and cycling as a healthy lifestyle, and cycling as a sustainable means for transportation.
According to Rev. Fr. Nolasco Fernandez, parish priest of Holy Rosary Parish, "Our goal is to raise resources to fund what is needed for the current restoration of the church. While it is a fundraiser, the event also encourages a sense of community and camaraderie, and the meeting of people from different parts of our parish. Paldak at Pulayi manifests the initiative of the people to strive for the restoration of the Holy Rosary Parish, beloved not only by Angeleños but by Filipinos from different places and walks of life."
The Holy Rosary Parish Church, a towering landmark in the middle of Angeles, has been
declared a National Historical Landmark by the National Historical Commission of the
Philippines (NCHP) and is recognized as an Important Cultural Property by the National Museum of the Philippines.
The conservation currently being done by the Parish and Escuela Taller de Filipinas Foundation Inc. began in Sept. 2019 to address the damage and deterioration of the masonry walls, including those of the bell towers.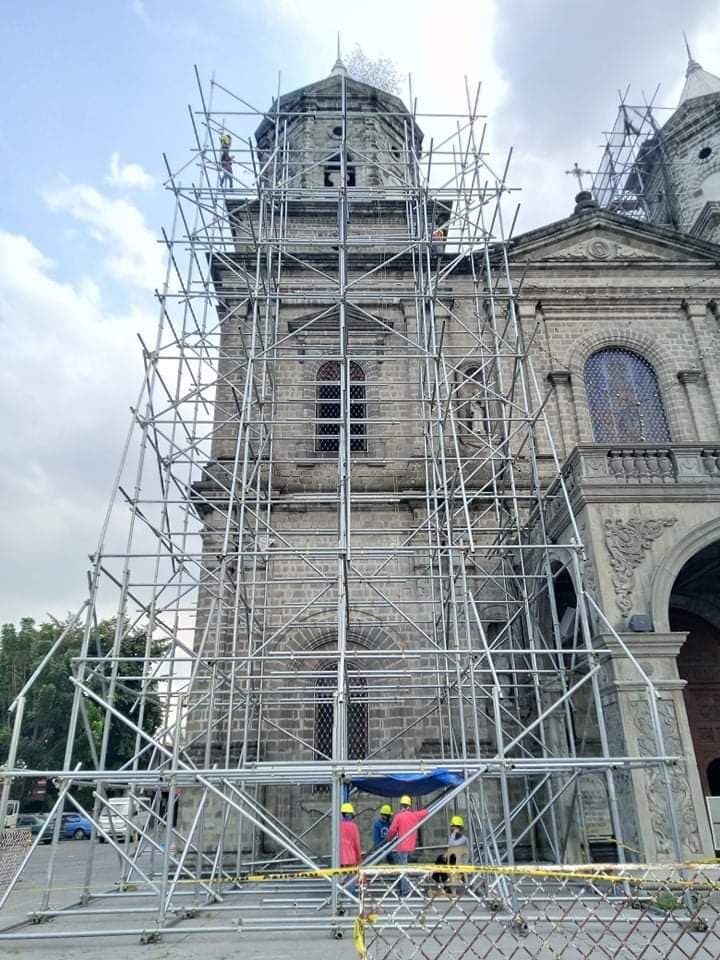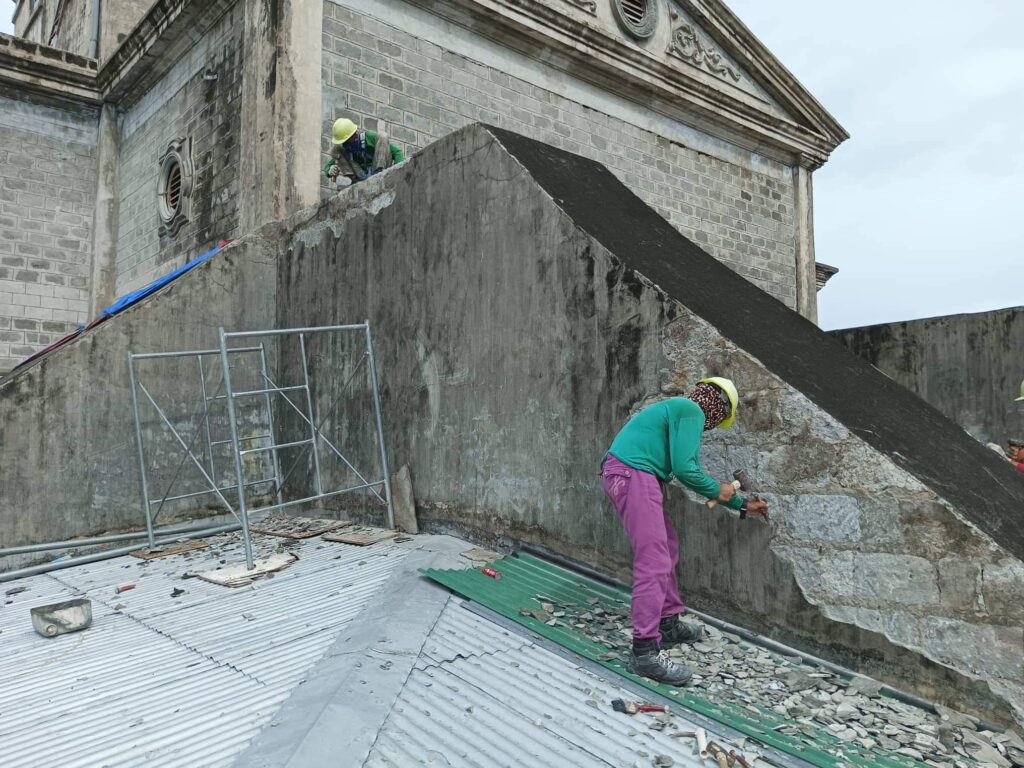 This fundraiser is organized by AdCentral Consulting and Smoke 10 Events Management, in partnership with Curia Sancti Rosarii, the city government of Angeles and the Angeles City Tourism Office.