Introducing Innovative Ideas and Pushing the Philippine Sports Industry to the Next Level
A project founded by CEO and President, Kevin James Olayvar, and Chairman, Raf Gastador of Optimal Athletics Inc.
Optimal Athletics Inc. is a sports recreational start-up company that aims to promote sports, recreational and social activities as well as to construct and establish recreational sports facilities.
We want to be known as an Influential and significant group that delivers innovative experiences in the sports industry.
Helping push the development of sports further with next-level ideas.
Together, we will create opportunities and help mold the development of sports in the Philippines by connecting with different partnerships that share the same vision of creating a new path for sports in the country for years to come.
Our first major project is a football pitch located at SM Cherry Turf in Mandaluyong, supported by our venue partner, SM Malls.
Innovating both the football scene in the Philippines with the first rooftop football pitch using FIFA preferred producer, LIMONTA Artificial Turf; and introducing a game-changing mall experience, in partnership with SM Malls. – Cherry Turf Philippines
We have an existing community built from different organized events we've hosted in the metro.
We plan on creating a league/series that would become the staple event of the Cherry Turf, with a plan to engage existing communities and also incite interest and create new groups within the community to experience football.
We plan on creating multiple levels for everyone to enjoy from kids to working adults and catering to all levels of experience, beginner, intermediate, and professional.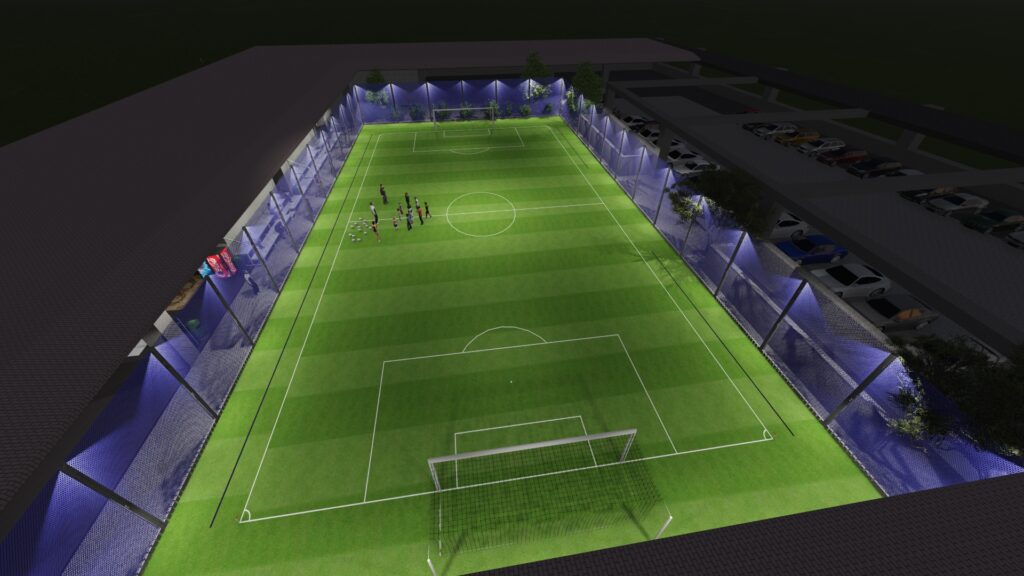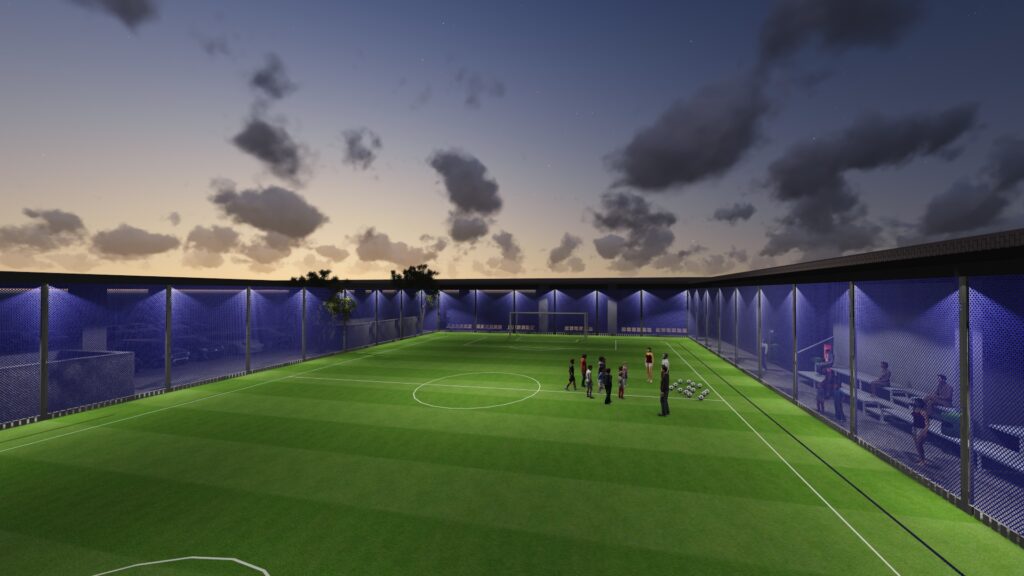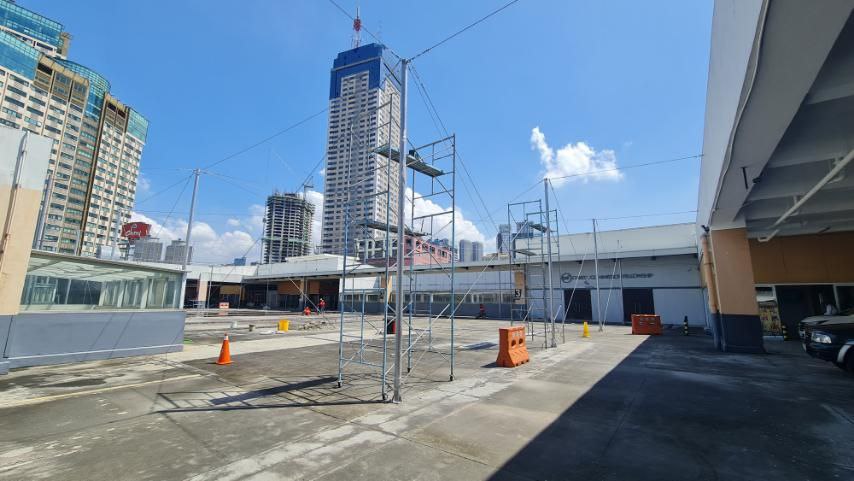 OAI plans to develop the entire rooftop not just focus on the pitch.
To create an environment that's welcoming for both football and non-football enthusiasts.
A place where people can sit back, relax, eat and drink while watching people play football.
This project would push innovation in the sports scene in the Philippines, not just in football but in other sports as well.
We would be opening an opportunity that would soon be discovered and explored, we plan to take hold of this chance and be the pioneers of this setup.
There's more to sports, we plan on moving from the plain sports experience and introducing newer and innovative ways to enjoy them.