The City University of Pasay (CUP) has raised anew the benchmark of quality, government-provided education with the launching of the CUP SMARTBOOK Learning Management System (LMS) as part of its efforts to make learning process for students more effective, whether face to face, blended, or online.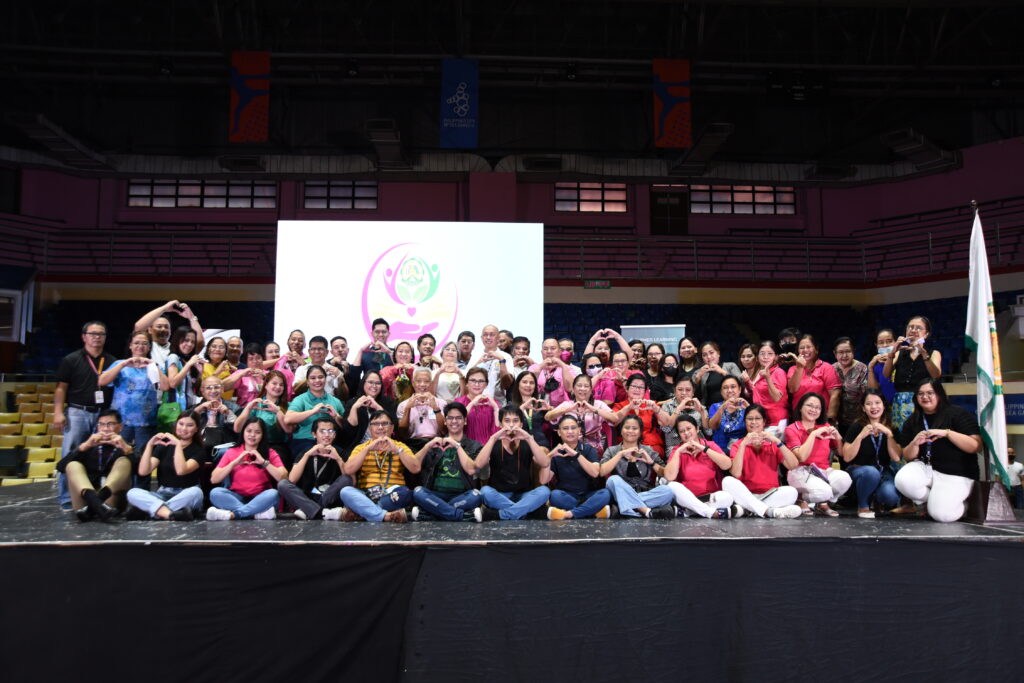 Serving as supplement to the existing digital learning tools implemented by the university since the start of the COVID-19 pandemic, CUP SMARTBOOK easily allows students of the City University to have a centralized platform to view lessons and lectures, submit assignments, take assessments, refer to multimedia learning materials on blended learning (face-to-face and distance) using any device such as smartphone, tablet, laptop, or computer.
"The CUP SMARTBOOK Learning Management System is potentially the most anticipated breakthrough not only in the city, but the country as well. With the advent of this technology, we expect more engagement and more enrollees, without having to compromise safety, and without rigid implementation of face to face safety protocols," Pasay City Mayor Emi Calixto-Rubiano said in her keynote during the launch.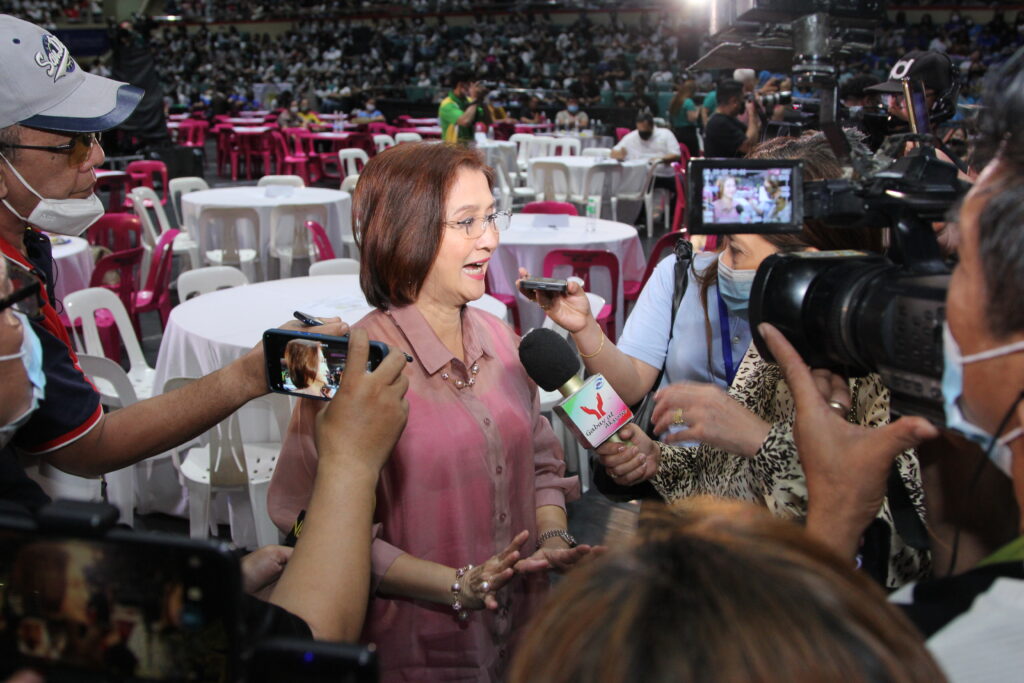 "This is the success not only of CUP but the whole city as well. Trust that Pasay LGU will always be on the lookout for more efficient ways to improve our education. After all, the city's growth and development are well anchored in the success of our educational system," she emphasized.
Aside from Mayor Calixto-Rubiano, also present during the launching were Pasay City Vice Mayor Ding del Rosario together with CUP President Dr. Rose Estuche, and Councilor Joey Isidro, head of the city's Educational Committee, City Councilors Coun. Donna Vendivel, Coun. Jen Panaligan, Coun. Allo Arceo, Coun. Julie Gonzales, as well as representatives from platform partners, Cypher Learning and DV Tech, and event partner PLDT Enterprise.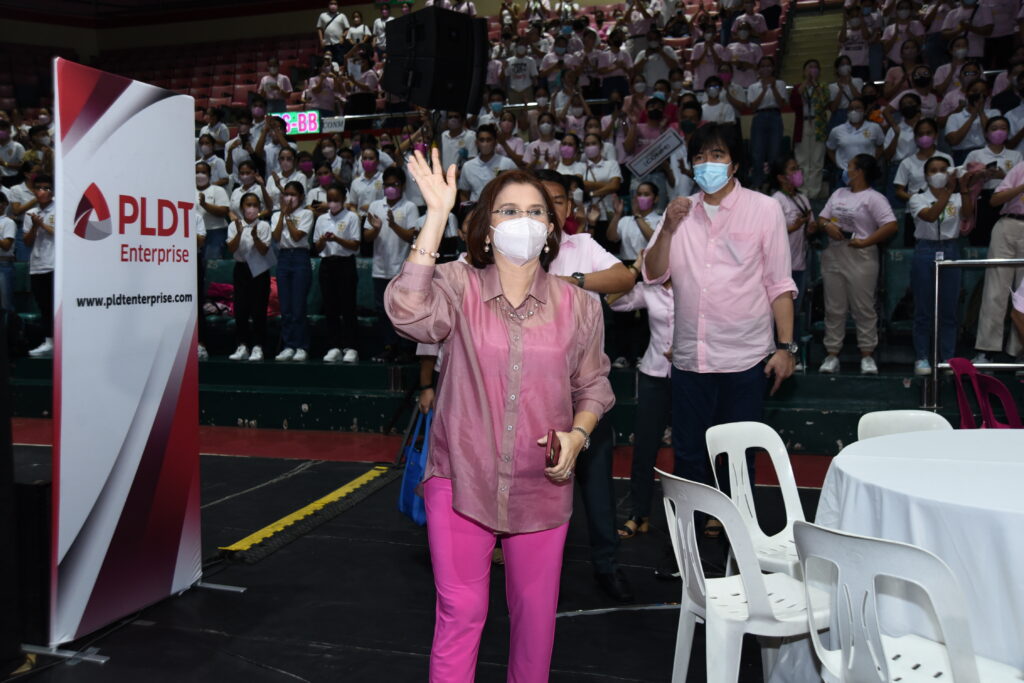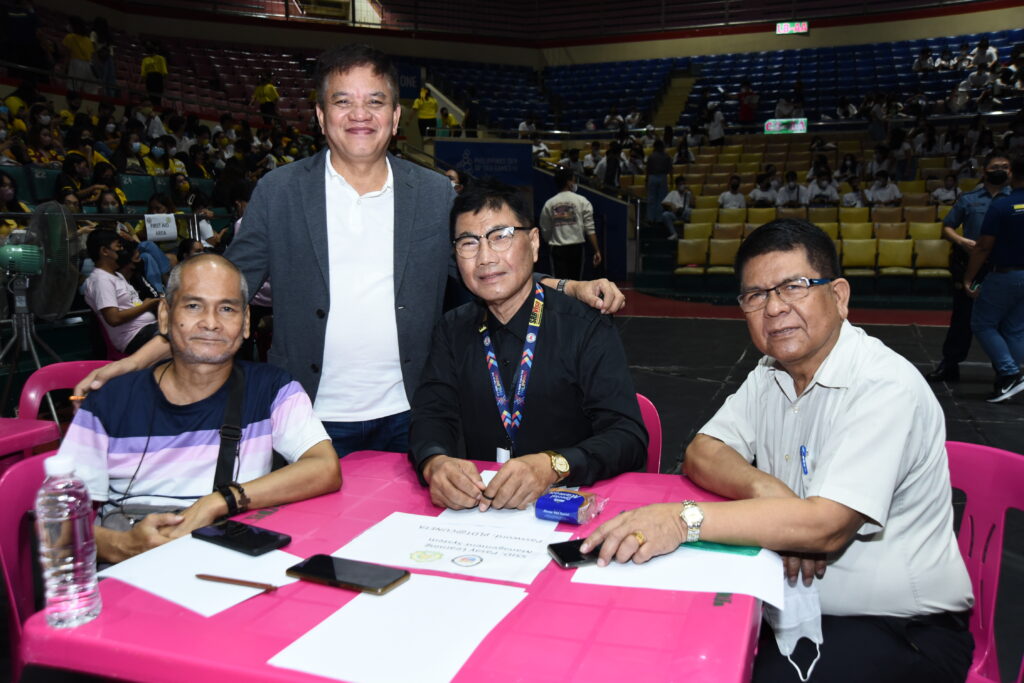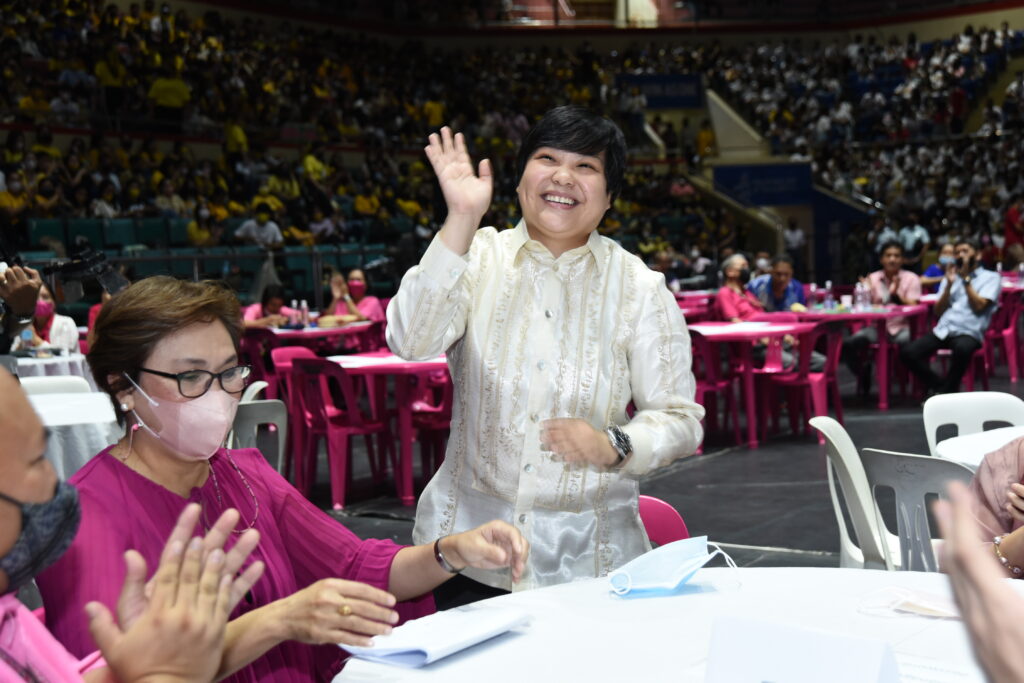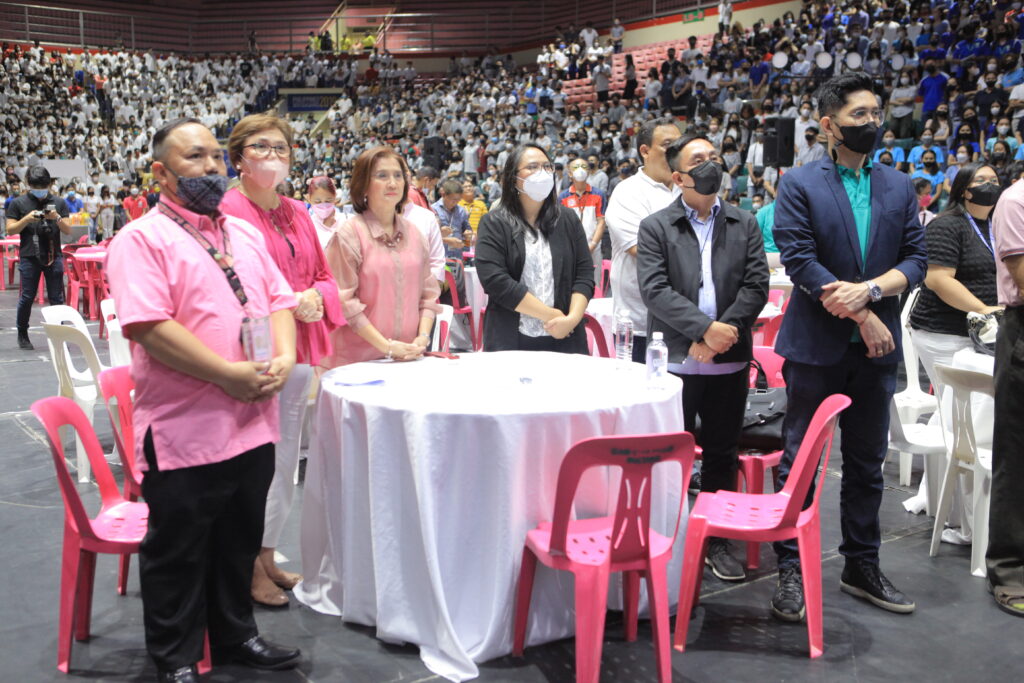 Powered by NEO LMS and produced by Cypher Learning, CUP SMARTBOOK is a world-class and full featured Learning Management System (LMS) for schools and universities across the globe.
The LMS is not only beneficial to students but to teachers as well as the platform will allow the teachers to put in an organized system the lessons that they have prepared during the pandemic, when Digital and Online were the main mode of teaching.
Through the platform, they can further develop and improve their lessons to make these more effective.
CUP SMARTBOOK allows teachers to monitor students' progress via built in progress analytics which will provide teachers with clear insights how the students are performing and what necessary intervention is needed to improve the learning progress.
All of these digital learning activities are conducted in a digital environment that is safe, secured, and private.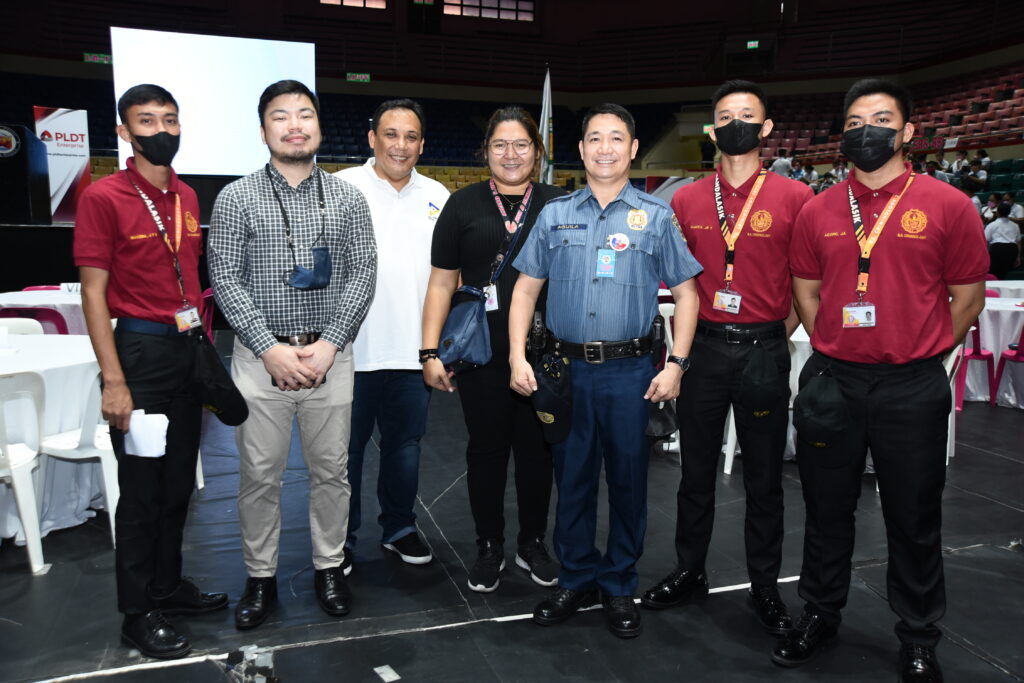 Meanwhile, more than 5,000 university officials, leaders, teachers, non-teaching staff, and students participated in the learning sessions on The Future of Education – Convergence Theory of Education by multi-awarded Alternative Learning System advocate Fr. Ben Beltran, and Disaster Proof Education– Beyond the Pandemic given by Jen Padernal, Cypher Learning Global Director for EdTech.