SM Supermalls' SuperMoms Club teamed up with Connected Women for an exciting Mega Meetup event held last Dec. 1, at the Mega A, Event Center, SM Megamall.
The Mega Meetup event gathered women from all walks of life who are passionate about the shared advocacy of driving technology adoption for women.
It also became an avenue to build community and inspire fellow women—and SuperMoms.
Started in 2018, SM Supermalls' SuperMoms Club is the Philippines' largest mommy community on Facebook.
A digital haven by moms, for moms where they can uplift, support, and encourage each other throughout their motherhood journey.
And as part of its thrust to continue uplifting moms, the SuperMoms Club partnered with Connected Women, a global community of tech-powered women, for Mega MeetUp.
The event also celebrated the first of many SuperMoms Club Meetups that are slated to happen in 2023. 
During the special gathering, women participants were given insights on work-from-home opportunities from mompreneurs, freelancers, and remote workers.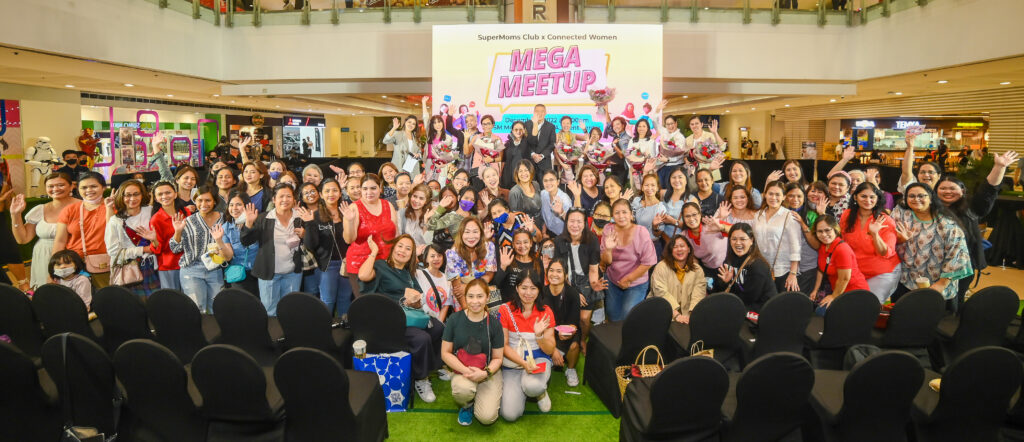 Also, the fun informal meetup gave the participants a chance to network with like-minded women from the communities. 
Gina Katigbak, Assistant Vice President of Leasing Strategy and Operations at SM Supermalls, shared the many opportunities that SM Start-Up has to offer for women entrepreneurs.
Meanwhile, Sunnies Face's creative director and founder, Martine Ho, gave tips on how to be a successful womenpreneur.
And lastly, content creator, singer, and voice talent Princess Velasco gave the SuperMoms valuable lessons on managing their time for their family, their careers, and themselves.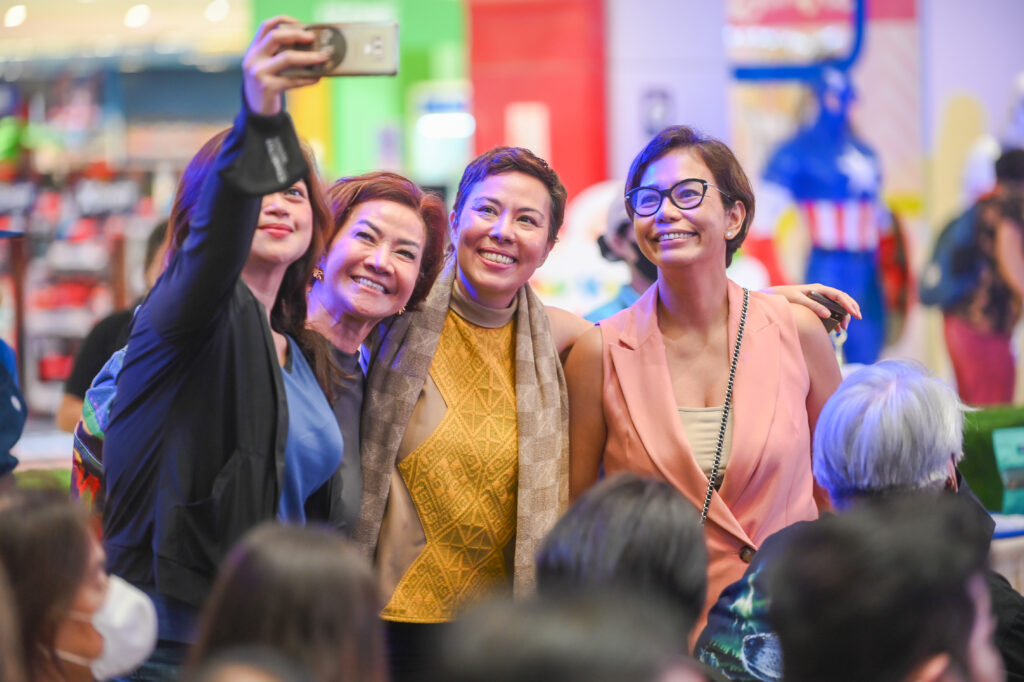 Aside from the insightful talks, a fireside chat moderated by Connected Women founder, Gina Romero, was also held to share inspiring stories of launching a home business in the midst of a pandemic.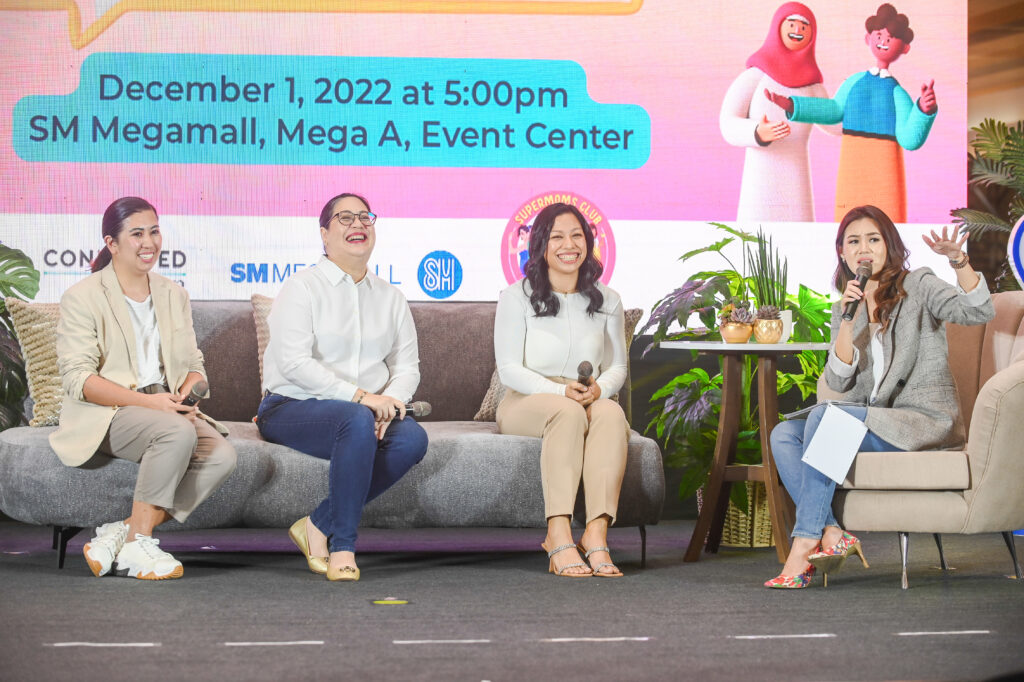 Womenpreneurs Camille Santos of Camsbucha, Sandra Lim of Sandy Street Bakery, and Steph Lagasca of Connect Women shed light on their experiences as entrepreneurs and freelancers in the digital economy.
Exciting activities and special prizes were also given to the SuperMoms.
Up to P50,000 worth of SM GCs were given away to the delight of the participants.
Also, a bazaar featuring women-led businesses was set up at the event center.
Never miss out on the latest SuperMoms gatherings.
To know more about the SuperMoms Club, join the Facebook community for moms, by moms via: www.facebook.com/groups/SMSuperMomsClub.
For more updates, don't forget to drop by www.smsupermalls.com or follow @SMSupermalls on social media.