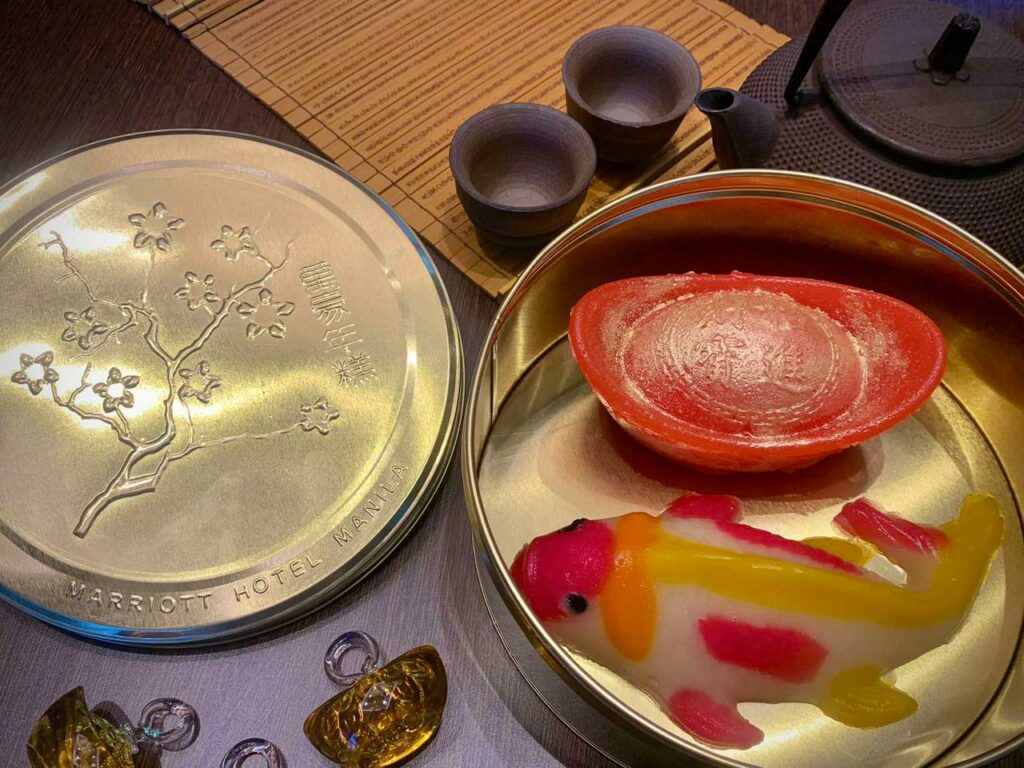 Winford Manila Resort & Casino (WMRC) prepares to usher in the auspicious Year of
the Water Rabbit with a grand showcase highlighted by a traditional dragon and lion
dance to celebrate the occasion.
The festivities will begin at 11:00 a.m. on Tuesday, Jan. 24 with a ceremonial eye-dotting activity and gift offering at the luxury hotel.
The brief ceremony will immediately be followed by the rhythmic sound of drums to signal
the start of the dragon and lion dance display.
To cap off the revelries, guests will be feted to an hour-long parade of merrymaking throughout the property before culminating at the hotel lobby entrance.
From Jan. 10 to 26, 2023, qualified holders of WMRC Gold and Platinum membership cards may savor the occasion even more with a free Marriott tikoy through Earn & Redeem.
To avail, members must simply earn the required points starting Jan. 10 until January 17, 2023.
Redemption period is from Jan. 24 to 26, 2023.