Love is all around and can be celebrated all-year-round.
It's not just the romantic type: there are many other kinds of love that deserve as much fanfare – between friends, siblings and other relatives, colleagues, and even between pets and their hoomans.
That's what makes life special.
And something special deserves to be relished and savored with some of the other best things in life such as good food and cool, cozy dining places conducive to making more special memories.
The popular homegrown food brand Conti's may be best known for its classic cakes such as Mango Bravo but it has grown into a full-on chain of restaurants located across the country.
Conti's Bakeshop and Restaurant offers a wide selection of delectable food – from appetizers and salads to full meals and pastries perfect for sharing with people we love to mark special occasions or just keep the deep bonds we have with each other.
Conti's Bakeshop and Restaurant branches are all well-lit and brightly designed to provide a genial, pleasurable place for people of all ages.
Even four-legged members of the family and circle of friends are welcome in branches with al fresco dining areas.
What's more, they get complimentary pet treats.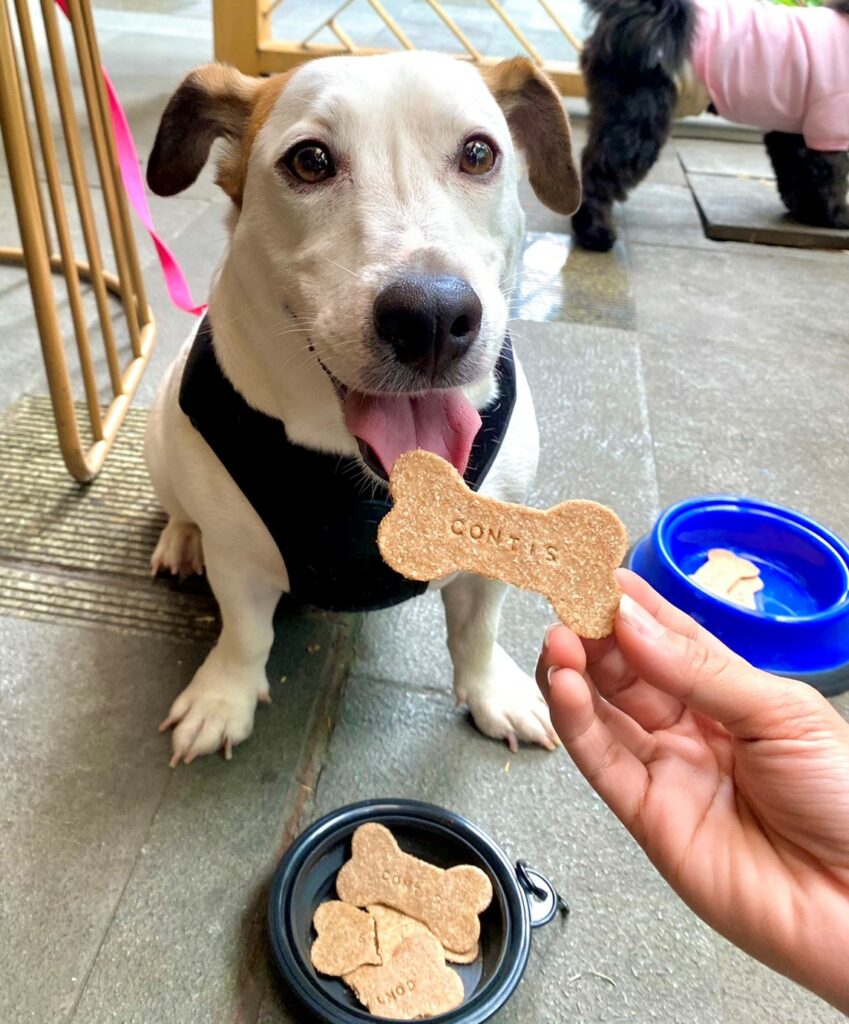 Walk in or book a table in advance and let the restaurant's crew and staff take care of the rest.
Great food plus great company guaranteed to equal a great time and to keep the great conversations flowing.
For celebrations at home, offices, or other places, Conti's delivers its gastronomic delights including food trays for big groups.
Of course, its classic cakes as well as popular new creations are also available.
Conti's was built from and with love by three sisters, whose culinary journey started in their homes in Batangas and Paranaque when they shared their love for good food and their skills at entertaining with family and friends.
More than 25 years later, that circle has grown throughout the country, with Conti's stores becoming witnesses to countless celebrations of different kinds of love each and every day.
To know more about Conti's Bakeshop & Restaurant visit www.contis.ph or check out their Facebook (@contispastryshopandrestaurant), Instagram (@contis_ph), and TikTok (@contisph) pages.
Other pages bearing the name and images are fake.
They do not in any way represent the brand.