Members of the local and international business community, lawmakers, and foreign dignitaries joined some 21,000 attendees who visited the opening of the Bakery Fair 2023 at the World Trade Center in Pasay City.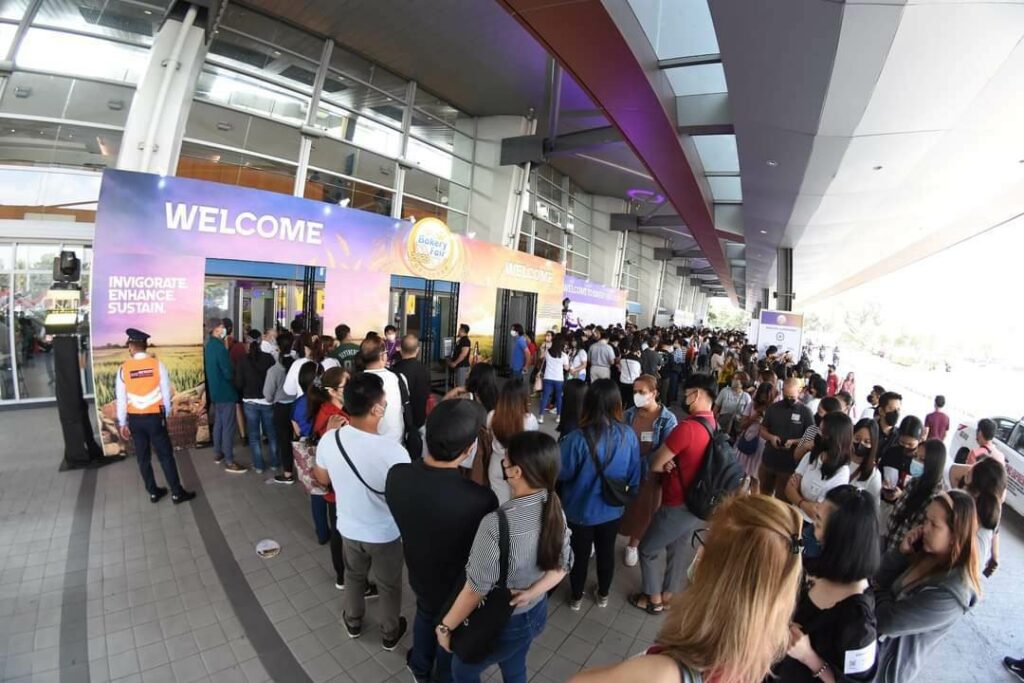 Organized by the Filipino Chinese Bakery Association, Inc. (FCBAI), the March 2 to 4 food fair displayed 36 exhibits spread over 10,000 square meters, featuring competitions, seminars, demos, and other events.
In a video messge, VP Sara Duterte Carpio gave her strong support for the revival of the Philippine baking industry after the global pandemic crisis. She congratulated the FCBAI for undertaking a huge civic project that she said will help spur economic growth.
Cecilio Pedro, vice-president of the Federation of Filipino Chinese Chambers of Commerce & Industry, Inc. (FFCCCII), lauded the FCBAI project, saying it will help uplift the whole Philippine baking industry.
Lawmakers who attended the three-day event included Senators Imee Marcos, Mark Villar, and Koko Pimentel.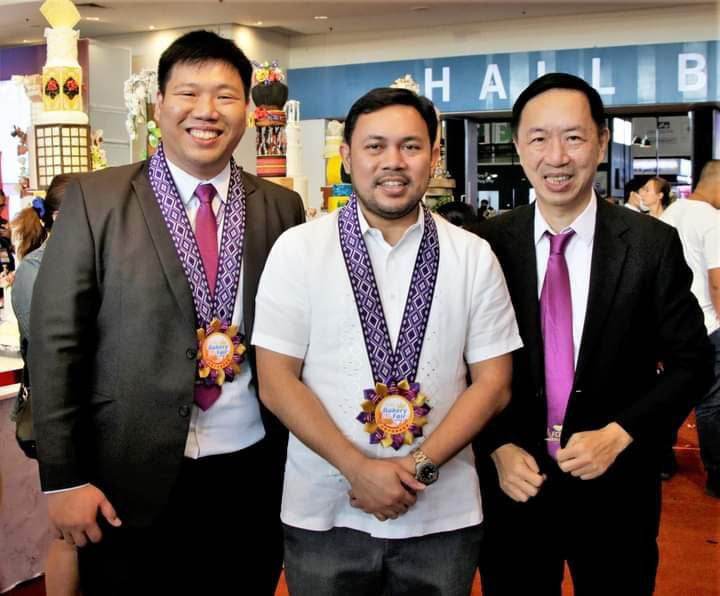 Also in attendance were former Manila Mayor Isko Moreno, Manila Vice-Mayor Yul Servo, and Pasay City Mayor chief of staff Peter Eric Pardo.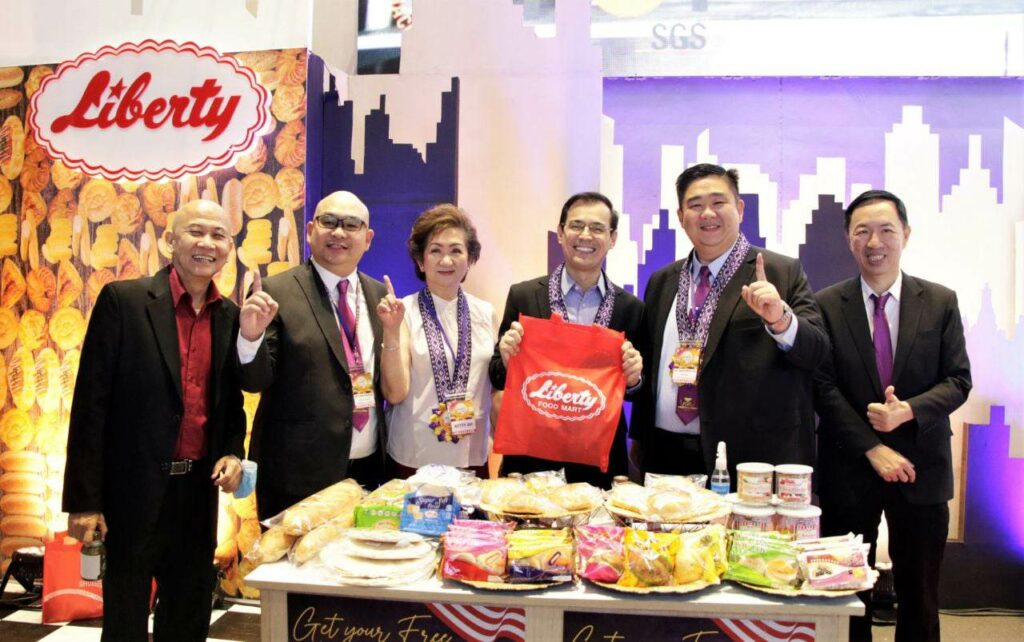 China Embassy officials led by Minister Counselor Yang Guoliang and Second Secretary Bai Xun lent their participation to the event.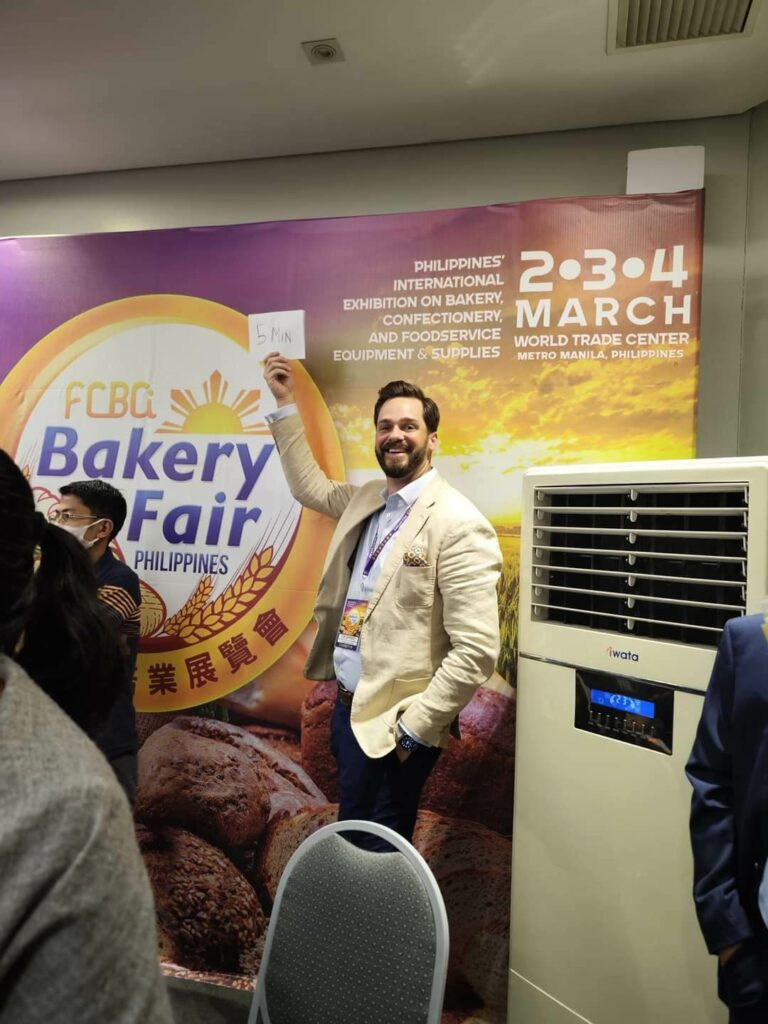 They were joined by Bill Flory and Joseph Sowers, both United States Wheat officials, as well as top leaders of bakery associations from Singapore, China, Hong Kong, Vietnam, Malaysia, Taiwan, and Cambodia.
SUPPORT
Senator Marcos congratulated the organizers of Bakery Fair 2023, saying that the Philippine bakery industry needs support in this time of high inflation.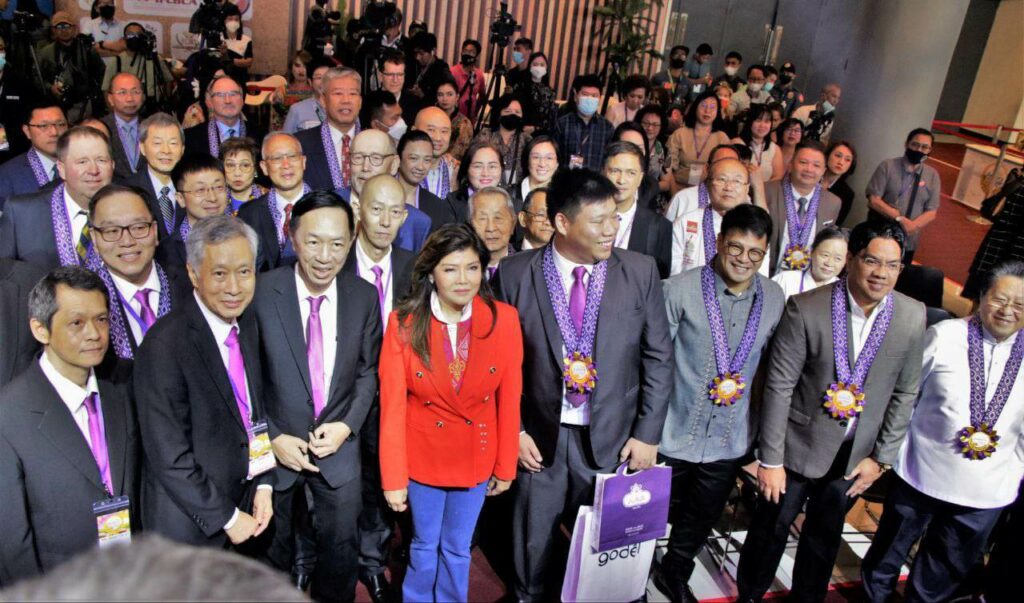 She added that part of the proceeds from her new movie, "Martyr or Murderer" shall be donated to fund nutribuns that will be given to indigent children.
Senators Loren Legarda and Sherwin Gatchalian sent video messages that congratulated Bakery Fair 2023 and organizer FCBAI, expressing strong support for Filipino bakers and the revival of the Philippine bakery industry.
Still, a number of lawmakers personally shared their experiences in baking. Sen. Mark Villar said he had taken baking lessons in the past while Sen. Koko Pimentel noted that he and his wife Kathy loved breads.
Former Manila Mayor Isko Moreno expressed admiration for the work ethic displayed by Filipino bakers.
WINNERS
Bakery Fair 2023 is a unique biennial civic project of Filipino Chinese bakery entrepreneurs of FCBAI to help uplift and promote the whole Philippine bakery industry. It is the biggest bakery industry event held after a lull of four years due to the global COVID-19 pandemic. A prestigious panel of international and Filipino judges presided over every competition event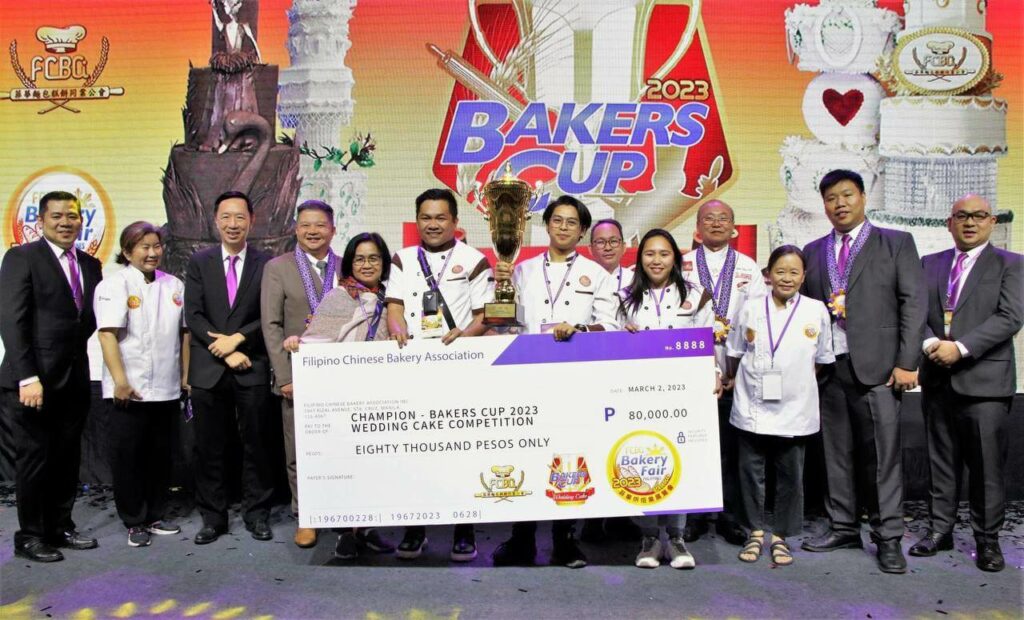 Perie's Bakehouse of Lucban won the FCBAI Bakers Cup Wedding Cake Competition, taking home a grand championship trophy and a cash prize of P80,000. The champion team was led by St. Anne College Lucena graduate Luisito A. Cudanin, Jr., with Aristeo A. Laguador and Glodemer M. Langusad.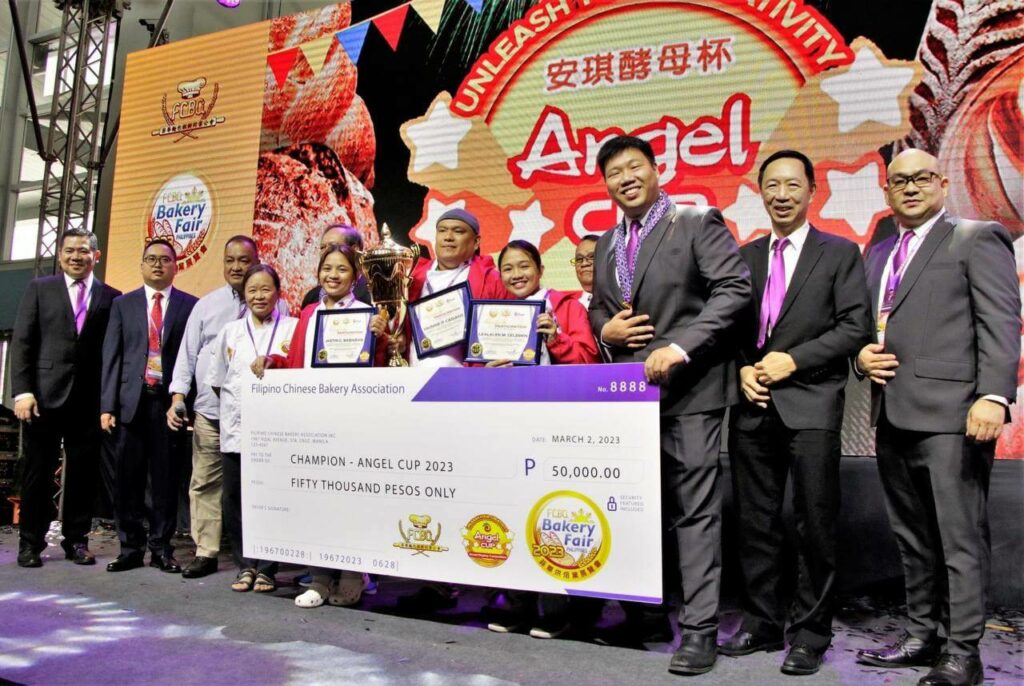 Other Wedding Cake Competition winners include: 1st Runner Up—Ilocos Cake Buddies: Amir Valdez, Ella Mae Padayhag, and Aaron Amante; 2nd Runner up—Little Cake Maker: Regina A. Milan.
Lyceum of the Philippines University (LPU) Batangas—represented by Yaunnie Casiano, Lealalen Celemen, and Jastin Babaran—was declared the champion winner at the Angel Cup Bread Display Competition.
Other Angel Cup Bread Display competition winners—1st Runner Up: Vesmach Team, Wolen Superal, Marvin Zabala, and Lorreane Ereno; 2nd Runner Up: Academy of Pastry and Culinary Arts (APCA) Gaythel Billones, Therese Cosico, and Eileen Opulencia.
The winners of Bakery Fair 2023 wedding cake and bread display competitions highlight the focus of FCBAI to support micro, small and medium-scale enterprises (MSMEs), and the youth.
HISTORY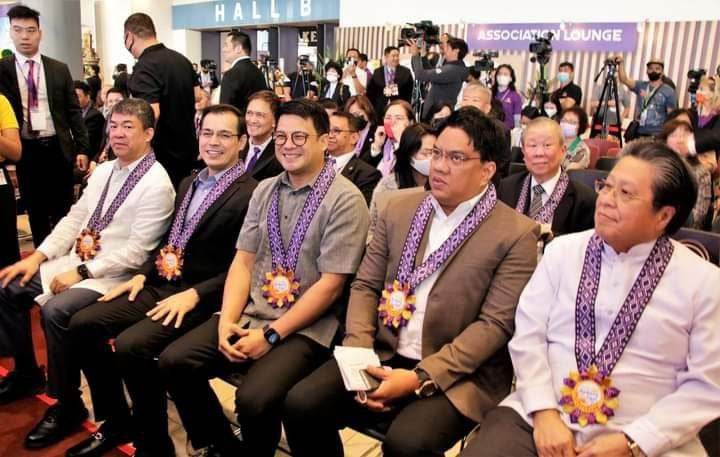 The FCBAI is part of the FFCCCII, the umbrella business and civic organization of 170 Filipino Chinese chambers of commerce and trade organizations from Aparri to Tawi Tawi.
History records show that Chinese migrants were the earliest bakers in the Philippines during the Spanish colonial era. They also brought flour to the country.