This summer, let the flavor of Australia come to your table with a fresh new harvest of Australian table grapes.
Hort Innovation, through the Grown in Good Nature campaign, once again brings farm fresh quality Aussie grapes to the Philippines. 
The unmatched combination of lush Australian soil, and a perfect environment and system for growing makes Australian table grapes juicy and sweet as well as vitamin and mineral-rich.
"Australia has built a reputation of supplying safe fresh high quality fruit that is sought after by all countries. The perfect growing conditions of cold nights, warm days, clean irrigation, no humidity with dry air all contribute to growing the best quality grapes. Close proximity to the Philippines means grapes can be in the market within 48 hours if air freighted or 16 days by sea. Australia now grows all the new varieties which gives importers a great choice to suit their consumers," said Jeff Scott of the ATGA (Australian Table Grapes Association).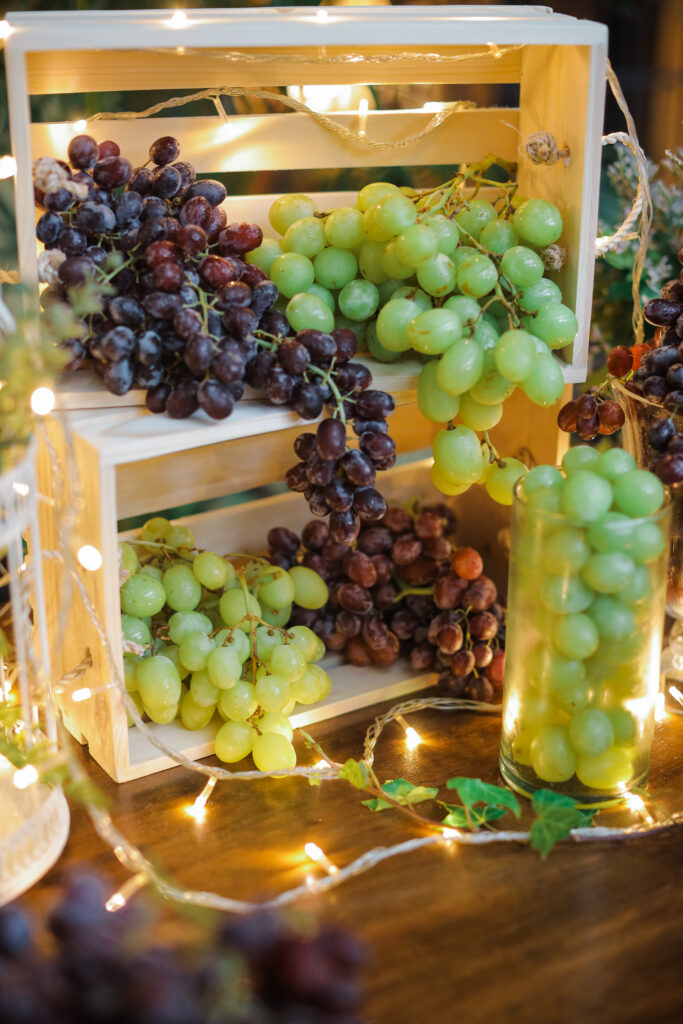 Grown In Good Nature ensures that the grapes remain in top condition from farm to table through a series of proper cold storages.
"All Australian farmers have their own cold chain management with cool rooms on farms.  Once the fruit is harvested it is placed in the cool rooms within an hour and from there, all the way through the cold chain process, the grapes do not exceed 3 degrees Celsius. This helps maintain freshness, crispness and quality of the grapes Vietnam receives. The grapes are temperature tracked in the sea containers right through their 16-day journey to ensure they arrive in the same condition as they left the farm."
"With The Philippines ranking high (5th) in the market consumption of table grapes, it is our mission here in Australia to ensure that the good nature of our land and people comes through in the exports we share with the world. This is why our table grapes are superior in color, taste, and overall quality. Hort Innovation supports the table grape industry with their R&D and Marketing objectives to ensure Australia is a world leader in horticulture products," said Scott attesting to the collective goal of both Grown In Good Nature and Austrade.
Consumers can take advantage of the harvest season by purchasing Grown in Good Nature's table grapes from their local groceries such as The Marketplace, Shopwise, S&R, The Landmark and Robinsons supermarkets.
Australian table grapes will be available this season from February to the end of June.
Shoppers may also learn more about the Australian Table Grape industry by scanning the QR code included with each product.
For more information, check out Hort's LinkedIn page to know more about the upcoming campaigns: https://au.linkedin.com/company/hort-innovation