Goes all the way to Cavite
SM Cares just launched the latest leg of "The Blackout Zone", the organization's highly successful exhibit designed to simulate blindness in SM City Tanza, Cavite last Apr. 24, Monday. 
Present at the launch were Engr. Bien Mateo, Senior Vice President of SM Supermalls, Arch. Jaime Silva from the Philippine Foundation for the Rehabilitation of the Disabled, Inc., Marlo Lucas from the Resources for the Blind Inc., and Jayme Marino of the National Council on Disability Affairs.
Also present during the launch are Dr. Florencio Costa of the Tanza National Comprehensive High School, Joebert Guzon of FEAPITSAT, and Coralyn Perez of Tanza Municipal Social Welfare and Development representing Mayor Yuri Pacumio.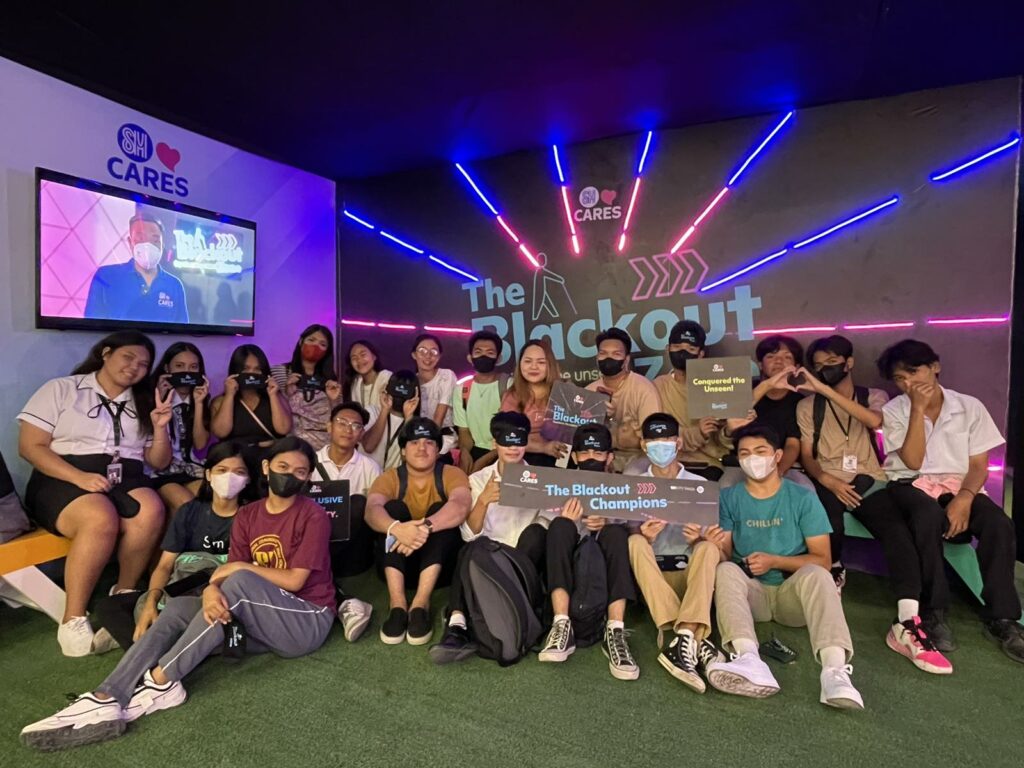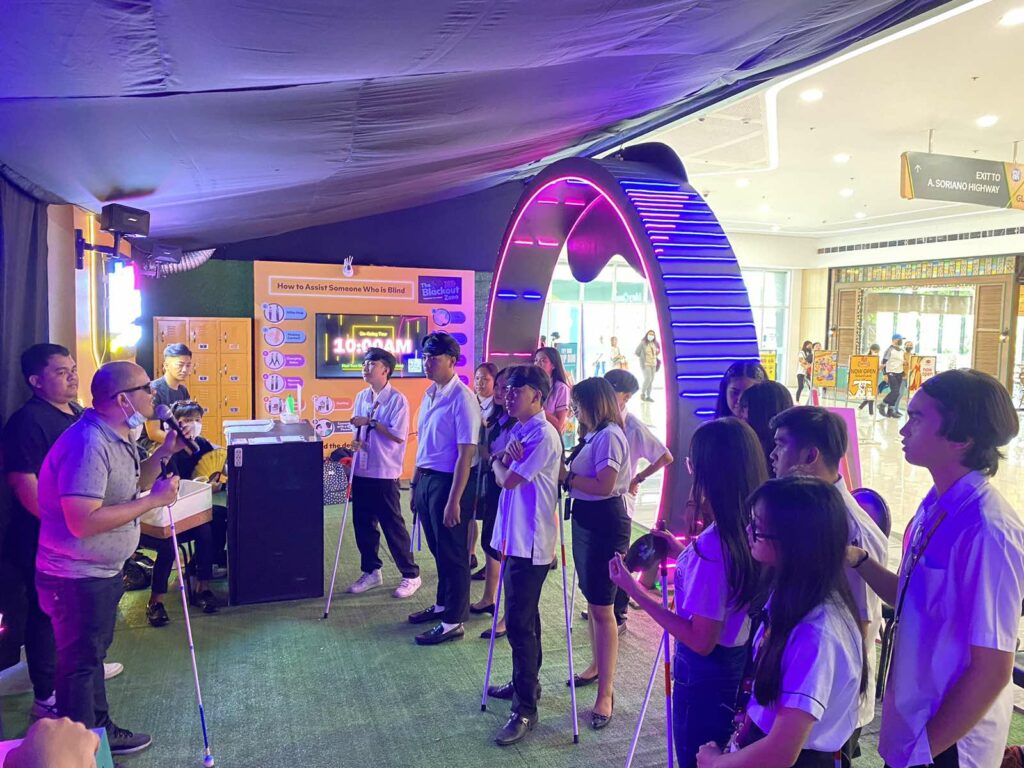 "The Blackout Zone" is the first exhibit simulating the blind experience in the Philippines which is mounted inside a mall, promising an immersive and experiential tour of a day in the life of a blind person for free.
Participants get to fulfill simple tasks, like tying a shoe, creating a sandwich, making coffee, and watching movies in a safe setting without sight.
At the end of the tour, the participants are debriefed by the blind master, a representative of the blind community who shares their personal insights and how the challenges within the exhibit reflect the daily experience of blind people.
In this way, mall-goers, tenants, and employees are encouraged to have a deeper understanding and affection for members of the blind community.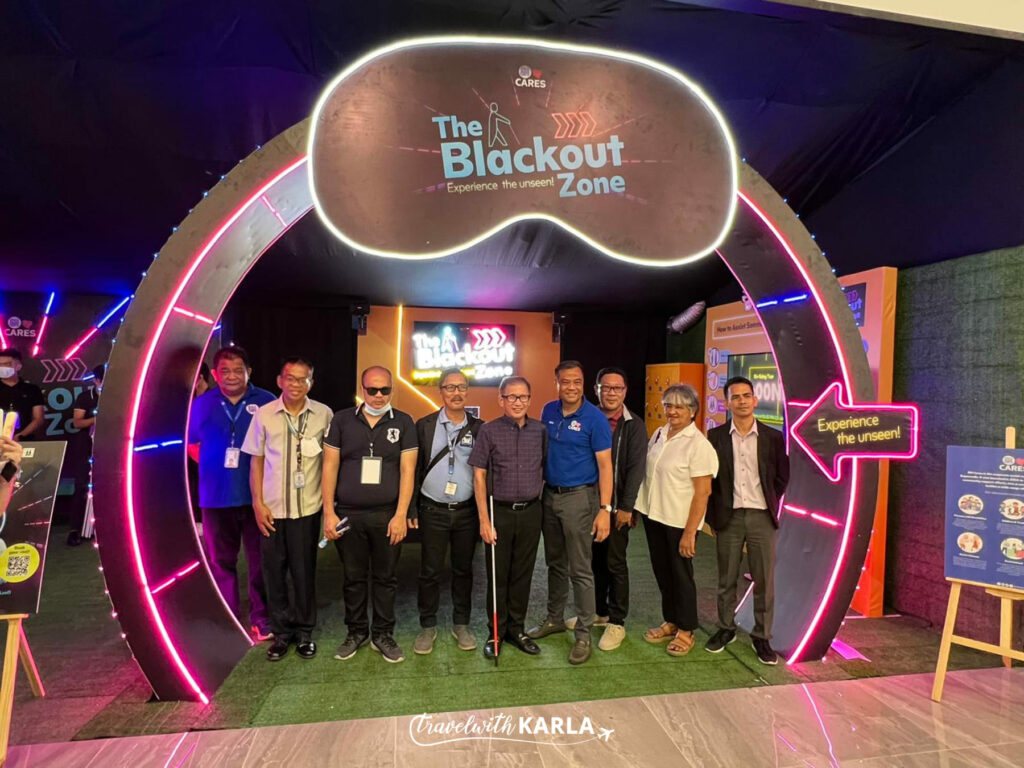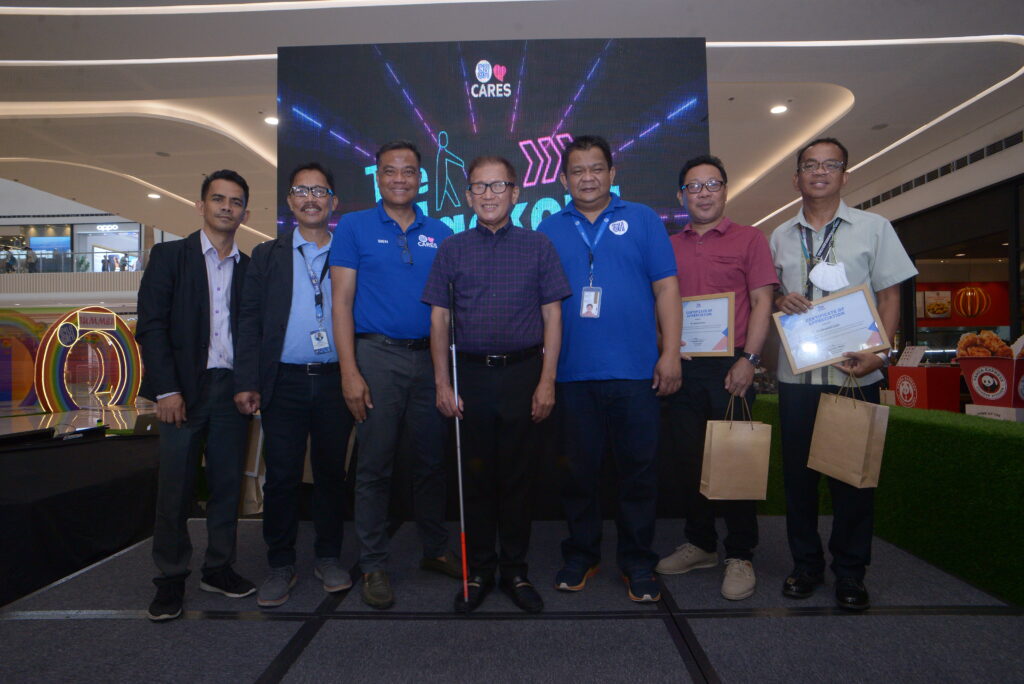 "We at SM Cares firmly believe that empathy and awareness are crucial to enabling a barrier-free and disability-inclusive environment," said Mateo during the launch.
"As such, we humbly invite everyone to visit 'The Blackout Zone' to show solidarity, appreciation, and inspired action to the blind community."
Following the success of "The Blackout Zone" from previous legs in SM Southmall and SM City Clark, SM City Tanza's setup is the biggest one to date.
First launched in October of last year, "The Blackout Zone" has been visited by almost 2,000 attendees.
The Tanza exhibit will be open until May 14, and plans for future exhibits in different SM malls around the country are already underway.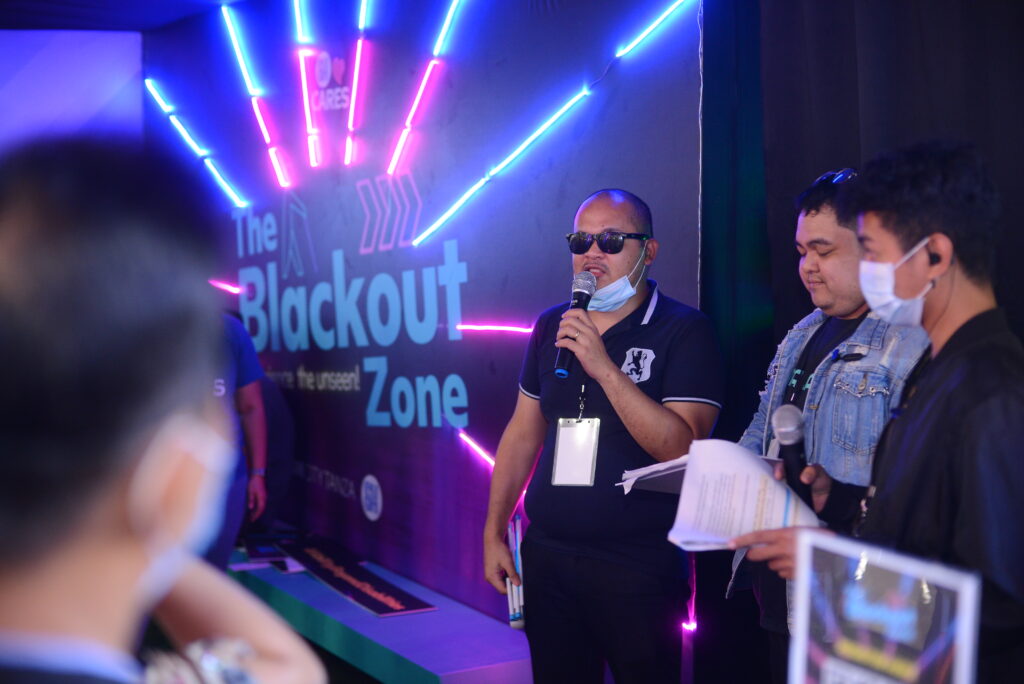 The Blackout Zone is just one of the many initiatives of SM Cares under its Program on Persons with Disabilities.
Others include the annual Emergency Preparedness Forum for PWDs and senior citizens; the annual Happy Walk for Down Syndrome in partnership with the Down Syndrome Association of the Philippines; and the annual Angels Walk for Autism in partnership with Autism Society Philippines.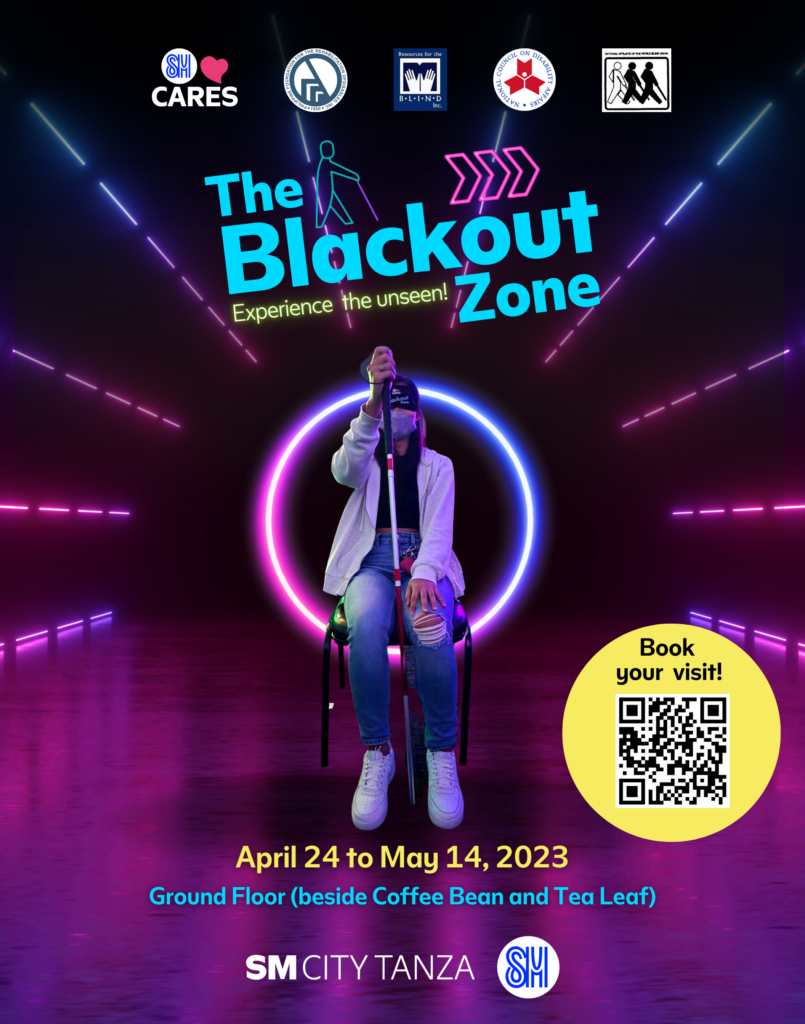 Through The Blackout Zone, SM Cares supports the United Nations' Sustainable Development Goals (SDGs), particularly "SDG 10: Reduced Inequalities."
SM Cares is the corporate social responsibility arm of SM Supermalls, supporting initiatives focused on communities and the environment.
Aside from the program on PWDs, its advocacies include Programs for the Environment, Women & Breastfeeding Mothers, Children & Youth, Senior Citizens, and the SM Bike-friendly initiative.
To learn more about these programs, visit www.smsupermalls.com/smcares.