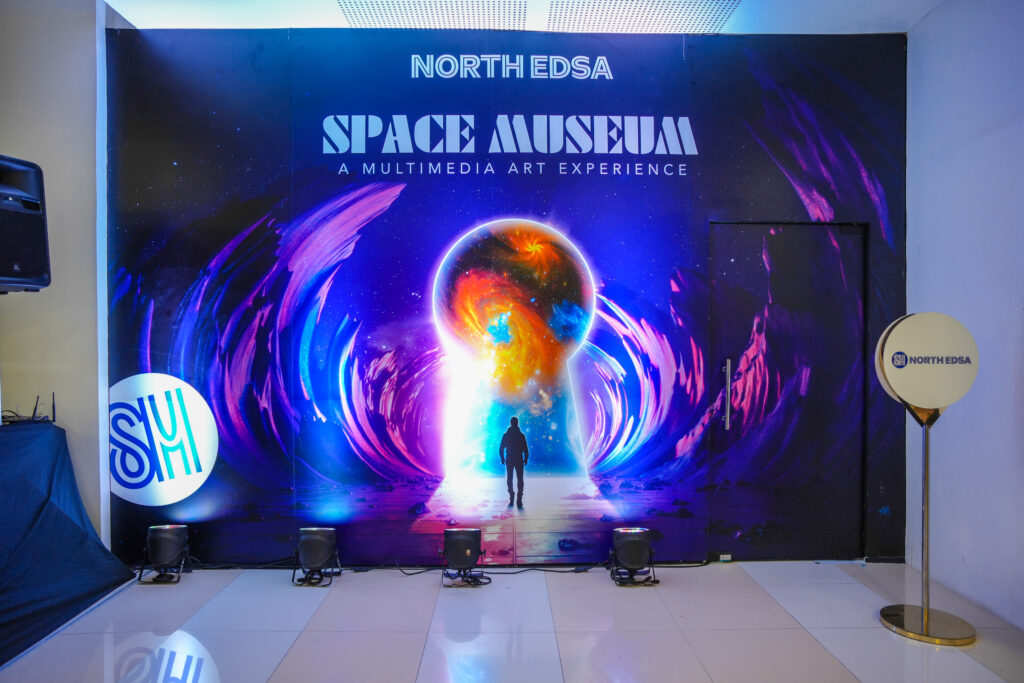 SM North proudly presents The Space Museum, an exhilarating cosmic journey that promises a one-of-a-kind adventure.
This cutting-edge multi-media art destination offers a captivating experience for both mall-goers and content creators.
Located on the 2nd level of SM North Edsa's North Towers, The Space Museum invites visitors to delve into a realm of wonder and awe.
With nine meticulously designed themed transitions and main experiences, this revolutionary attraction allows you to embark on an unforgettable exploration of the universe's mysteries.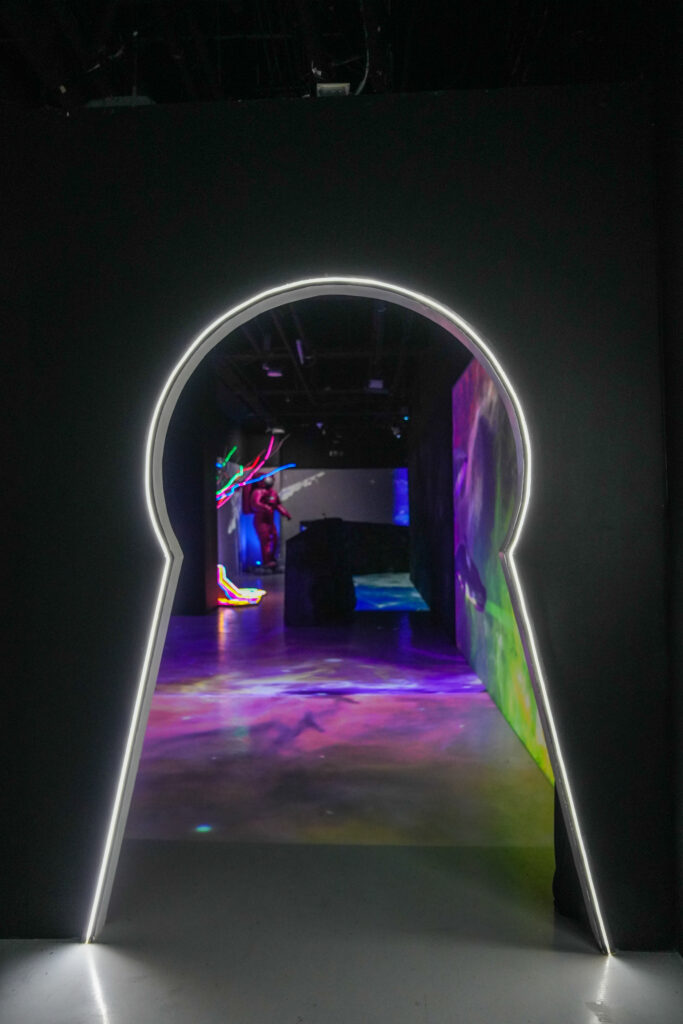 Begin your extraordinary odyssey with "The Portal," a thrilling transition that propels you into a galaxy adventure.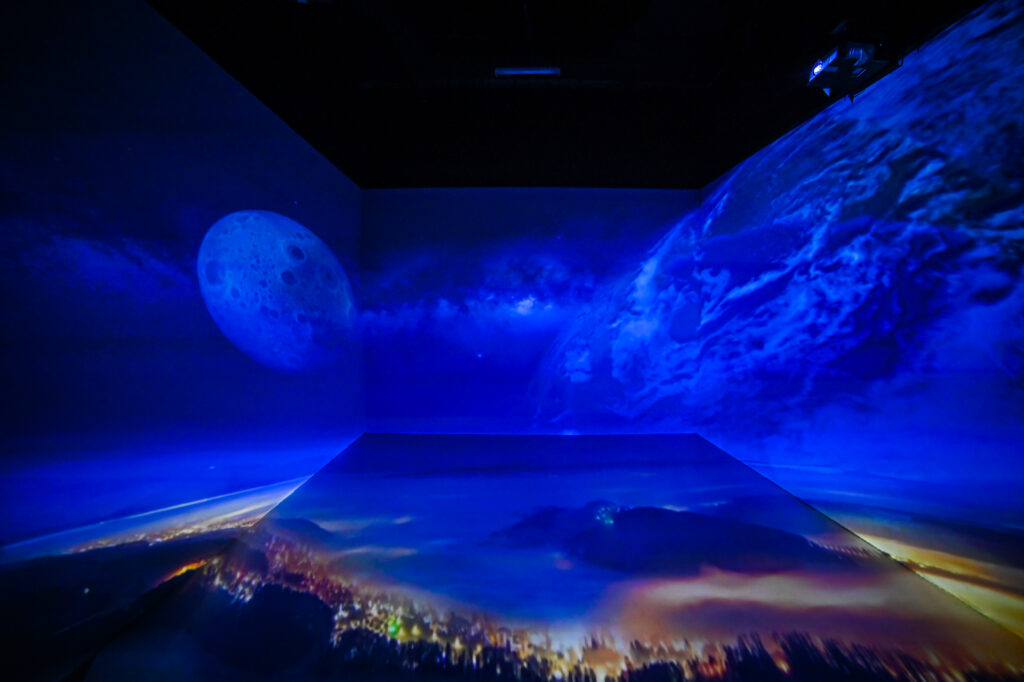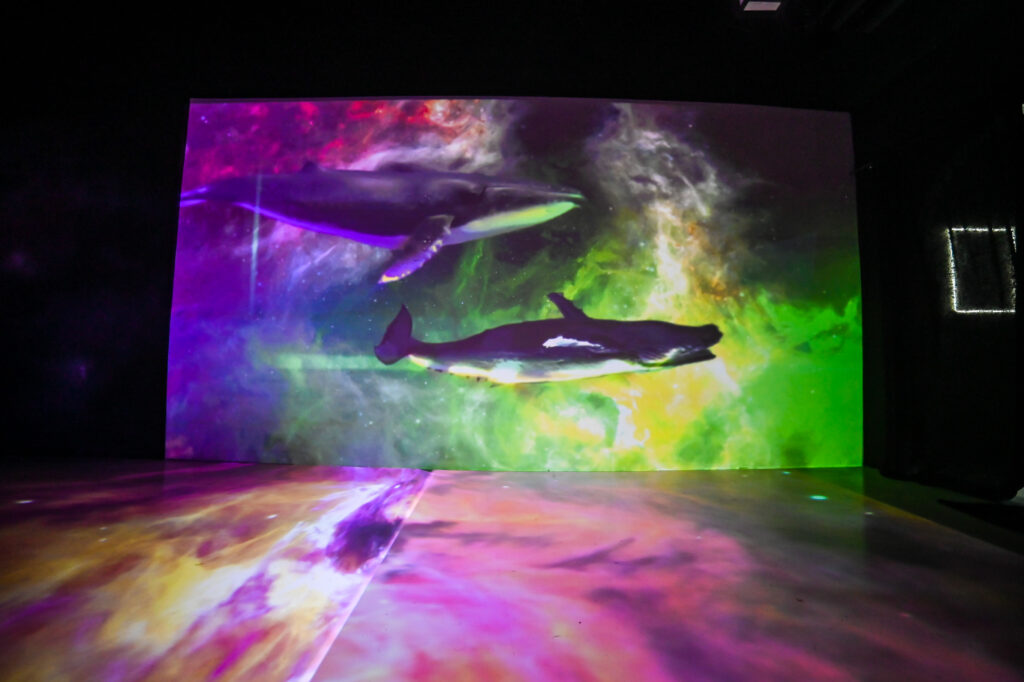 Traverse "The Observatory" and encounter captivating galactic magical creatures as you explore the depths of the universe.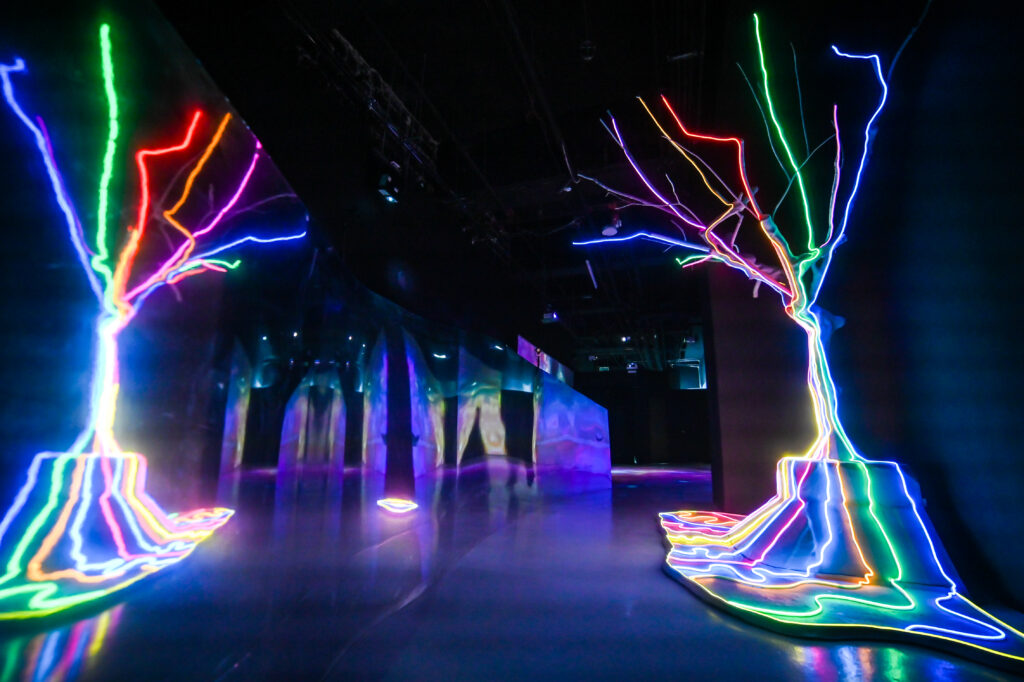 Dive into the waves of the cosmos with "Cosmic Currents" and beam into uncharted territories through "Between the Unknown."
Experience wonder and discovery in "Collision," where every moment leaves an impact.
Marvel at the bejeweled beauty of space in "Celestial Cracks."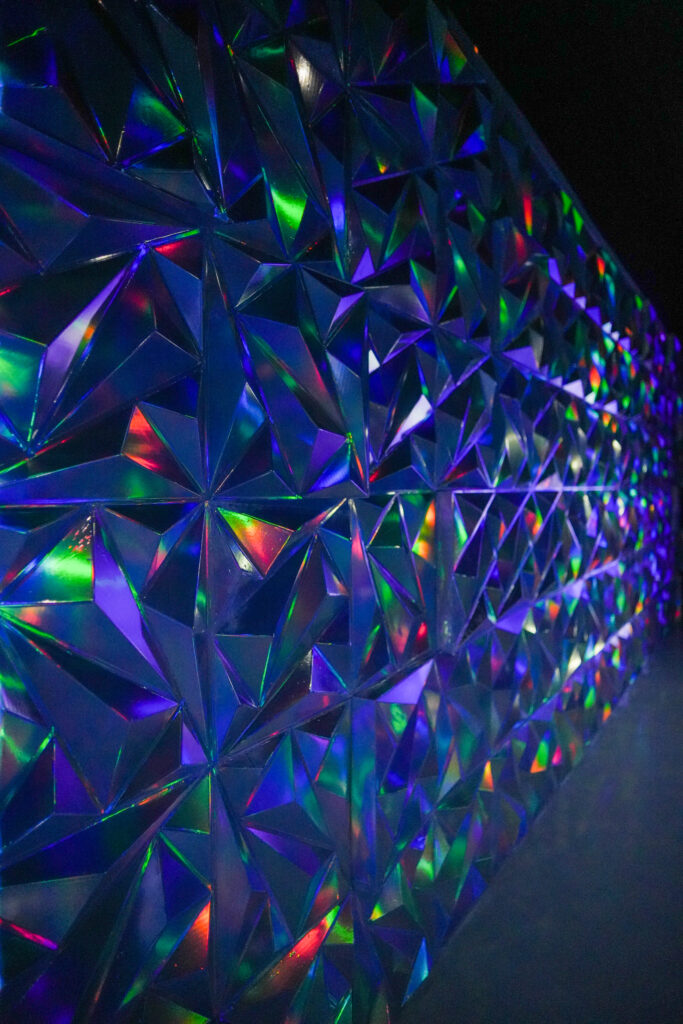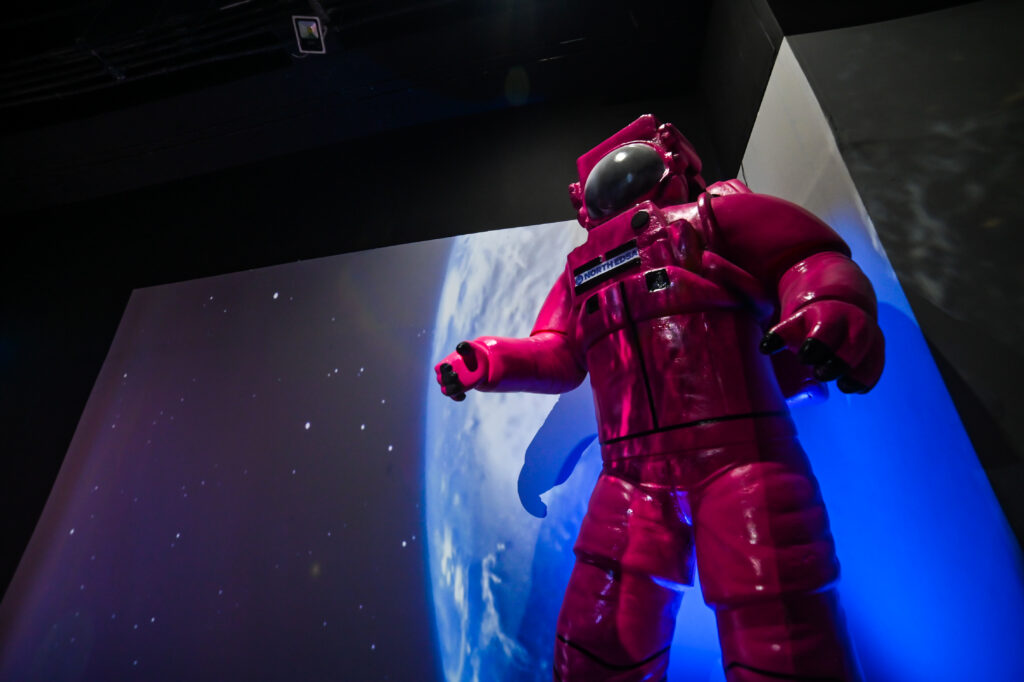 Find your way back to Earth with ease in "A Way Home" and embrace the giant wanderer within through "The Traveler."
Reflect on your colorful course and memories in "Off-Course" before returning home.
To enhance accessibility, The Space Museum offers a special promotional offer.
Visitors can receive a free pass for 4 individuals with a minimum single or accumulated purchase worth P1500 from partner tenants.
Additionally, every SM Cinema ticket purchase grant 1 pass.
Please refer to the detailed mechanics for complete information.
Share your awe-inspiring moments at The Space Museum by posting snaps and videos on TikTok with the hashtag #SpaceMuseumAtSMNorth.
Stand a chance to be featured on SM Supermalls' and SM North's official social media accounts, capturing the attention of a wide audience.
Don't miss this extraordinary cosmic adventure.
Mark your calendars and visit The Space Museum at SM North Edsa from June 1 to August 31.
Prepare to be amazed and embrace a fresh experience that will leave you in awe.