The path to success is often marked by resilience and unwavering determination.
However, for individuals hailing from financially disadvantaged households, this journey requires an extra layer of practicality and resourcefulness. 
Lea Pedarse, an alumna of the SM Foundation's Scholarship Program, exemplifies these qualities as she triumphs in the recently concluded Licensure Examination for Certified Public Accountants (CPALE), securing a spot in the top nine ranks.
Practical and ingenious: Becoming an SM Scholar
Lea's unwavering commitment to education was nurtured by her parents, who always prioritized her academic pursuits despite facing financial difficulties. Fueled by their unwavering support, she completed high school with high honors.
When Lea was about to embark on her college journey, she made a pragmatic choice, opting for Accountancy instead of pursuing her A Journey to Excellence, Topping the CPA Board Exam dream of studying pre-med.
She recognized the stability and abundant career opportunities that the field of accountancy could offer upon graduation.
With her sights set on securing her future, Lea applied for college scholarships, motivated by her desire to assist her parents: "It was part of my plan to apply for a scholarship as I always wanted to help my parents. Although I don't have enough time to prepare for the examination and interview, I took a leap of faith, and performed my best with the hope that I would get admitted to the SM Foundation scholarship program." Leah said.
The young dreamer was filled with excitement when she got in.
She recalled: "I realized that I no longer need to worry about the financial aspect of my studies; Instead, I could channel all my energy and efforts into excelling academically. I am grateful to SM group for giving me such a sense of financial security."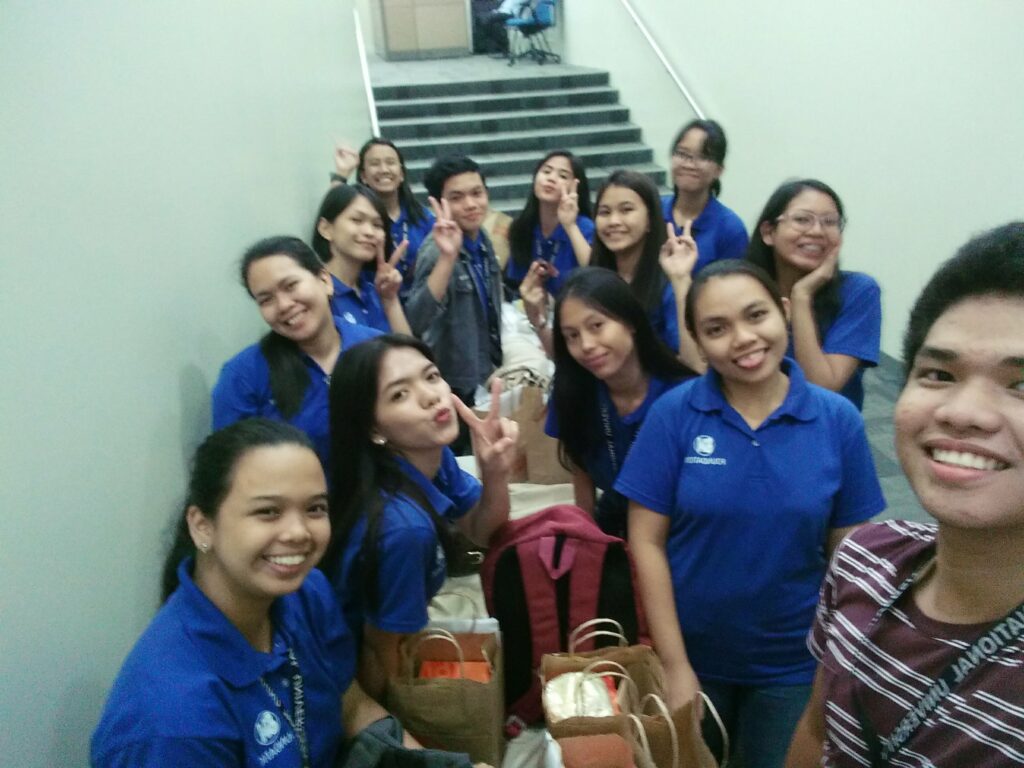 Lea's journey towards becoming a Certified Public Accountant was bolstered by the invaluable support of SM Foundation.
Beyond the financial assistance, SM Foundation organized enriching activities that provided Lea and her fellow scholars with vital support and memorable experiences, instilling in them the motivation and resilience needed to overcome challenges along the way.
Lea's academic journey reached its pinnacle when she graduated as Cum Laude from the National University's Class of 2022.
Hardworking and determined: Becoming a CPA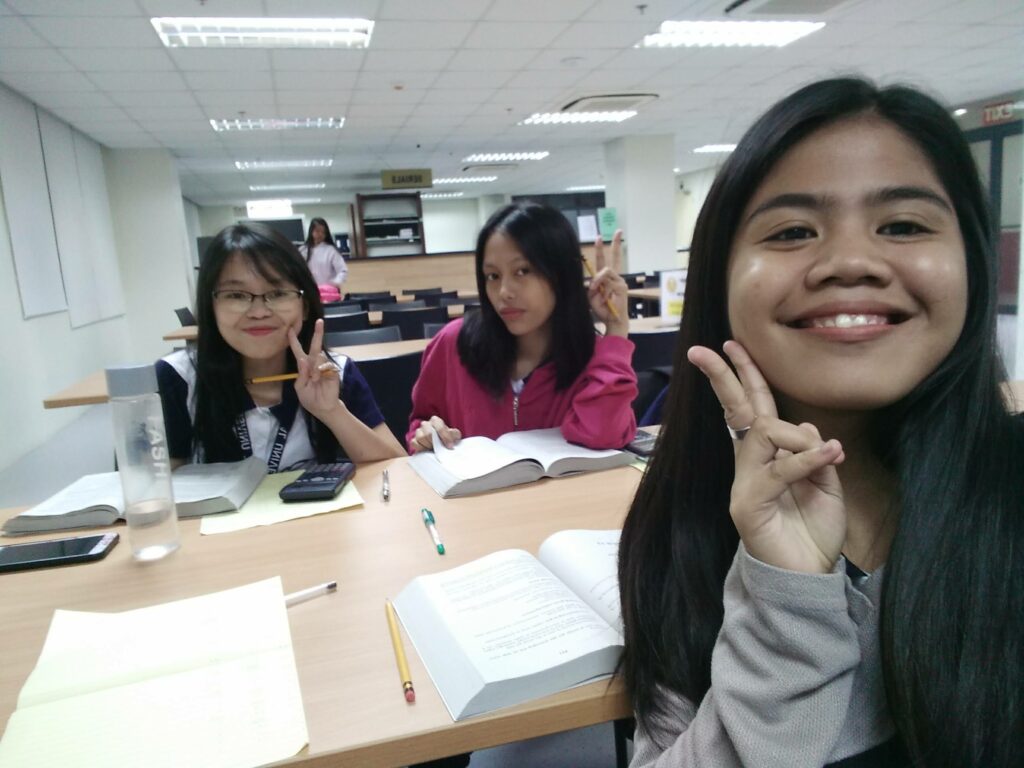 As an SM scholar, Lea learned that anything is possible through hard work and prayer. When unforeseen circumstances prevented her from taking the October 2022 CPALE, she transformed the situation into an opportunity for growth.
She utilized the resources provided by the review center to prepare herself for the May 2023 CPALE.
Maintaining a disciplined study routine, prioritizing her physical well-being, and fostering a positive mindset, Lea poured her efforts into her preparations.
Lea's hard work and dedication paid off as she successfully passed the CPALE, earning the Certified Public Accountant title and ranking ninth out of the 7,376 examination takers.
Even while his father constantly reminds the Pedarse siblings that it's never their responsibility to provide for the family, she hopes to give back the love and support they have always received in whatever way she can.
Looking ahead in the professional race, Lea intends to embark on a career in public practice, particularly in the field of audit.
She is eager to explore and learn more about this realm, further honing her skills and expertise. 
She is committed to excellence and continuous growth in her professional endeavors.
With a heart full of gratitude, she aspires to create a positive impact in the lives of others, just as the SM Foundation has transformed her own.