Citing provisions on equality in employment and occupation agreed upon in the recently concluded International Labor Organization (ILO) Convention 111 in Geneva, Switzerland, the Federation of Free Workers (FFW) called for the acceptance of Afghan refugees in the Philippines.
"Despite opposition of Vice President Sarah Duterte and other government officials, the FFW has consistently expressed deep concern over the deteriorating humanitarian crisis in Afghanistan," said Atty. Sonny Matula, president of the FFW.
The group remains alarmed by reports of rampant human rights abuses, including infringements on women's rights, persecution of religious and ethnic minorities, and arbitrary detention of activists and journalists.
"We must remember our own history of compassion and refuge. From our support to the Vietnamese during their time of need, to the safe haven we offered Jewish people escaping the horrors of World War II, we have a moral obligation to once again open our doors to those in need. We call upon the Philippine government to extend the same kindness to the Afghan refugees," said Matula.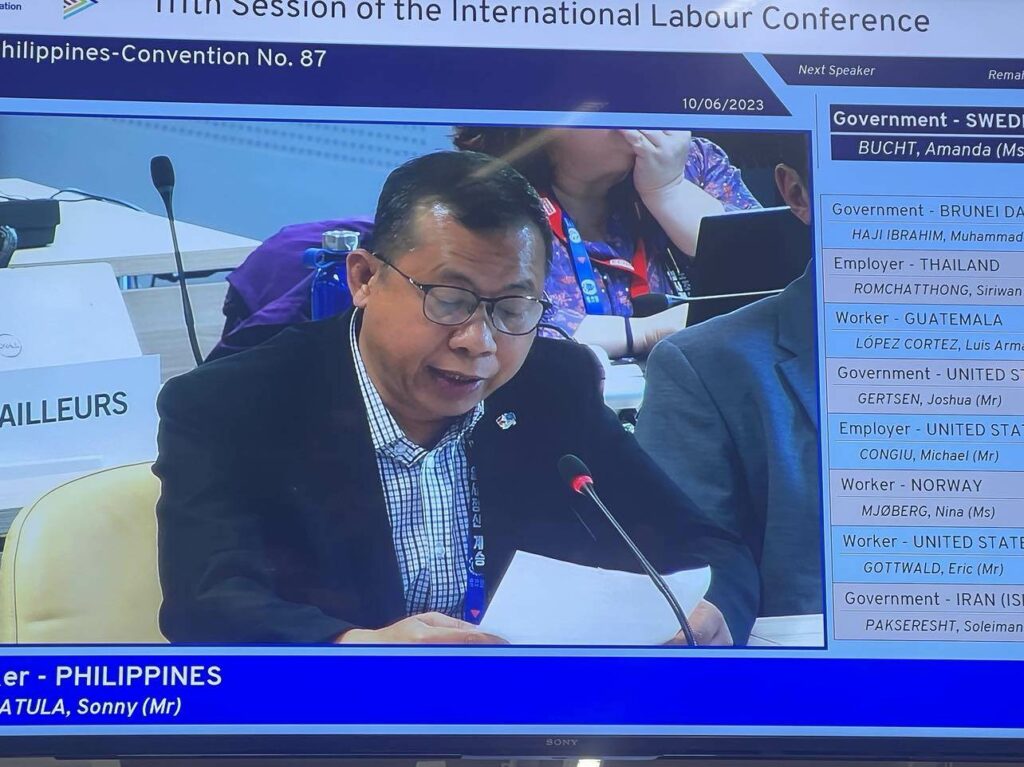 Matula was part of the Philippine workers delegation to the recent International Labor Conference (ILC) in Geneva.
Worker, employer, and government delegates from the ILO's 187 member states attended the ILC and tackled labor protection and a just transition toward sustainable and inclusive economies, among others.
"As the situation unfolds, the FFW continues to extend its solidarity to Afghan workers who are facing challenges in their fight for equality of employment and occupation under ILO Convention 111," said Matula.
At the just concluded ILC in Geneva, the FFW joined forces with Afghan workers at the Committee on the Application of Standards (CAS), advocating for non-discrimination and equality in the workplace.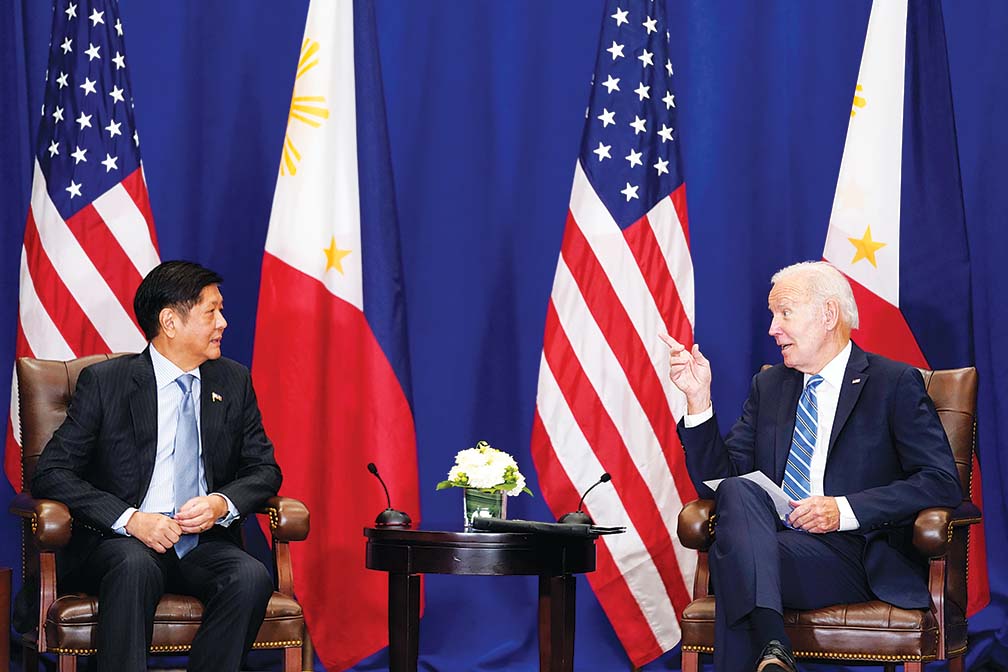 Last week, Foreign Affairs Secretary Enrique Manalo had revealed to the media that United States President Joe Biden had briefly raised the request of the United States to temporarily house Afghan refugees in the Philippines, during his meeting with Marcos in Washington D.C. in May.
Duterte had opposed the US request to bring in some 50,000 Afghans to the country, saying this might further exacerbate the unstable situation regarding terrorist groups in some areas of the Philippines.
Malacañang said that the government is still evaluating the US request for President Ferdinand R. Marcos Jr. to allow the temporary stay of Afghanistan refugees in the Philippines.