The world is our oyster, and traveling is the greatest means to optimize what life may offer. From backpackers aiming for an independent journey to exchange students hoping to broaden their knowledge, each person travels across the globe with a specific goal stored in their luggage. As for architects with global visions, traveling helps them develop a more comprehensive understanding of their role in shaping the world, and in particular, the country they reside in.
Architect Ian Fulgar, the principal architect at The Fulgar Architects, attributes his unique experience of home to international travels and exposure to global projects in designing and creating spaces that provide shelter and bring people together. "The architectural profession thrives on continuous learning and exposure to new ideas, techniques, and cultures. I have a more profound appreciation influence through these experiences that enhanced my professional growth and expertise," he says.
Architect Fulgar's exposure to innovative mega-projects abroad came about when he was awarded a design prize in Singapore, which allowed him to work and closely observe cutting-edge design, technology, and sustainability principles. "This awareness has fueled my desire to learn from other nation's successes and bring these lessons back home, the Philippines, to identify its gaps and shortcomings in its approach to architecture and urban planning," he explains.
As coastal land reclamation is one of the most widely used urban planning developments in the world today, Architect Fulgar shares that the Philippines' Manila Bay can be inspired by Dubai's success story. The latter has completely transformed into an ultramodern city and leader in innovative development. The Philippines can replicate this achievement by adopting several critical factors, such as strong and forward-thinking leadership between the public and private sectors, sustainable development, adoption of new technologies, and lastly, modern infrastructure and connectivity.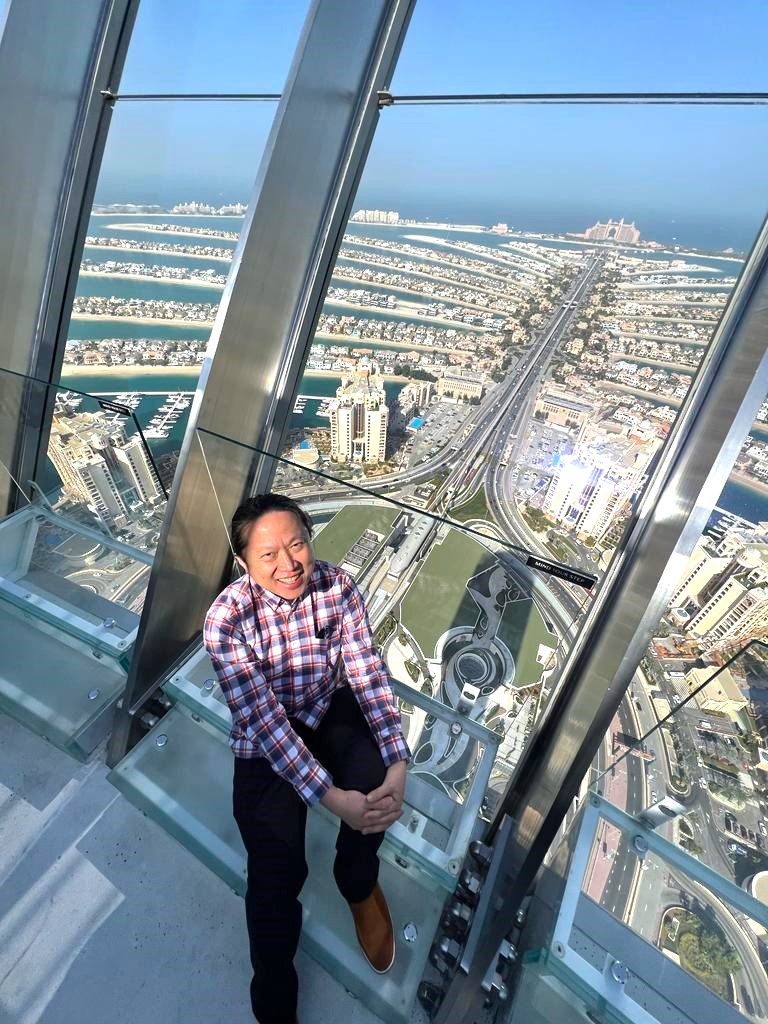 The Philippine government and market intelligence research have forecasted that reclaimed land projects will bring maximum value to the economy. Expansion encourages the growth of existing and rising industries, thus generating more jobs, bigger income, and higher real estate value. According to a data report from Colliers, the current value of reclaimed land in the Manila Bay area ranges from P200,000 to P250,000 per sqm, growing by an average of 30% annually over the past five years.
A CORRELATED APPROACH
To enrich his architectural knowledge, Architect Fulgar considers two factors: the presence of rich cultural and heritage qualities and emerging trends and concepts in contemporary architecture.
Architect Fulgar considers preserved culture and heritage significant because they reflect a country's robust national identity and balance between the old and the new.
These serve as inspirational lessons to architects and urban planners on how contemporary design practices are influenced to protect the past, connect it to the present, and move forward toward the future. This is where heeding to the emerging trends and concepts come into play – pertaining to any future iconic centers and designs that can potentially become the next-generation landmarks in the future.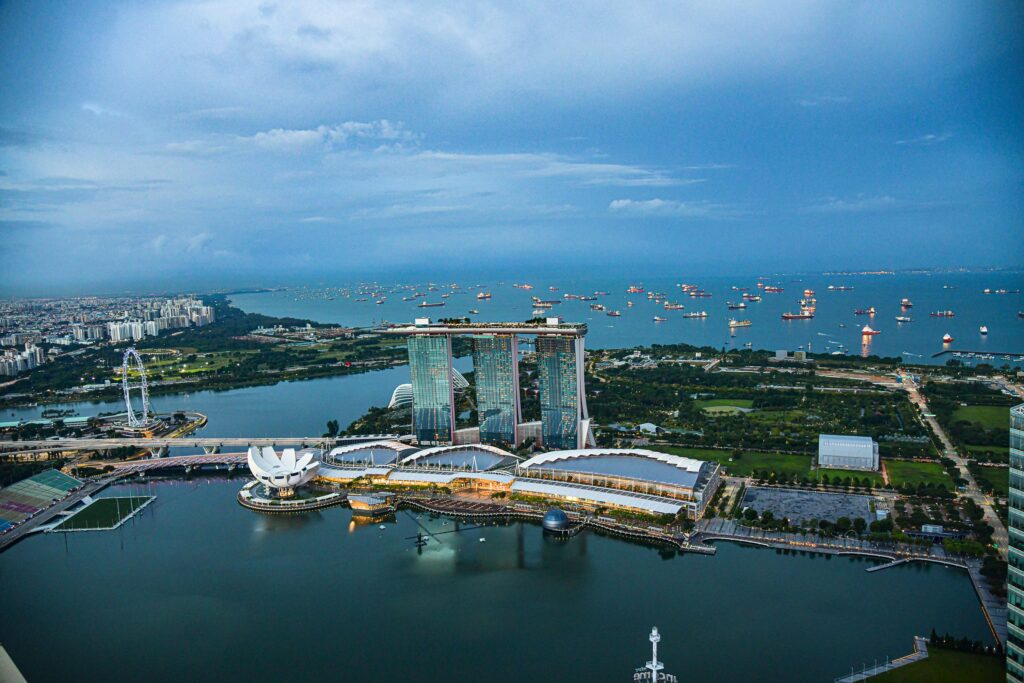 "Acknowledging and embracing the next wave of architectural trends is crucial for several reasons. It helps architects adapt to society's evolving needs and expectations. It encourages the development of sustainable and resilient designs to mitigate the environmental impact of the built environment and improve the quality of life of future generations. Lastly, it contributes to the ongoing dialogue and exchange of ideas within the global architectural community," says Architect Fulgar. "I am committed to staying engaged with both the past and the future, striving to create culturally grounded and progressive designs.
These reasons are exceptionally pertinent now that the global property developments tap reclamation projects as the forward-looking approach to urban development. Coastal lands are a blank canvas where architects and urban planners can incorporate sustainability and disaster resilience practices to mitigate the effects of climate change and other environmental challenges.
DUBAI, SINGAPORE, PARIS, JAPAN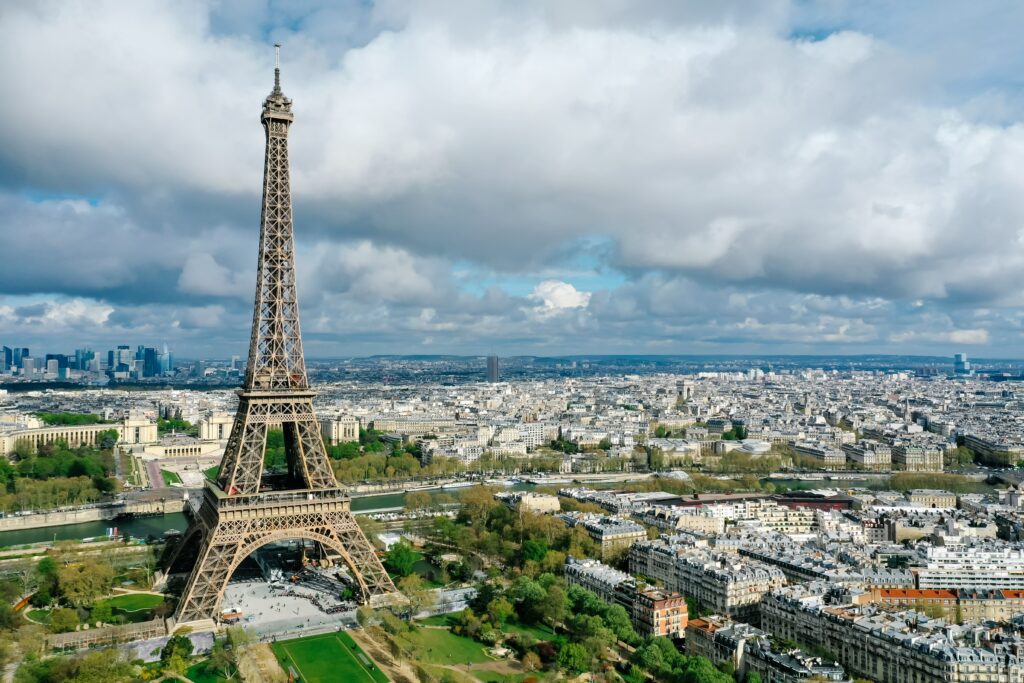 When it comes to exceptional urban developments, safety, consideration for fellow citizens, and the presence of iconic landmarks are qualities that set cities and countries apart. Architect Fulgar enthused that they drive experiences and create a strong source of identity for a place and what people value.
"Safety has always been an essential aspect of urban design. When I think about the cities I have visited, safety left a lasting impression, particularly in Dubai," Architect Fulgar says.
He was impressed by the city's focus on security and comprehensive approach to safety. "The well-lit, efficient public transportation system, and pedestrian-friendly infrastructure all contributed to a sense of security, which is essential for a thriving city."