SoFA Design Institute, the country's leading design school, hosted their highly-anticipated Senior High School graduation exhibit, entitled "METRO333," showcasing the future of the Philippine design industry.
Headlined by nine of the Institute's rising designers and creatives from SoFA, the artists come from SoFA's prestigious Senior High School program, known as one of the country's only design specialized high schools.
The exhibit features the artists' creative journey in various creative mediums including painting, digital art, multimedia installations, and fashion pieces—taking the audience in an immersive retro-futuristic atmosphere which sports a "maximalist utopian metro atmosphere."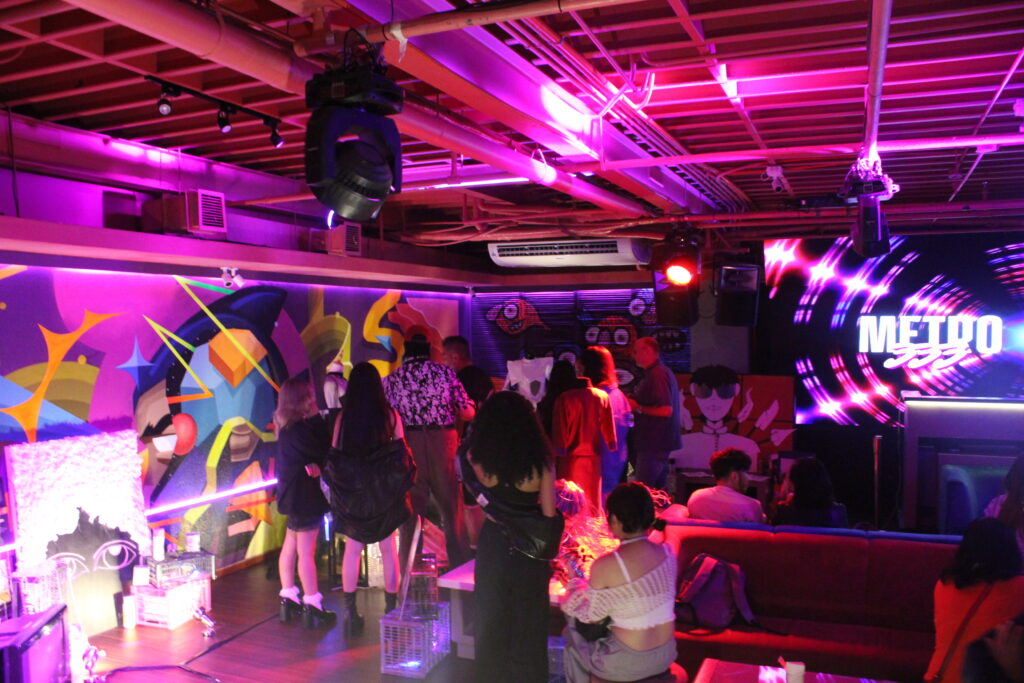 The event was held in the illustrious stage of Clubhouse at The Palace Manila, a legendary oasis nestled within the beating Metropolis, offering a transformative experience that leaves some of the country's art enthusiasts, industry professionals, and the wider community spellbound.
Amina Aranáz-Alunan, Co-Founder and President of SoFA Design Institute expressed her excitement for this event. "We are excited to open doors to a world of possibilities, allowing our SHS students' creativity to shine before a wider audience."
"This event is a catalyst that connects young artists and designers with industry professionals, inspiring them to reach new heights of innovation and self-discovery," added Aranáz.
Angelique Castro, SoFA's SHS Principal, enthusiastically shared the positive impact the event could have on the SHS student's growth and development. "This is an avenue for our students to learn to navigate different perspectives and challenges, strengthening their resilience and adaptability."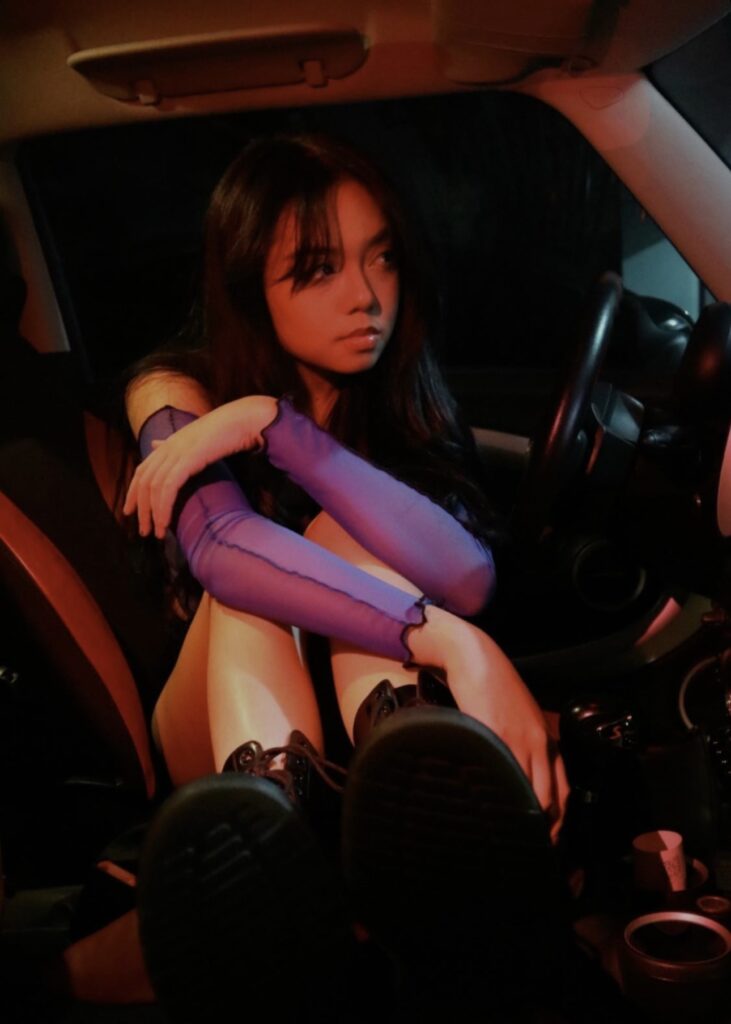 SoFA SHS student Summer Villaluz expressed her gratitude for this experience. "This experience helped me grow as a student and as a creator. I grew up not knowing that I can be capable of something like this. Knowing that SoFA was able to expand my skills, and gave us so many opportunities is something that I'll always be grateful for."
The exhibitors, SoFA SHS students Bianca Torres, Icha Logaring, NEV dela Merced, Summer Villaluz, Chaitanya Labayog, Carla Louise Peña, Christine Callahan, Senna Purugganan, and Maximhari Sales, showcased their remarkable talents and artistic vision, leaving an indelible mark on the art and design landscape of the Philippines.