SM Foundation once more mounted medical and dental missions to cover more areas in the country. This time, the medical and wellness team went to the Bicol region—Legazpi City and Sorsogon—for a two-day medical and dental mission. Aside from the local government units, the activities were supported by military uniformed personnel and the PNP.
SM City Legazpi, the first SM Supermall in Albay and the second in the region was the venue of the medical and dental mission last June 20. The activity was able to provide 631 health services: medical (479), dental (70), x-ray (16), ECG (15), glucose test (14), cholesterol test (14), uric acid test (17), and hemoglobin test (6).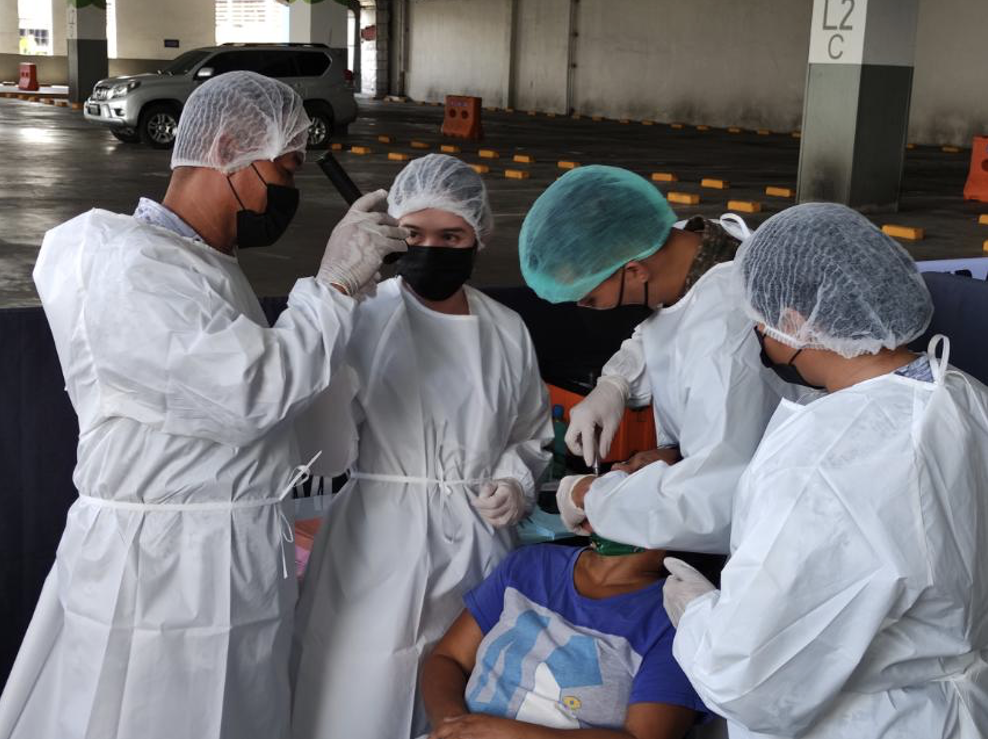 The medical and dental mission was supported by the Naval Forces Southern Luzon Medical Team, BJMP Medical Team, Legazpi City Health Office, PNP Regional Office 5 Medical Team, Naval Special Operations Unit 3, Tactical Operations Group 5, Regional Highway Patrol Unit 5, PNP RCCAD 5, Brgy Bitano Council and barangay health workers.
At the SM City Sorsogon, the medical and dental mission was the first to be conducted in the SM supermall. SM City Sorsogon is the 4th supermall in the Bicol region which opened in October 2022. Services provided totaled 827: medical (610), x-ray (44), ECG (32), glucose test (50), cholesterol test (30), uric acid test (50), and hemoglobin test (11).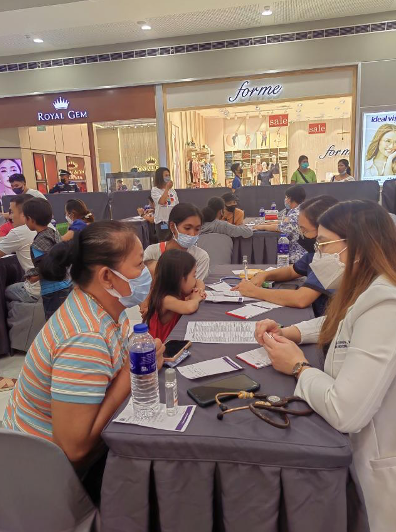 Partners for the undertaking were doctors and nurses from the Sorsogon Provincial Health Office; doctors, nurses, midwife, medical technologies, barangay health workers and barangay nutrition scholars from the Sorsogon City Health Office; and volunteers from Philippine Red Cross Sorsogon Chapter, 22nd IB, Phil. Army.
DMIRIE Foundation, Inc., CSR Arm of MX3 Natural Supplements, supported the medical and dental missions in both venues.