Beauty and wellness reigned supreme at the culmination of the biggest health and beauty caravan in the country at the SM Mall of Asia on June 28 and 29.
In partnership with the Philippine Hairdressers Association (PhilHair) and the Philippine Red Cross, this year's National Health and Beauty Caravan gave new life to the beauty industry through an exhibition of health, beauty, and wellness products, a showcase of Filipino talent through a hair and makeup competition, and a search for beauty and wellness ambassadors from all over the country.
"I would like to thank PhilHair on behalf of Hans Sy and the SM family for launching the Health and Beauty Caravan in 22 malls nationwide, with the goal of discovering and awarding our creative and innovative local talents," said SM Supermalls Senior Vice President for Marketing Joaquin San Agustin.
MR. & MS. HEALTH, BEAUTY AMBASSADORS 2023
Fifty candidates from 25 SM malls nationwide competed for the most-coveted title of Mr. and Ms. Health and Beauty Ambassadors 2023 at the SM Mall of Asia Music Hall on June 28.
The candidates flaunted their stunning physiques at the competition and showed the crowd what they got during the activewear and formal wear competitions. From there, the judges chose the Top 5 female and male candidates who then advanced to the Question-and-Answer portion of the competition.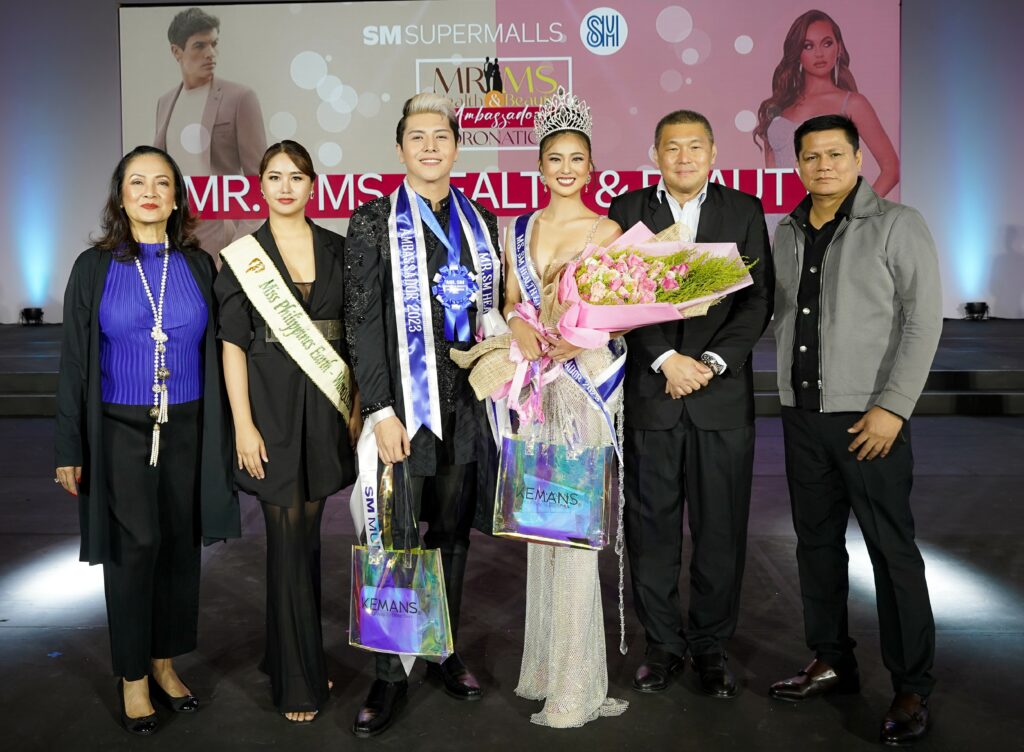 In the end, Mr. SM Muntinlupa Louie Faundo and Ms. SM Olongapo Central Missia Ishikawa were hailed as this year's Mr. and Ms. Health and Beauty Ambassadors and took home Php 40,000 worth of prizes.
"This is the best contest in the country! Here, we talk not only about beauty but also focus on health. With the Mr. and Ms. Health and Beauty Ambassadors 2023 competition, we're able to show that beauty and health go hand in hand," said PhilHair president Ricky Reyes.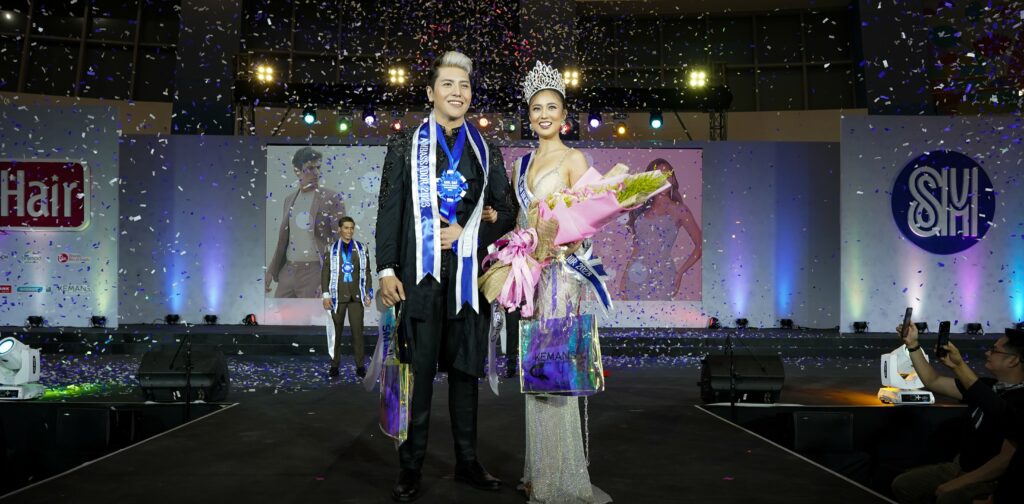 The competition's panel of judges included the country presidents of the Asia Pacific Hairdressers & Cosmetologists Association including Airene Wang (Malaysia), Sun Heang (Cambodia), Edward Wong (Singapore), Wong Kwok Wa (China), Sherly Sheik (Hong Kong), Chao Ka Cheong (Macau), Theresa Tam (Thailand), and Chen Jiong Ming (Thailand). Completing the judges were Carousel Productions' Peachy Veneracion and Miss Philippines Earth-Water 2022 Angel Santos.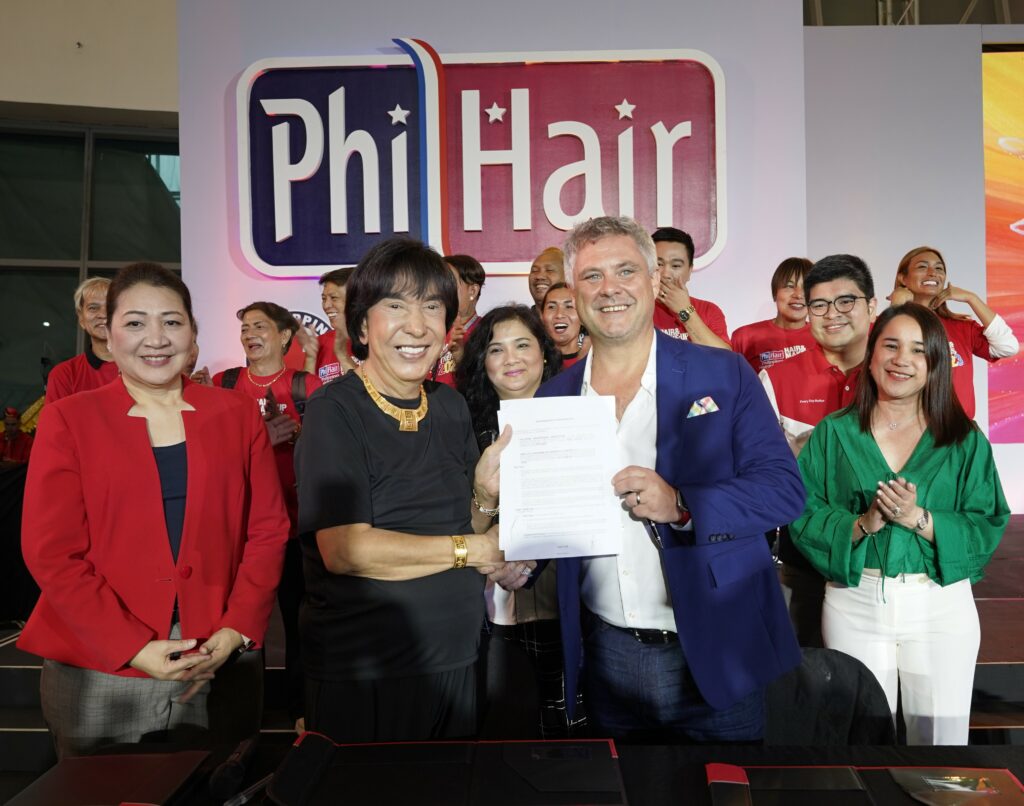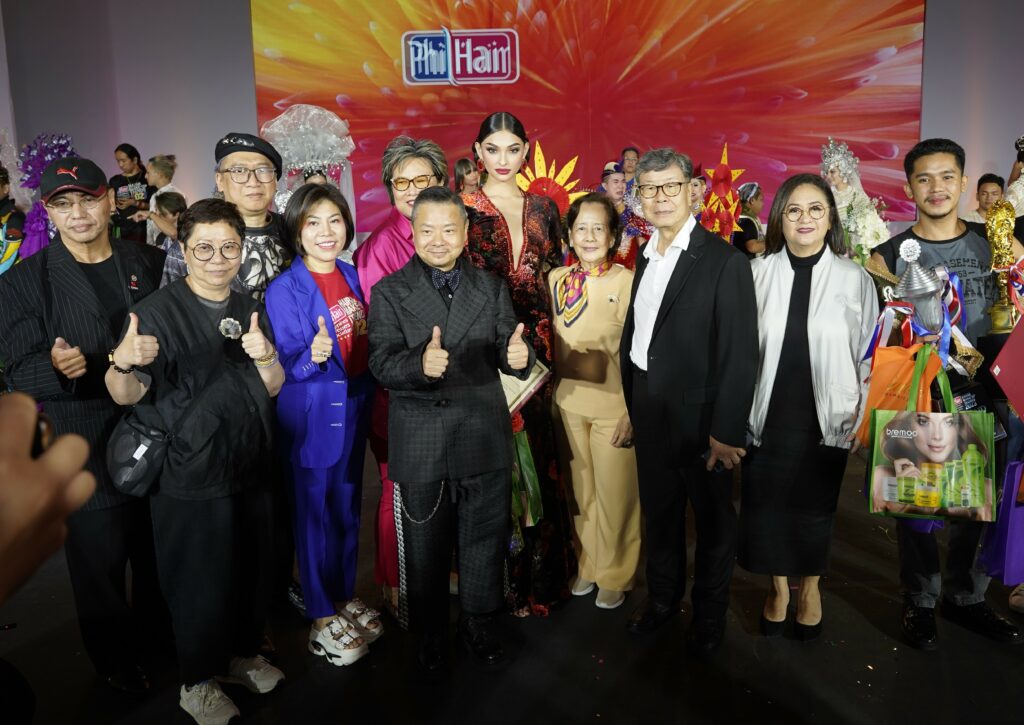 HAIR AND MAKEUP TRENDS 2023
Meanwhile, the caravan's makeup and hair competition culminated on June 29. Participants showcased their talents and skills in Masquerade Evening Party Makeup, Bridal Makeup, Unisex Color Styling Competition, and Rebond Plus. Each had a model to stylize and beautify who then came up onstage to showcase the stylized hair and makeup.'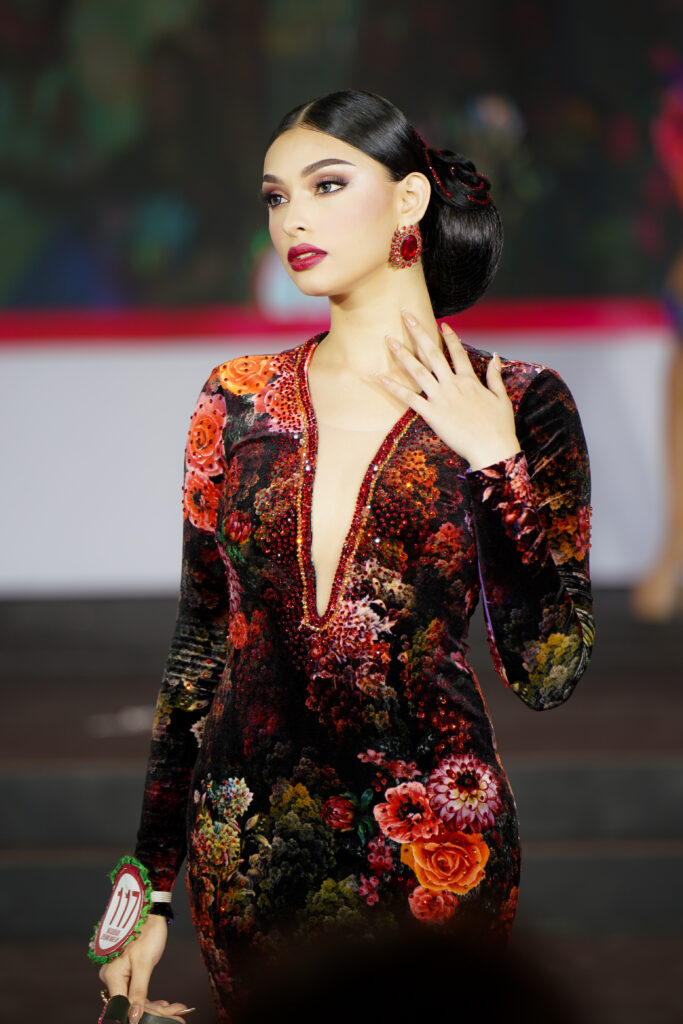 Daniel Forro was named the champion of the Masquerade Event Makeup, Paulo Torda for Bridal Makeup, Trisha Marquez for Rebond Plus, and Marvin Habla for the Unisex Color Styling Competition.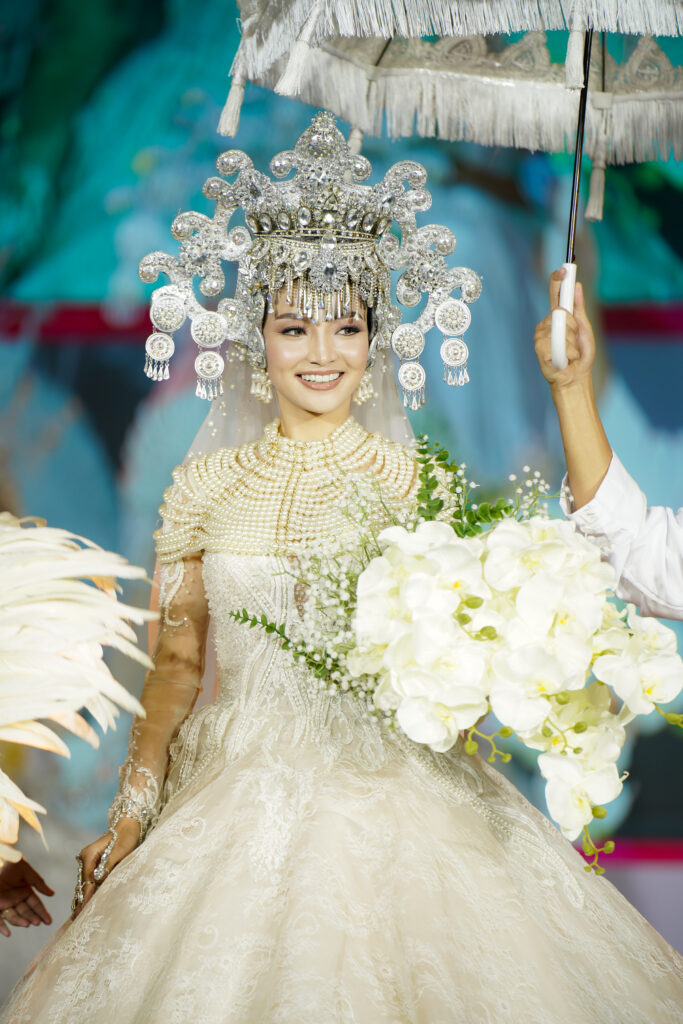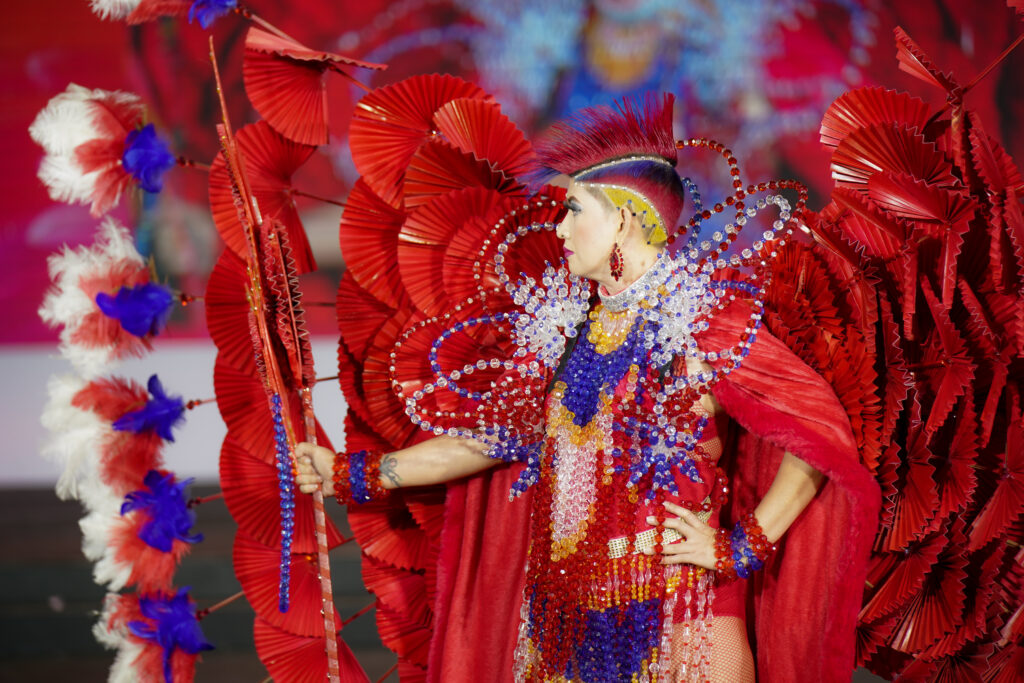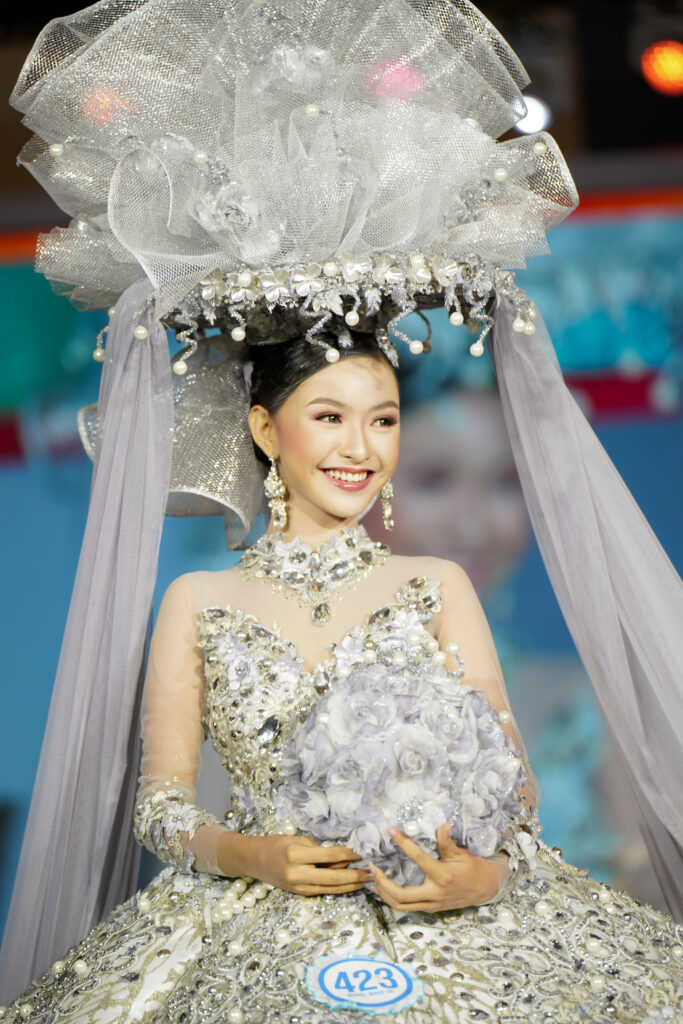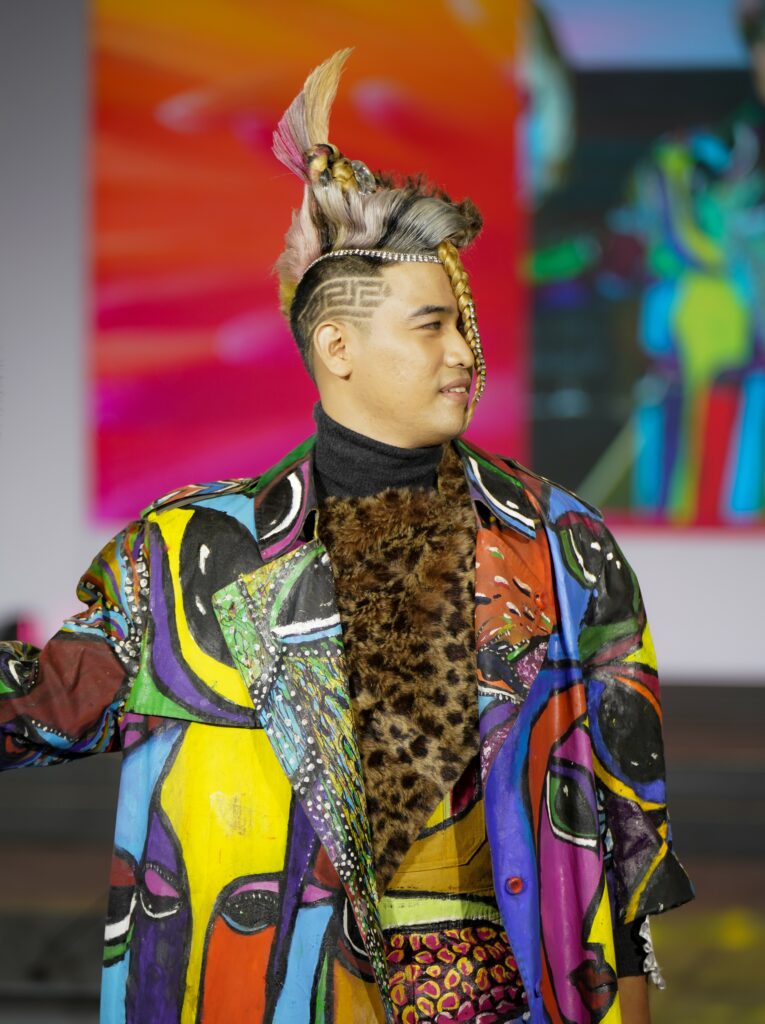 BEAUTY AND HEALTH CELEBRATION
Aside from the exhibition of beauty experts, well-being was also underscored during the caravans. Representatives from the Philippine Red Cross conducted blood typing and medical training and provided medical assistance to women and children in the communities surrounding the mall.
"Beauty and health work in tandem and SM is proud to partner with PhilHair to reach more communities in the country with this important message," San Agustin said.
The National Health and Beauty Caravan 2023 was made possible with the help of China Bank, Watsons, Binondo Beauty Supply, Bremod, Bio-Reach, Kemans, and the Philippine Cancer Society.
To know more about exciting deals on anything wellness and beauty at SM, make sure to log on to www.smsupermalls.com or follow @smsupermalls on all social media platforms.