Manila, Philippines – Yuchengco-led Rizal Commercial Banking Corporation (RCBC) has announced the launch of its cutting-edge digital banking platform, RCBC Pulz, designed to power up users' financial vitality through its unparalleled features, speed, and efficiency.
With state-of-the-art technology and hyper-personalized interactions, RCBC Pulz transcends the boundaries of traditional banking, embodying RCBC's commitment to meeting the ever-changing preferences of its valued customers.
RCBC Pulz pulsates with the users' wants and needs, capturing the essence of the dynamic financial space and propelling RCBC customers towards achieving their financial goals.
Designed with contemporary global experiences in mind, the app offers ultra-digital features, supported by an artificial intelligence-based cross-selling and upselling process that prioritizes customer lifecycle value.
Embracing the promise of boundless possibilities, the app is set to transform the landscape of Philippine digital banking, providing boundless access, services, opportunities, and experiences – all fortified by comprehensive protection.
RCBC Pulz is an all-in-one banking app that ensures a convenient, effortless banking experience.
One of its standout features is its strong focus on security, utilizing advanced technology and multiple security checks for safe financial transactions.
RCBC Pulz also allows customers to open an account anytime, anywhere, without a minimum balance requirement.
Customers can easily perform various banking tasks, such as depositing or withdrawing money using QR codes or reference numbers, depositing local checks just by taking a photo, and directly transferring funds locally or abroad, with the pioneering digital concierge service. 
RCBC Pulz also goes beyond banking by offering lifestyle-enhancing features. Customers can pay bills, convert purchases into installments, load up their telco SIM and gaming wallets, make toll payments effortlessly, buy and sell of up to six foreign currencies in real time such as US Dollars, HongKong Dollars, Euro, British Pounds, Japanese Yen, and Singapore Dollars.
The app also has a dedicated section for financial literacy information and on top of it all, Filipinos can now manage or place new investments through the country's first digital, in-app unit investment trust fund or UITF.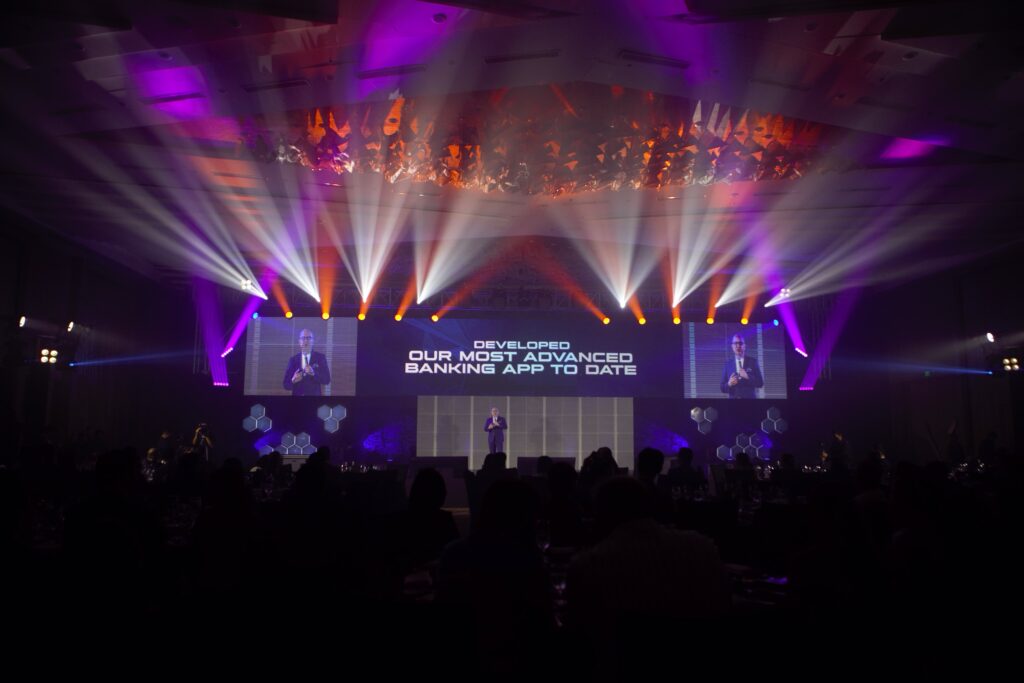 "We are relentless in pioneering and scaling digital solutions to empower more Filipinos. We have developed our most advanced banking app to date. Packed with superior and enhanced features, RCBC's newest digital banking app is designed to further make banking easier, faster and safer," said RCBC President and Chief Executive Officer Eugene S. Acevedo.
RCBC Executive Vice President and Chief Innovation and Inclusion Officer Lito Villanueva calls the launch as a pivotal point in the country' digital journey as customers will enjoy a wide and secure variety of financial solutions that will only be one tap away.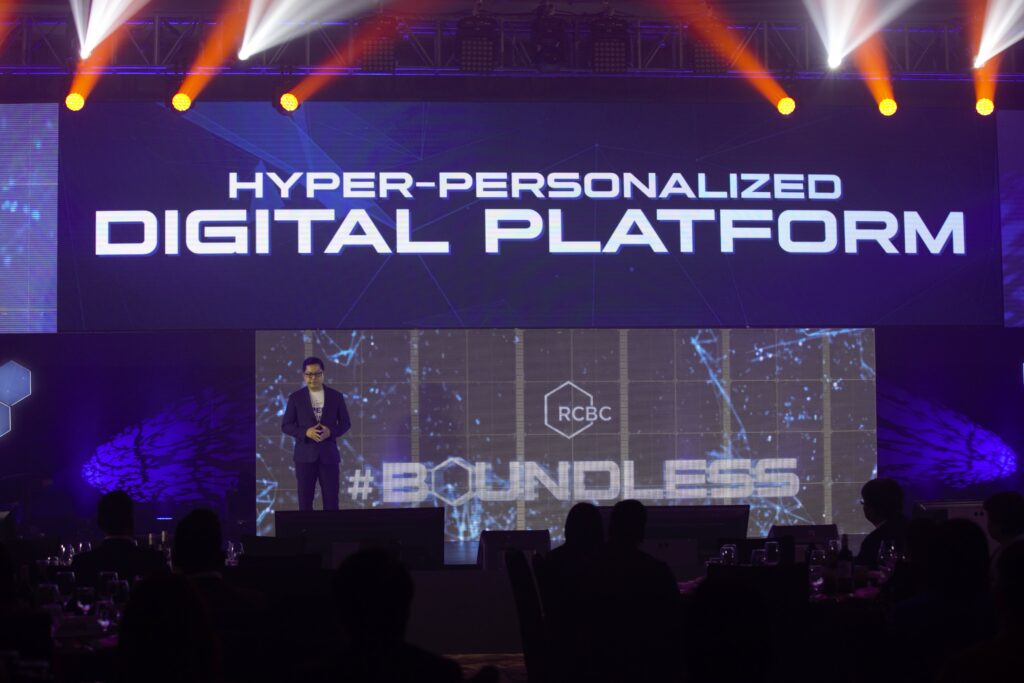 "We're proud to share with you RCBC Pulz, the fruition of harnessing a transformational mindset and limitless possibilities Staying true to RCBC's goal of empowering Filipinos, we unveil a hyper-personalized digital platform. For what remains a probability for others, we have made it into reality, and its potential is truly boundless," Villanueva said.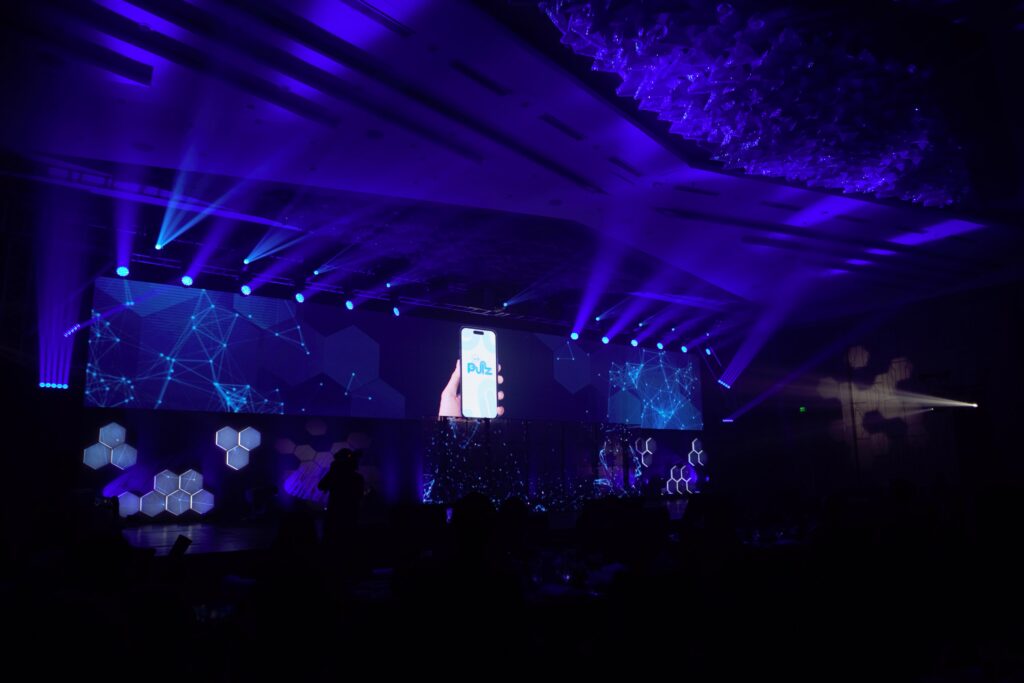 RCBC hosted the launch event on July 18 at the Marquis Events Place in Bonifacio Global City.
Themed #Boundless, the event unveiled RCBC's groundbreaking RCBC Pulz digital banking solution, empowering individuals like never before by providing limitless options as they navigate their personal financial journeys.
The event is made possible by the invaluable support of Visa, IDfy, Nextbank, Netcore, Almond Tech, Emudhra, and BlueVoyant, who all share RCBC's commitment to digital innovation and customer-centric solutions.
RCBC Pulz digital banking app will be available for download starting August 8, 2023. 
One of the highlights of the event was the "One YGC" segment, a manifestation of support by the Yuchengco Group of Companies led by Helen Yuchengco Dee, Chairperson of RCBC and YGC; Eugene S. Acevedo, President and CEO of RCBC; Paolo Y. Abaya, President and CEO of Malayan Insurance; Richard S. Lim, President and CEO of SunLife Grepa; Arniel Ong, President and CEO of RCBC Credit Cards; Dr. Dodjie Maestrecampo, President of Mapua University; Lorenzo V. Tan, Vice Chairman of House of Investments.
The strong act of solidarity espouses YGC's overarching goal – the power of synergy and a unified desire to be boundless in being the country's agents for digital transformation.
The conglomerate-wide digital collaboration was established since 2018 with its signed data sharing agreement.
In 2022, RCBC Digital, the predecessor of RCBC Pulz, posted a 60% growth in revenue, 27% increase in account opening, 32% surge in transaction volume, and a 44% jump in transaction value.
RCBC is also one of the most awarded banks for its digital innovations,  including a three-peat win as Asiamoney's Best Bank for Digital.
RCBC prides itself to be the only Philippine bank recognized among the three winners in Asia Pacific by the Gartner Eye on Innovation award alongside global giants and innovators in financial services; the first and only Philippine bank to have received YouTube's Challenger Award; and the Grand Champion for Digital Payments and Financial Inclusion by the Bankers Institute of the Philippines, among more than 80 global and regional accolades during the pandemic period. 
With the launch of the new RCBC Pulz, RCBC once again leads the digital banking revolution in the Philippines, cementing its position as the country's undisputed #1 digital challenger bank.
It is now the Philippines' 5th largest privately-owned universal bank from 8th in 2018 that breached the P1-Trillion asset mark by the end of June 2022 despite the COVID-19 pandemic.
RCBC remains steadfast in its pursuit of driving innovation, empowering customers, and spearheading transformative change within the banking industry.