THE Office of the Vice President (OVP) will now be able to expand the reach of its social services after the Philippine Amusement and Gaming Corporation (PAGCOR) formally committed P120 million in support of the OVP's pro-poor advocacies.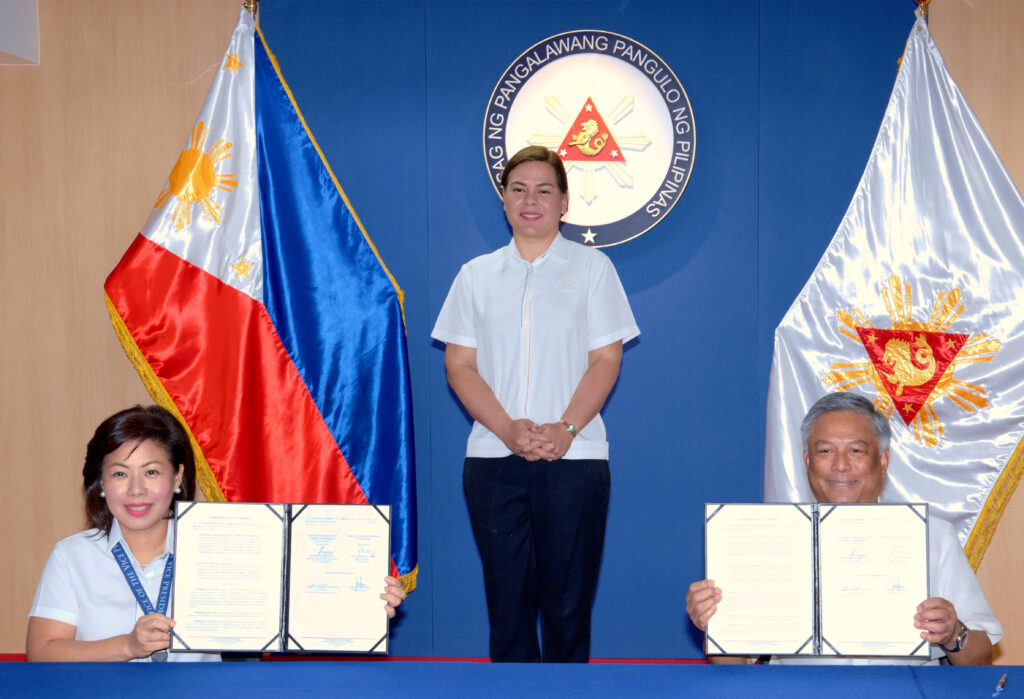 In a simple ceremony held in Mandaluyong City on August 1, 2023, Vice President Sara Duterte witnessed the signing of the Memorandum of Agreement (MOA) between PAGCOR Chairman and CEO Alejandro H. Tengco and OVP Chief of Staff Atty. Zuleika Lopez.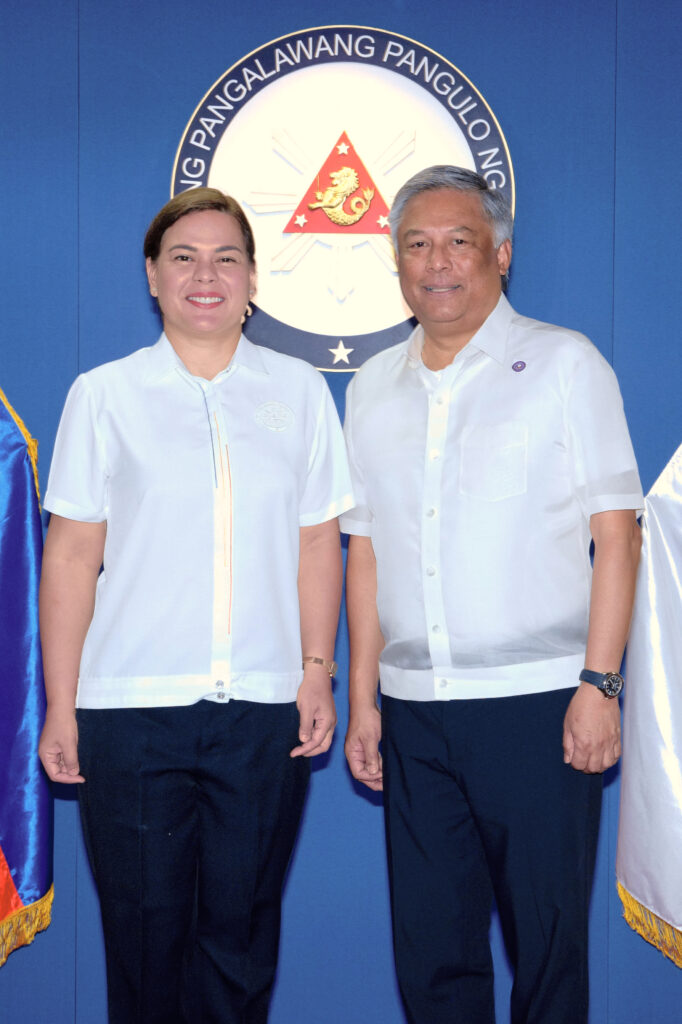 The MOA stated PAGCOR's commitment to release the P120 million financial grant in four tranches – or P30 million per quarter to support the OVP's medical and burial assistance programs nationwide.
The OVP requested supplemental funding from PAGCOR due to the numerous requests for financial aid from its recently established satellite offices in different parts of the country.
According to Chairman and CEO Alejandro H. Tengco, one of PAGCOR's major Corporate Social Responsibility programs is providing assistance to worthy socio-civic causes. "We're honored to be a part of the OVP's efforts to address the medical and financial needs of Filipinos who are in dire situations. Through this grant, we hope that more people who approach the OVP for help will be given aid," Tengco said.
As for OVP, PAGCOR's financial grant will go a long way as it will help many impoverished patients settle their hospital bills, buy medicines, undergo dialysis treatments and avail of laboratory/diagnostic procedure, chemotherapy/brachytherapy/radiation therapy, implant/medical equipment/assistive device and physical/speech/occupational therapy.