Hyundai Motor Philippines Inc. (HMPH) revealed plans for six (6) Electric Vehicle (EV) charging stations in partnership with SM Supermalls this 2023.
At the SM Mall of Asia (MOA) last July 20, the brand formally set off its newest project with the country's largest developer, operator, and owner of world-class shopping centers.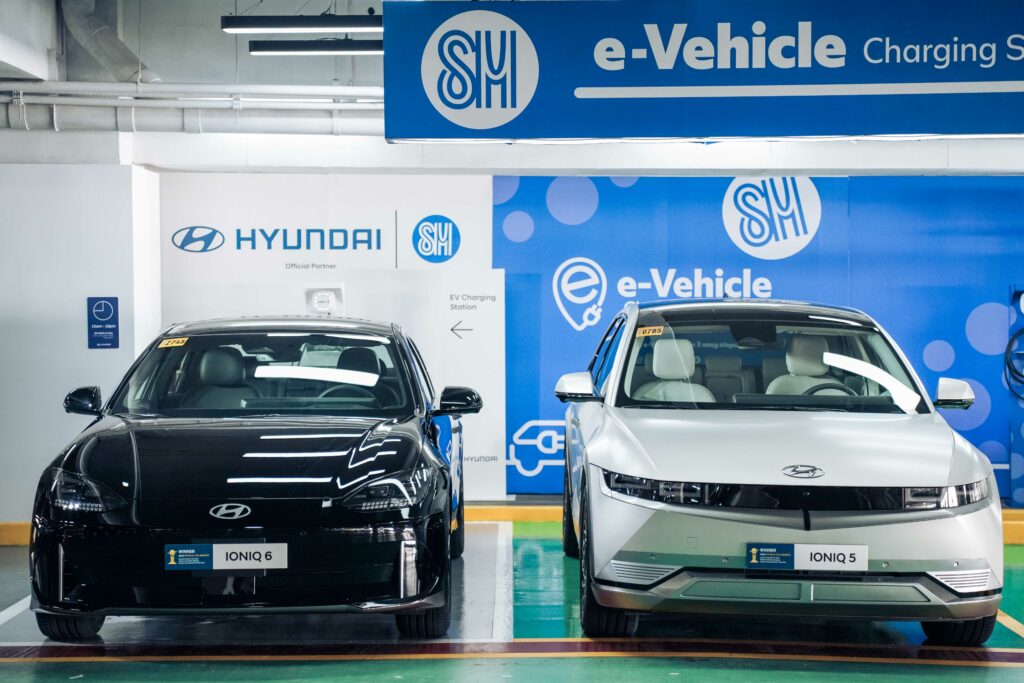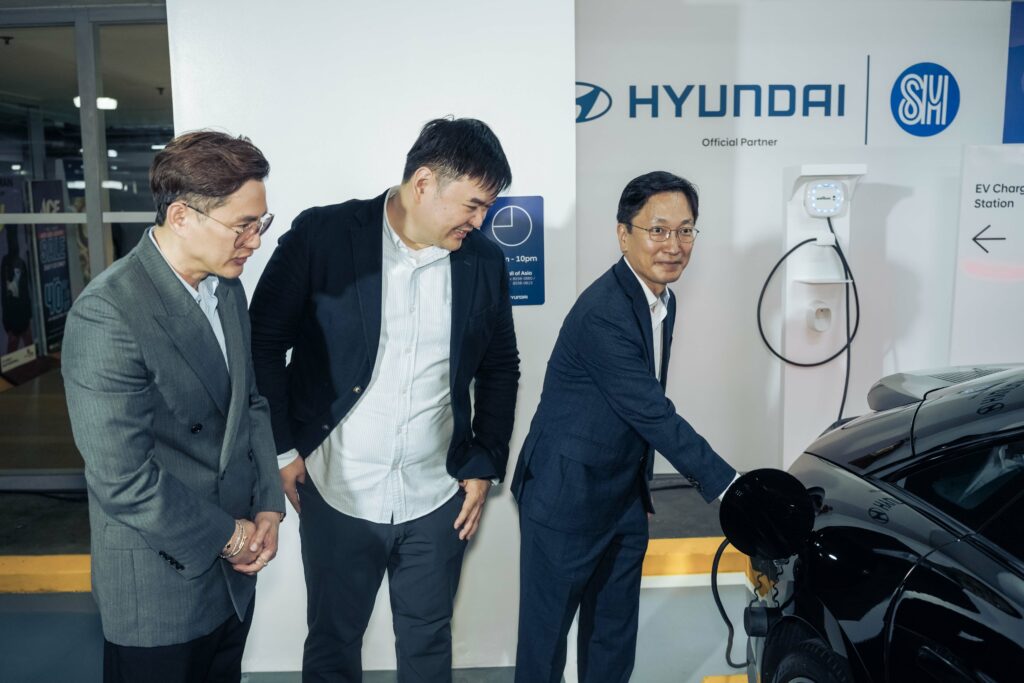 "Our global vision is based on the belief that we, as an automaker, have to be more proactive when responding to climate change compared to companies in other industries. So Hyundai Motor Philippines is very fortunate to be aligned with a company whose approach to sustainability is as holistic as ours. We are glad that we get to contribute to one of the four main pillars of their green movement which is energy," says Cecil Capacete, Managing Director.
"A key component to supporting society's adoption of cleaner mobility solutions is through public awareness. And we are one with the SM group on their mission to assure customers, who are looking to transition to an electrified lifestyle, wider access to charging facilities outside of their homes".
In the country, HMPH has begun laying the foundation to this journey through the establishment of at least 10 certified Hyundai EV dealers.
These not only serve as the official retailers and service providers of the IONIQ 5 and new IONIQ 6 but also equipped with both AC and DC chargers should owners need. Now in addition to these are the following locations:
Mall
City
Region
Location
Start of Operation
Operating Hours
SM Mall of Asia
(Main Mall)
Pasay
Luzon
3rd Level NorthParking Building
August 17
10:00 AM – 10:00 PM
The Podium
Mandaluyong
Luzon
Basement 2 Parking
August 21
10:00 AM – 10:00 PM
SM City Fairview
Quezon
Luzon
2nd LevelCovered Parking

August 25
10:00 AM – 9:00 PM(Sunday to Thursday)
10:00 AM – 9:30 PM(Friday to Saturday)
SM City Clark
Pampanga
Luzon
Ground Level, Sky LinePodium Parking
August 28
10:00 AM – 9:00 PM
SM City Cebu
Cebu
Visayas
3rd Level Parking
September 8
10:00 AM – 9:00 PM
SM Lanang Premier
Davao
Mindanao
Basement Parking
October 2
10:00 AM – 9:00 PM(Sunday to Thursday)
10:00 AM to 10:00 PM
(Friday to Saturday)
"At SM, we build on our long-term strategy toward net zero emissions by 2040. We commit to address issues that will impact the next generations and welcome Hyundai as our partner in this advocacy. We look forward to this collaboration and working with you in the years to come," says Steven T. Tan, President, SCMC.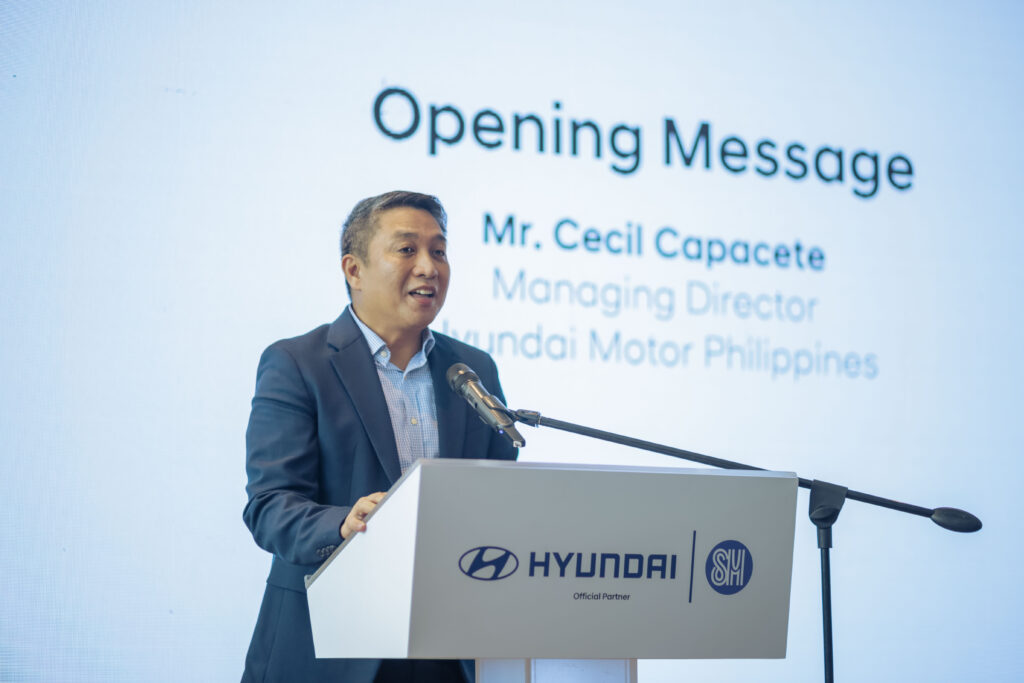 Each of the abovementioned car park slots have AC chargers with Type 2 connectors which are being offered free of charge to all owners of EVs and plug-in hybrid cars regardless of their badge.
Learn more about the brand's commitment towards sustainability and other news at Hyundai Motor Philippines' official website, Facebook and Instagram.
SM Supermalls is the country's leading mall property developer and operator with 83 SM malls nationwide.
Other locations of their EV Charging Stations and how to use them here.