No doubt, local beauty is thriving and this August, Watsons wants YOU to patronize Filipino brands by throwing the biggest sale offers yet.

Here's all the deals you shouldn't miss this month.

1. Hello Glow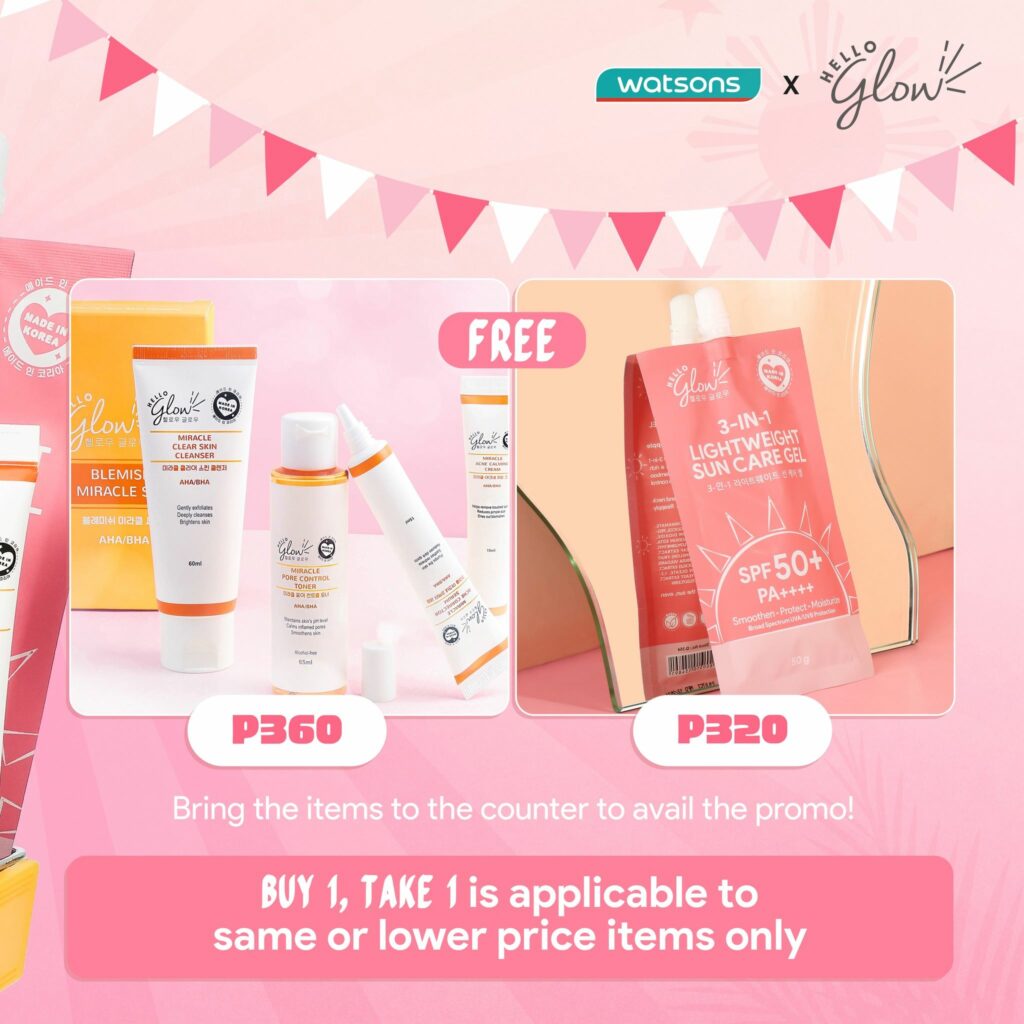 This local skincare brand educated us about what it means to truly "rejuvenate" skin by introducing four unique rejuvenating sets that caters to specific skin types and concerns.
Hello Glow has since ventured into body care and holistic care as well.
The best news?
Everything is Buy 1 Take 1 (same price or lower) only at Watsons.

2. Hyaloo
This Korean-inspired, Hyaluronic Acid-based skincare brand is everything you need for healthy, hydrated skin.
They have two flagship ranges, namely the Aqua Plus and Glow Boost lines for hydration and radiance, respectively.
If you're looking to treat your skin right, it's a good time to test Hyaloo out as this local gem is also Buy 1 Take 1 everything this month.

3. Ever Organics
Skincare for as low as Php 36.75?
Indeed.
Ever Organics sheet masks are all serum-infused and rich in botanicals sourced from Korea.
Give your skin an instant glass skin boost with the brand's wide range of sheet mask variants.
Whether it's Aloe Vera, Tomato, Papaya, Cica, Charcoal, you name it, they've got it.
Get yours at 25% off.

4. OMO White
"Omo!" in Hangul literally means "oh my God" and definitely OMO.
White's deals at Watsons this month is OMO-worthy.
OMO White makes skin whitening convenient and thoughtful because of its customized formulations fit for your skincare needs—oily, acne-prone, or simply just brightening, it's complete skin and body care lines are on sale at Buy One Take One as an ode to Filipino-owned brands.

5. Spotlight Cosmetics
Who would have known that this high-end make up brand is actually local?
All of your Spotlight favorites are on sale.
Just buy one, and you get to pick any Spotlight eye-category product for free.
Mix and match your choice and complete a full makeup look.
Super affordable, only this August.

6. Careline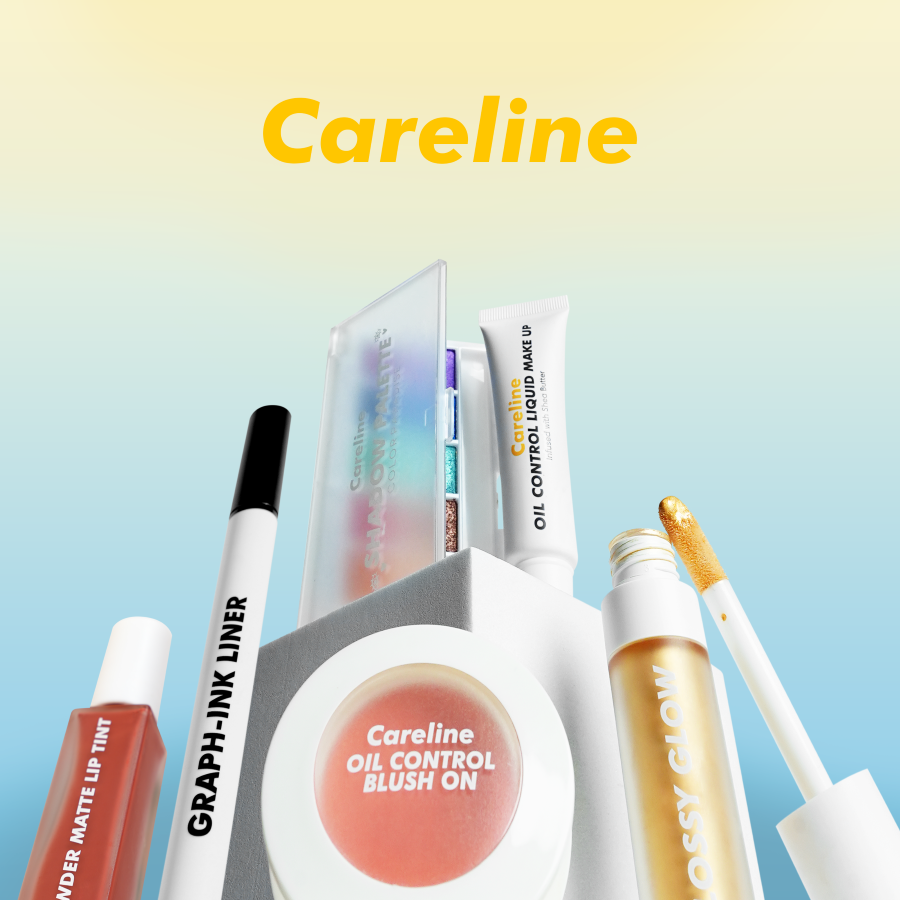 Attention Gen Zers, your Tiktok fave brand just dropped their biggest sale yet.
Careline wants you to love your skin, so when you shop any two Careline makeup at Php 149 each or one Careline item at Php 299 each, you can pick any Careline Skin product of your choice (same price or lower) for free.
This once-in-a-lifetime promo is only available this month.

7. Ever Bilena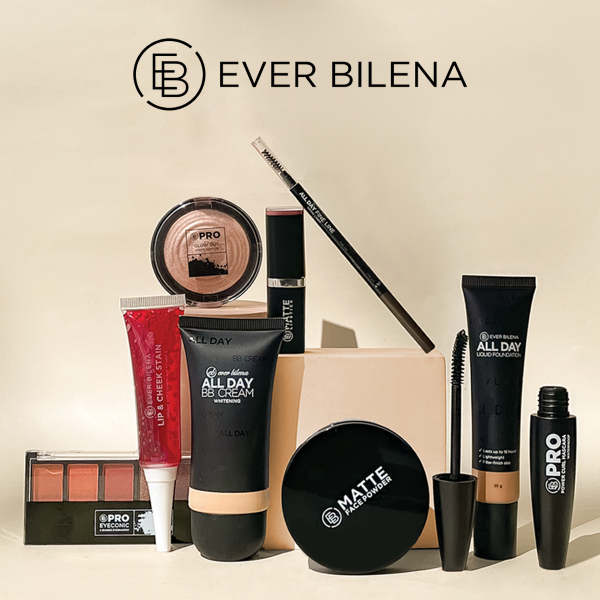 Finally, it's not local beauty without this homegrown favorite, Ever Bilena.
Ever Bilena collaborated with Hello Glow for a special Buy 1 (for Php 299) EB makeup get a Hello Glow skin set (Blemish Miracle Set or Acne Defense Set) for free.
Literally, check out any Ever Bilena product, and your Hello Glow skin set (worth Php 360) is on EB.
Talk about building a full skincare and makeup routine in one basket.

There's so much to love at Watsons this month, and these local faves make it so much harder to resist.
Shop now and enjoy these Watsons-exclusive Buy One Take One offers until August 31, 2023.
Promo is automatic at the cashier.